Tuck It In Tuesday – 2/23
WOW!! For pocket style scrappers, this was a wonderful week for inspiration at Sweet Shoppe! One of the Party Game a Day challenges was a pocket one so that meant dozens and dozens of pocket pages in The Gallery for your viewing pleasure. I know I spent quite a bit of time in there just picking and choosing a few to showcase. I saw several new names and some familiar ones I hadn't seen in a while. I do hope you keep posting your layouts, both pocket style and traditional or hybrid, for us to ooh and aah over.
Now, let's get to the sharing, shall we!: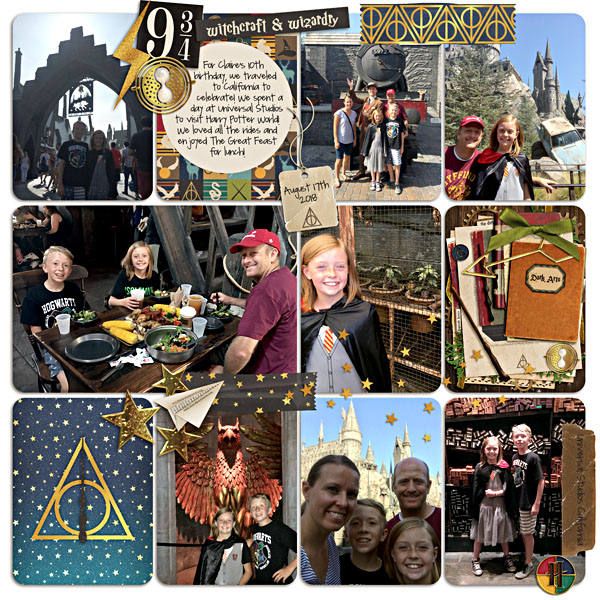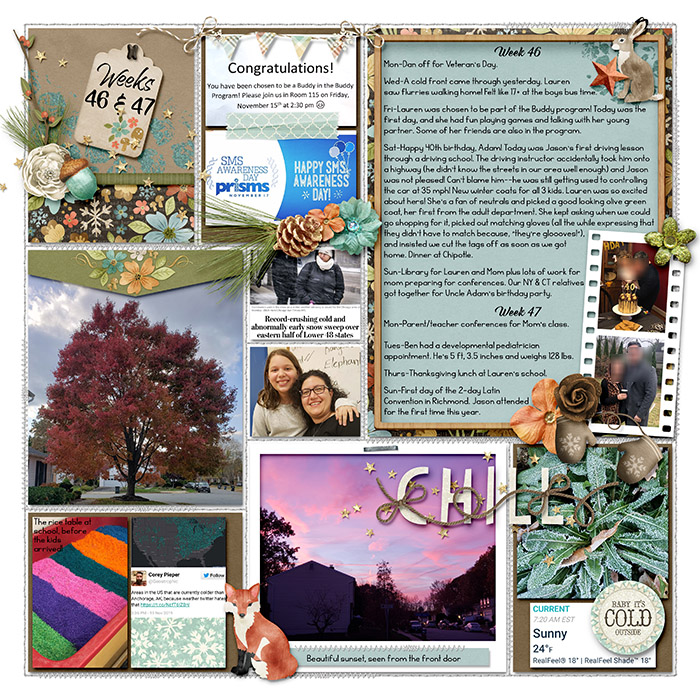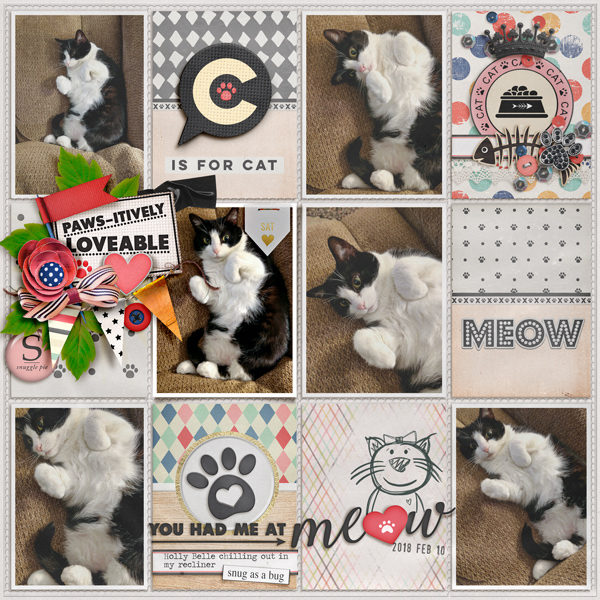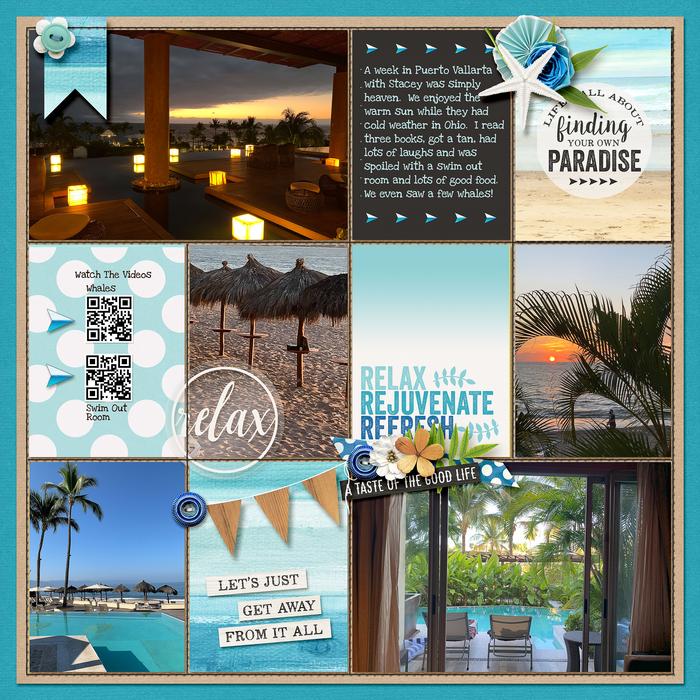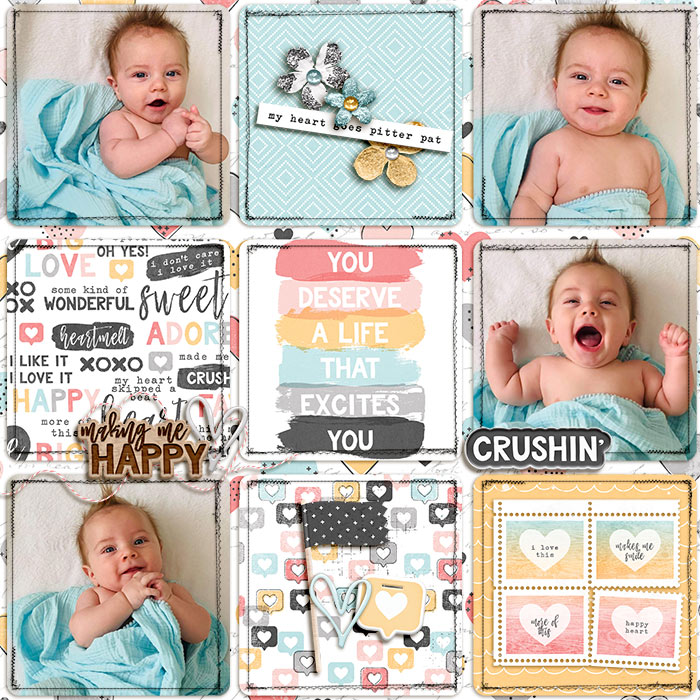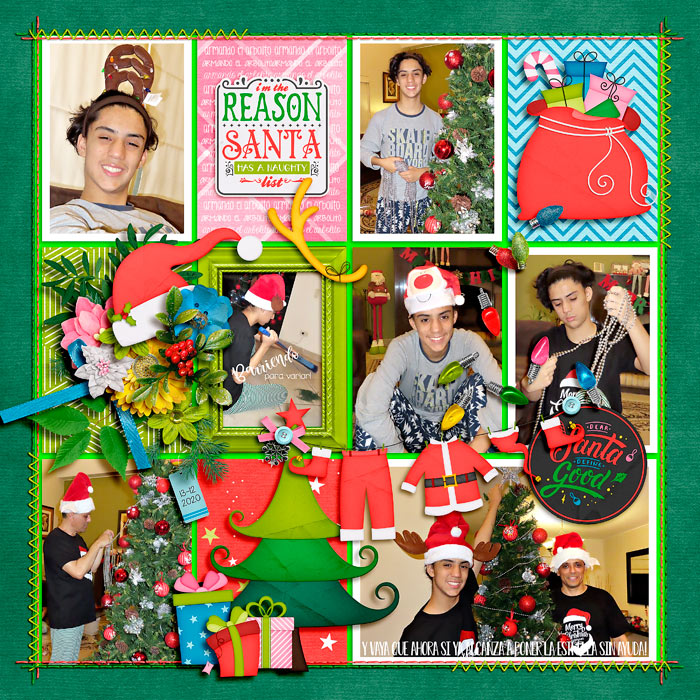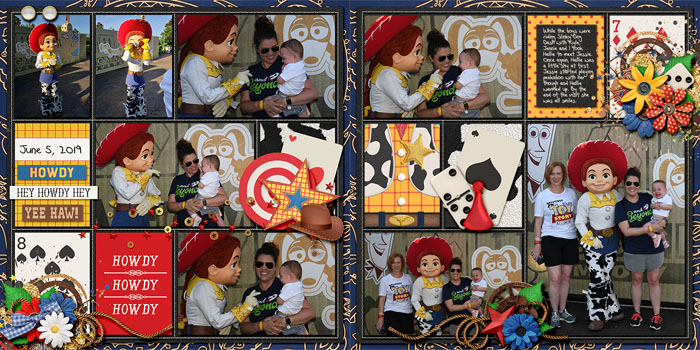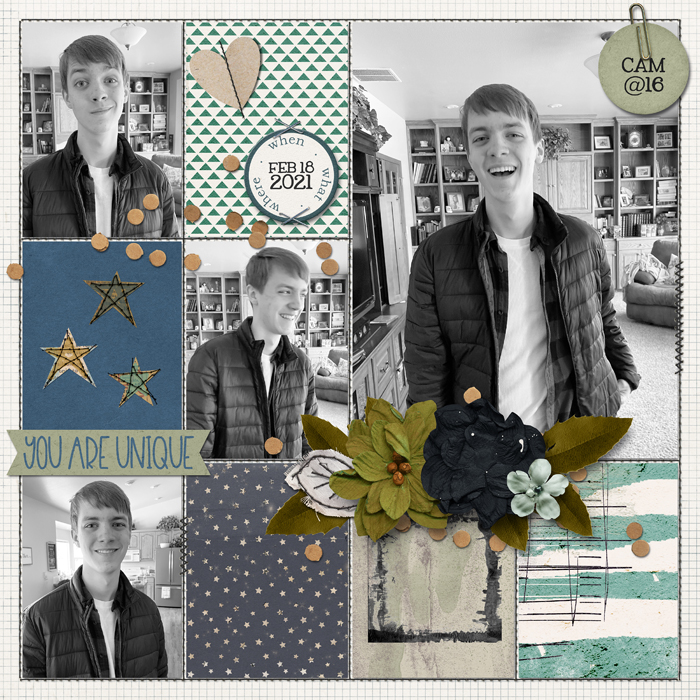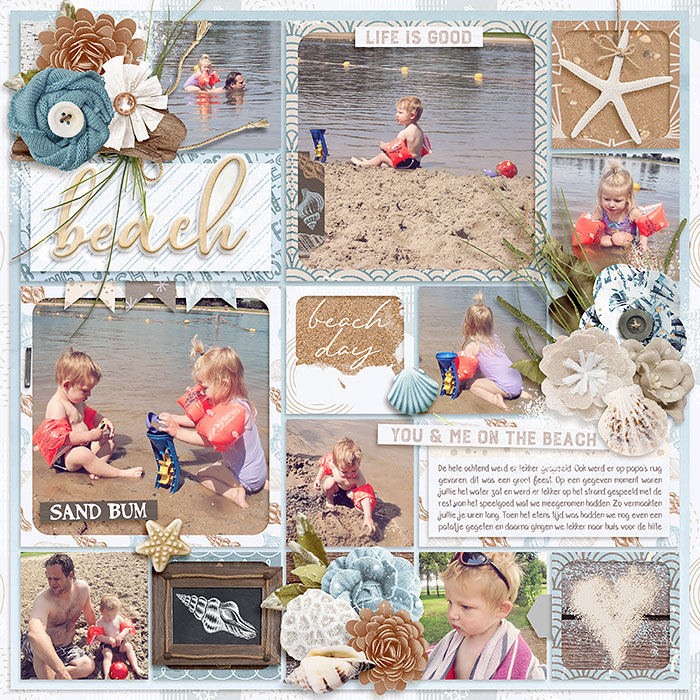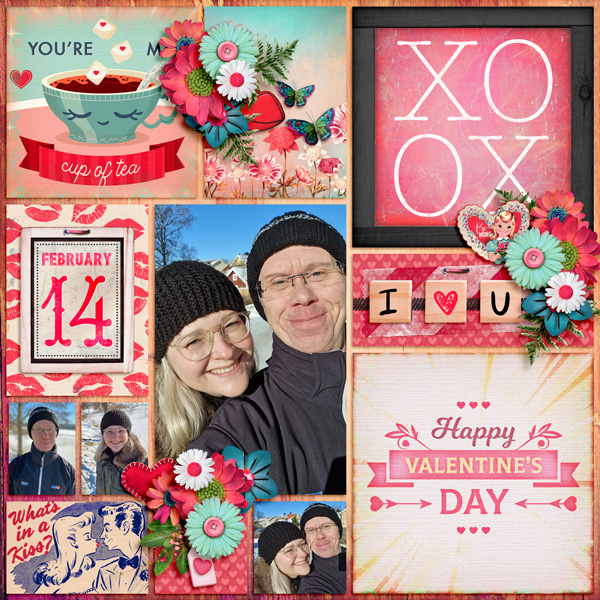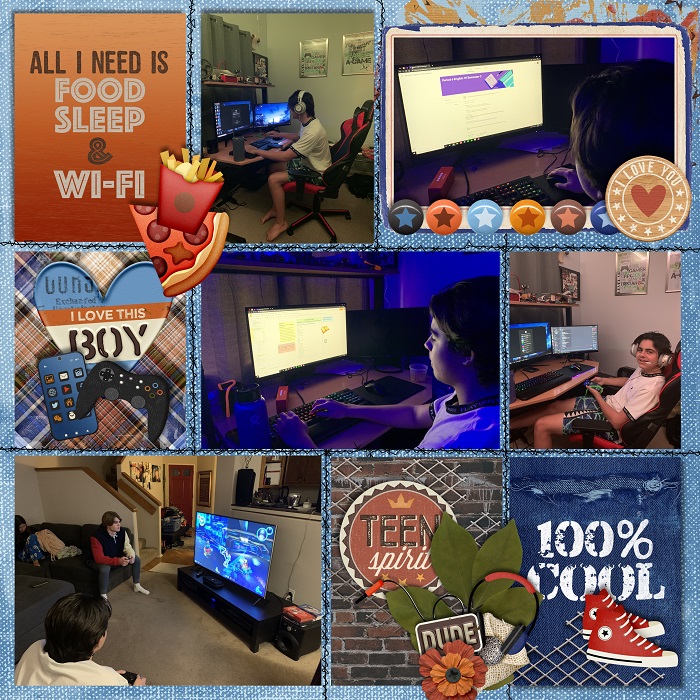 See you next week!