I'm sensing a theme here in The Gallery this week… looks like many of our fellow scrappers are also book lovers too, which really isn't all that surprising! People that love to TELL stories probably also like to READ stories. Reading is often a way to escape the day-to-day activities for a few minutes and that can also be said for our memory keeping hobby. What is your favorite book genre?
Here are a few pocket style pages posted over the past week: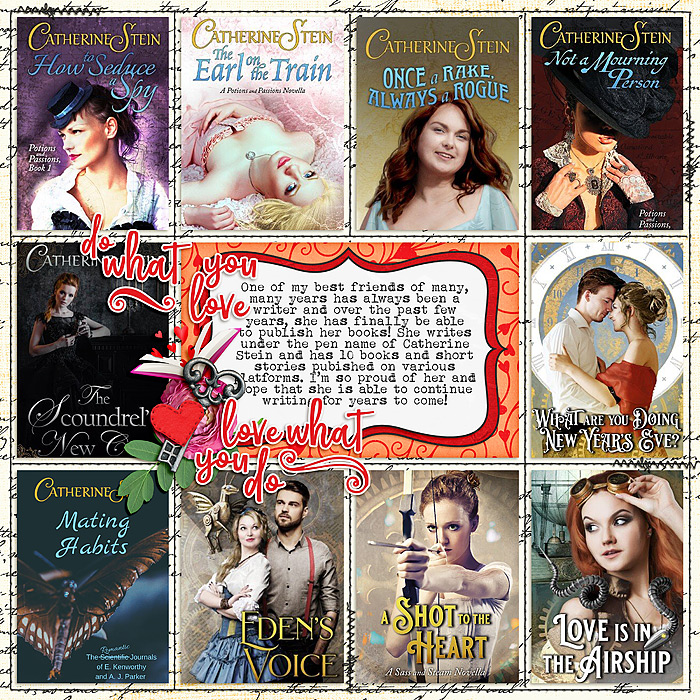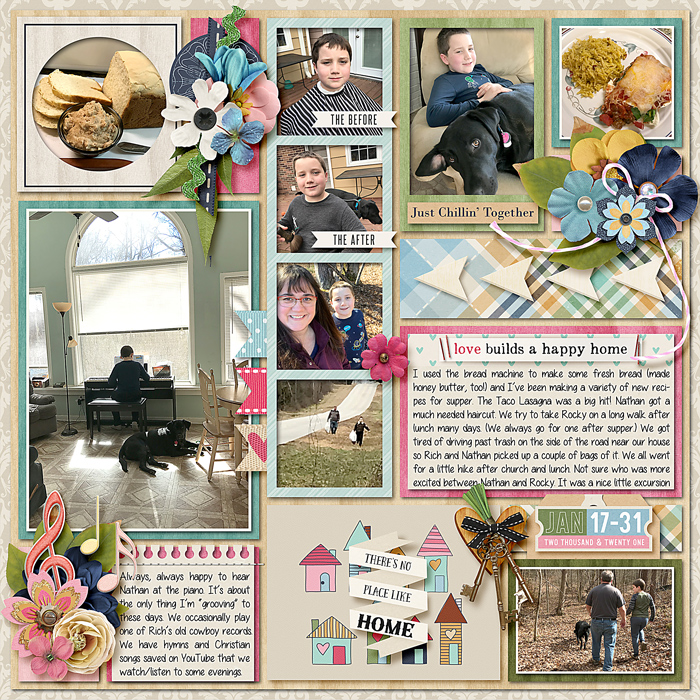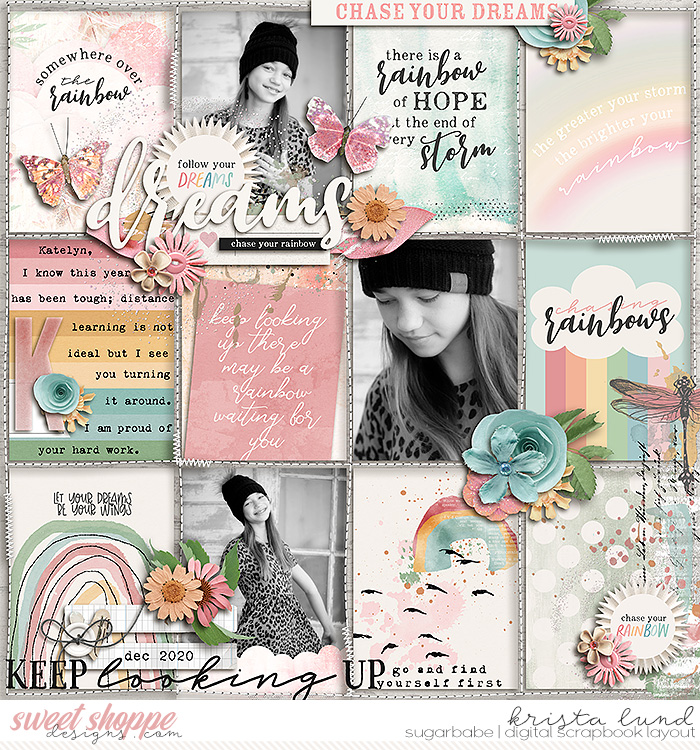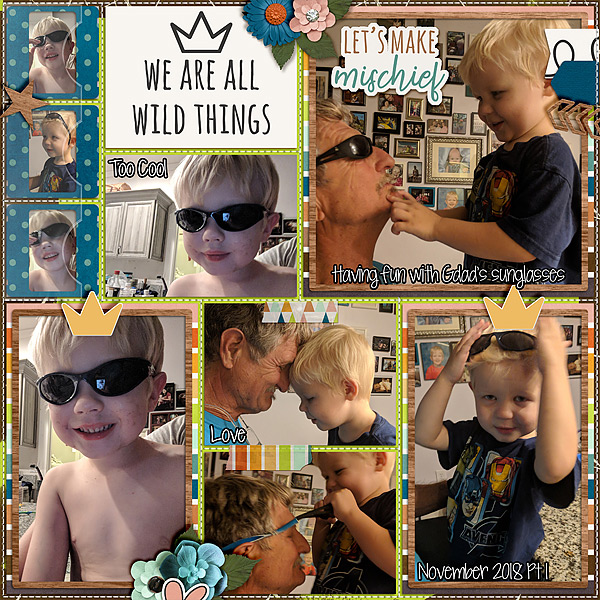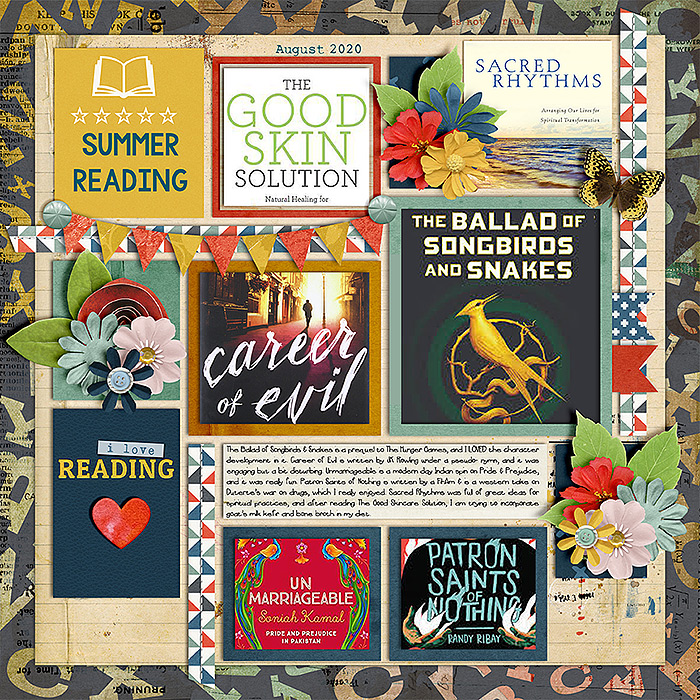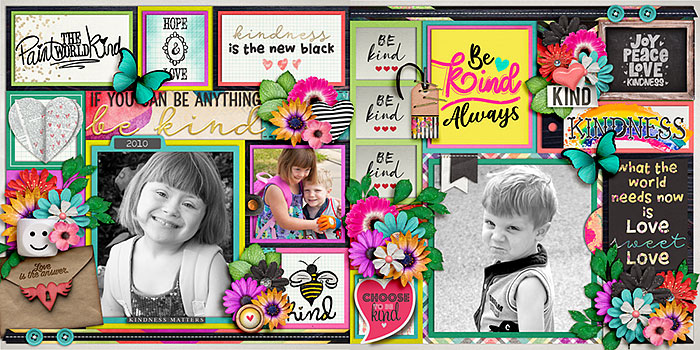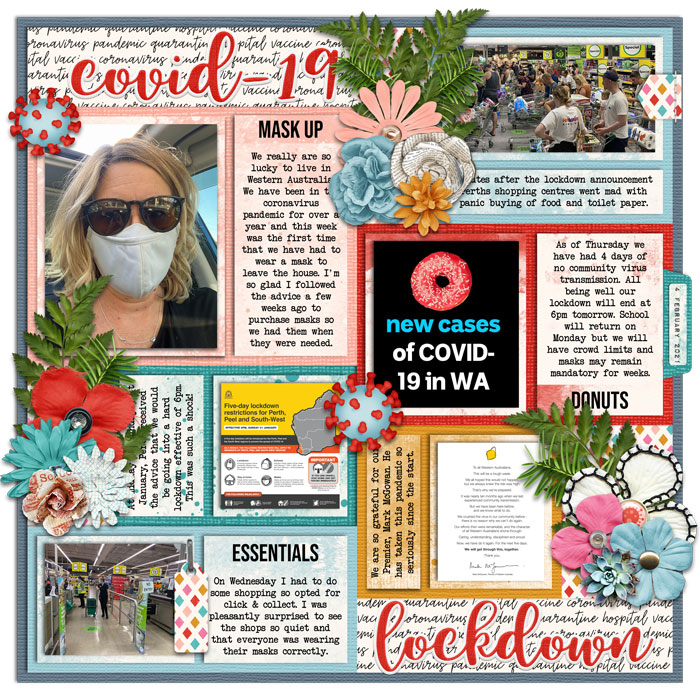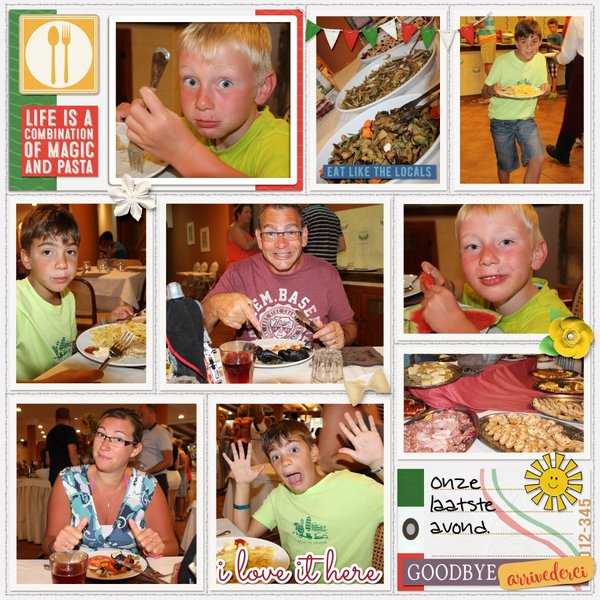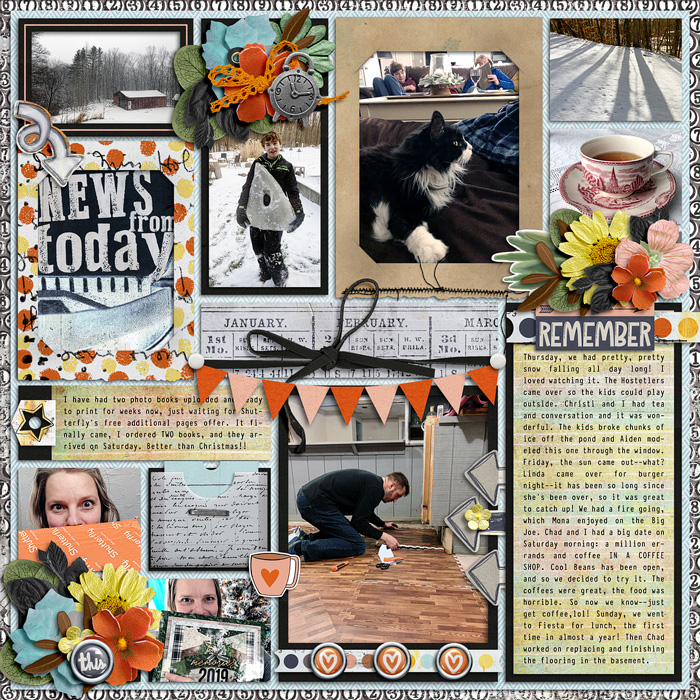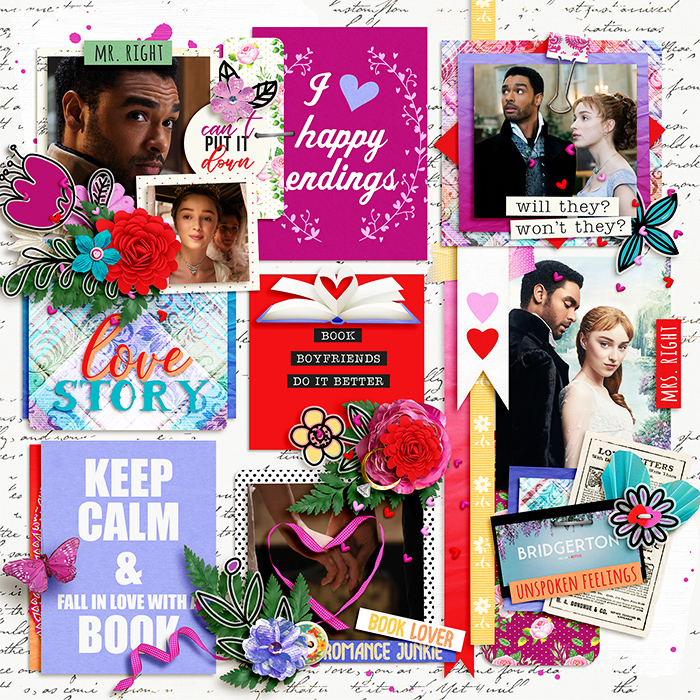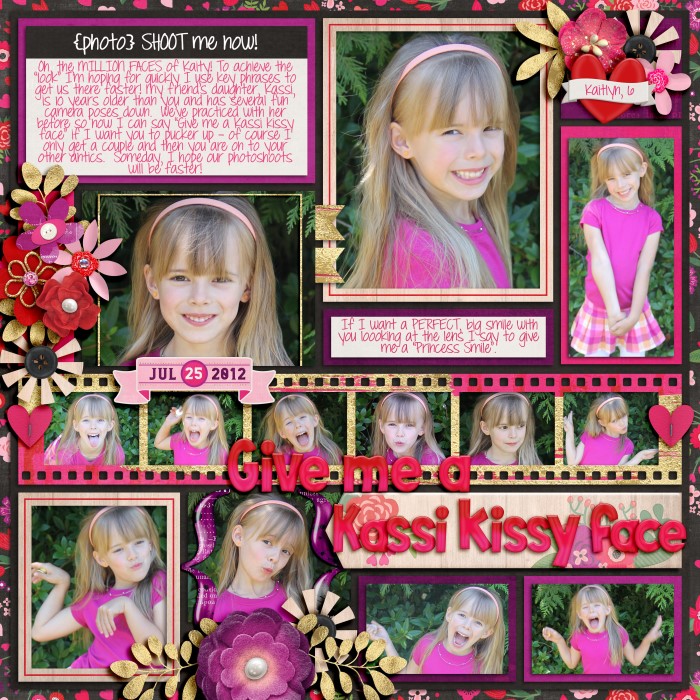 See you next Tuesday for MORE!