Sweet Shoppe Saturday 3/27
Hey, hey Sweet Shoppers! You made it to Friday, and your favorite day of the week is here! It's been another memorable week here in my house, and after celebrating my oldest daughter's engagement last weekend, we're celebrating my middle daughter's 18th Birthday this weekend, and I can't help but be reminded how fast time flies! When Sweet Shoppe opened in 2006, she was almost 3, and now she's an "adult", which is just crazy! It's amazing to me that we've watched so many children grow up over the years here at the sweetest spot in town, mine included!
We love celebrating your stories with you, so whether you're planting bulbs, getting Easter Baskets ready, doing some self reflection, dreaming of summer travel or so much more, our talented designers are working hard each week to create a heap of gorgeous new goodies that you can use to document everything going on in your lives! We also have a brand new featured designer freebie that I lovelovelove and can't wait to show off, so let's kick things off with your first look at…
I think we can all agree that our designers work sooo hard week after week to bring you the most beautiful products in the digital scrapping industry. They love creating for your memories, and it really shows! I think because so many of us are wives and mothers and memory keepers too, it isn't hard to anticipate the products you're going to need to scrap those sweet moments with the people you love. There are sooo many fresh and beautiful products that are perfect for the season, so I encourage you guys to head to the shoppe NOW to treat yourself to our newest goodies while they're on sale this weekend!
While you're there, you can also pick up the latest kit in our Day to Remember series of featured designer freebies from the one and only Rubia Padilha of Studio Basic Designs! I absolutely adore Ru's take on this year's series in her kit A Small Victories Kind of Day, which celebrates those days that are a little tougher to get through. Sometimes it's ok to pat ourselves on the back for the little victories in life, and this kit does just that! I seriously love all of the beautiful details Ru always adds to her kits, and best of all, this beauty is yours FREE when you spend $10 in the shoppe until April 9th, so don't miss it..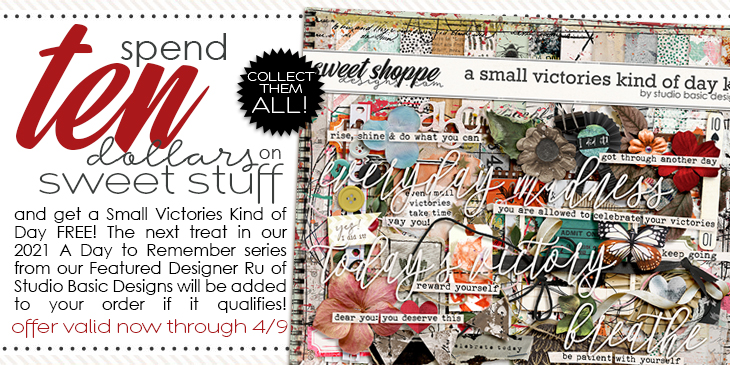 Like they always do, our incredible SugarBabes (and a few of our designers too) scrapped some seriously scrumptious pages over the last week featuring Ru's Featured Designer freebie and all of our newest releases, so here's a little eye candy from the team to inspire you heading into the weekend…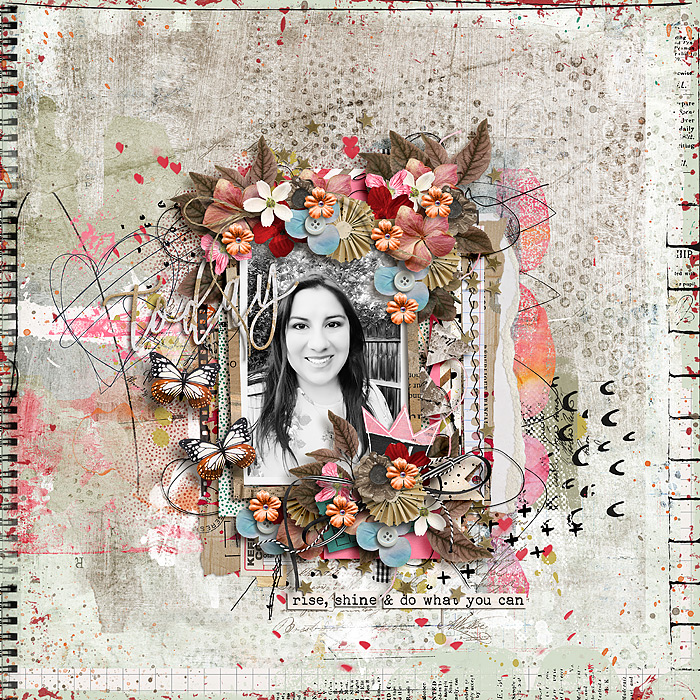 layout by SugarBabe Mary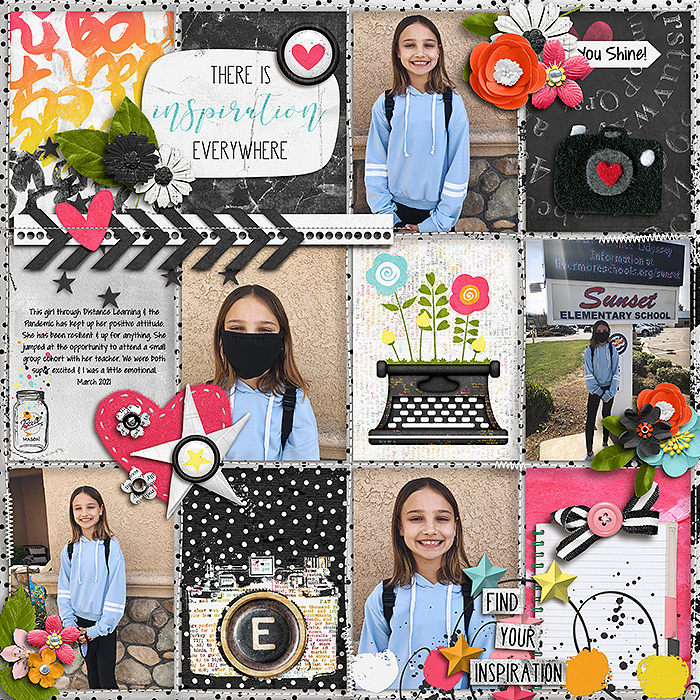 layout by SugarBabe Krista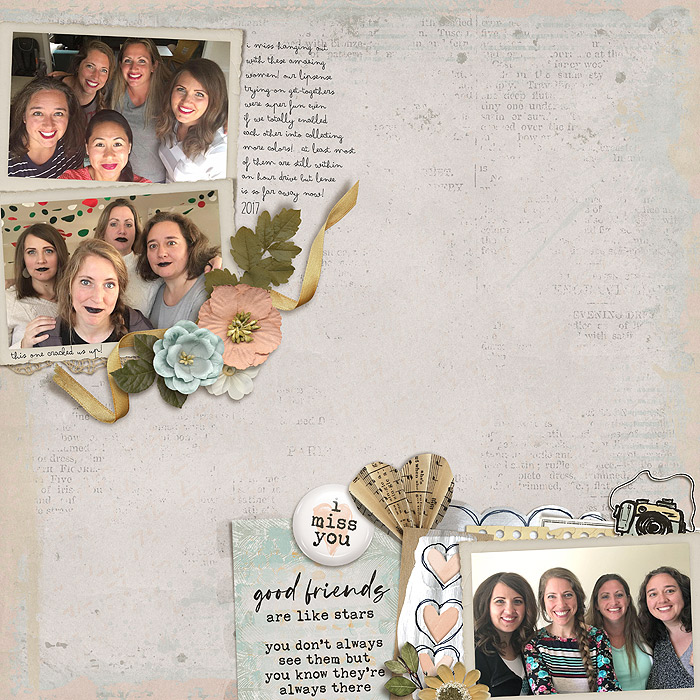 layout by Erica Zane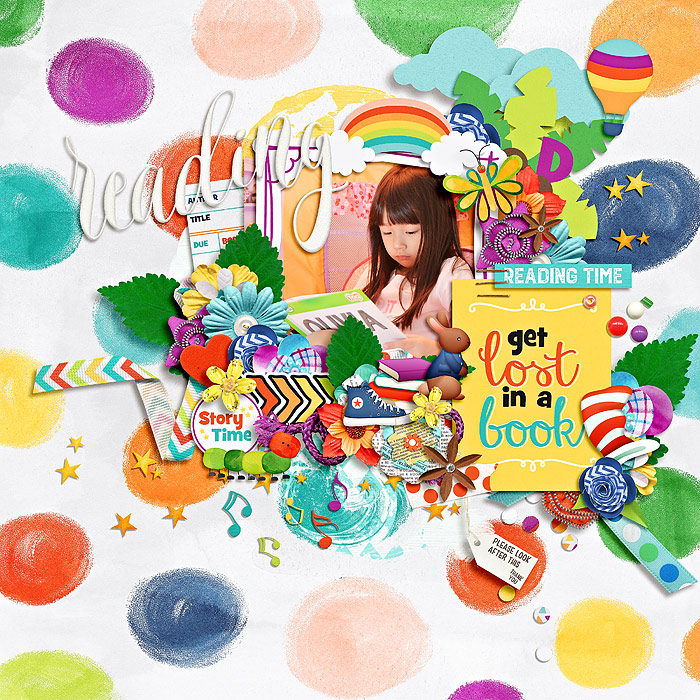 layout by SugarBabe Eve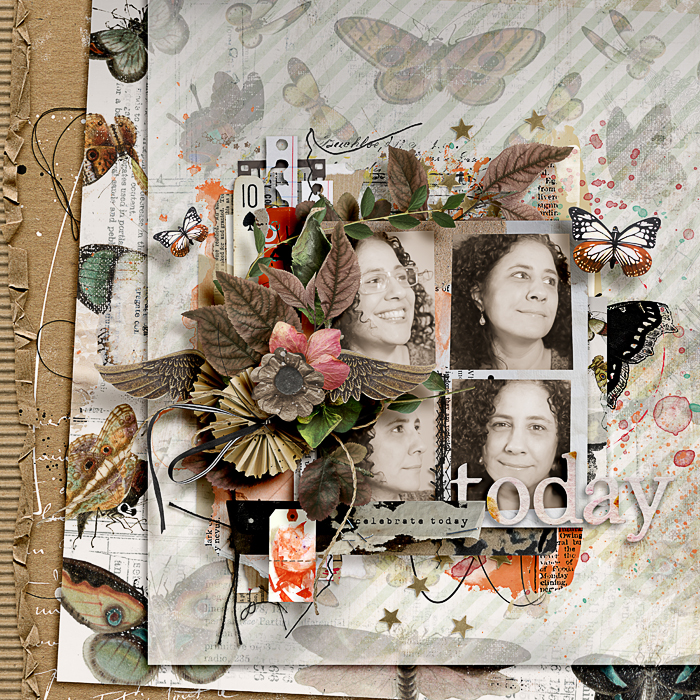 layout by SugarBabe Sheri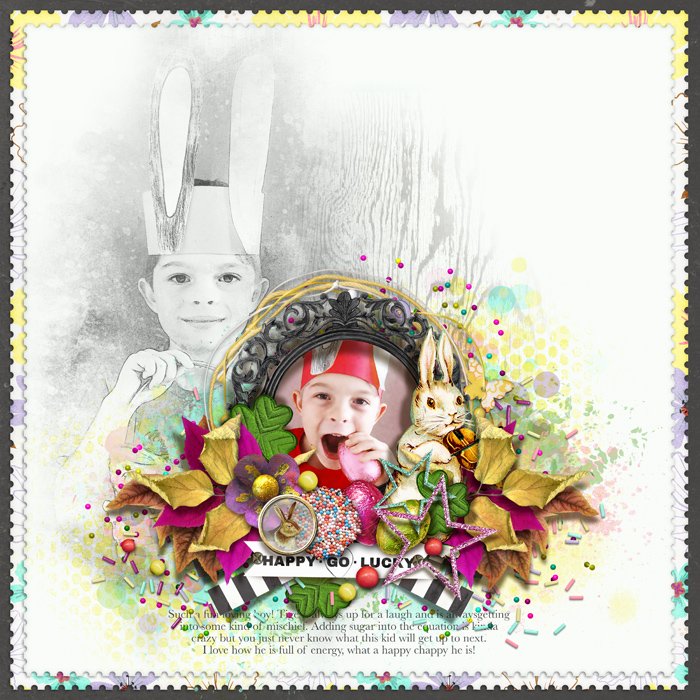 layout by Emma Stafrace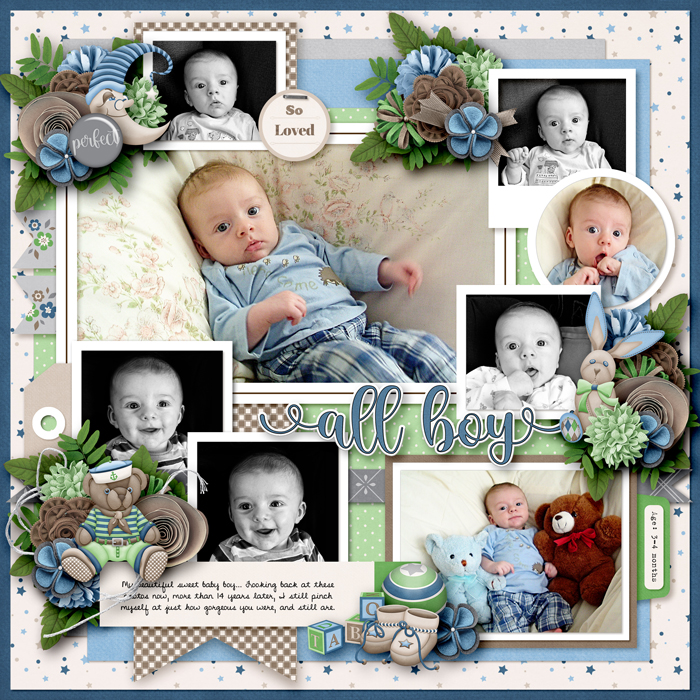 layout by SugarBabe KimB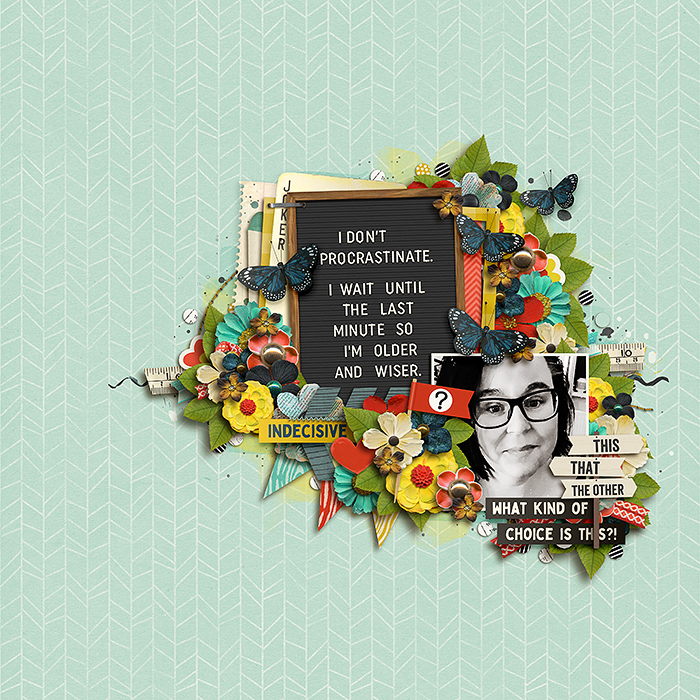 layout by SugarBabe Biancka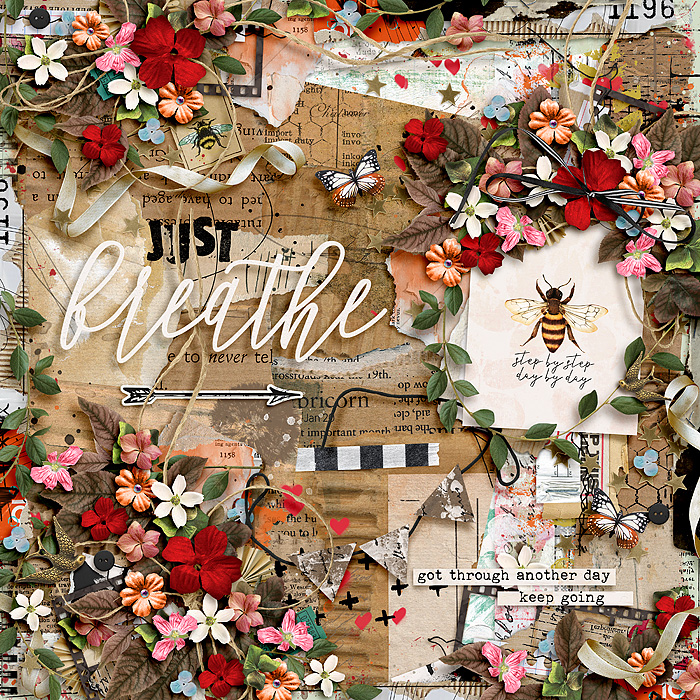 layout by SugarBabe Cassie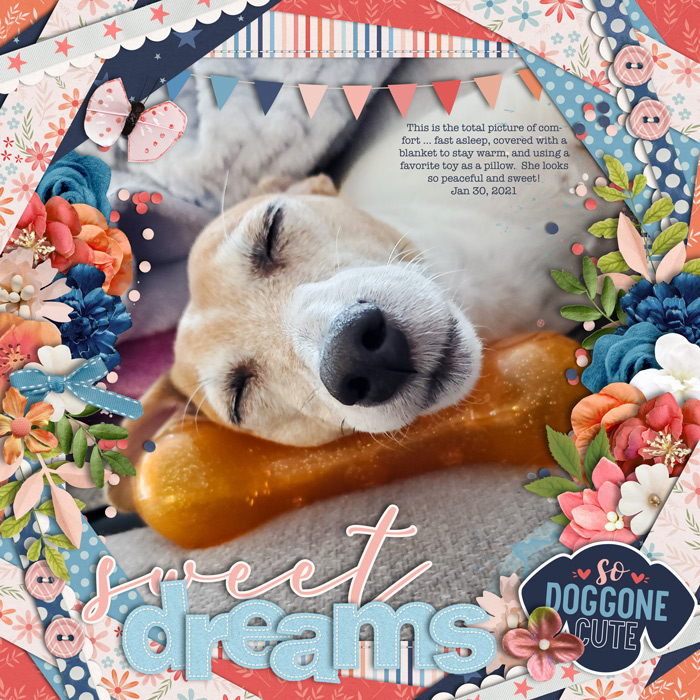 layout by Cindy Schneider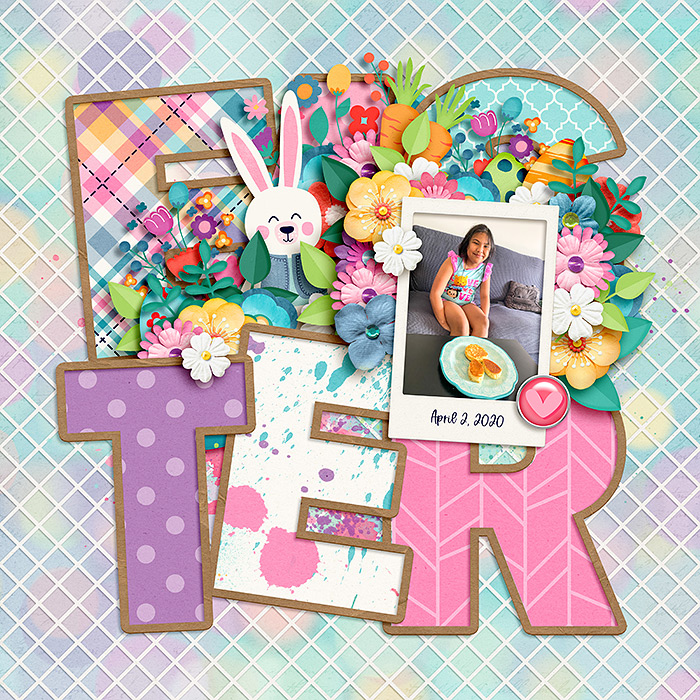 layout by SugarBabe Cherry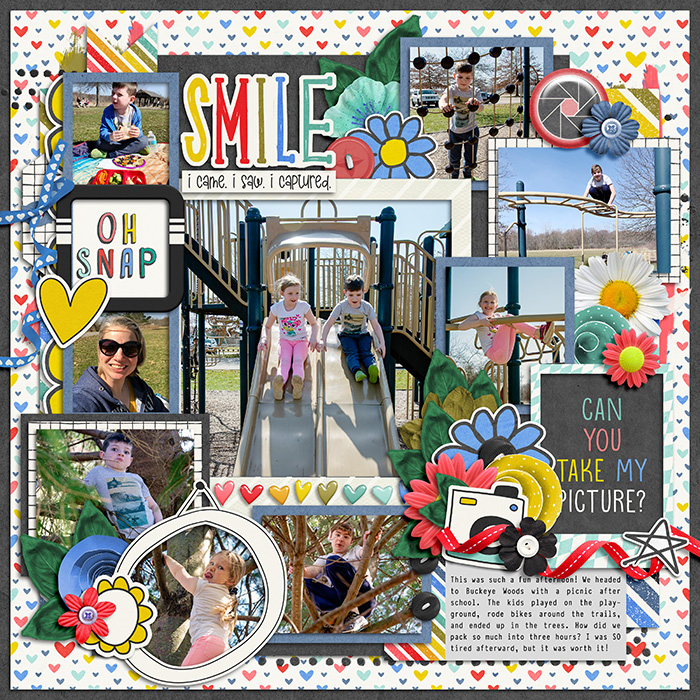 layout by SugarBabe Ally
Seriously, such pretty products and pages coming from the team this week, and I hope these beauties inspire you to scrap all weekend long! As a reminder, if you're looking for some direction for your pages, our Passport challenges are a great way to get your memories scrapped while also earning discounts which can be used during Sweet Rewards week…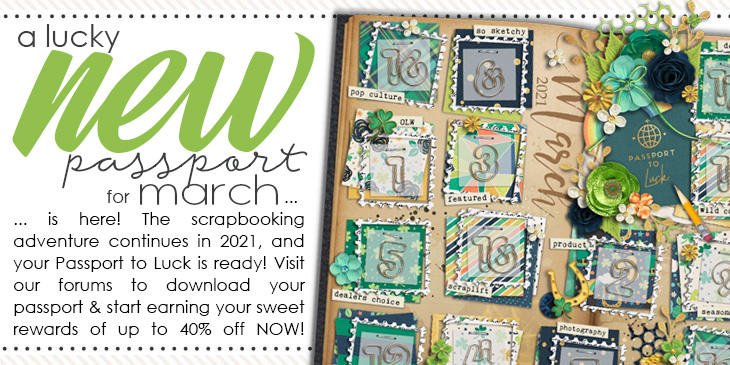 There's still a few days left to complete your 18 layouts for March, so get scrapping and earn that 40% off next month! If you're lucky, you may even win some sweet stuff on us!
On that note, I'm off for a couple of days, but I'll be here in your inbox on Tuesday with another scrumptious Oldies But Goodies sale! We love seeing some of our older favorites back in the spotlight again, so don't miss next week's sweet steals!
Until then sweet friends, keep making memories and scrap MORE!