In the Works Wednesday – 4/28
It's time for an EXTRA-large "in the works" post as we are all getting ready for a big weekend of fun and celebrations here at The Shoppe.  The designers always deliver an amazing set of new releases for iNSD, and we have a bunch of them to show off today.  Take a look!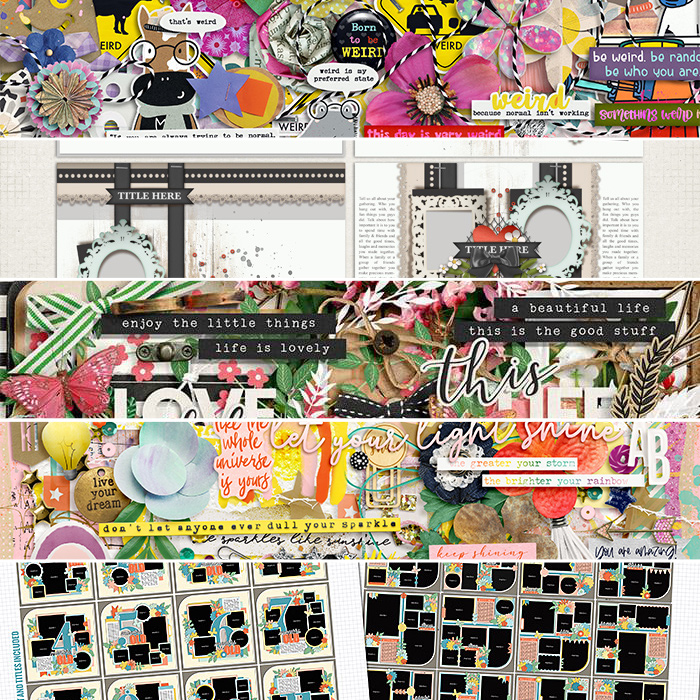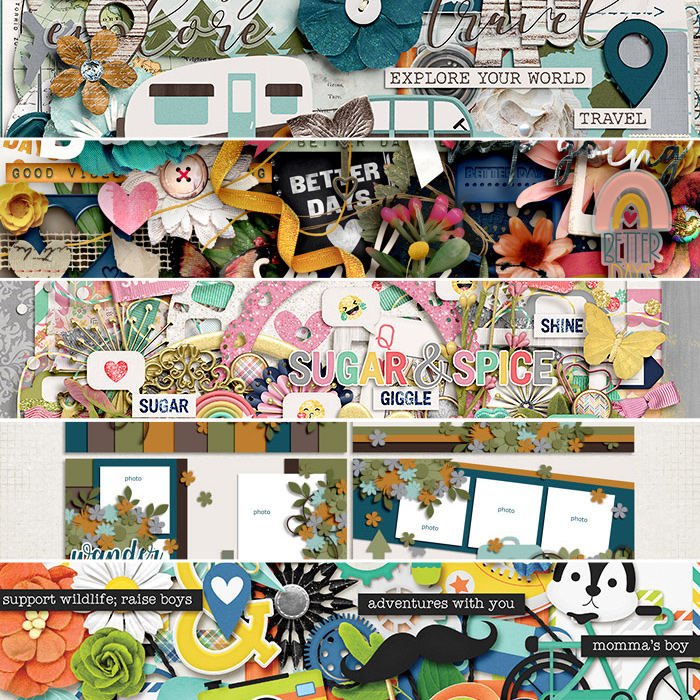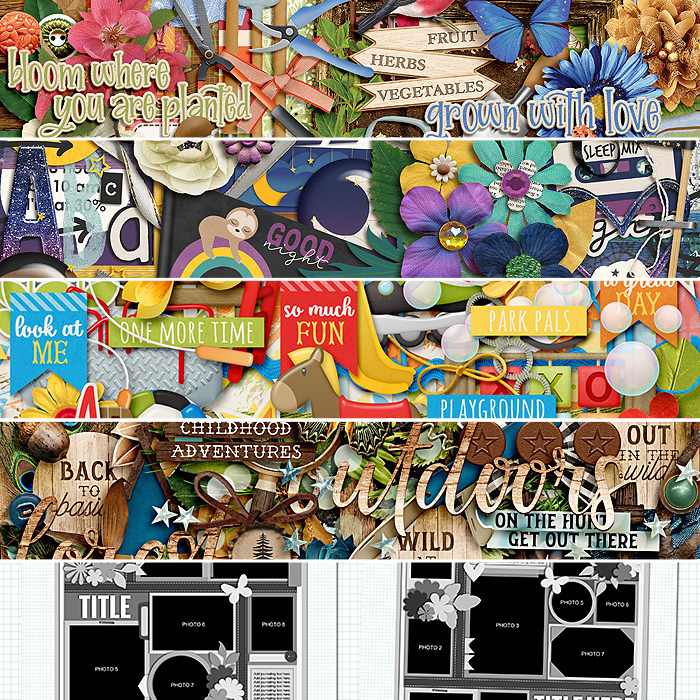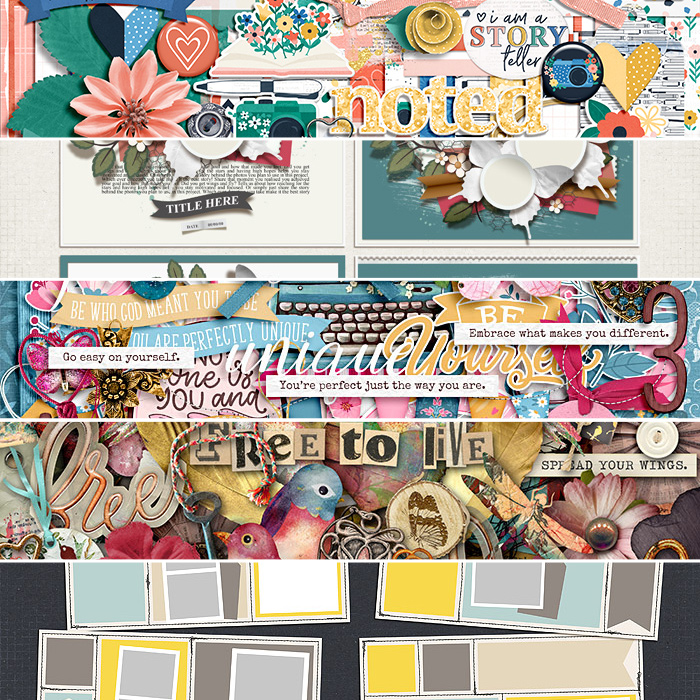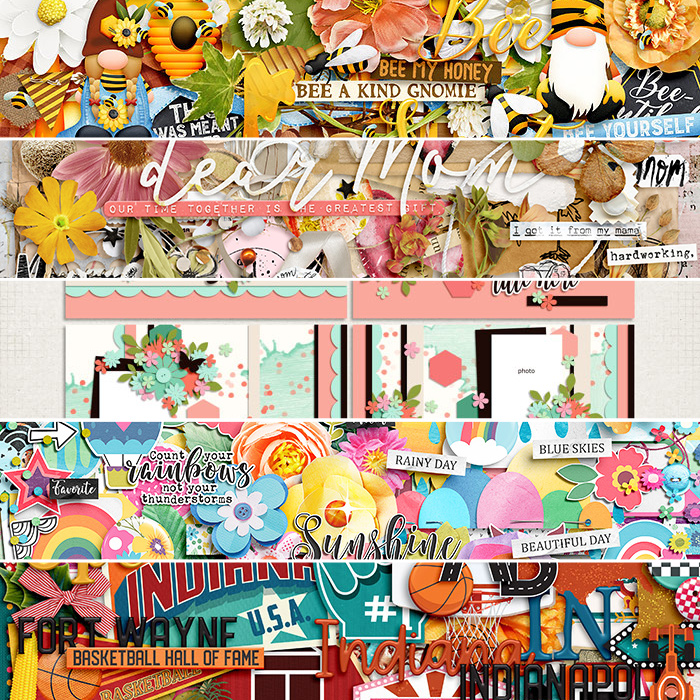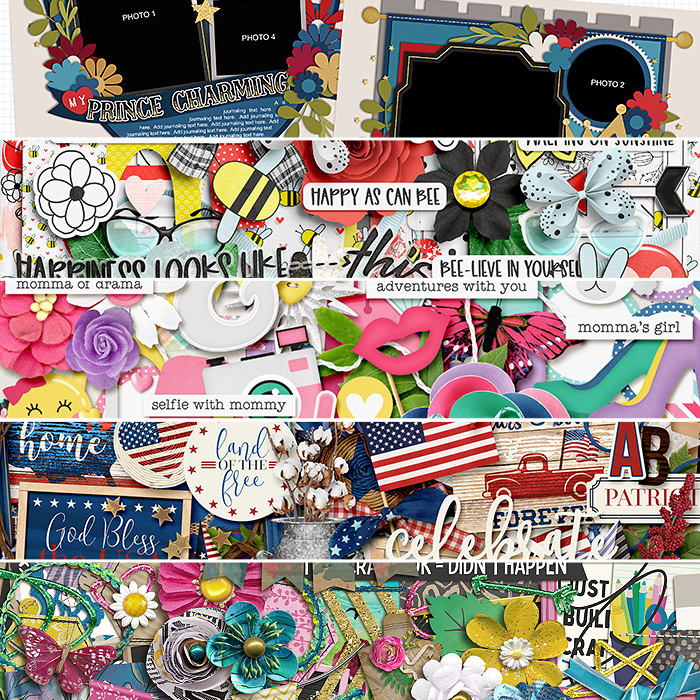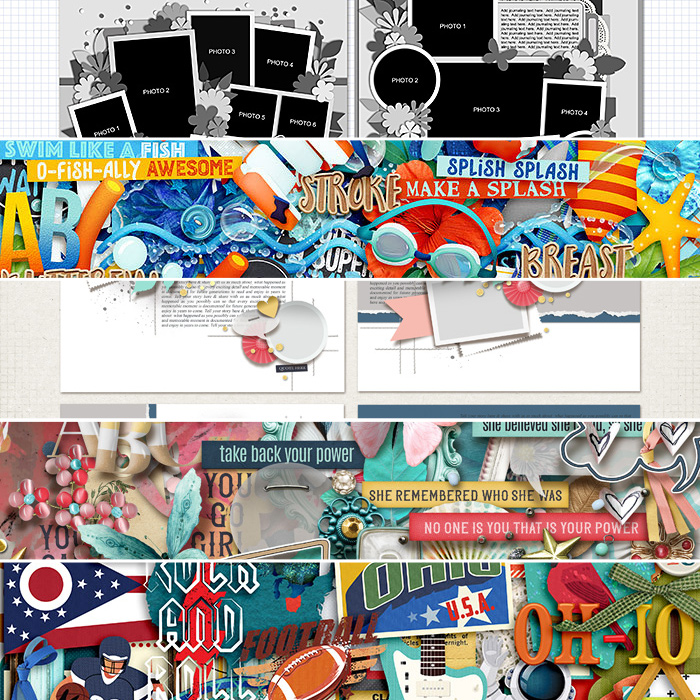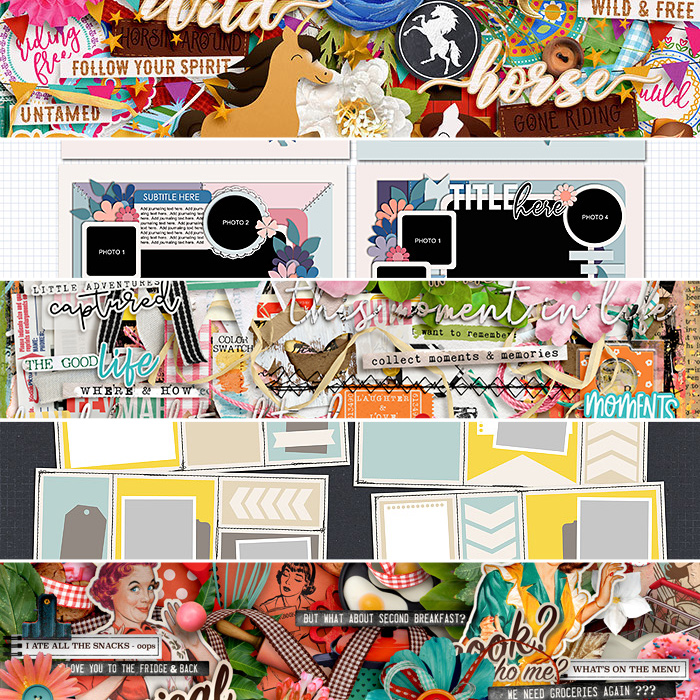 And if you want some even closer peeks, keep scrolling for an incredible collection of sneak peek layouts from the Babes.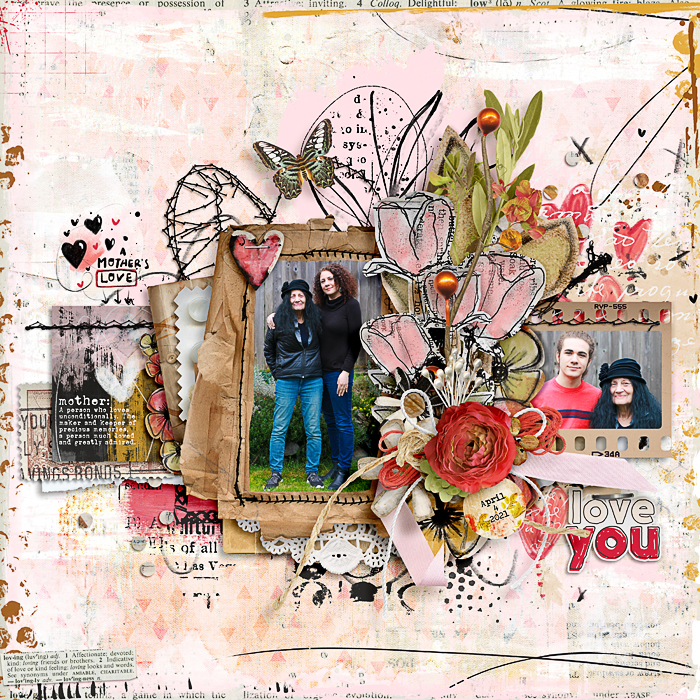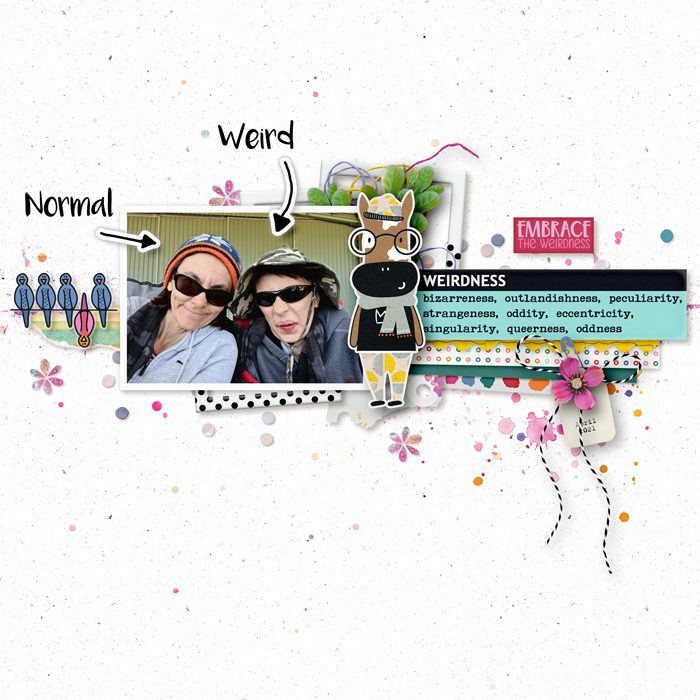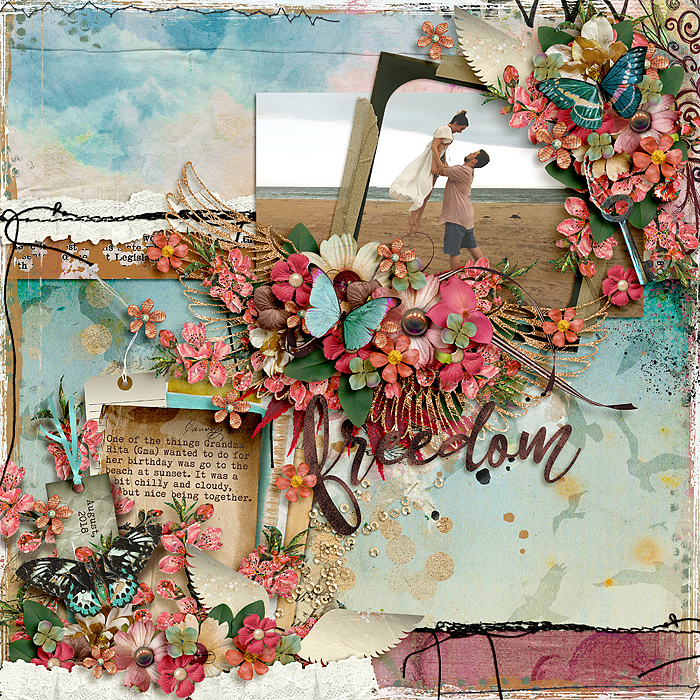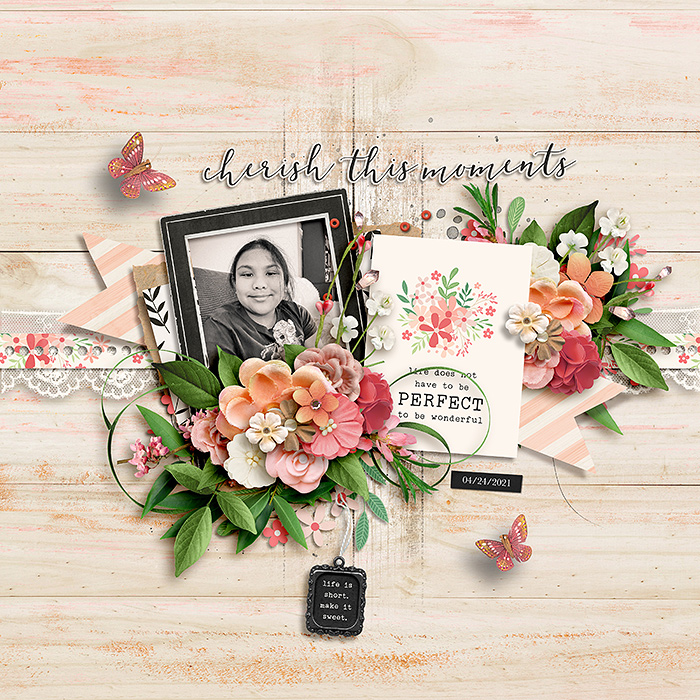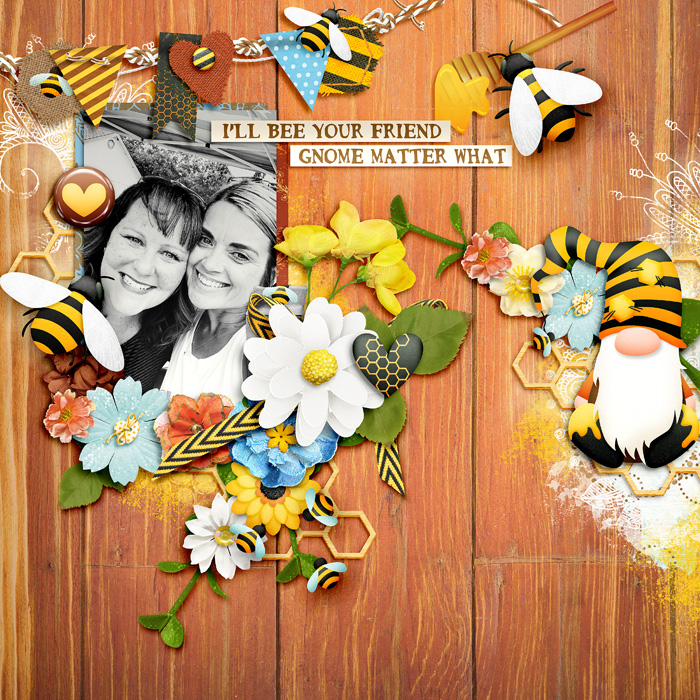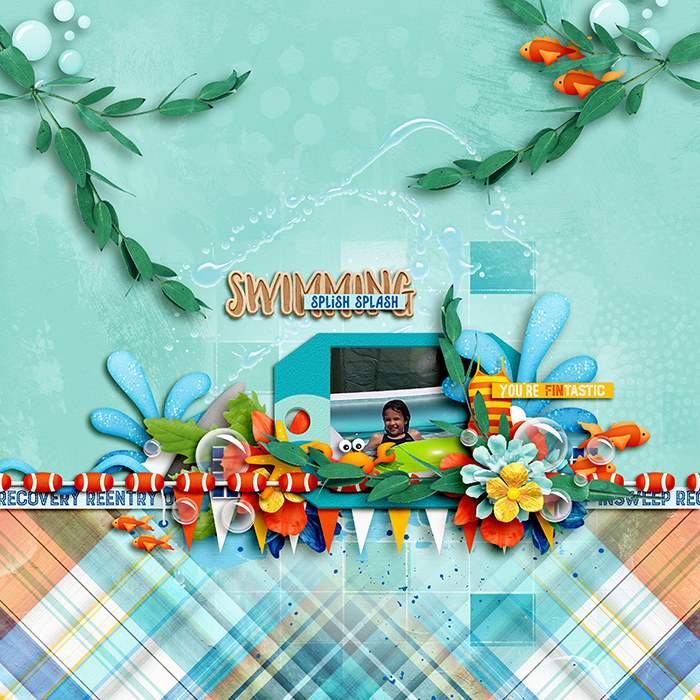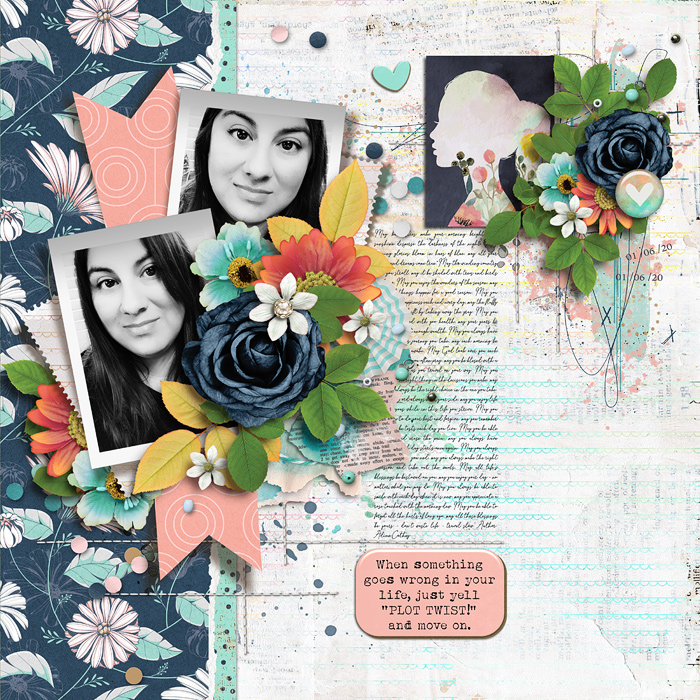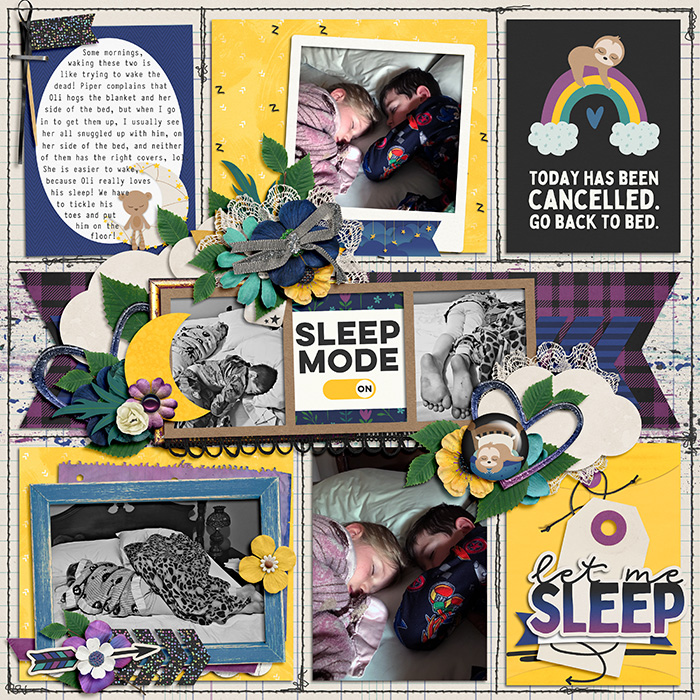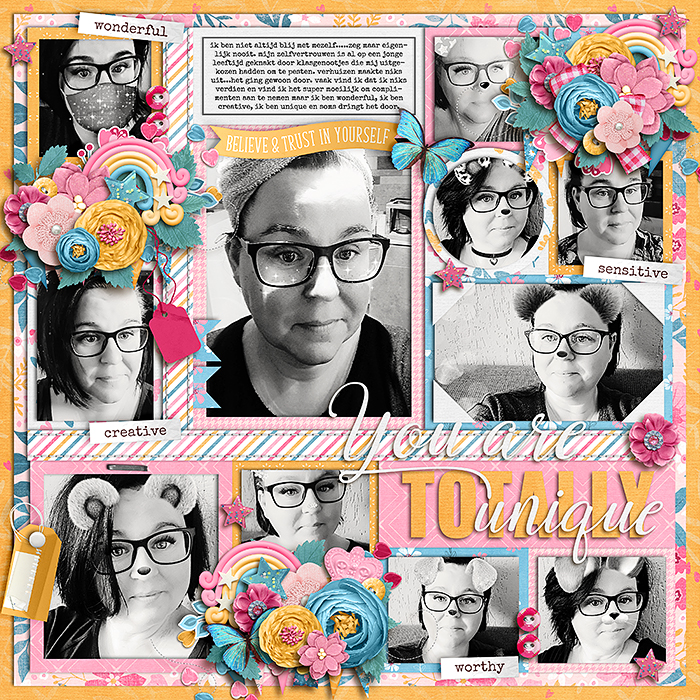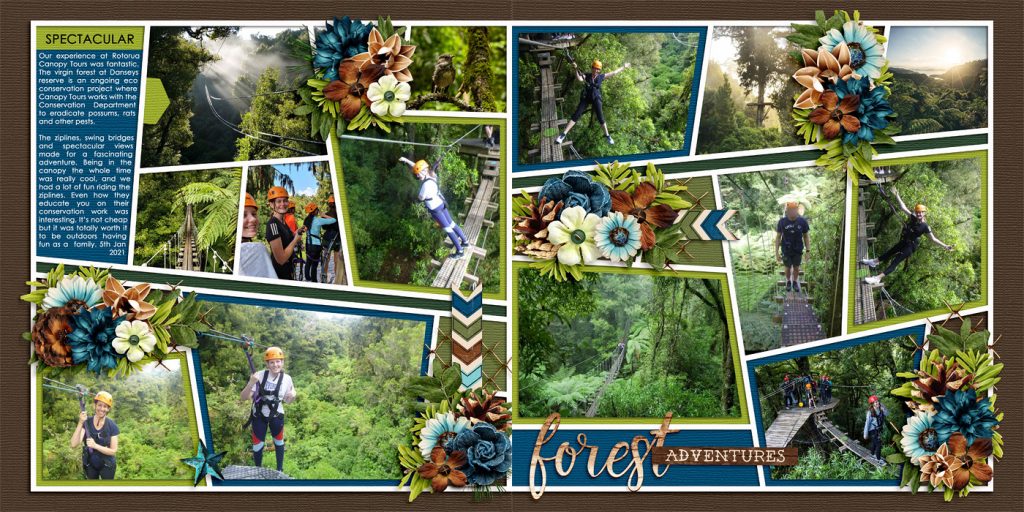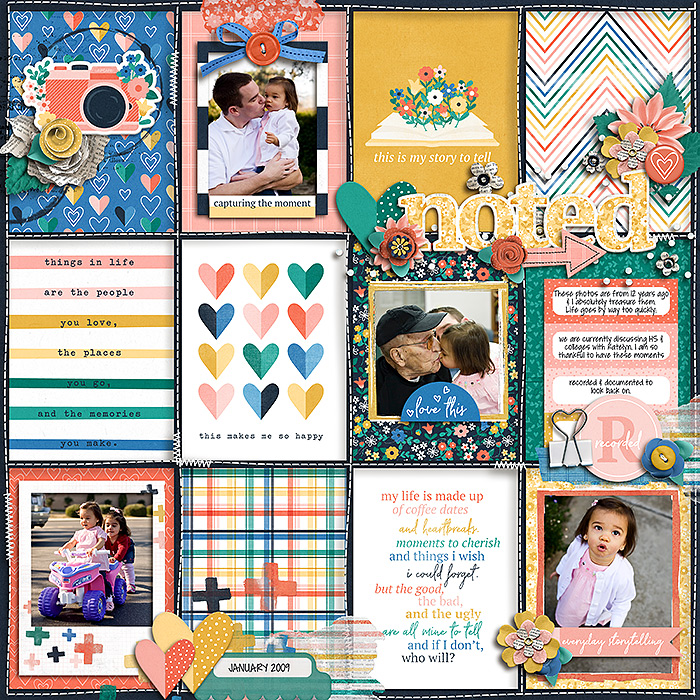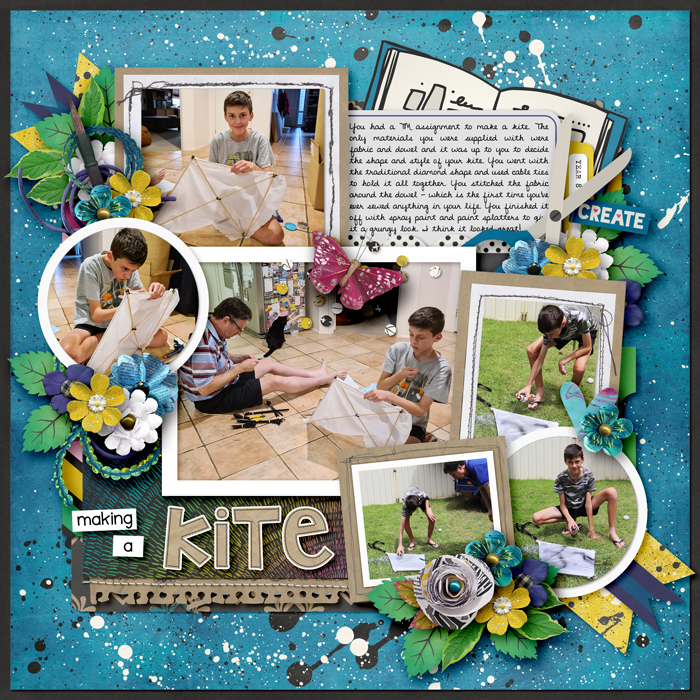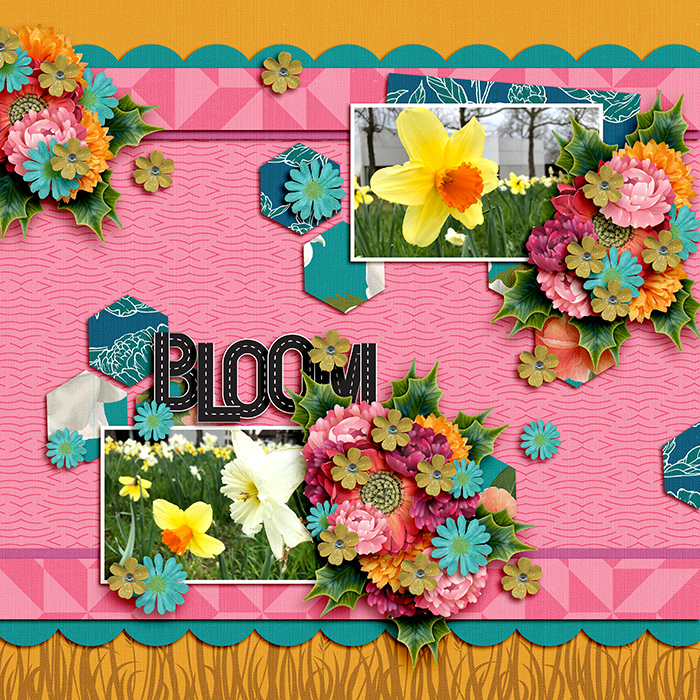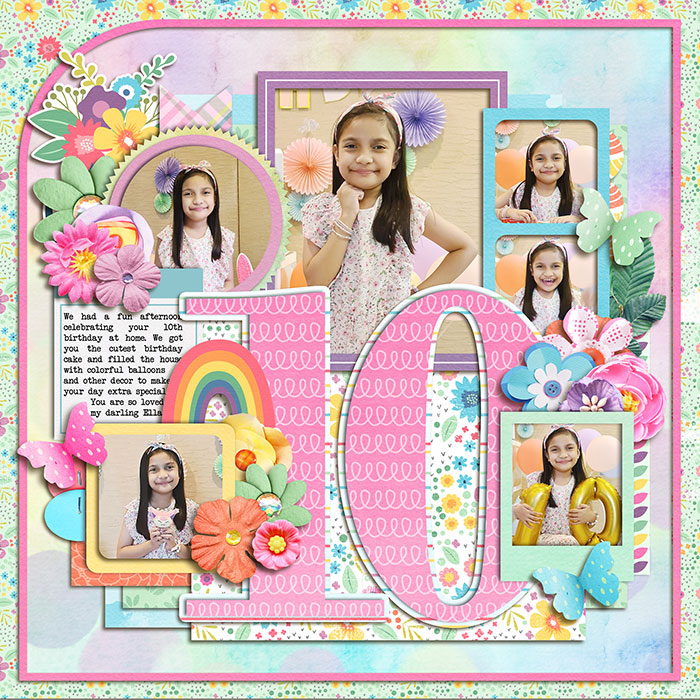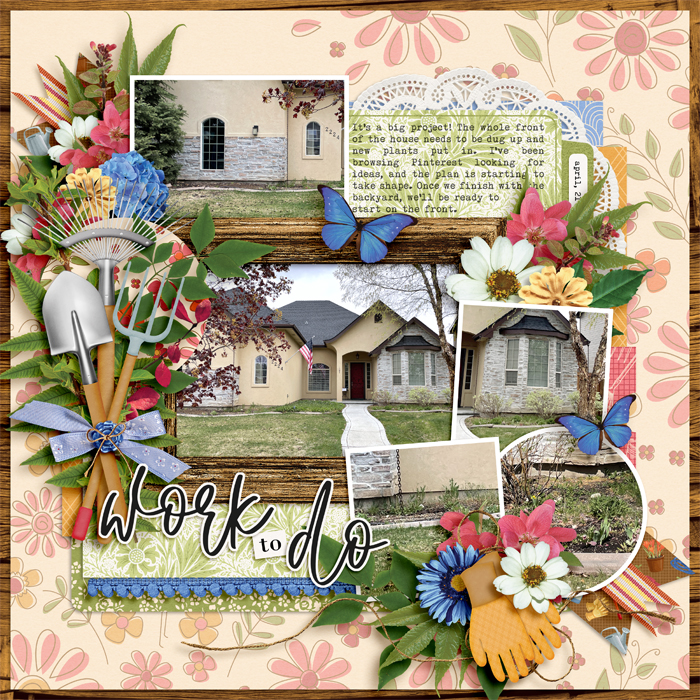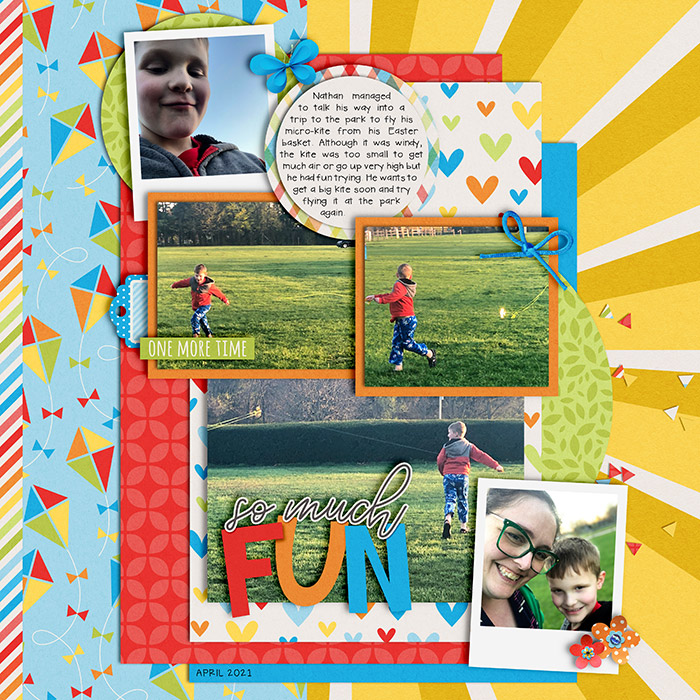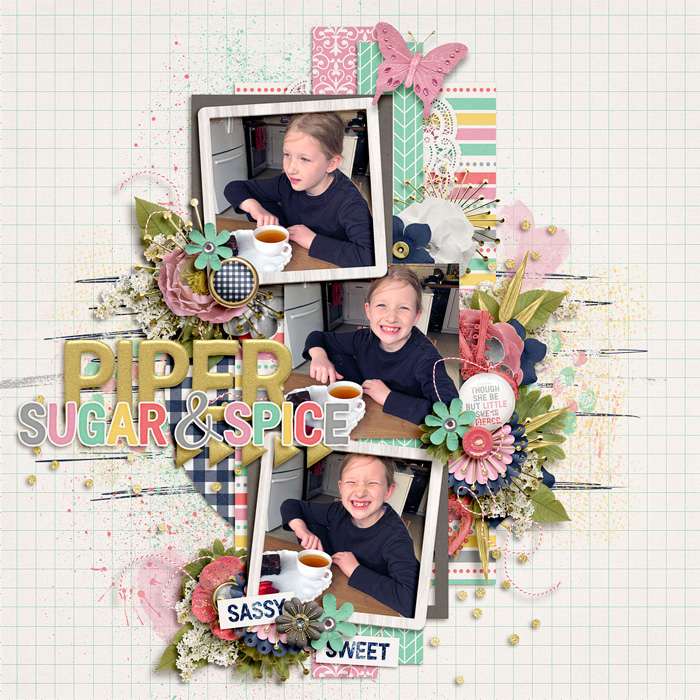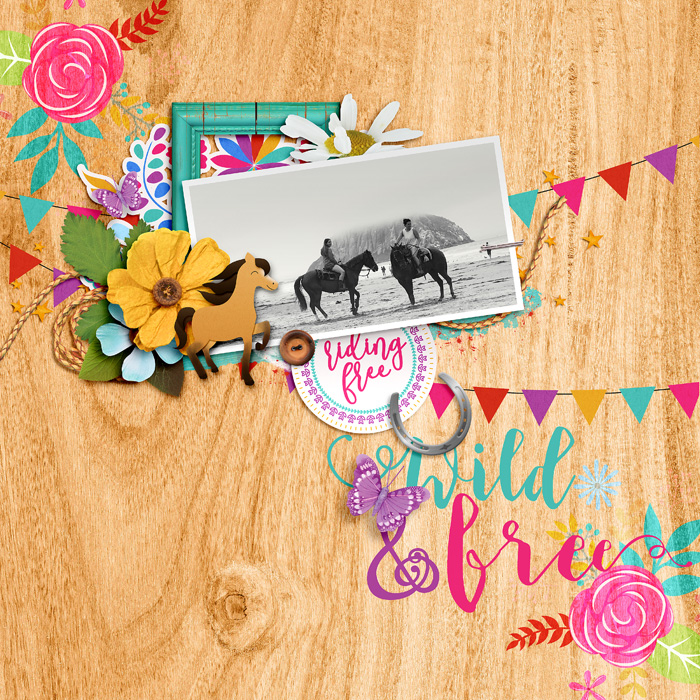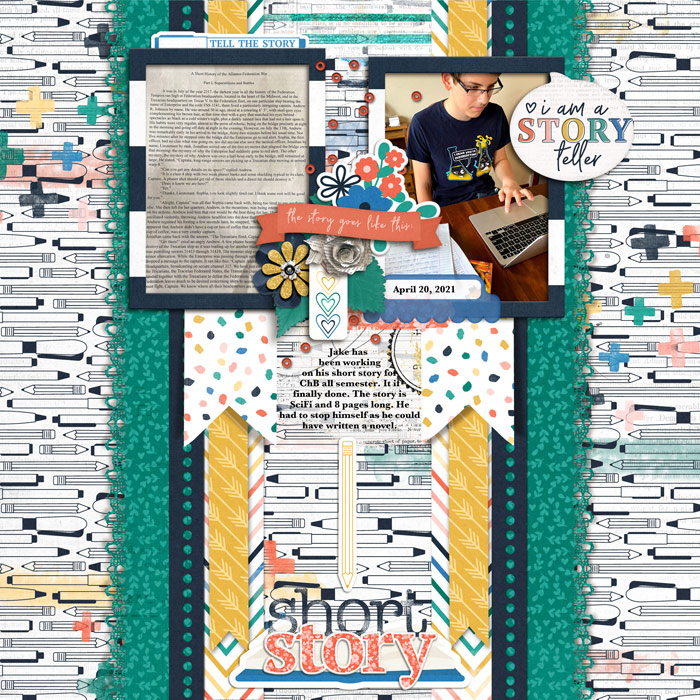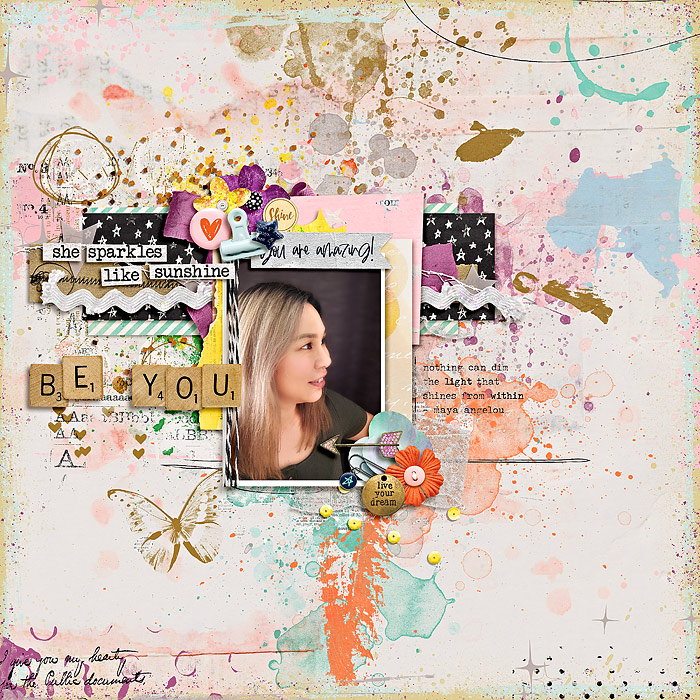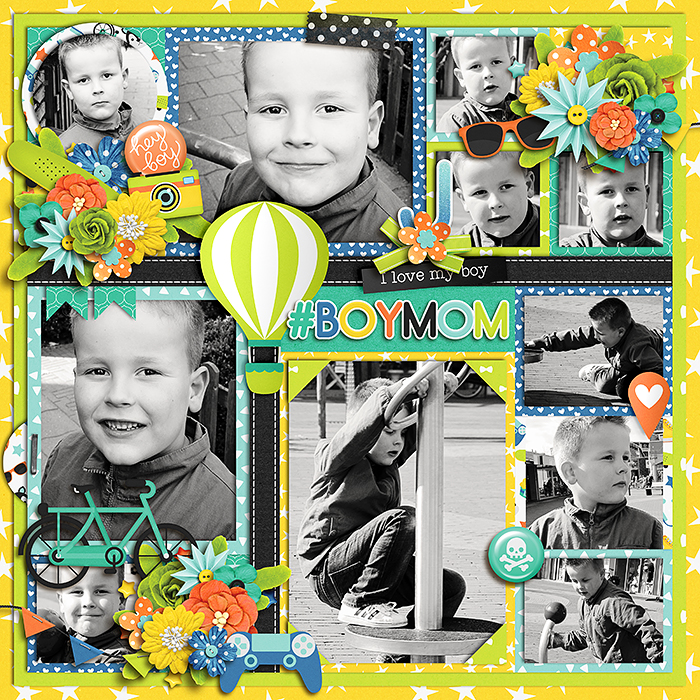 And…. this isn't even all the new releases that are coming to the store this weekend!  Be sure to stop back by the blog Friday evening for all the news and new releases with Robin.