Sweet Shoppe Saturday 4/3
Happy Friday Sweet Shoppers! Are you guys ready for the weekend? As usual, our designers have been hard at work over the last week making some seriously gorgeous new treats which we hope will get you in the scrapping mood this weekend!
Since it's easter weekend, there are some fantastic new holiday kits hitting the shoppe tonight, and we also have a slew of fun new templates that will make your scrapping quick and easy too! If you're short on time with a busy schedule, you can still get your memories scrapped with ease!
I know you guys are eager to see what the team has been up to, so without further ado, here's your first look at…
I adore this week's new treats, and as you can see, there really are some amazing new templates making their debut this weekend! From Erica's shape inspired templates, to Cindy's themed beauties to Lorie and Wendy's pocket inspired pages, if you're a template fan, this is your weekend! That's just the beginning though because we also have fabulous new Easter collections from Jennifer, Nat, Amanda & Tracey, and too many other beauties to name including MORE incredible CU flower packs from Blagovesta! Best of all, everything you see above is 25% off until Monday at 6am, so head to the shoppe NOW to sweeten your stash while the savings are sweet!
Like always, our Babes had a blast creating with our all of our newest goodies this week, so here's a little eye candy from the team. I hope their gorgeous pages inspire you to scrap as we head into another sweet weekend…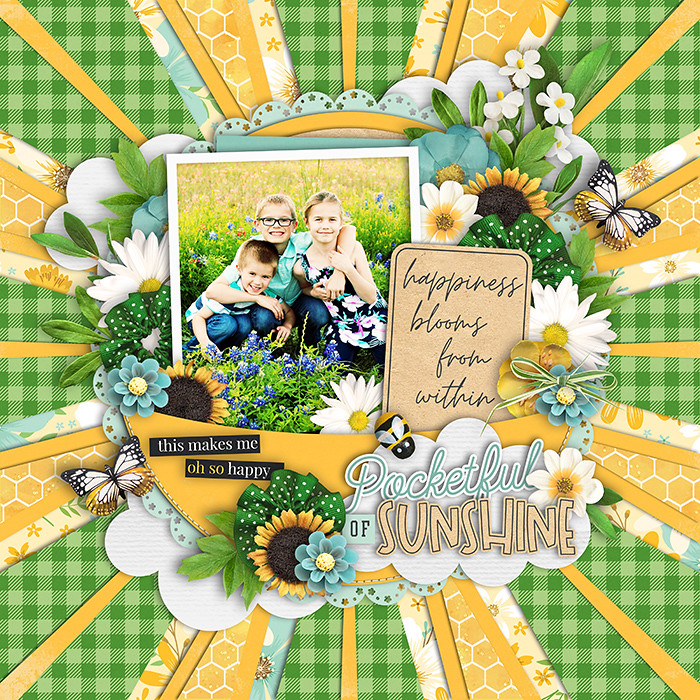 layout by SugarBabe KimE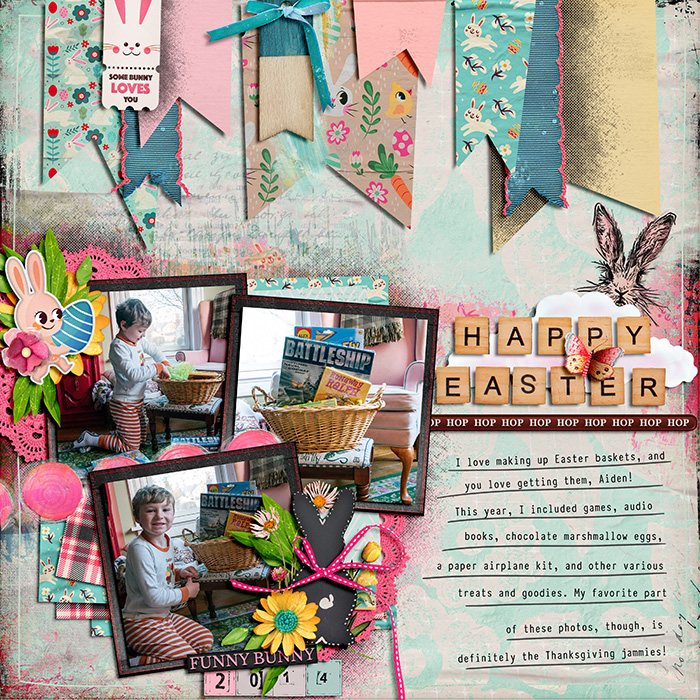 layout by SugarBabe Ally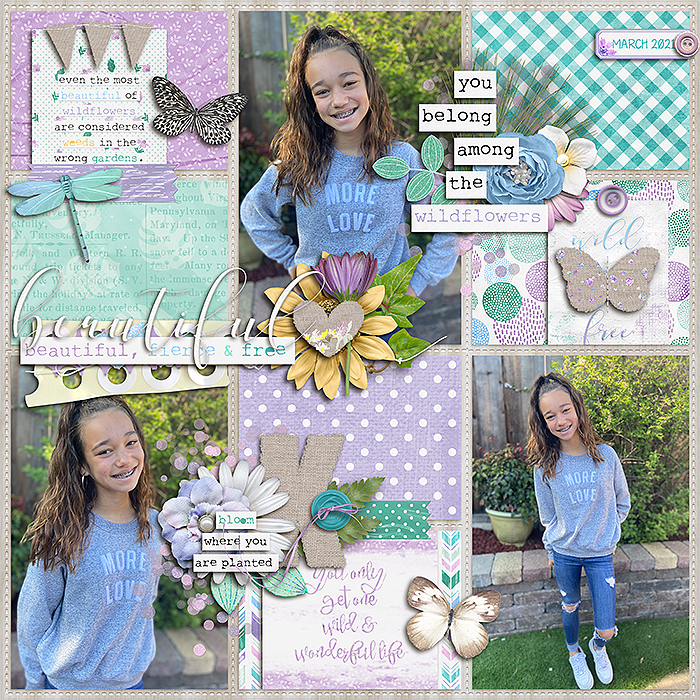 layout by SugarBabe Krista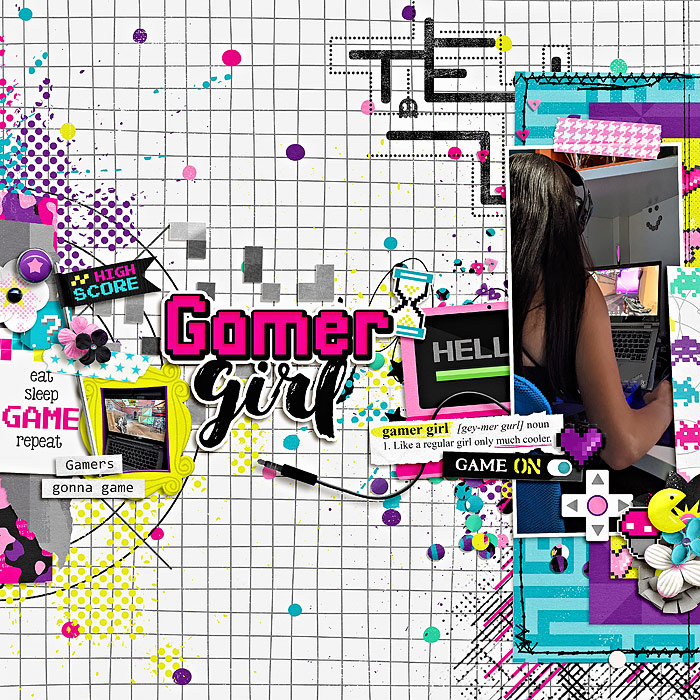 layout by SugarBabe Eve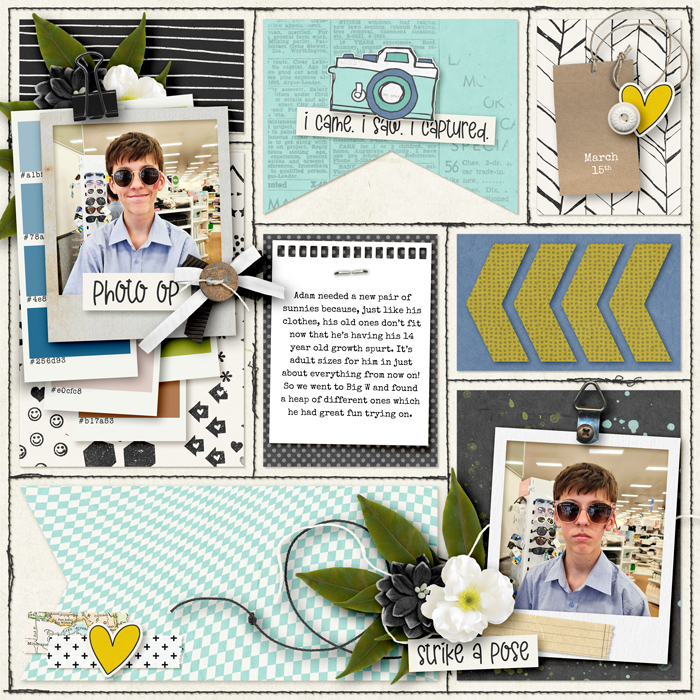 layout by SugarBabe KimB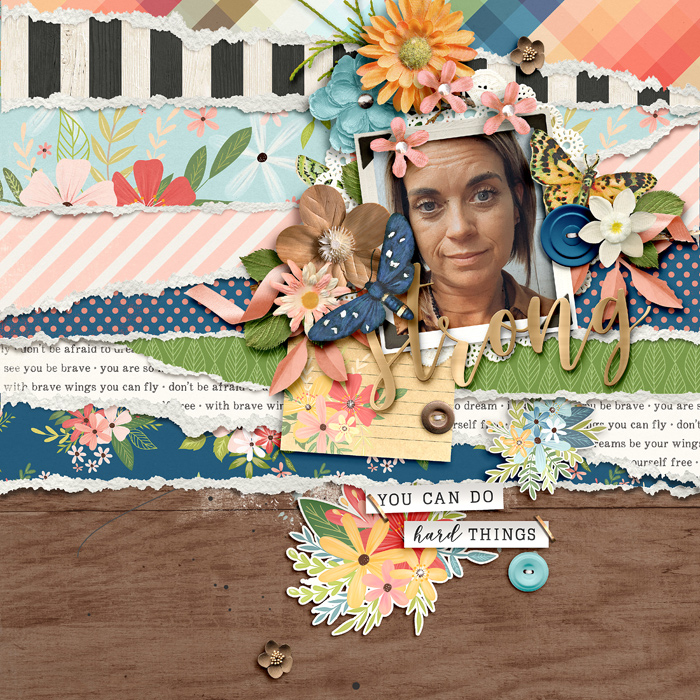 layout by SugarBabe Carrie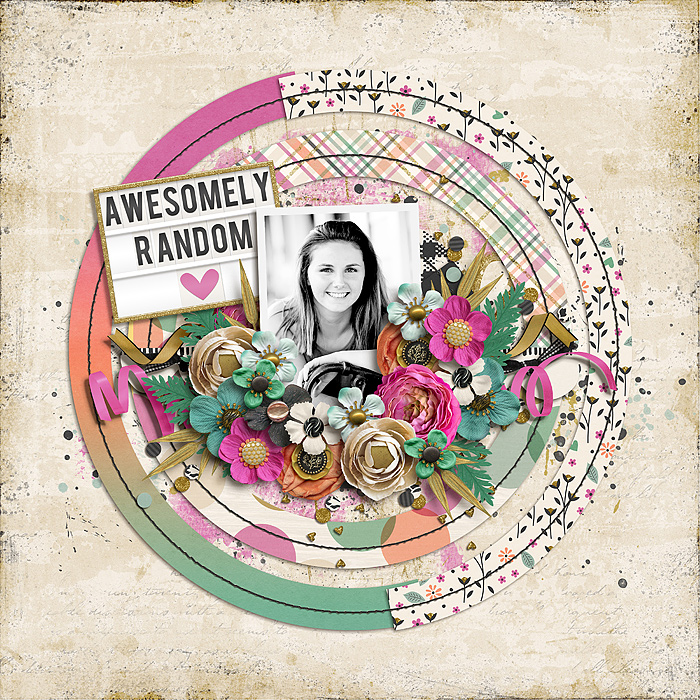 layout by SugarBabe Mary
On that note, I'm off for the weekend, but I'll be here on Tuesday with a Featured Designer 15 sale from the sweet and talented Ru of Studio Basic! I love her picks, and you can get a peek at them on the blog today, so check that out and set a reminder so you don't miss our next set of sweet steals!
Until next time sweet friends, have a Happy Easter, keep making memories and scrap MORE!