Featured Designer 15 Peek – Studio Basic Designs
Hi everyone! Happy Friday! How is everyone doing today? You did it! The end of another week! Are you looking forward to the first weekend in April, maybe planning a big Easter Celebration? ❤️
Today, we're back with our current Featured Designer, Ru of Studio Basic Designs. Ru's contribution to our That Was a Day series is the perfect way to celebrate those little victories! A Small Victories Kind of Day by Studio Basic Designs is a gentle reminder – full of love, positivity, mindful word art & imagery – to celebrate all the little things that make today a good day, and try to ease up stressing about stuff you can't control… A Small Victories Kind of Day is in the shoppe right now, AND on Tuesday Ru will have 15 additional products on sale. Take a look. . . .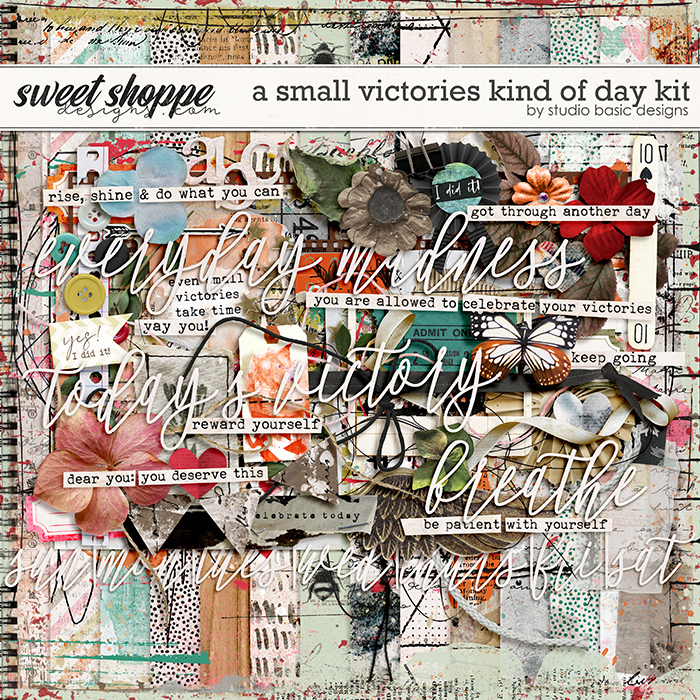 And, NOW, I get to show off the products that Ru will have on sale next Tuesday! I'll show them to you today, and you'll have a few days to get them into your cart and have it all ready for Tuesday. Are you excited?! It's a lot to take in so scroll slowly.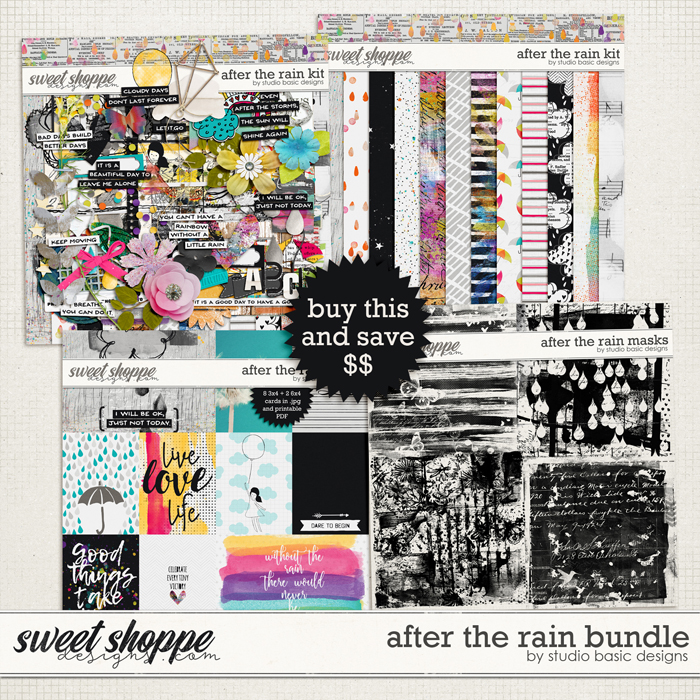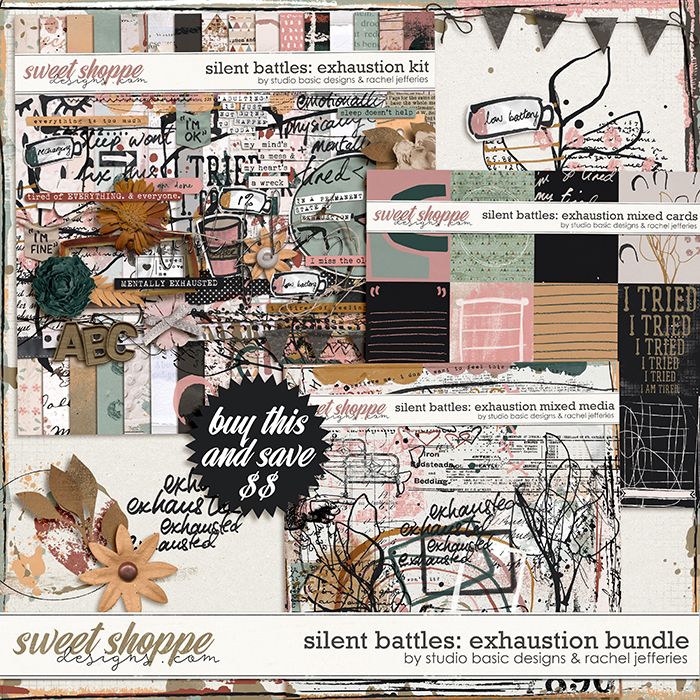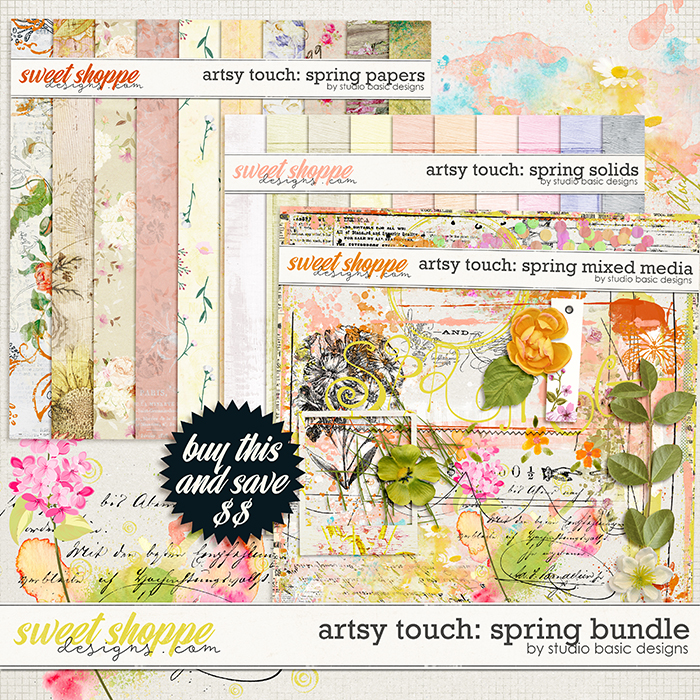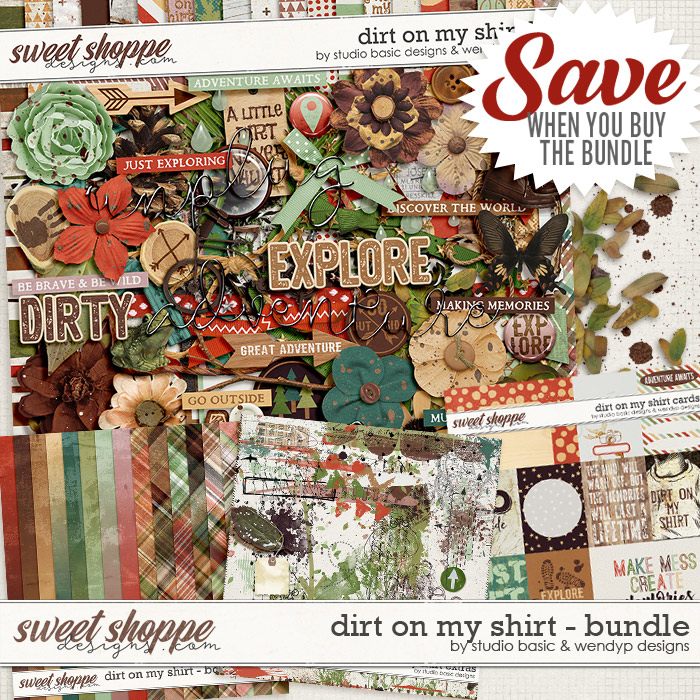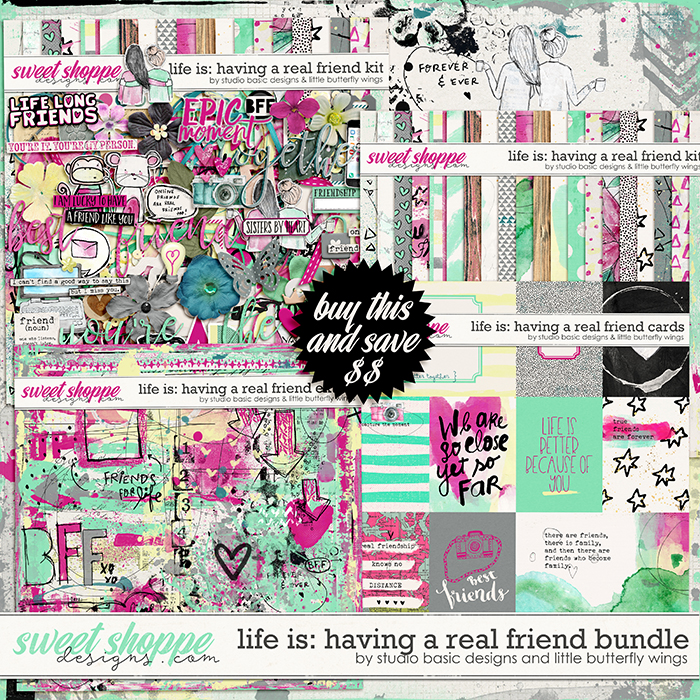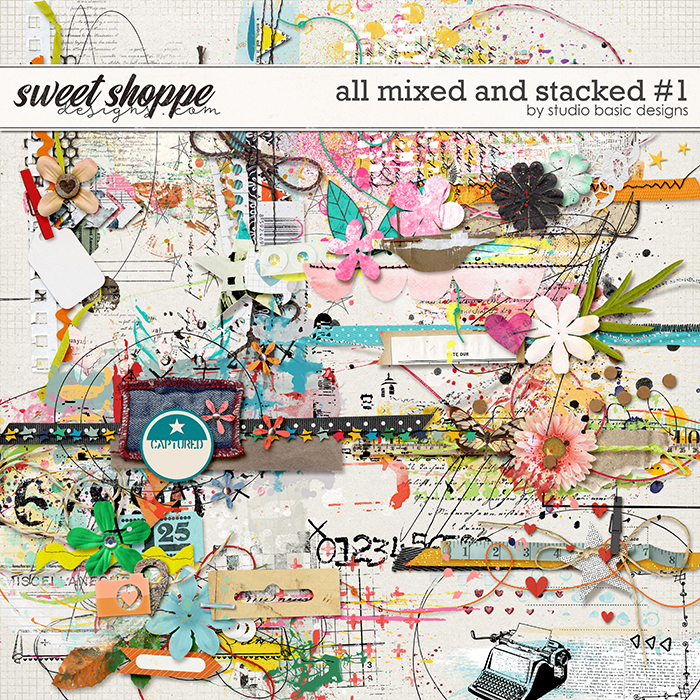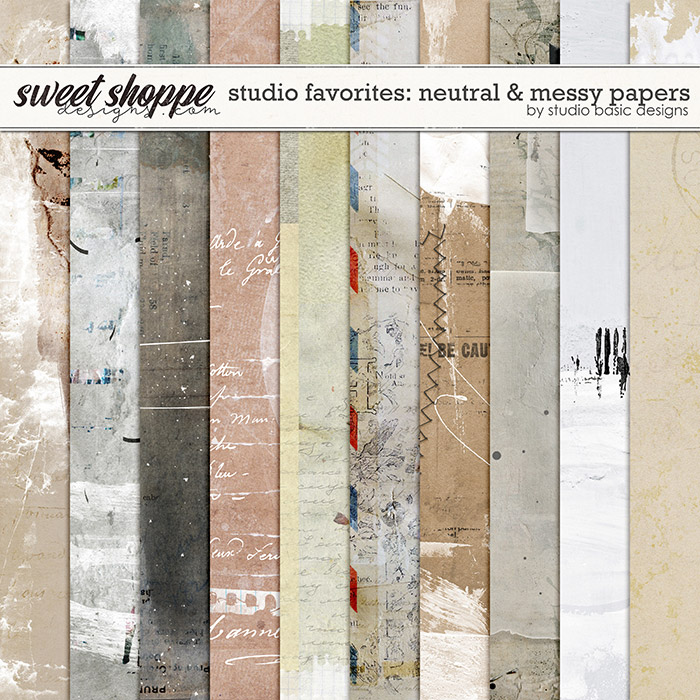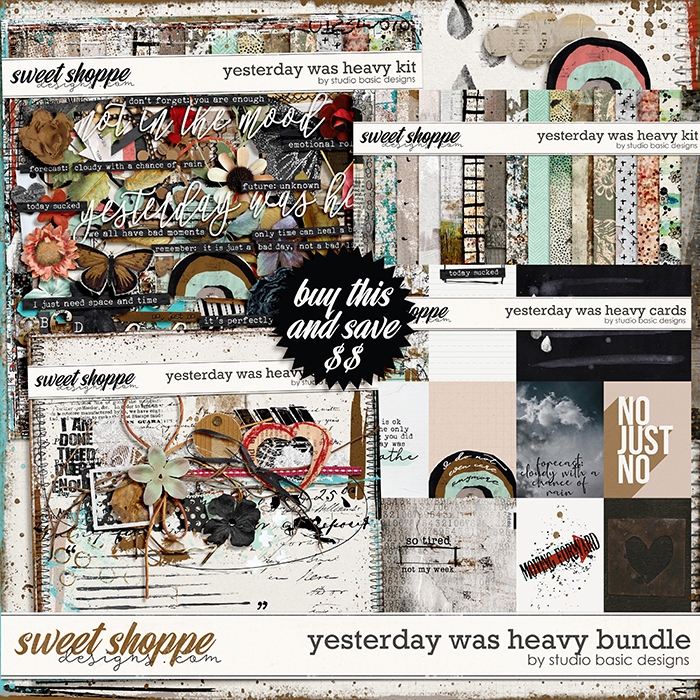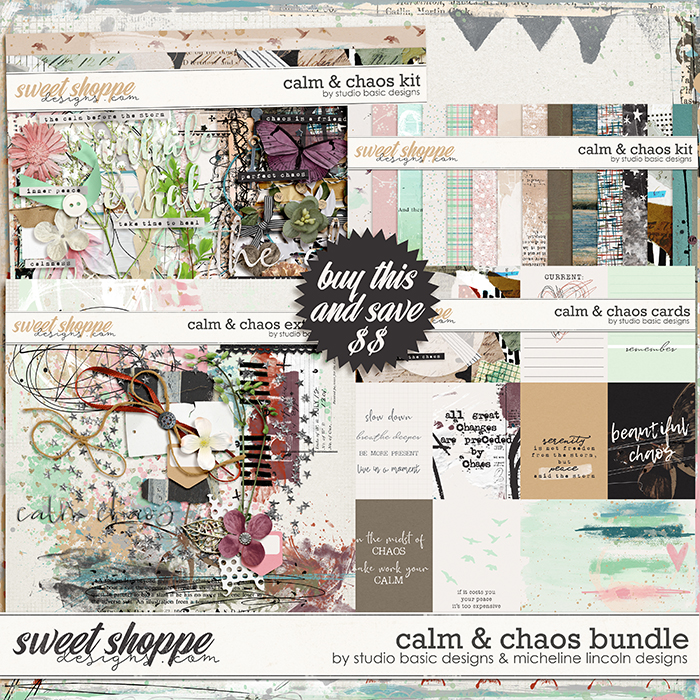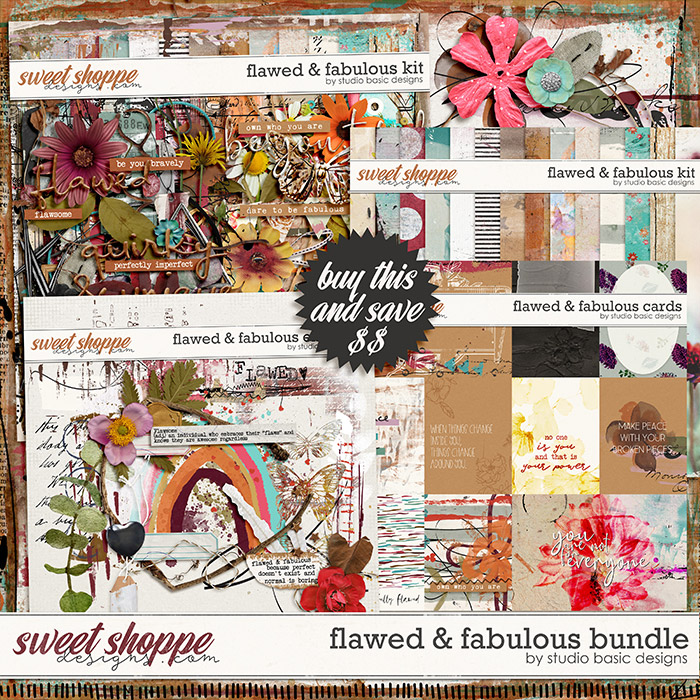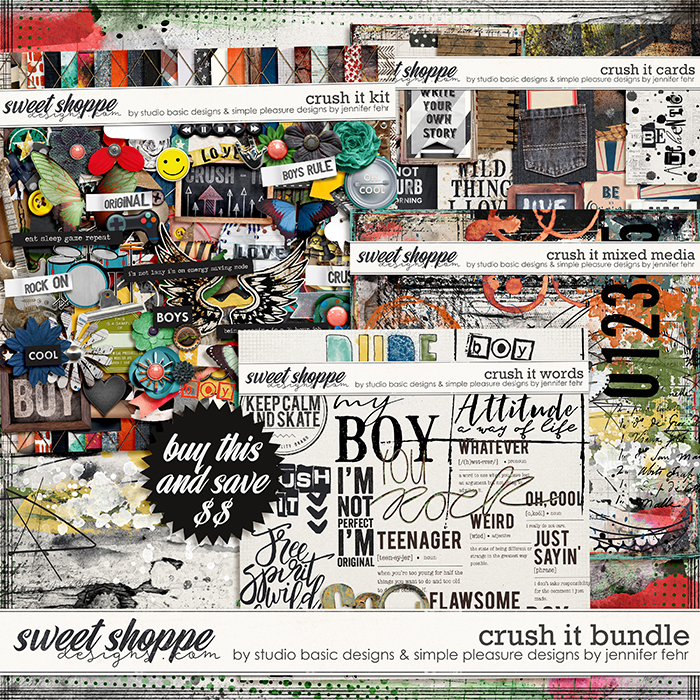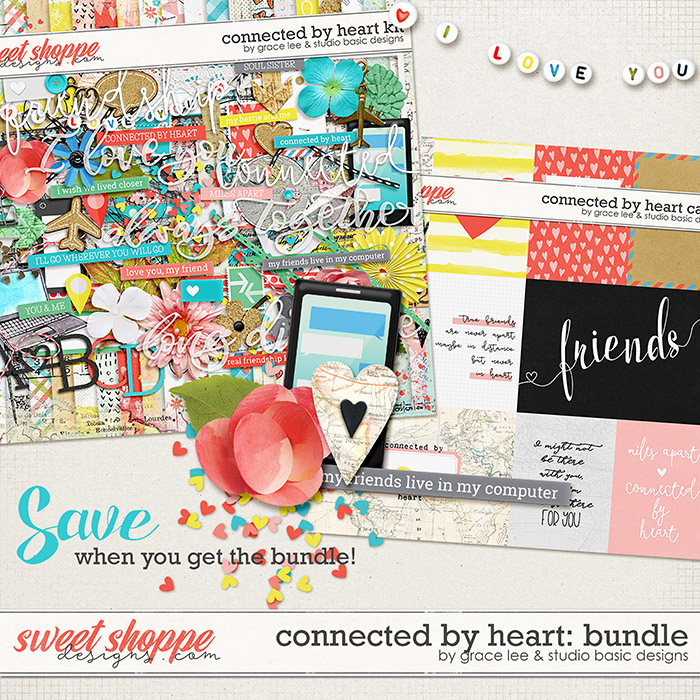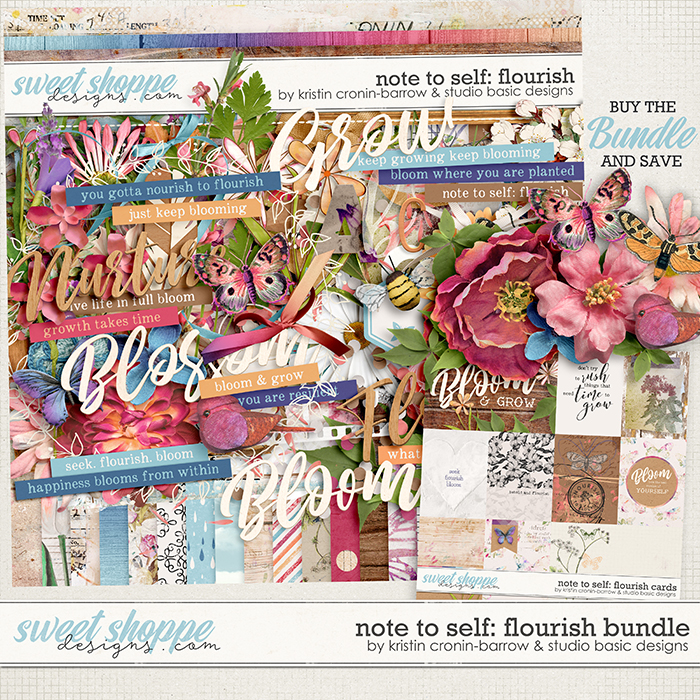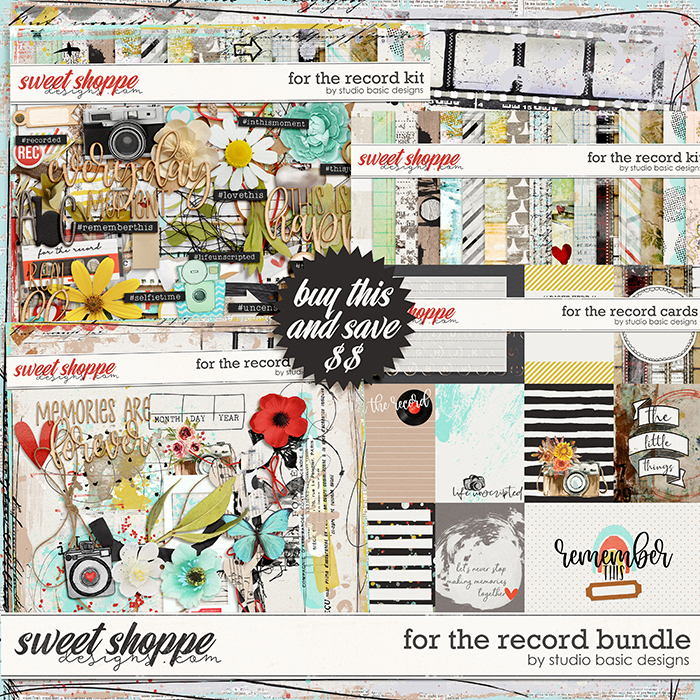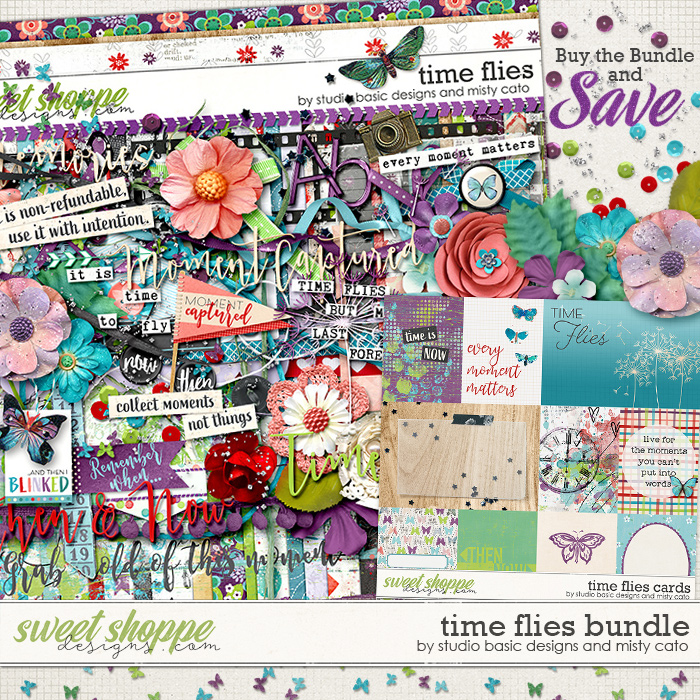 And we can't just look at her products without seeing some pretty inspiration from the gallery, right?! I wandered through the gallery and found some great inspiration from our members using these kits.