In the Works Wednesday – 5/12
It's Wednesday again and time to reveal some early sneak peeks at what the designers have in store for this weekend's new releases.  We love what's taking shape and are happy to share these with you.  Take a look!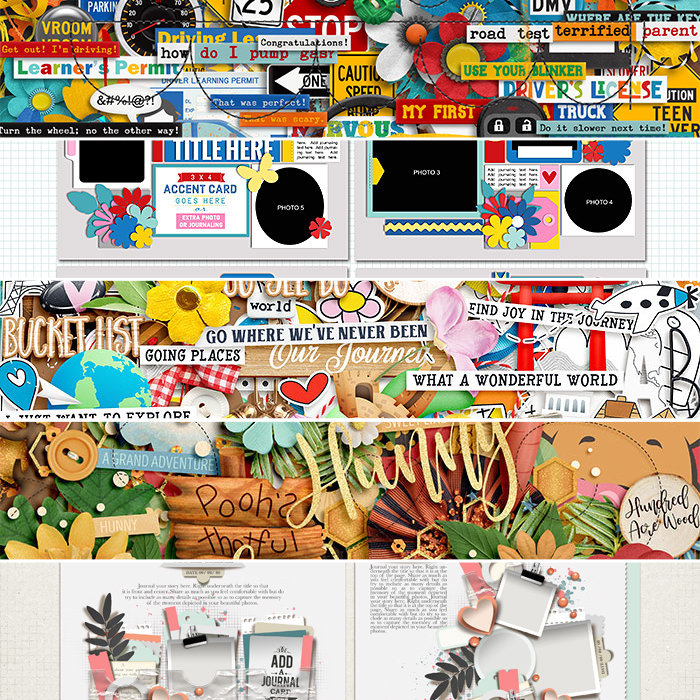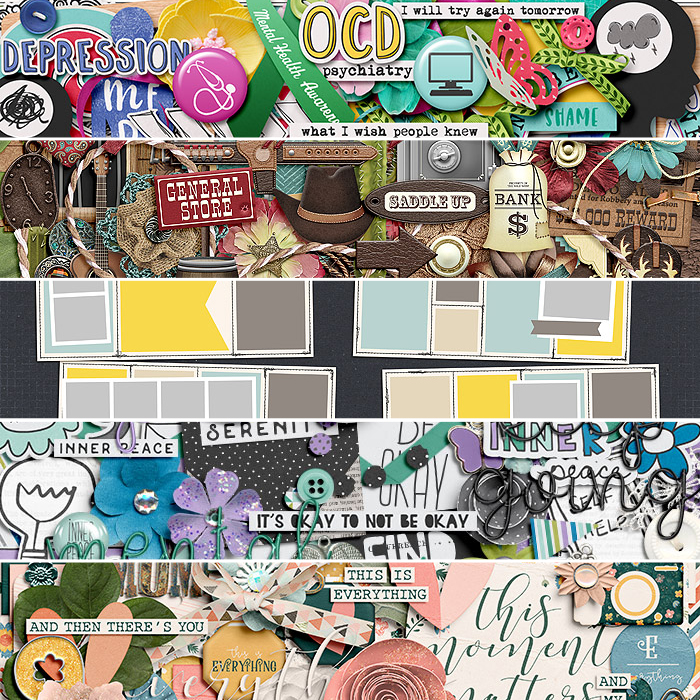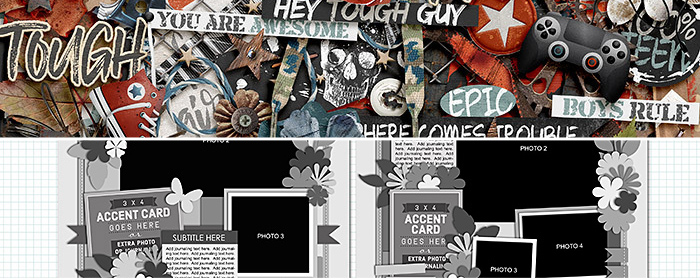 We also have a few layouts to share to give you an extra peek at the new goodies.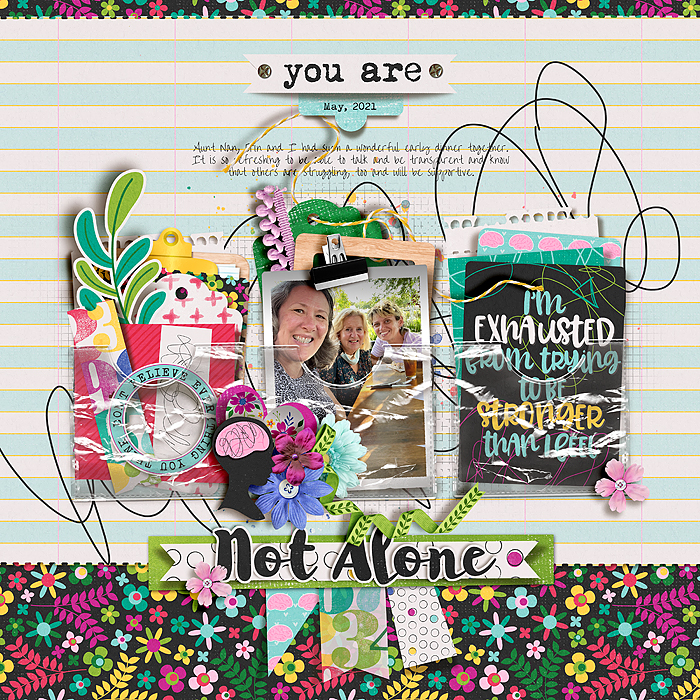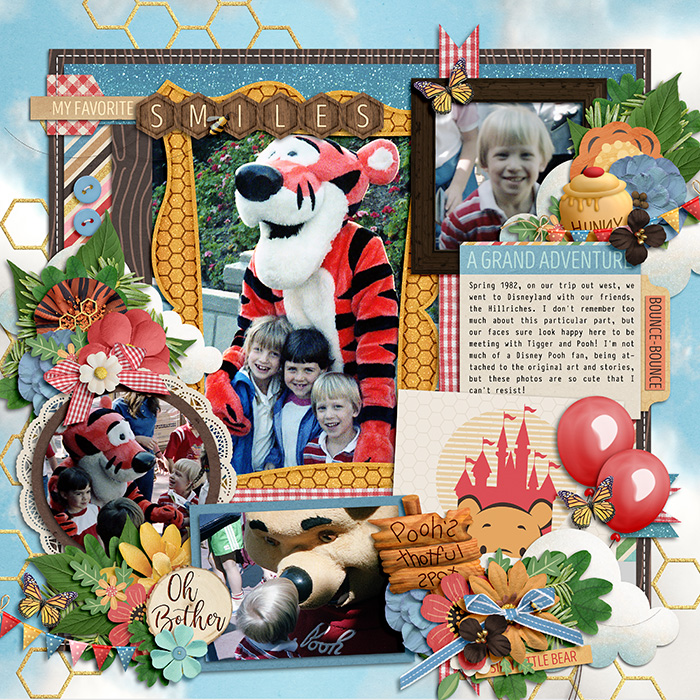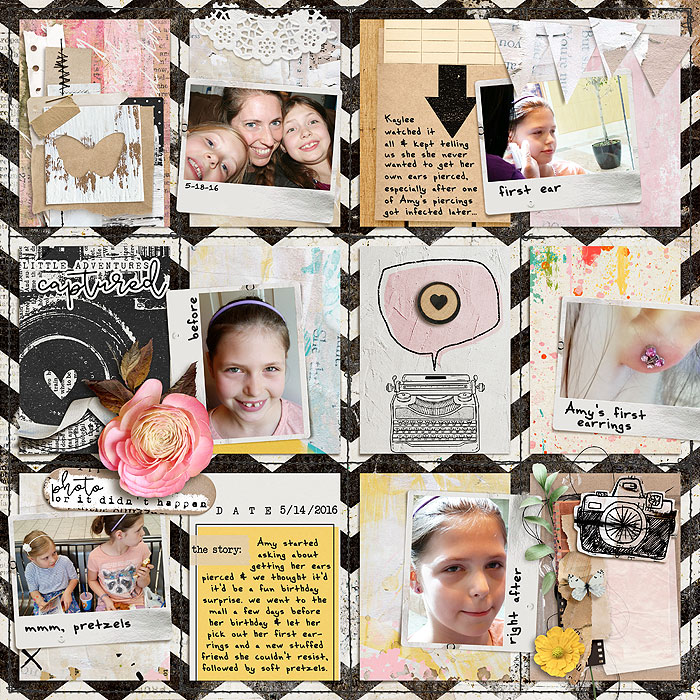 These products and more are coming to the store soon, so stop back by Friday evening for all the news and new releases with Robin.  Have a great week!