Sweet Shoppe Saturday 5/15
Hey, hey Sweet Shoppers! The weekend is here, our amazing team of designers has recovered from iNSD, and there are some seriously scrumptious new releases hitting the shoppe tonight! I always find the lulls leading up to and after iNSD necessary for the team's sanity, but I seriously look forward to seeing them swing back into action when their break is over because believe it or not, even a week away from the hustle and bustle of big events can bring out the best in our talented team! I know you guys love seeing new goodies as much as I do, so without more babbling from me, take a peek at…
There are some seriously scrumptious new goodies hitting shoppe tonight including some awesome new templates from Cindy, Em, Erica & Lorie, so if you're a template fanatic, this is a great weekend for you to check out our newest releases! Kristin and Ru also have a new addition to their Note to Self collection with Too Heavy to Hold which is breathtakingly beautiful, and Wendy and Amanda are making their Around the World series even sweeter with a fun, new, all purpose kit called Bucket List which I love, love, LOVE! That's just the start of the new kits, bundles, and CU goodies you'll find in the shoppe this weekend, so head to the shoppe NOW while the savings are sweet this Sweet Shoppe Saturday!
Like they always do, our talented Babes have been scrapping behind the scenes with our newest releases all week long, and their pages this week are perfection! Check out the eye candy below and get scrapping as we head into the weekend…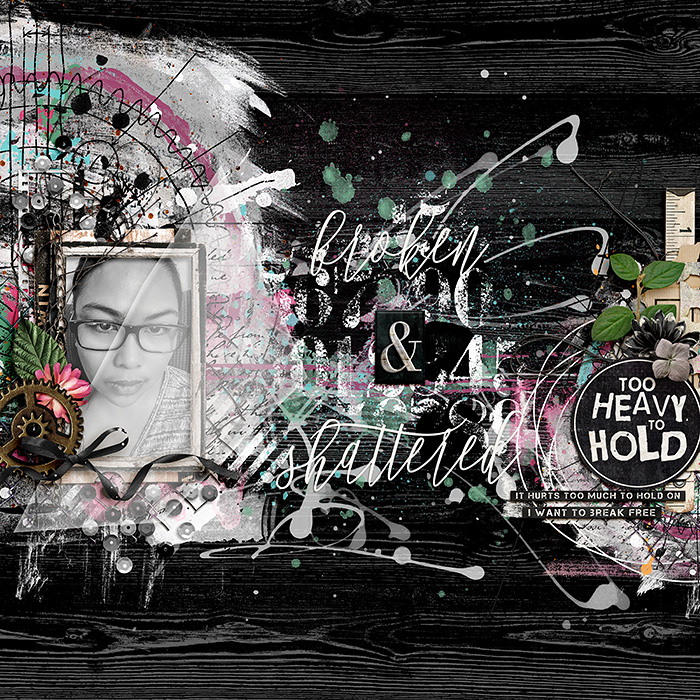 layout by SugarBabe Cherry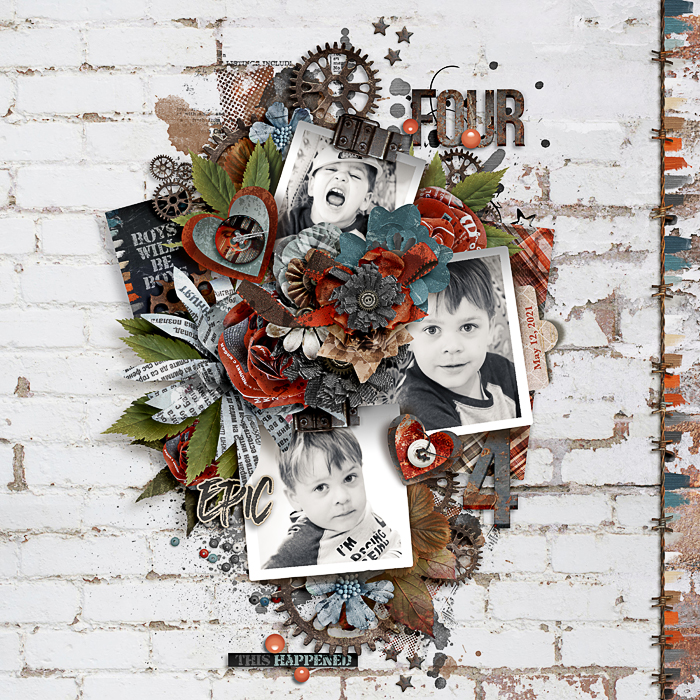 layout by SugarBabe Sheri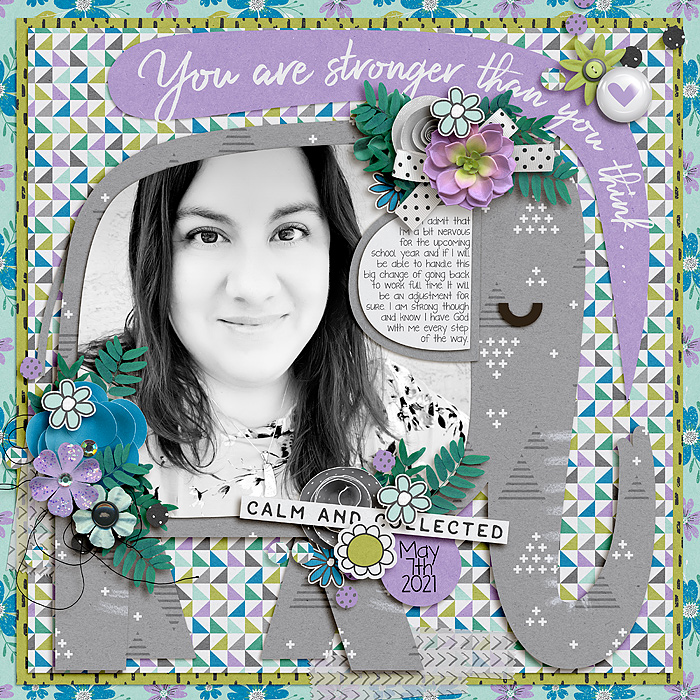 layout by SugarBabe Mary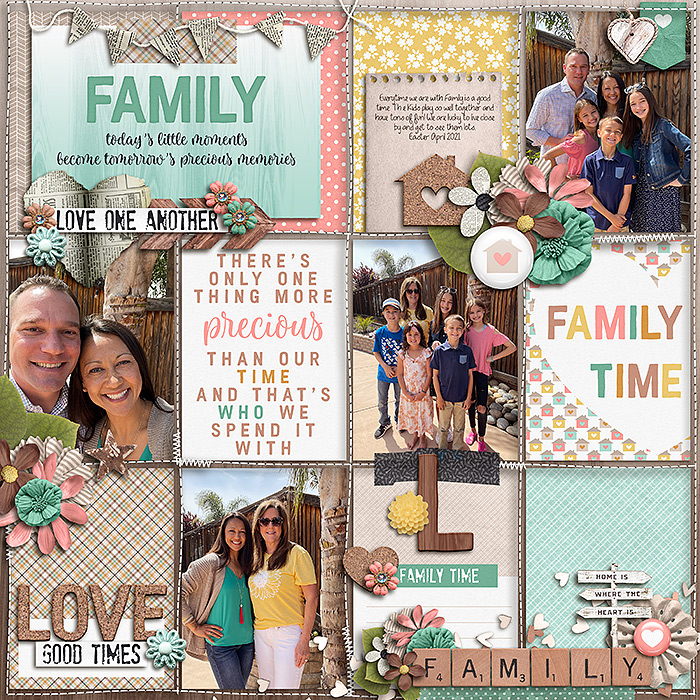 layout by SugarBabe Krista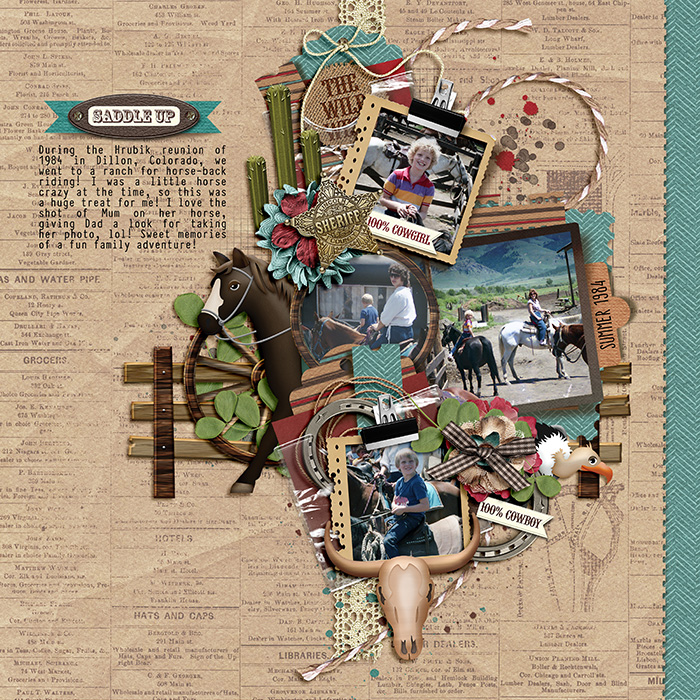 layout by SugarBabe Ally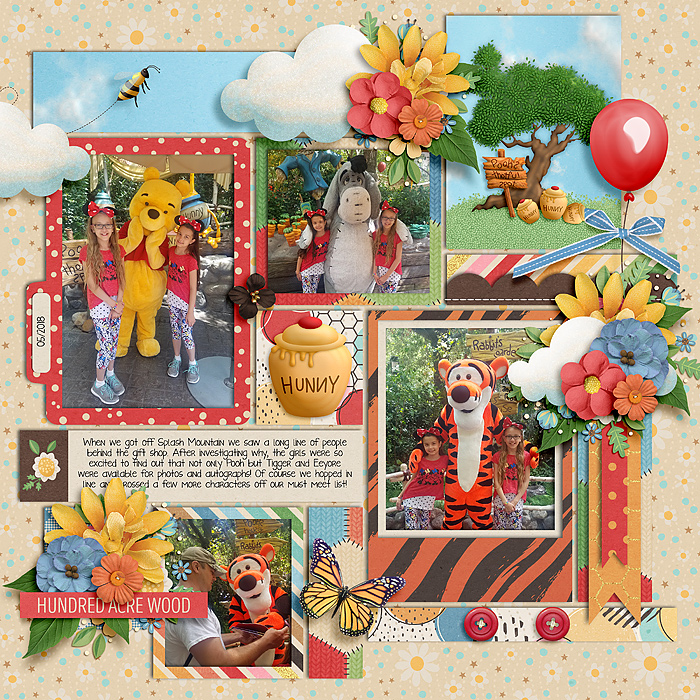 layout by SugarBabe Cassie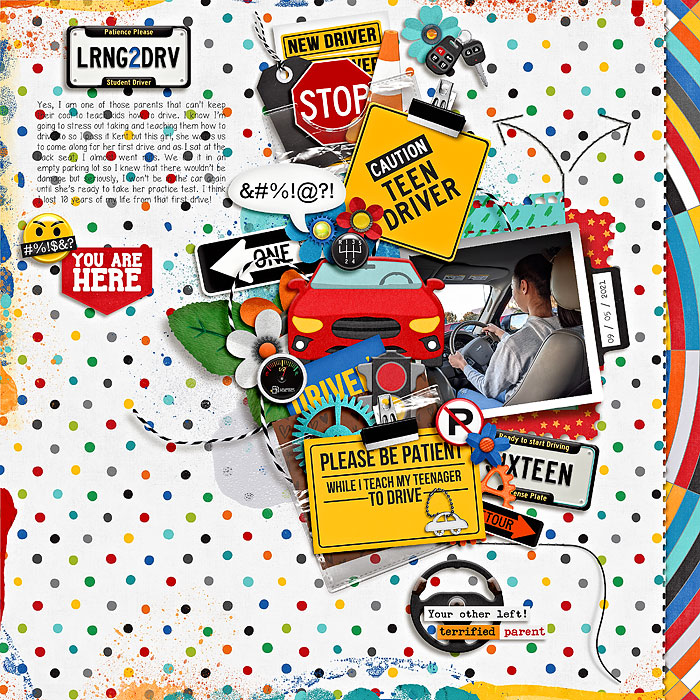 layout by SugarBabe Eve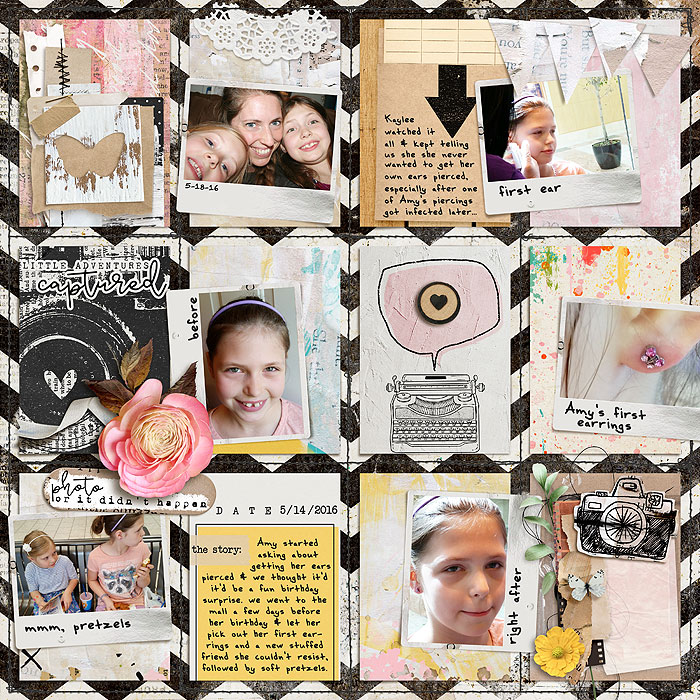 layout by Erica Zane

layout by SugarBabe Tammy
Finally, before I head off for the night, if you want to be part of our incredible team as our newest social media Babe, the deadline to apply is tomorrow night at midnight! This is an amazing opportunity to be part of what we do here at the sweetest spot in town, and best of all, in exchange for your hard work, you get full access to anything you want from the shoppe every day of the year! We've had some amazing applications so far, but don't miss YOUR chance to join the team…
On that note, I'm off for a couple of days, but I'll be here in your inbox on Tuesday with a fabulous Featured Designer 15 sale from Nat of Ponytails Designs! Fifteen of her faves will be a whopping 40% off for 48 hours only, so don't miss it!
Until next time sweet friends, keep making memories and scrap MORE!