Sweet Shoppe Saturday 5/8
Hey, Hey Sweet Shoppers! You made it through the week, and another sugary sweet weekend is here! As you guys might expect, things are a little quieter around here than usual as many of the designers (and Babes) are still recovering from the chaos that is National Scrapbook Day weekend. That said, we have some designers who never tire, and they have some absolutely gorgeous new releases for you guys this weekend! If you're still on the hunt for some sweetness for your scrap stash, sit back, relax and take a peek at…
As you guys know, all of our new beauties are 25% off all weekend long so if you see something you love, go ahead and treat yourself! Don't forget… TODAY is the final day you'll be able to to pick up our limited edition iNSD collabs too, so if you missed any of these beauties last weekend, this is the last chance you'll have to add our home inspired collections, Our Place, Man Cave or She Shed to your scrap stash before our Flashback Finale is here next year! So take a look at the sweet details and grab these massive collabs before they're history…
These gorgeous limited edition collabs will only be available until midnight tonight, so if you still need them, hit the shoppe NOW so you don't miss out!
Speaking of beauties you'll want in your stash, we also have an absolutely stunning new kit from Nat of Ponytails Designs who went into the spotlight earlier this afternoon as our newest Featured Designer! Her scrumptious kit, a Sunshiny Day, is a fantastic addition to our Day to Remember series, and best of all it's yours FREE when you spend $10 over the next two weeks…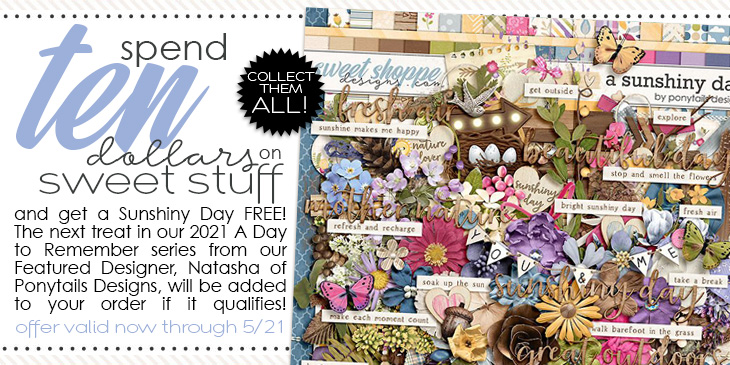 I love the daintiness of Nat's designs and don't know how she packs so many little things into her beautiful kits and previews! Everything is just so delicate and perfect in her collections, and a Sunshiny Day is no exception. Warm pinks, cool purples and blues, mustard and olive, cream and brown make for a breathtaking color scheme, and I truly think you're going to love playing with this beautiful kit! What can I say? I am a HUGE fan!
I'm not alone because The Babes loved playing with our newest releases and Nat's yummy kit, so take a peek at the eye candy below, and get scrapping!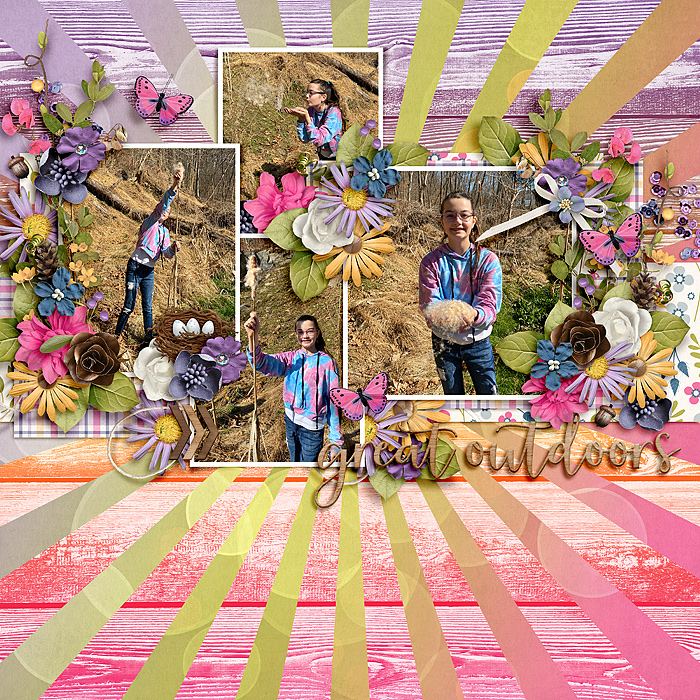 layout by SugarBabe Cassie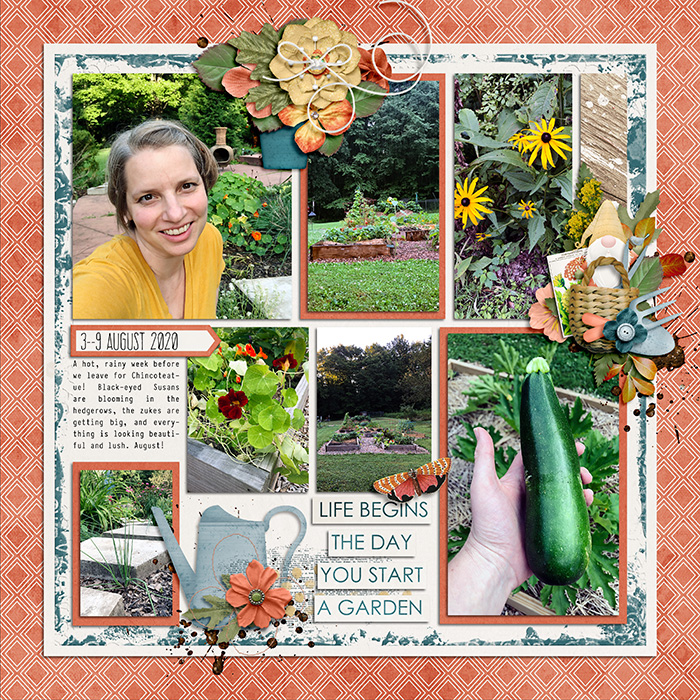 layout by SugarBabe Ally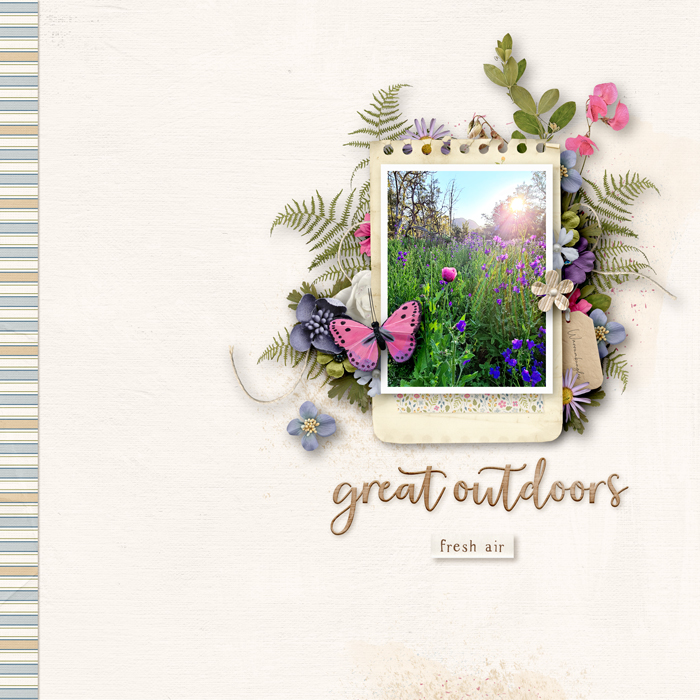 layout by SugarBabe KimB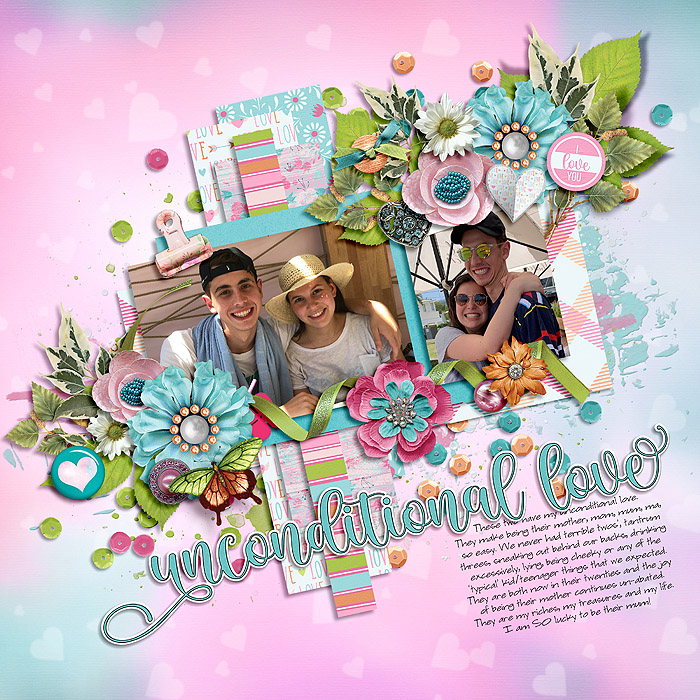 layout by Jo Corne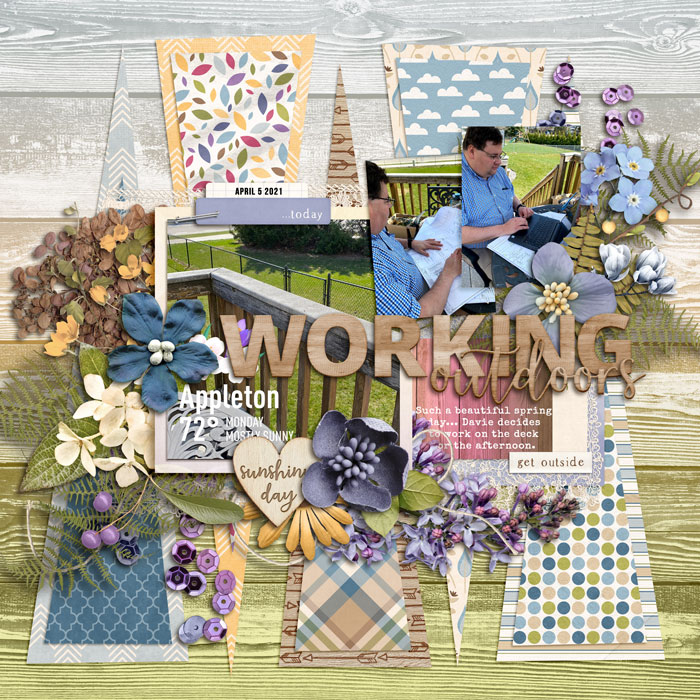 layout by SugarBabe Rebecca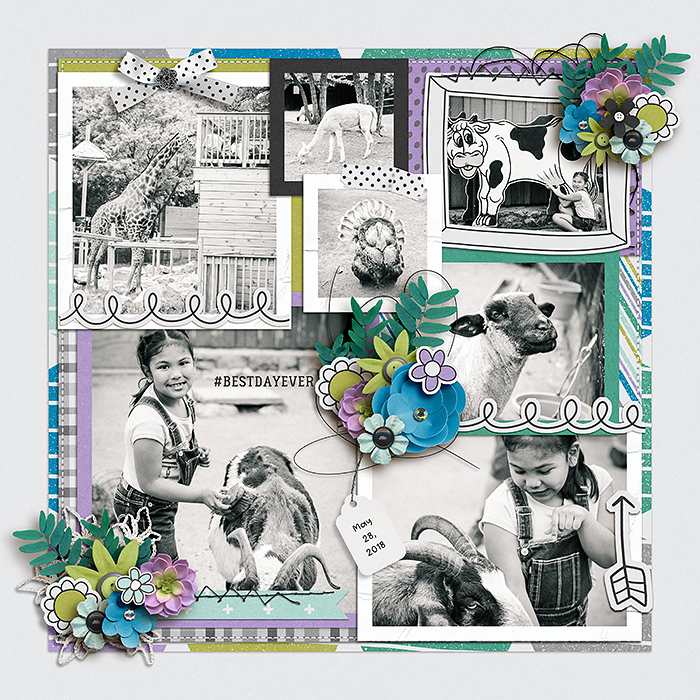 layout by SugarBabe Cherry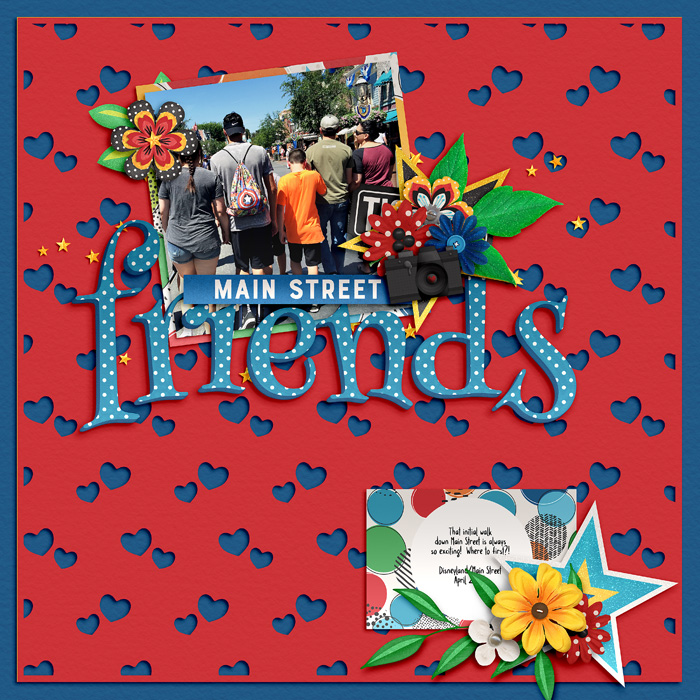 layout by SugarBabe Carrie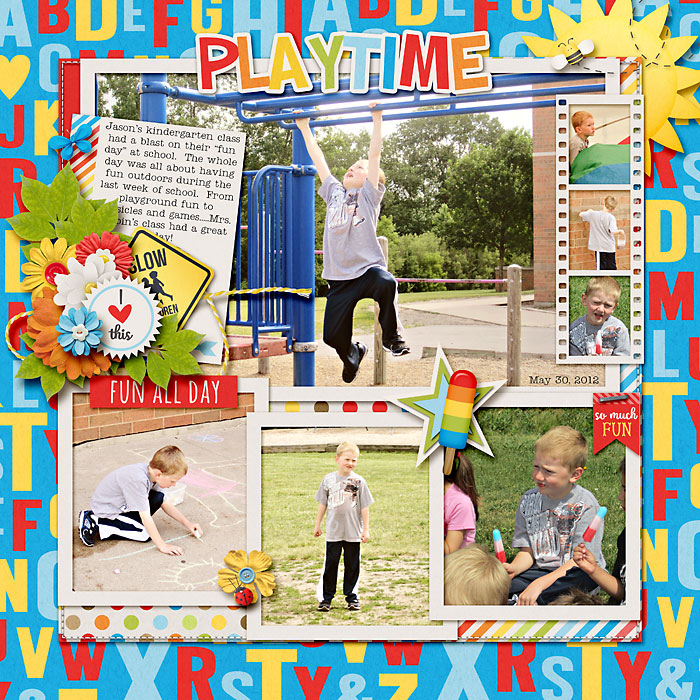 layout by SugarBabe KimW
Finally, speaking of our amazing SugarBabes… we're actually on the lookout for a talented community member or two to run our Instagram account! This is an incredibly important position on our team, and we're really looking for someone we can rely on, so if you think you'd be a great fit and you're willing to commit to taking it on long term, we'd love to hear from you…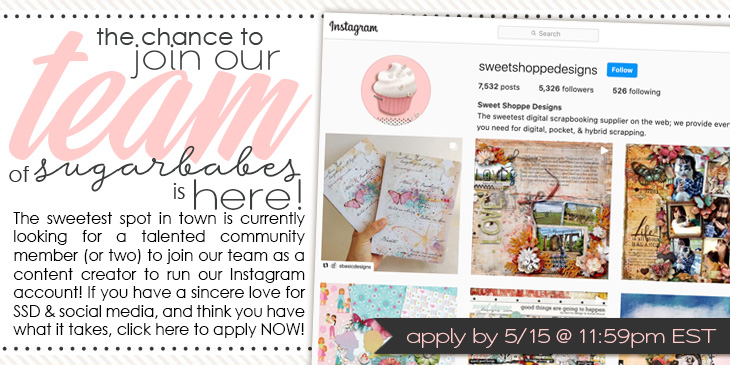 Our social media Babes have full access to anything they want from the shoppe, plus behind the scenes access to create weekly with our Newest Releases too, so we think this position is pretty sweet!  It's been more than 3 years since these positions opened on our team, so don't miss this special opportunity!
On that note, I'm off for a couple of days, but I'll be here in your inbox on Tuesday with some scrumptious mid-week steals in our fabulous Oldies But Goodies sale!
Until then sweet friends, keep making memories and scrap MORE!