Sweet Shoppe Saturday 6/19
Hey, hey Sweet Shoppers… Your favorite day of the week is here, and I don't know about you, but I am ready for the weekend! In addition to some down time with the people I love, I'm also excited to be able to show off a heap of new treats from our talented team to make the weekend even sweeter!
The girls have been hard at work over the past few days, and the new goodies hitting the shoppe tonight are seriously SCRUMPTIOUS! I was offline enjoying the summer sun a couple of days this week, and when I checked out our staff thread behind the scenes to see what everyone had been up to this morning, I was blown away! EVERYTHING is absolutely fantastic, and I know you'll find something to love, so be sure to take some time this weekend to check out…
Like always, all of our newest releases are 25% off until Monday at 6am EST, and no matter what you're looking for, I think our designers will have you covered! There isn't a kit or template hitting the shoppe tonight that isn't absolutely FANTASTIC, and those tiny images up there don't do our newest releases justice, so stop by today to take a closer look at everything NEW!
As if that weren't sweet enough, an amazing designer went into the spotlight as our newest Featured Designer, and I don't know about you, but I've missed her yummy stuff like crazy! I'm super excited to see new templates from the sweet & talented Brook Magee because I really think she's one of a kind, and I am a HUGE fan! Her templates, A Motivational Day, keep this year's Day to Remember series going in style, and I hope we see tons more from her in the future! Take a look…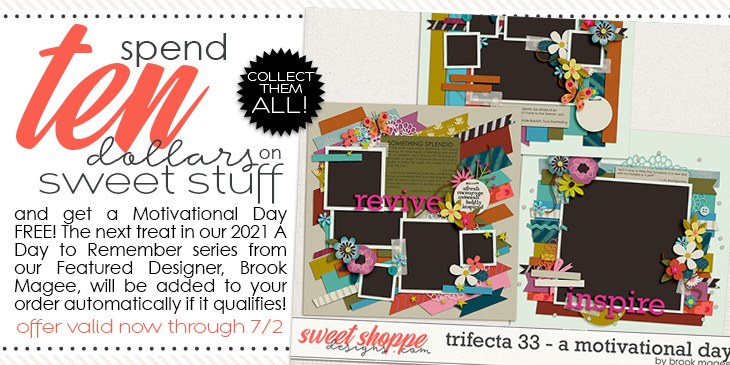 Like they always do, our incredible team of SugarBabes have been scrapping their hearts out this week with our newest releases and Brook's Featured Designer templates, so I have a heap of gorgeous pages that just scream "summer!" to share with you tonight! I hope these beauties inspire you to shop, scrap and share this weekend…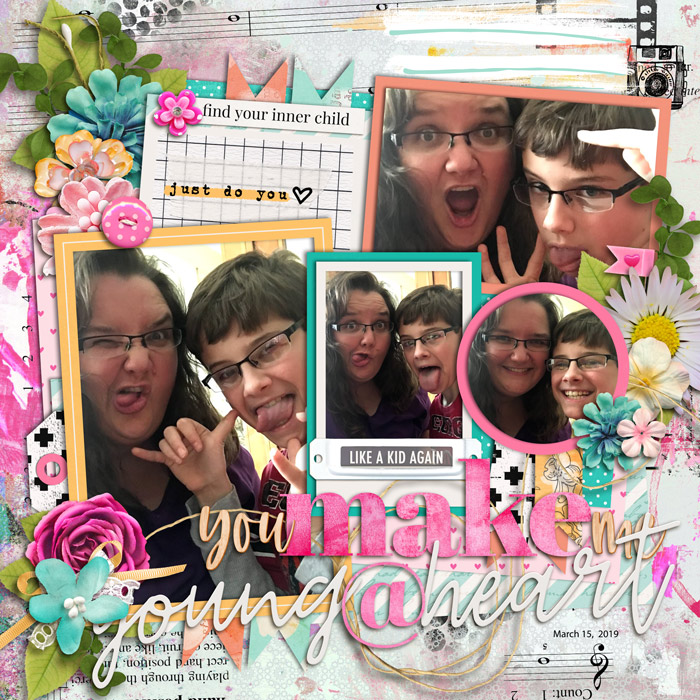 layout by SugarBabe Rebecca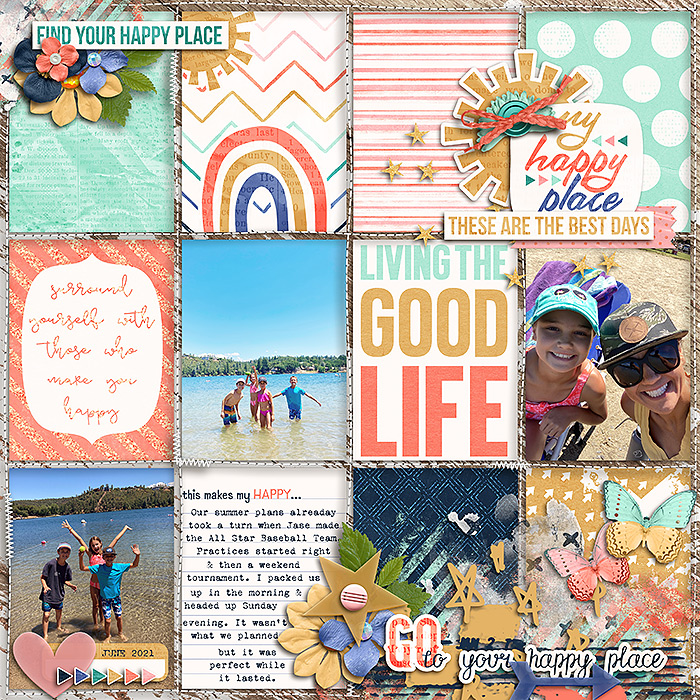 layout by SugarBabe Krista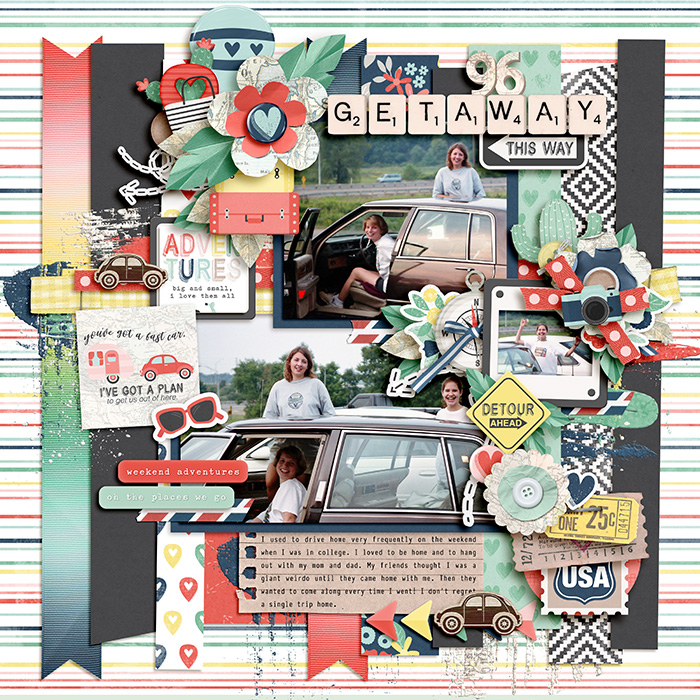 layout by SugarBabe Ally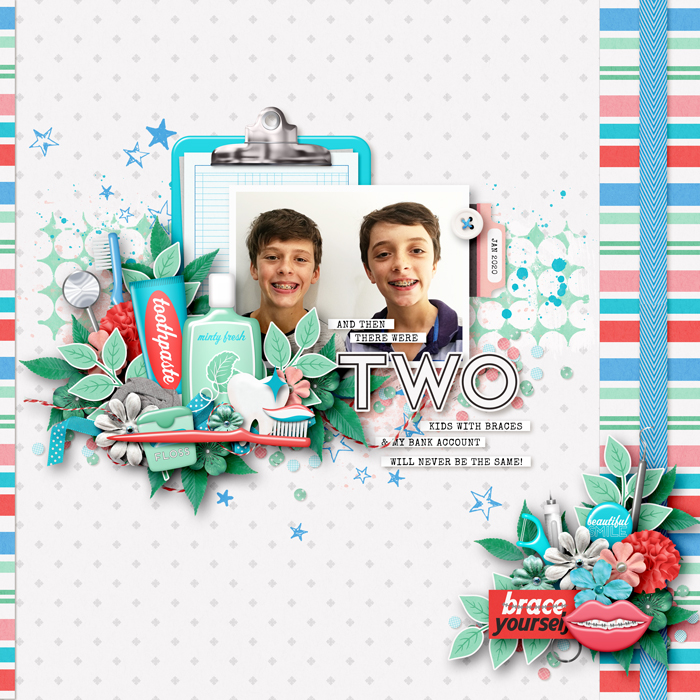 layout by SugarBabe KimB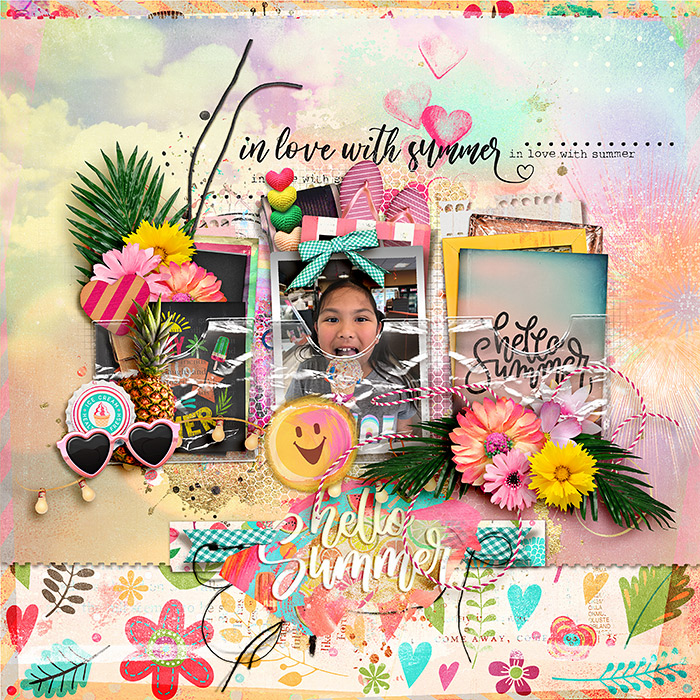 layout by SugarBabe Charry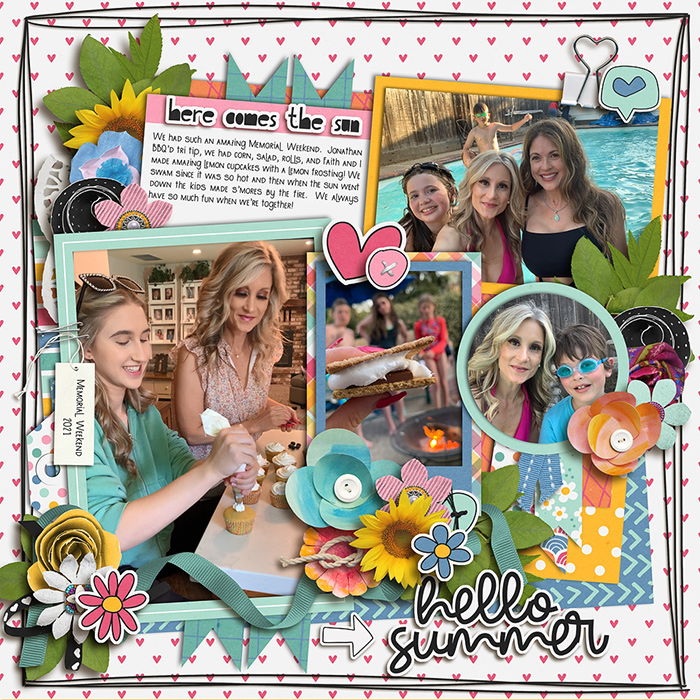 layout by SugarBabe Kjersti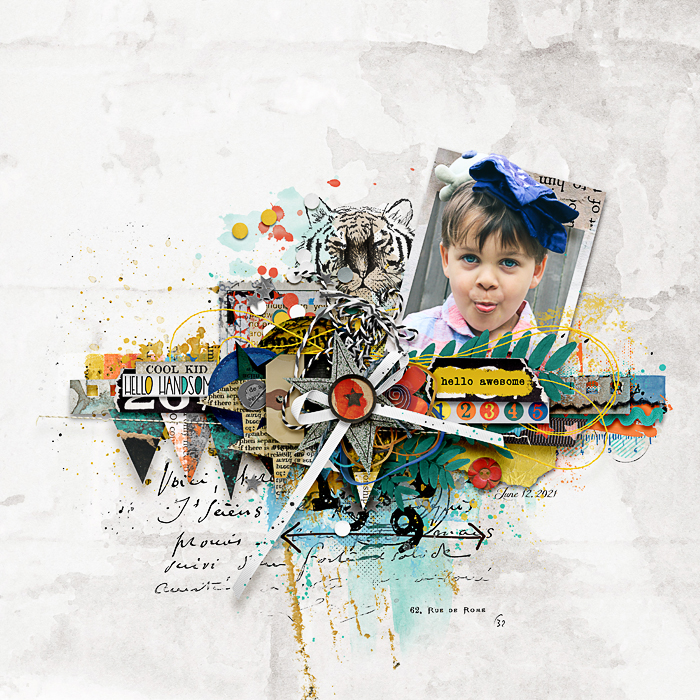 layout by SugarBabe Sheri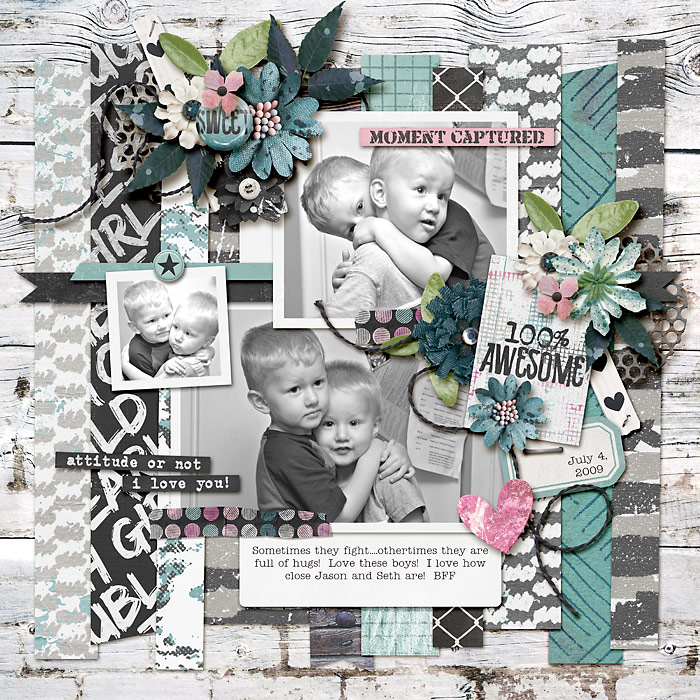 layout by SugarBabe KimW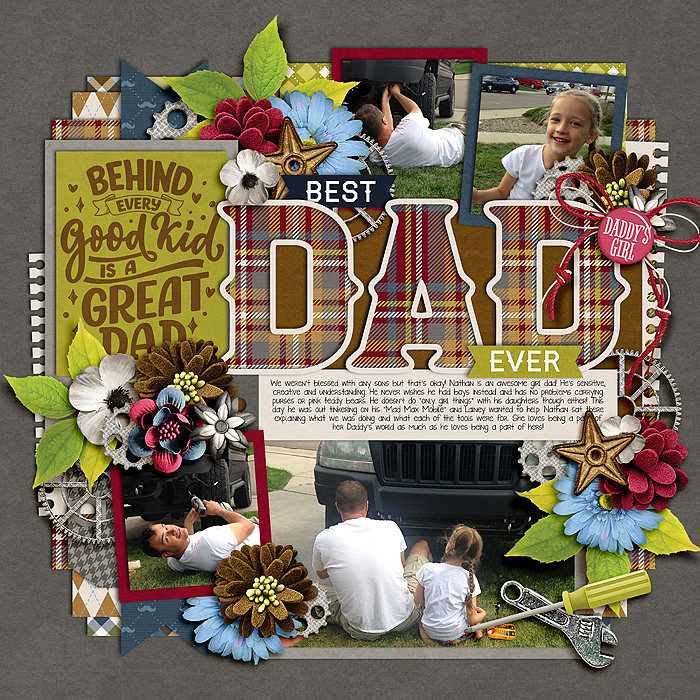 layout by SugarBabe Cassie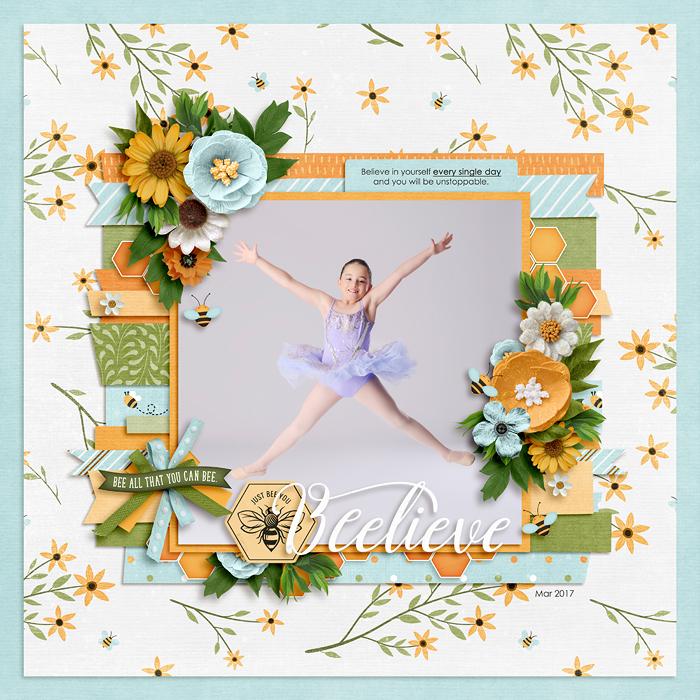 layout by SugarBabe Jacinda
With that, I'm going to keep it short and sweet tonight, but I'll be here in your inbox on Tuesday with another fabulous Oldies But Goodies sale! Next week's sweet steals are sure to be scrumptious, so join me right here on Tuesday afternoon for your first look at what you can snag for the sweetest savings we offer here at the sweetest spot in town!
Until then sweet friends, keep making memories and scrap MORE!