Tuck It In Tuesday – 6/22
Some people believe the pocket format can be boring with no room for personal expression… but I beg to differ. Today's batch of pocket style pages from The Gallery have some unique, amazing examples of clustering, don't you think? That's the beauty of digital pockets, you can scrap outside of them much more easily than physical ones. That's one of my favorite things about digital. How about you?
Let me share a few pocket layouts from last week: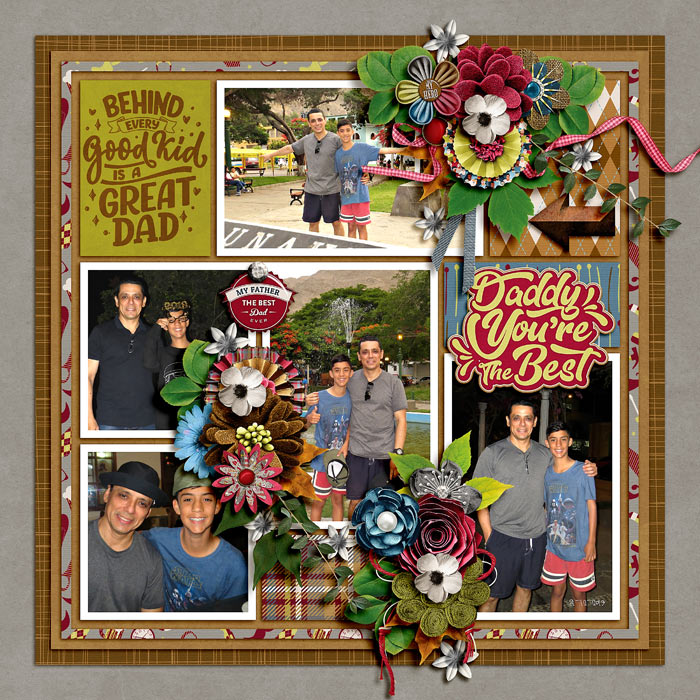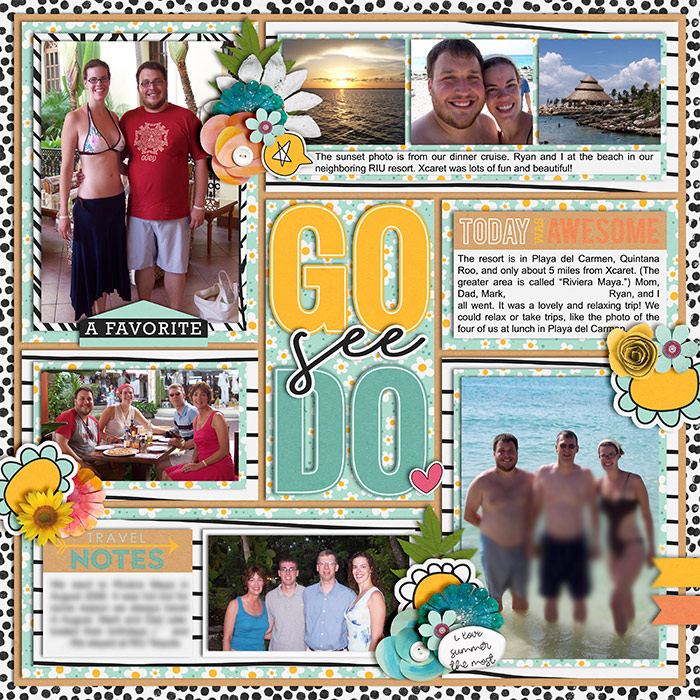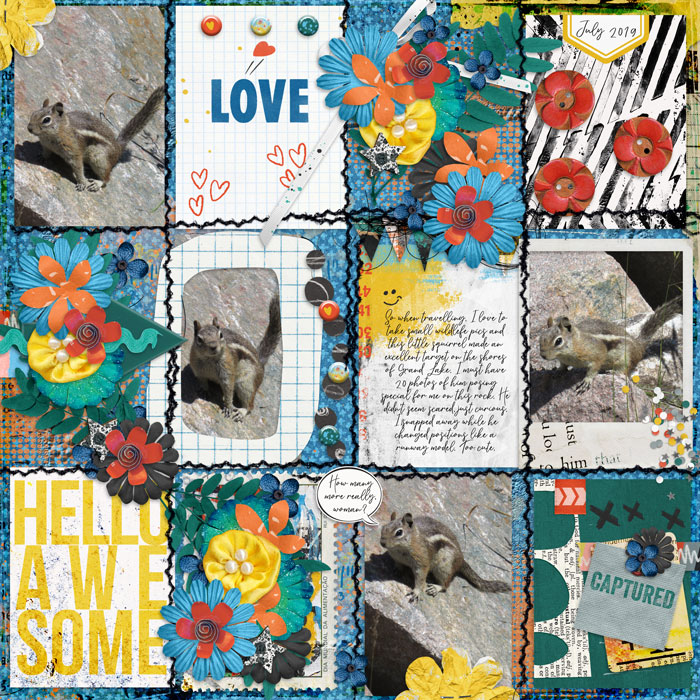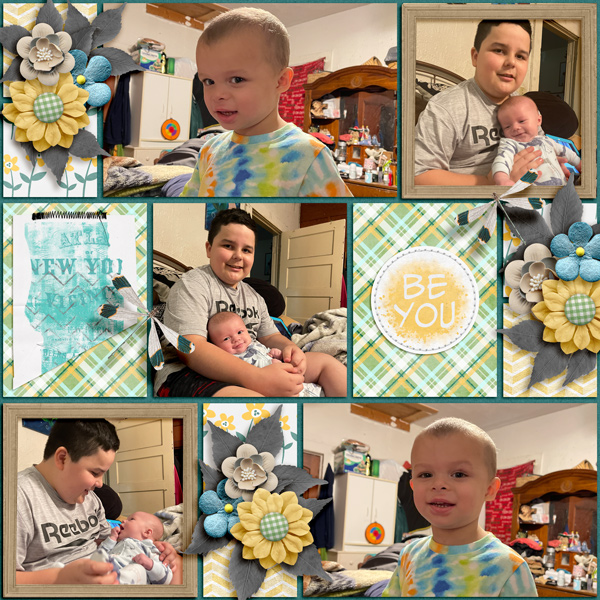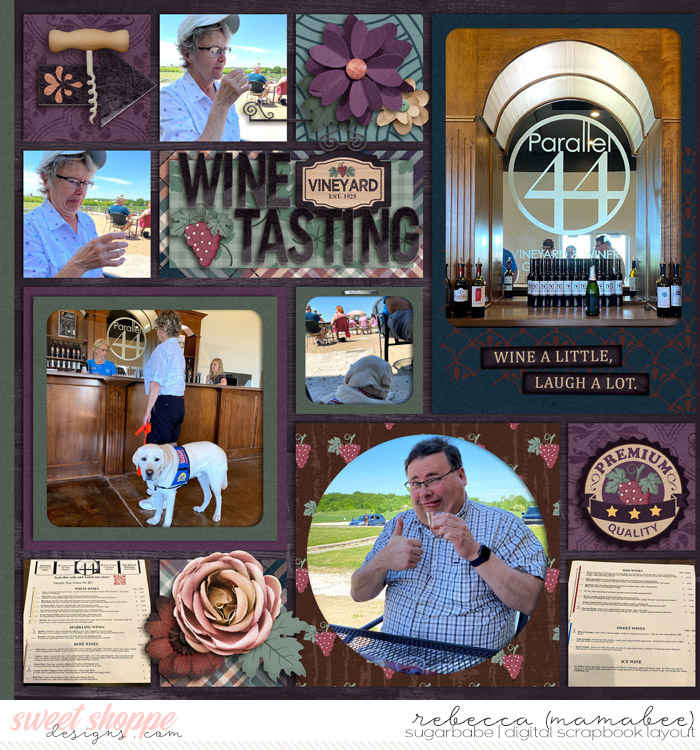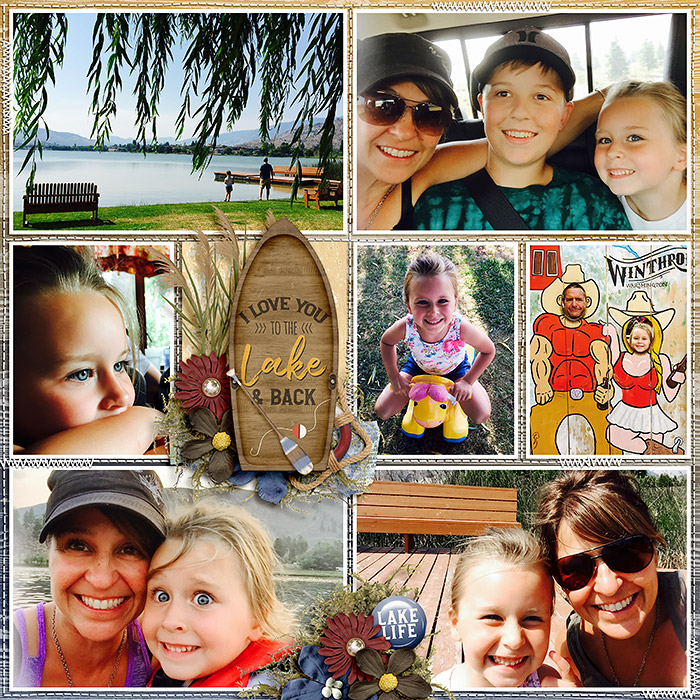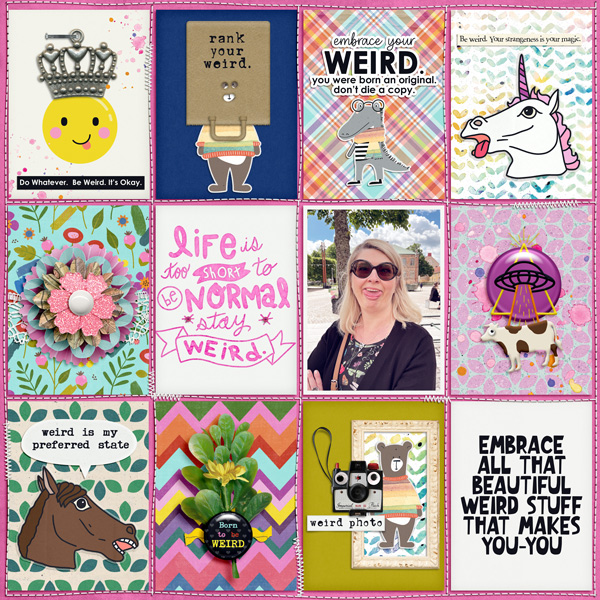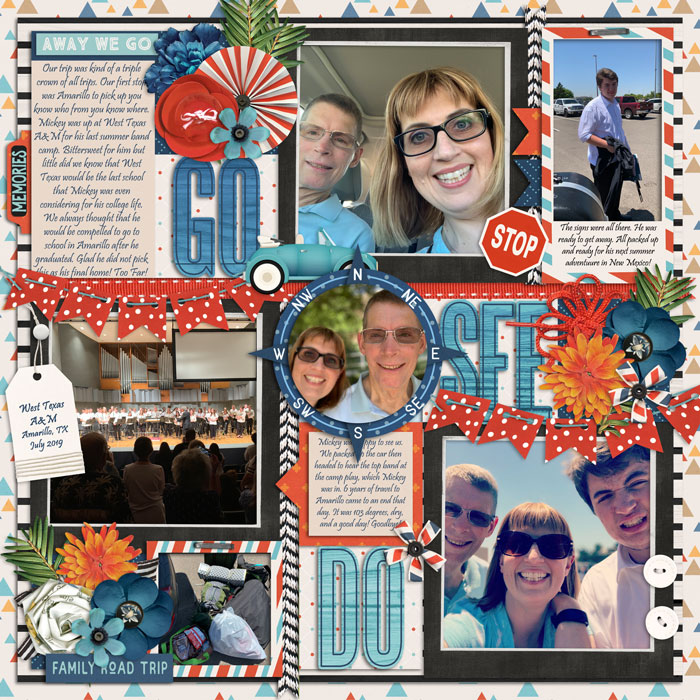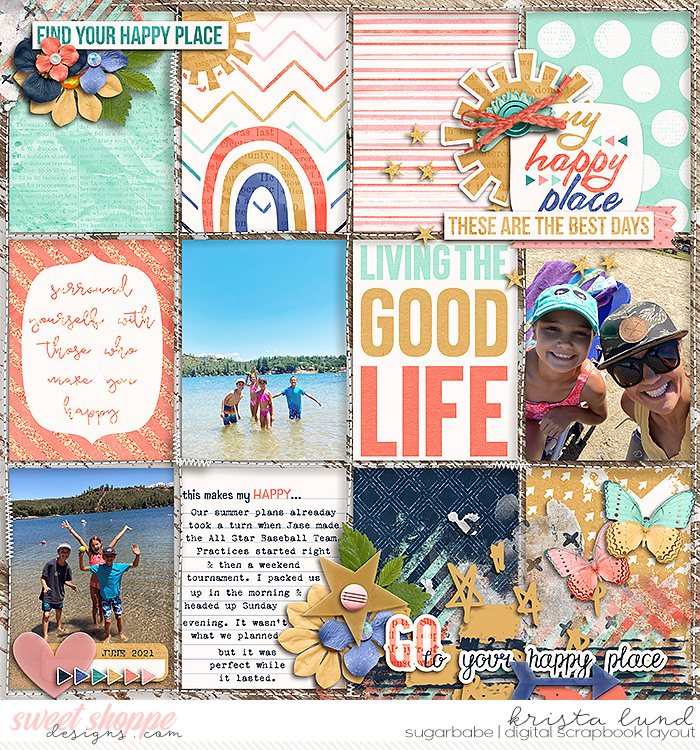 Back next week with MORE!!