In the Works Wednesday – 7/14
It's like a busy little beehive of activity back behind the scenes here at Sweet Shoppe. Each week, the designers show off their latest goodies and the Sugar Babes create amazing pages to show them off to perfection. We've got some travel, some outdoorsy, and everyday moments along with a little bit of snark & magic for themes so far. And there are even more sure to come by Friday.
So let me get to the sneak peeks: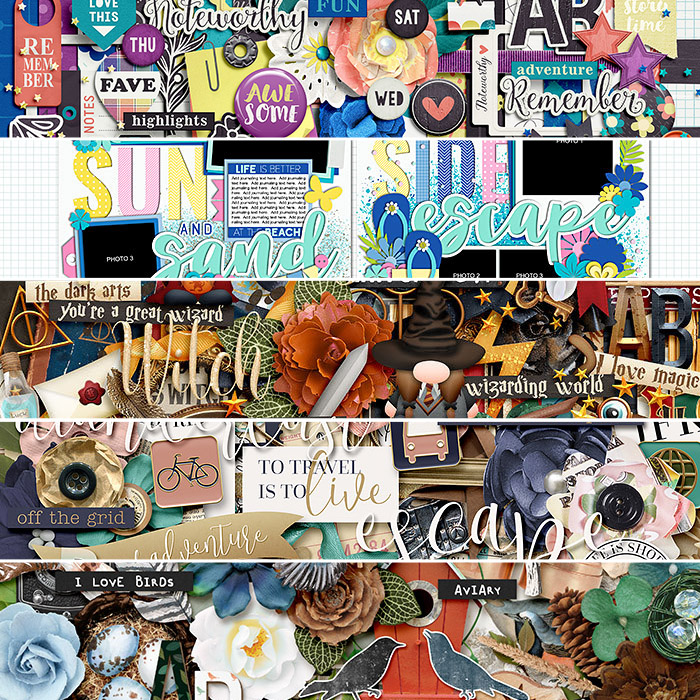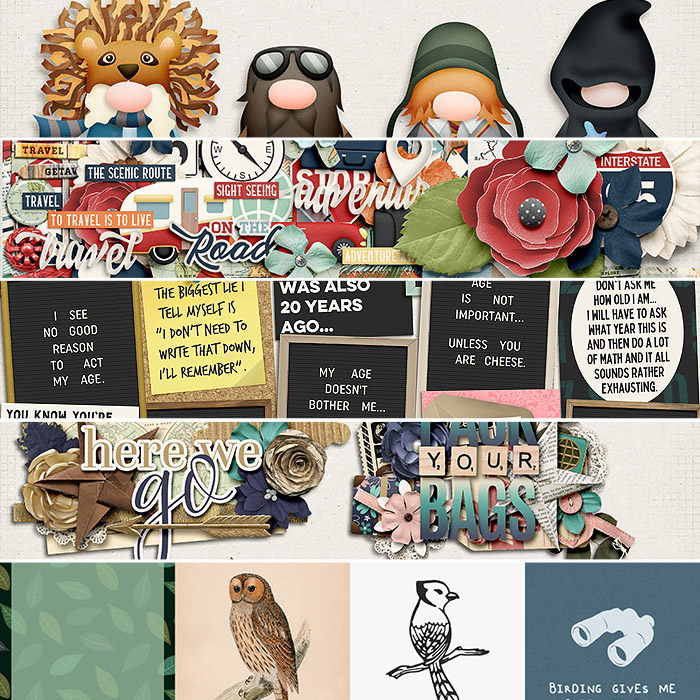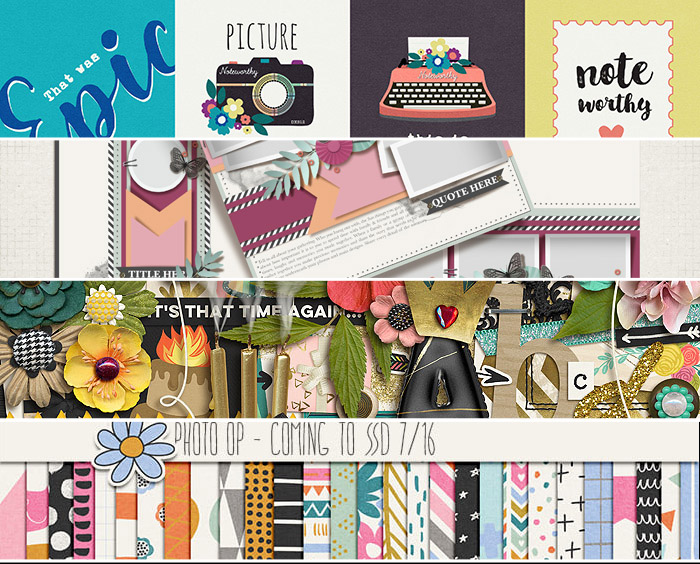 And of course some inspiration from the Babes: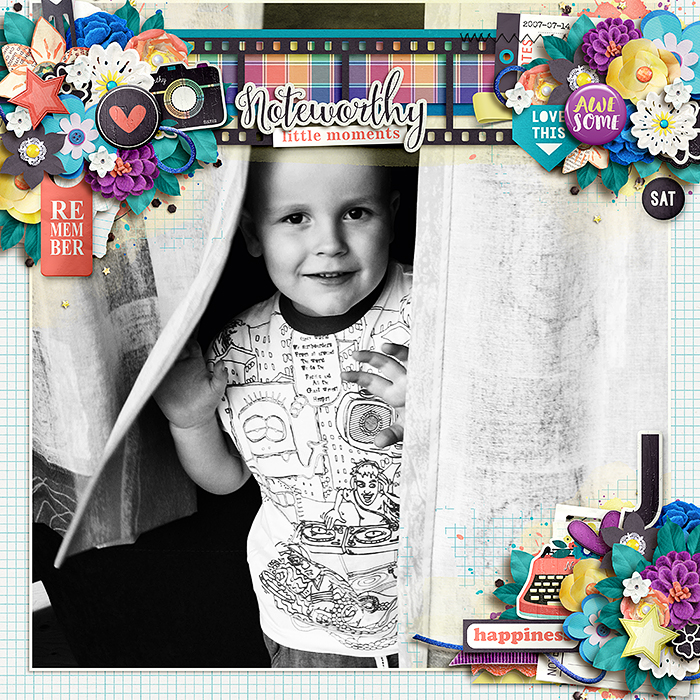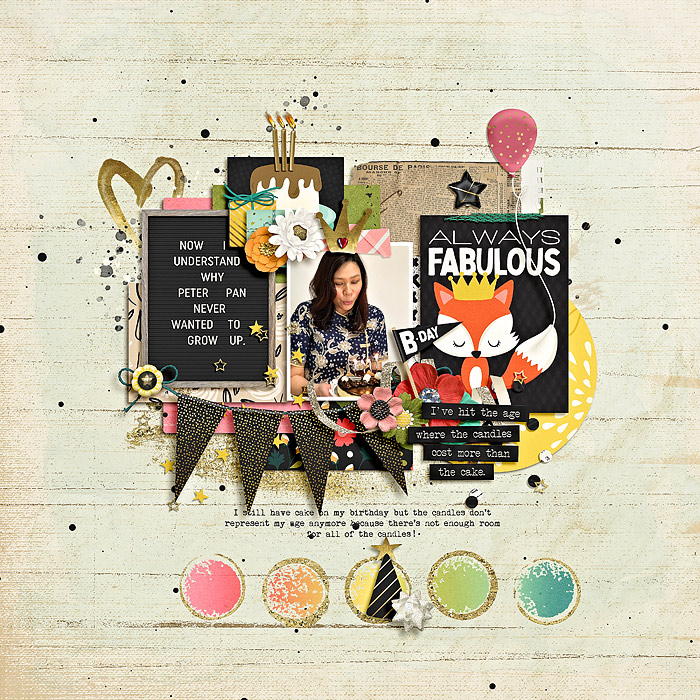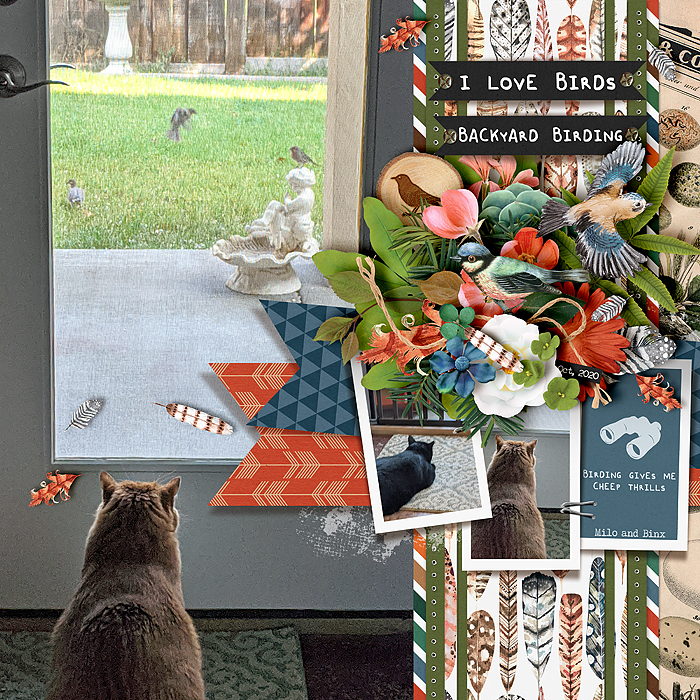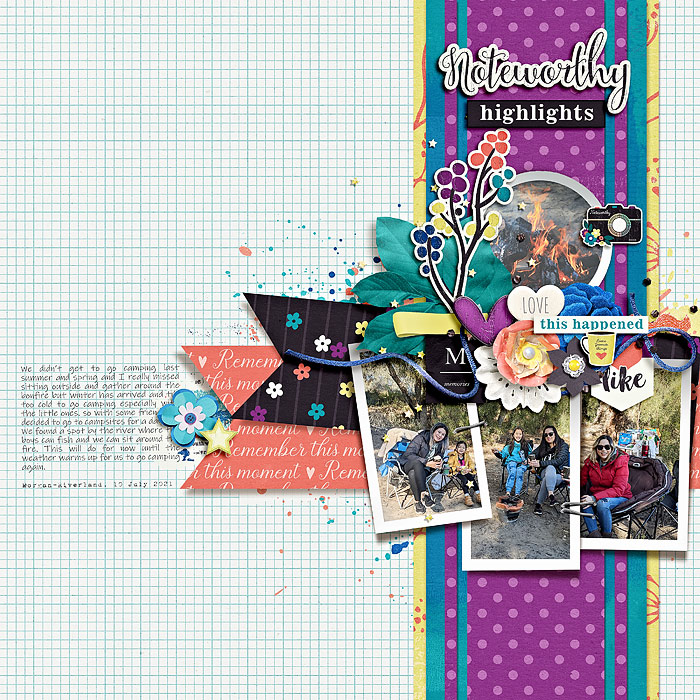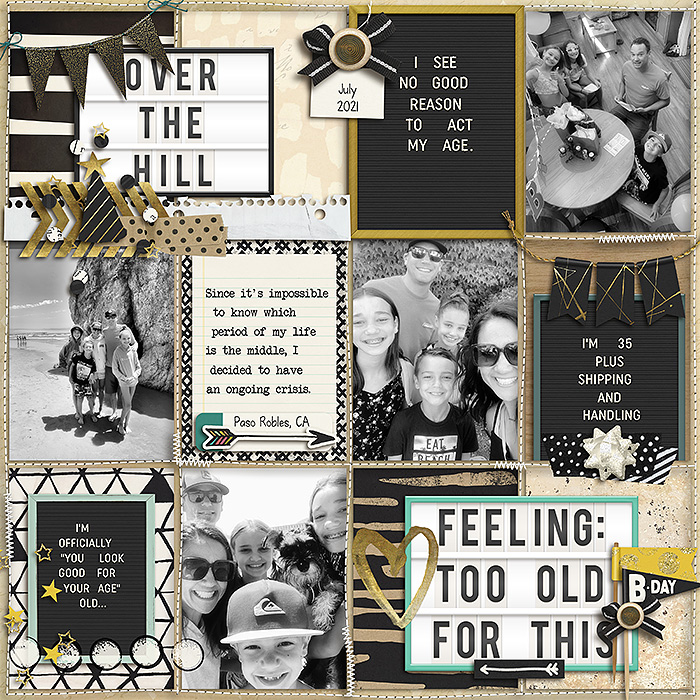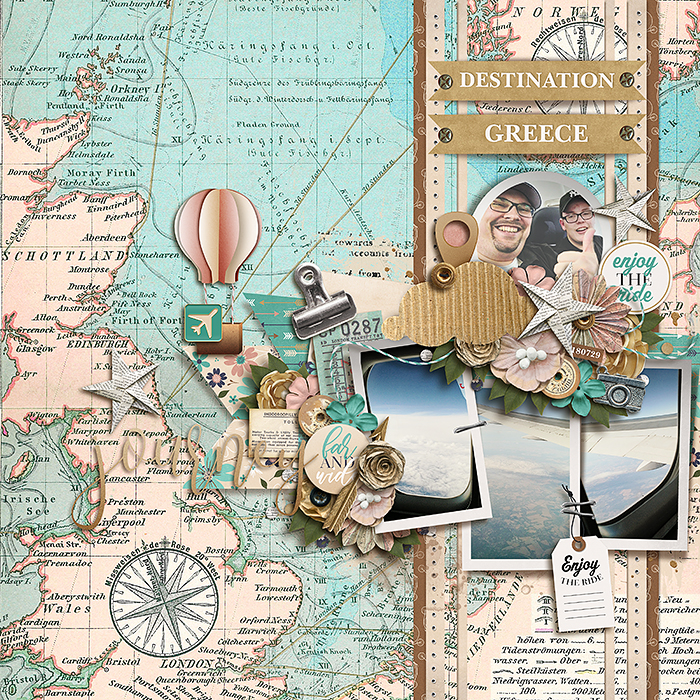 So be sure to come back on Friday evening to see ALL the sweet new goodies headed to The Shoppe!