In The Works Wednesday – 9/29
Next to weekends, I think Wednesdays have to be everyone's favorite day. Why?…because on Wednesday we get to take a peek at the goodies the designers are working on. This week is extra special as the designers gear up for DSD weekend. That means you get a huge sneak peek at what's going to hit The Shoppe. I know the early sneak peek thread in the forum is already filling up with so many amazing layouts.
So let's jump in and see some product peeks: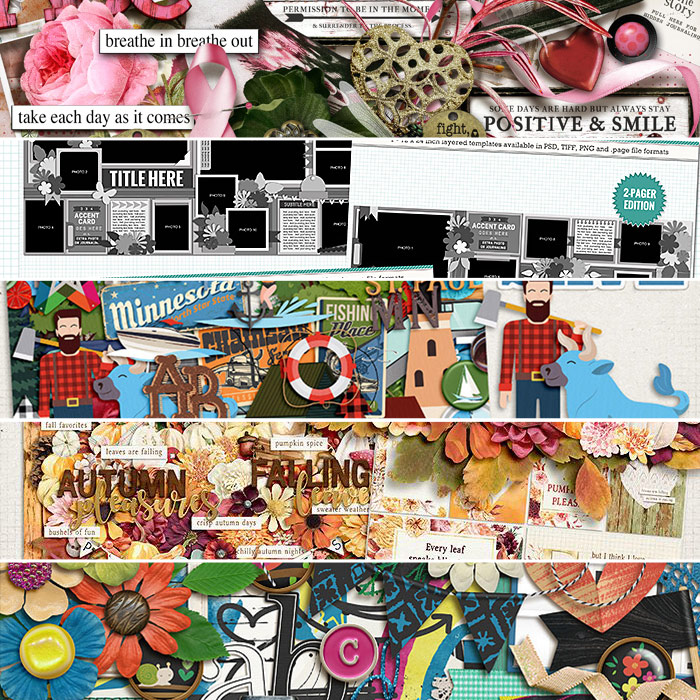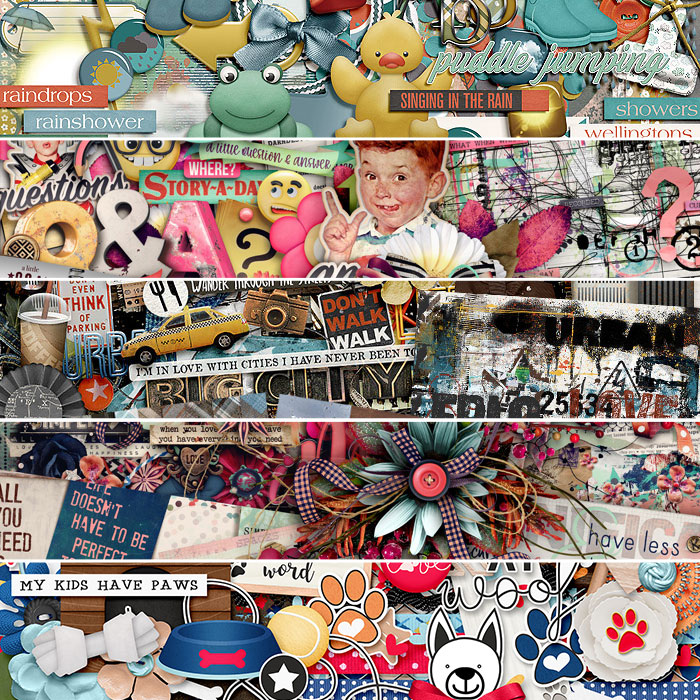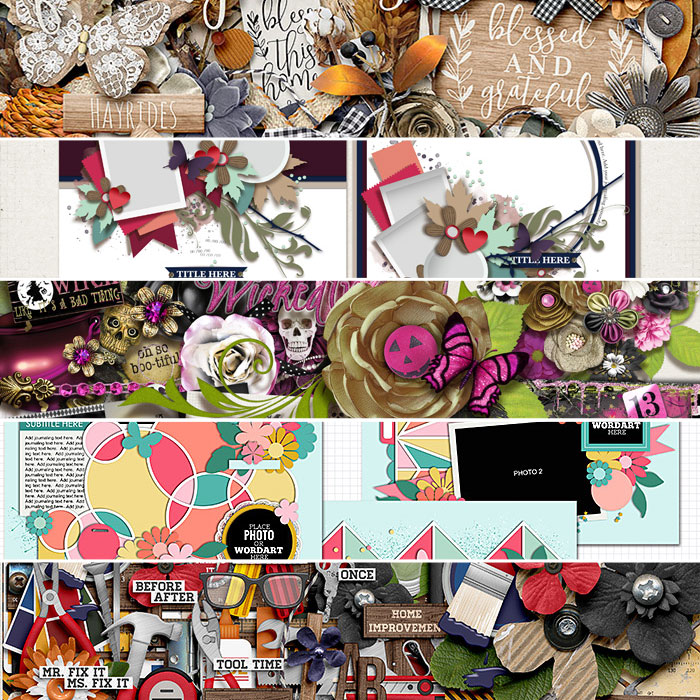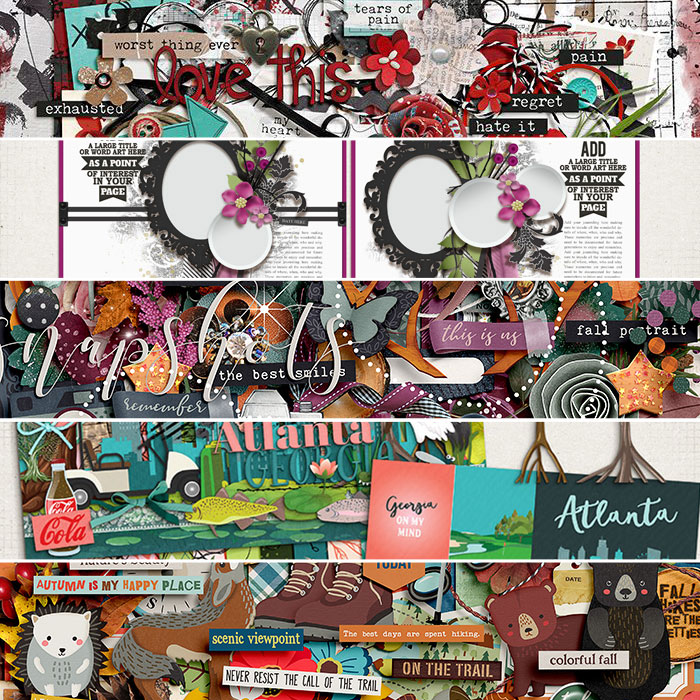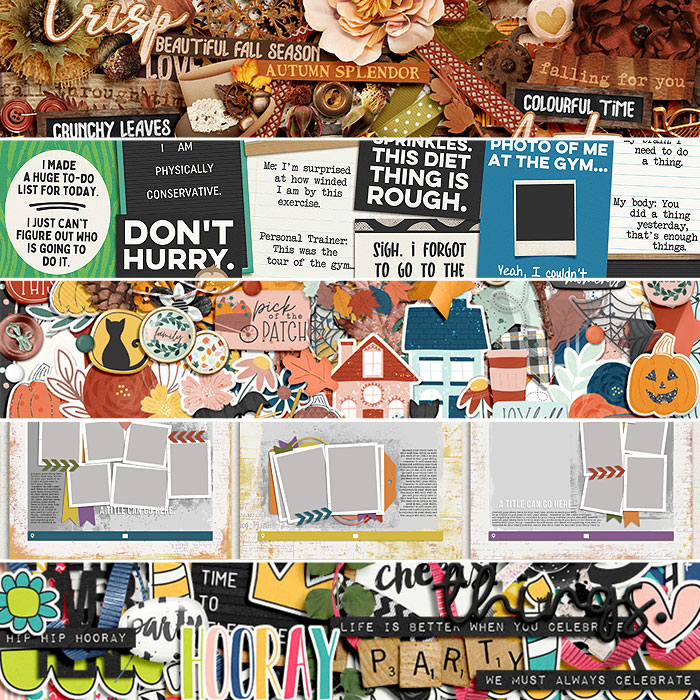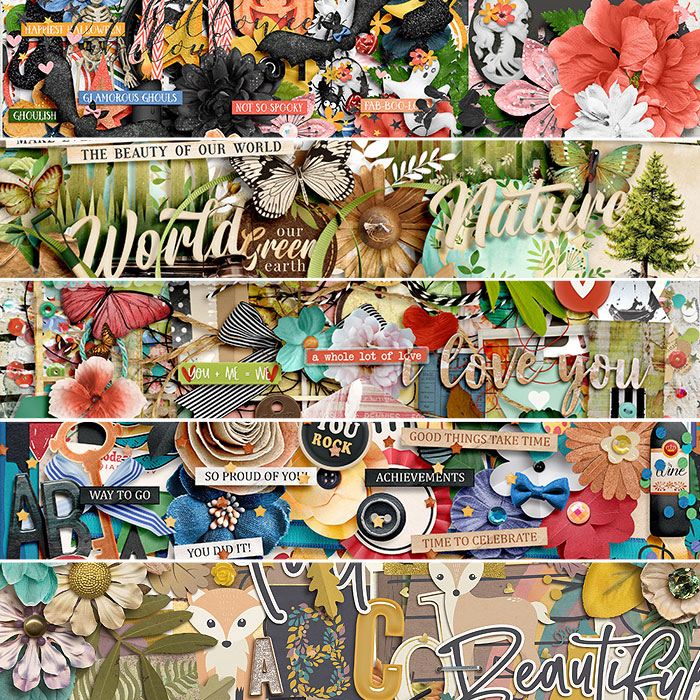 There are so many amazing layouts the Babes are creating that it took me a while to choose some to showcase. Be sure to check the gallery to see all of the DSD goodies in action. Here are some of my favorites so far showing off some of the DSD goodies the designers are cooking up!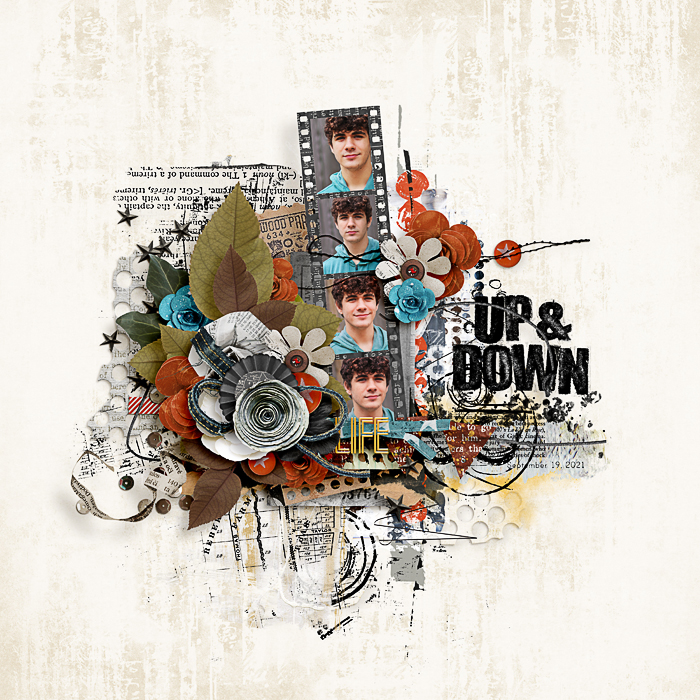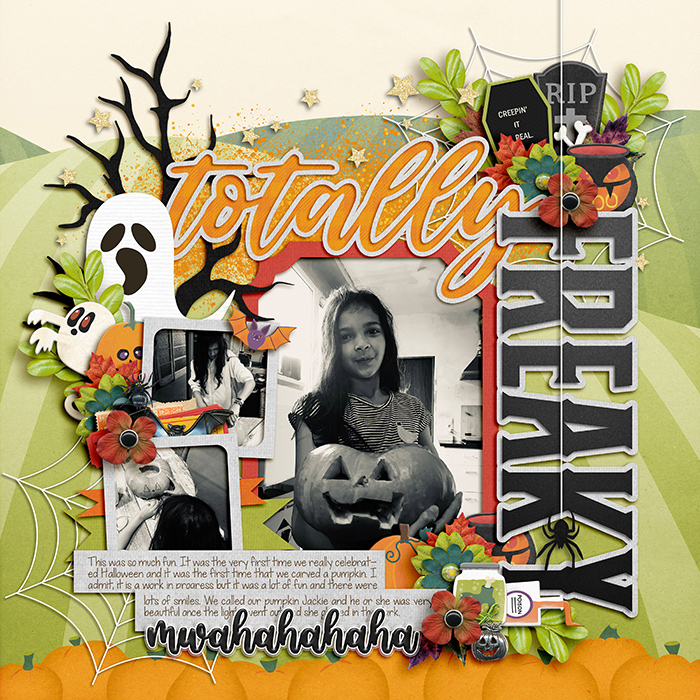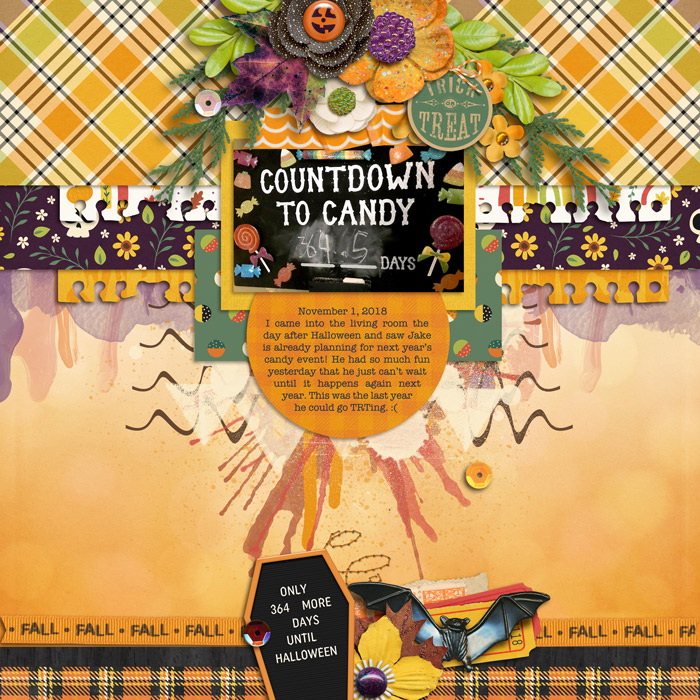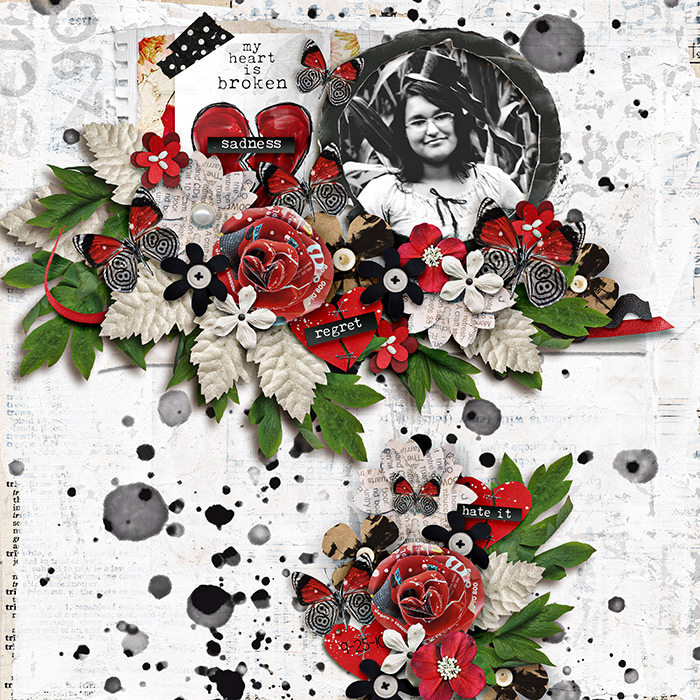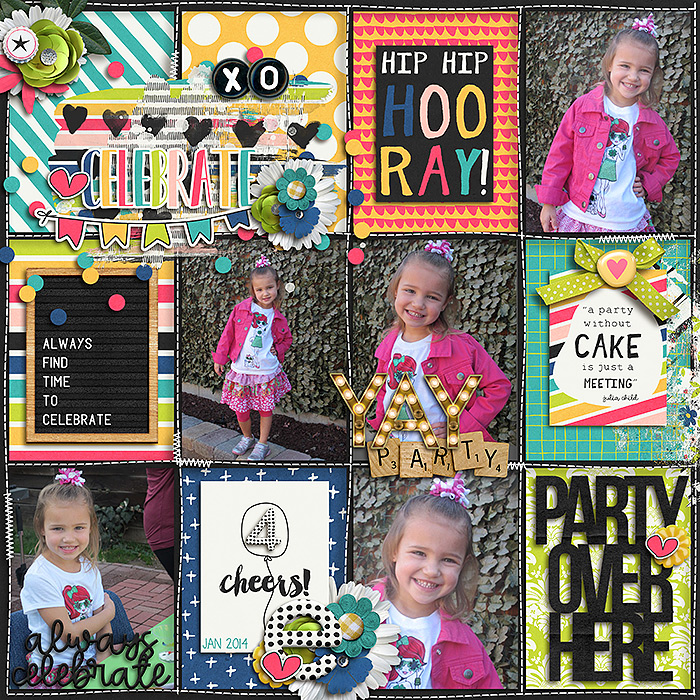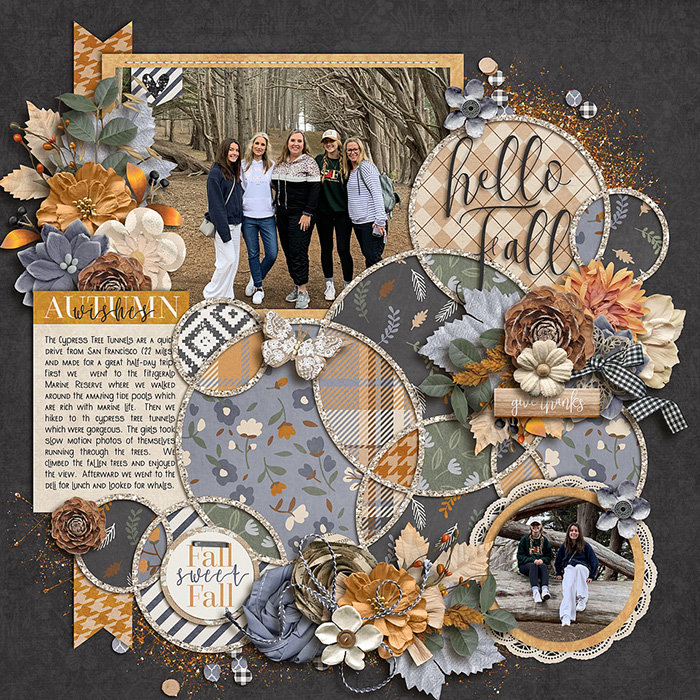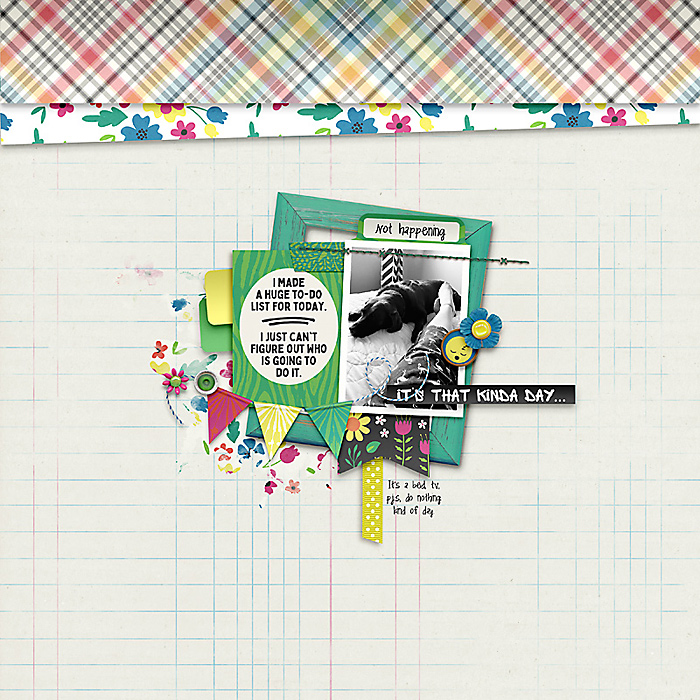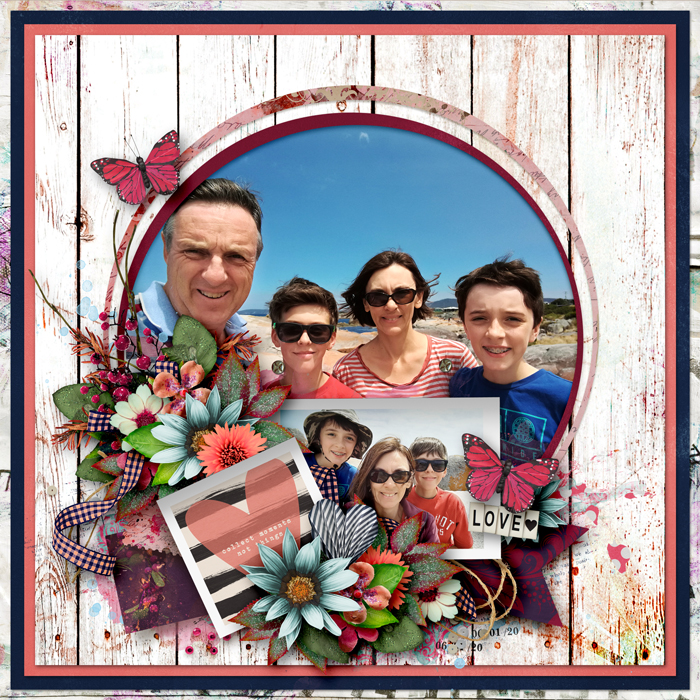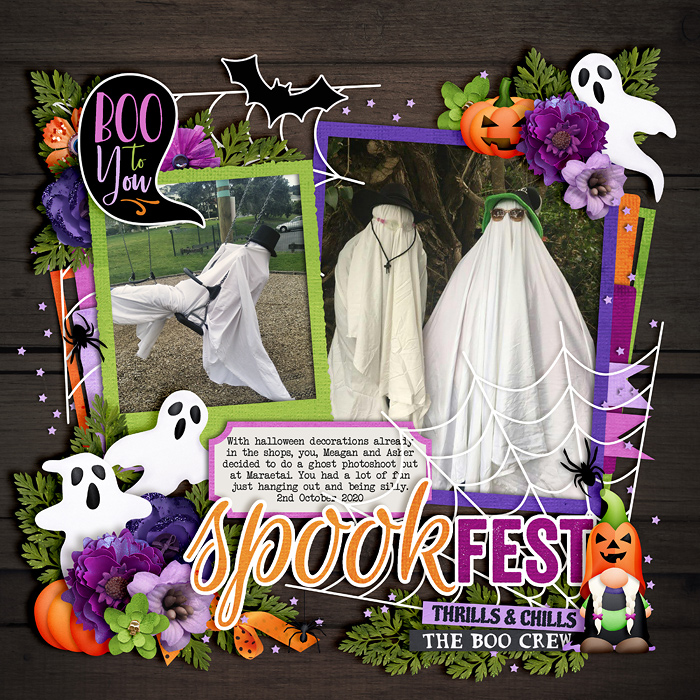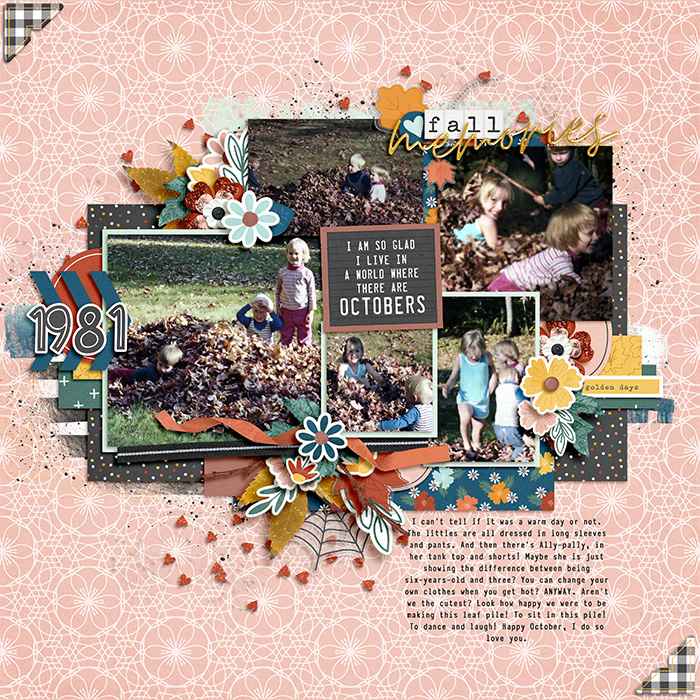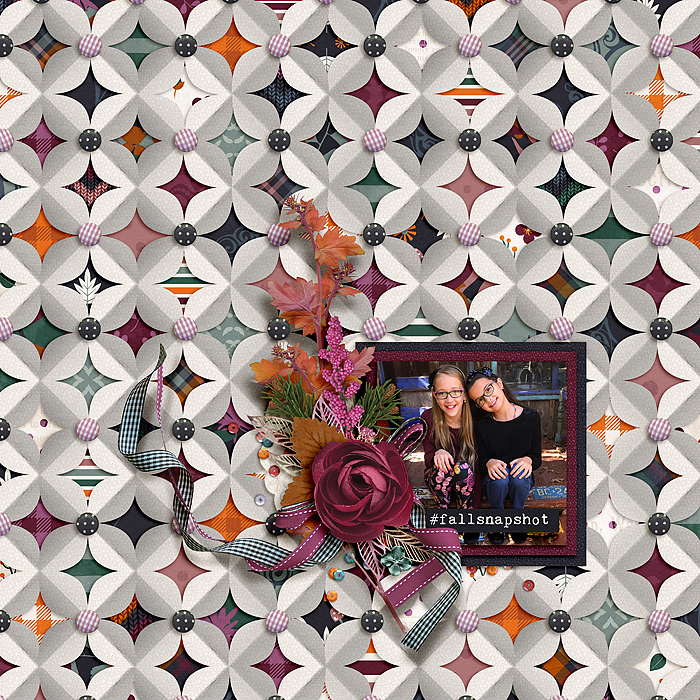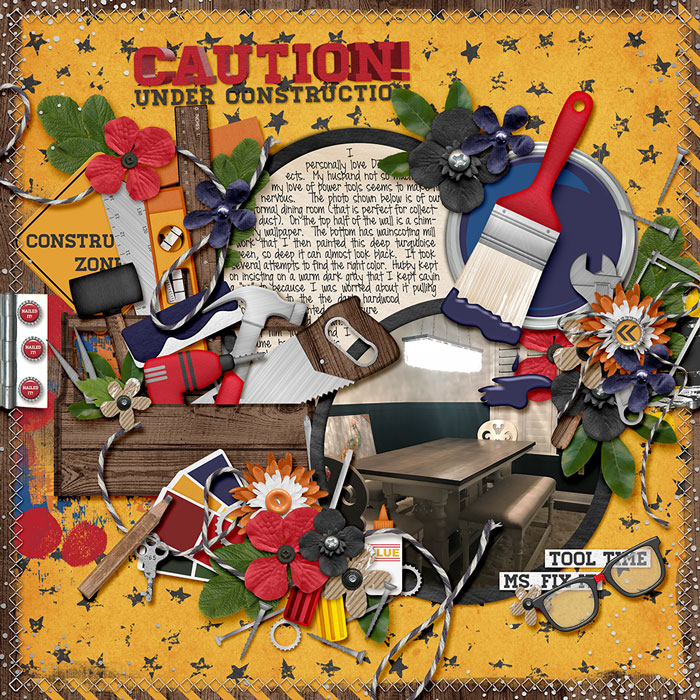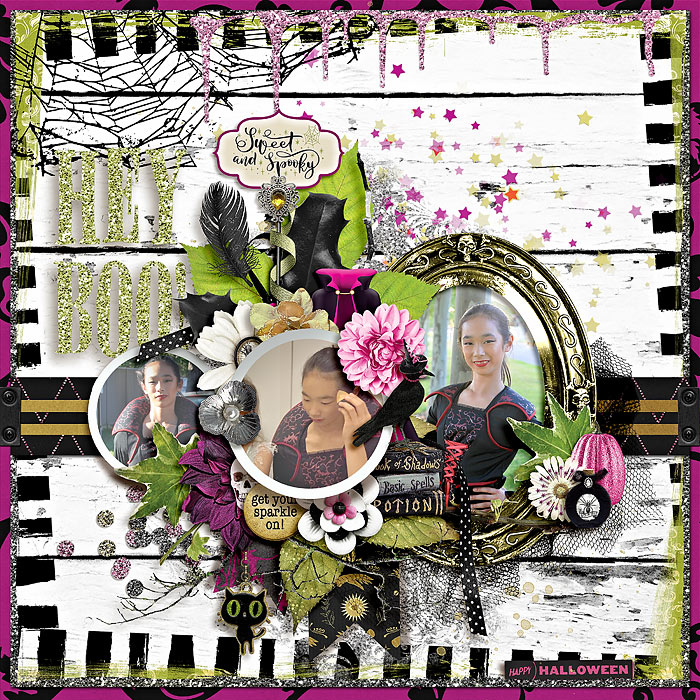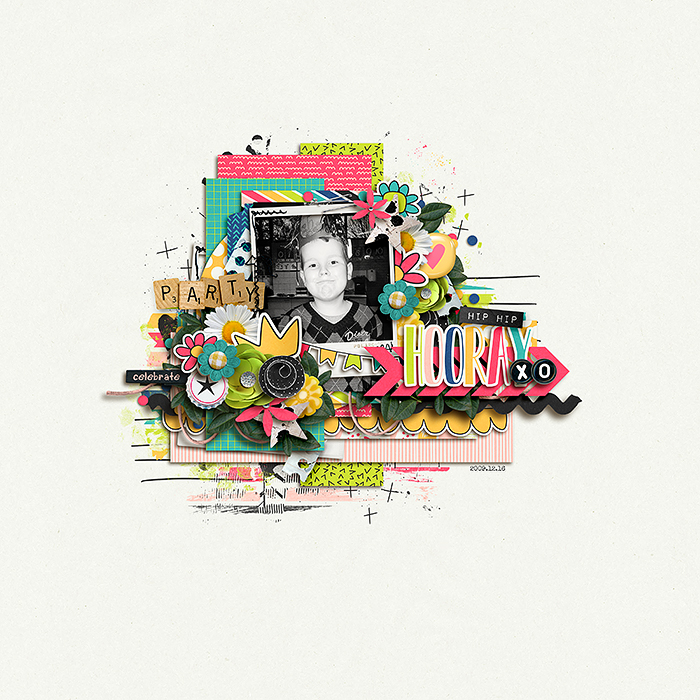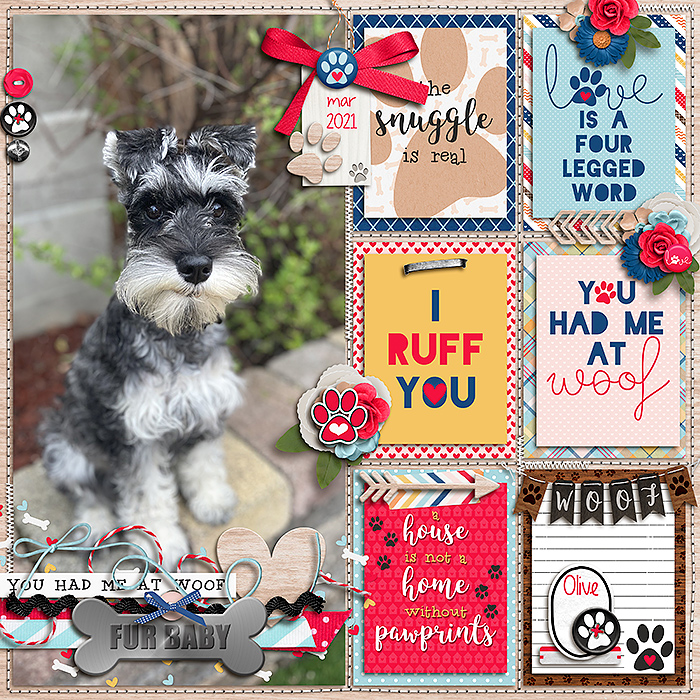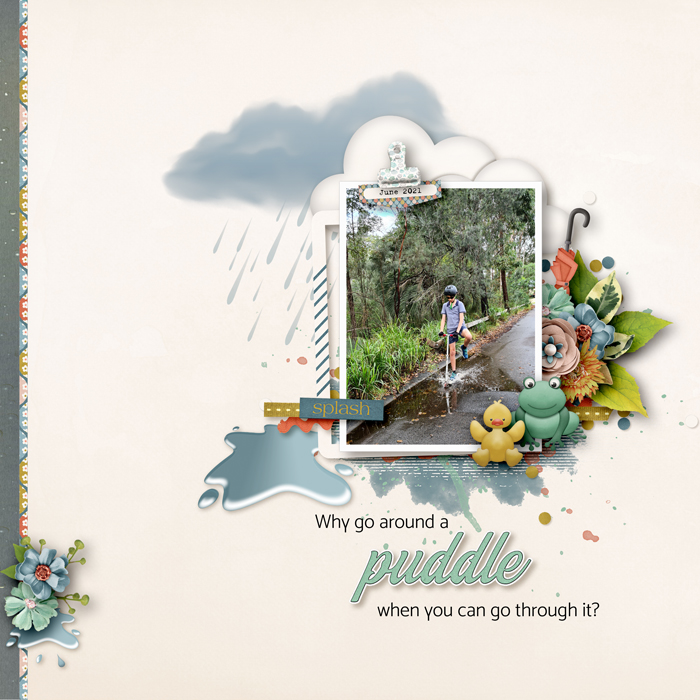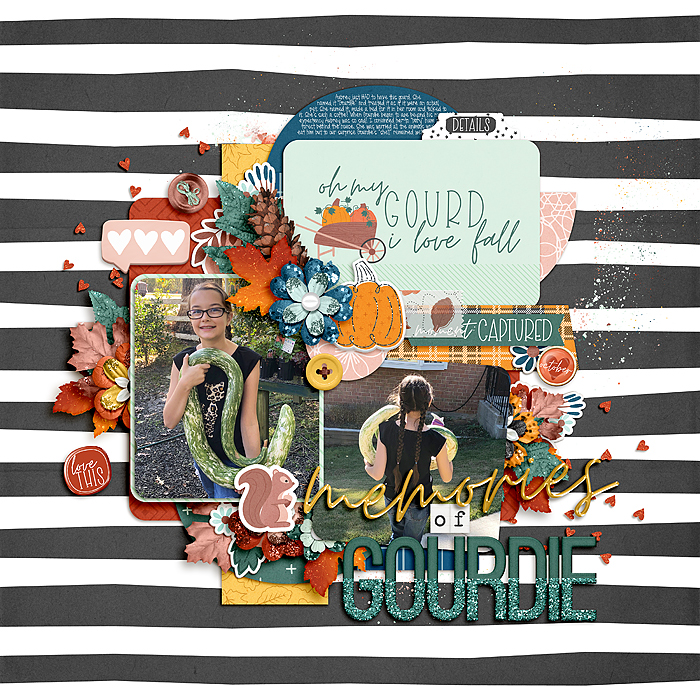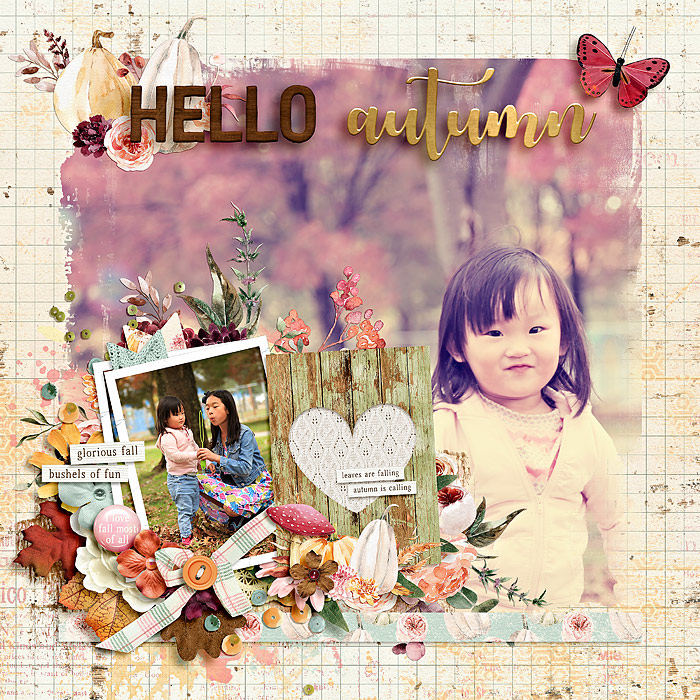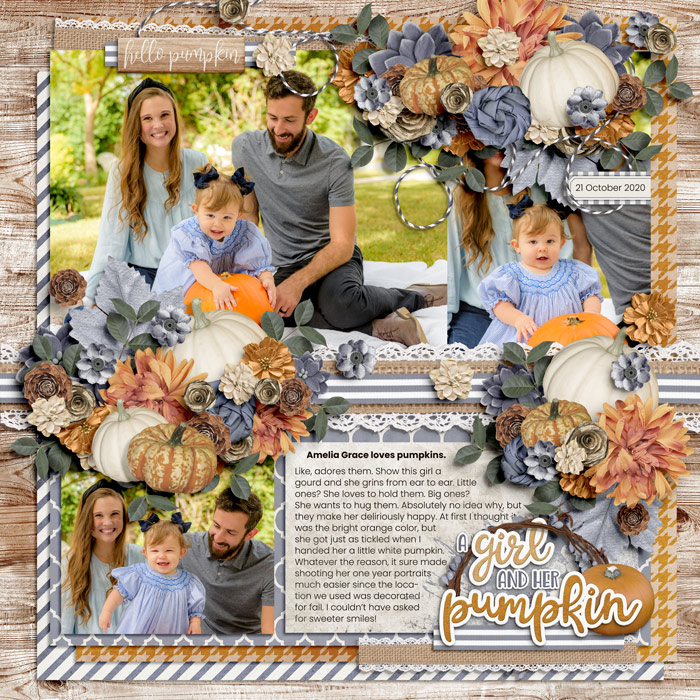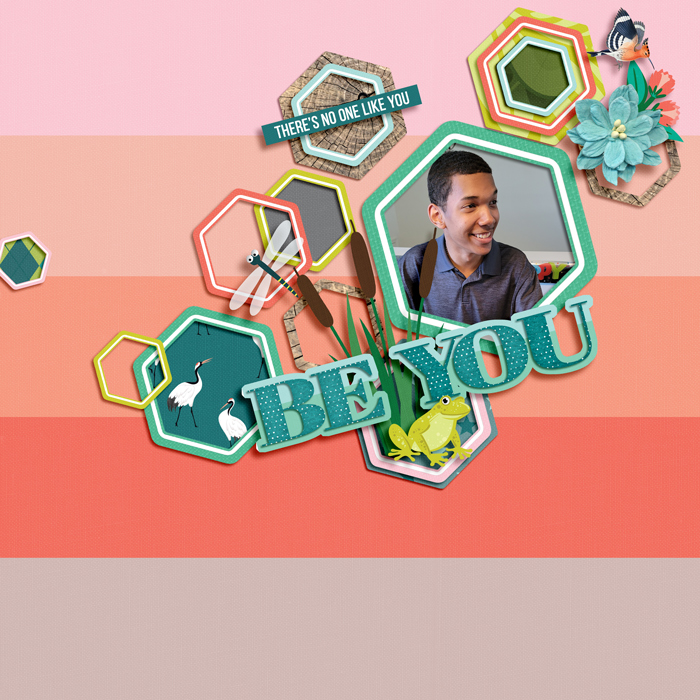 As you can see, there are SO many awesome creations coming your way. Hopefully you're just as excited as I am for DSD. While you're shopping the goodies this weekend, remember the forum will be filled with fun, games & prizes too!!! I'll be hosting a game and hanging out in the forum, hope to see you there!
See ya next week.