In the Works Wednesday – 10/20
We're here…the middle of the week again. How are you all doing this week? Are you playing along with the Passport challenges this month? I've been noticing some amazing layouts in the Gallery so if you're looking for inspiration you can find it there. And don't forget the inspiration thread in the Forum too!
I've been behind the scenes checking out what's coming to the Shoppe this weekend, which includes a new featured designer FWP, and the designers are plugging along to bring you some beautiful goodies once again. I really love our designers here and the dedication they have to this crafty hobby. They are inspiring and so talented. Of course, today I also get to show off what our amazing group of Babes are doing with these new goodies too. It is officially time to see what's in the works: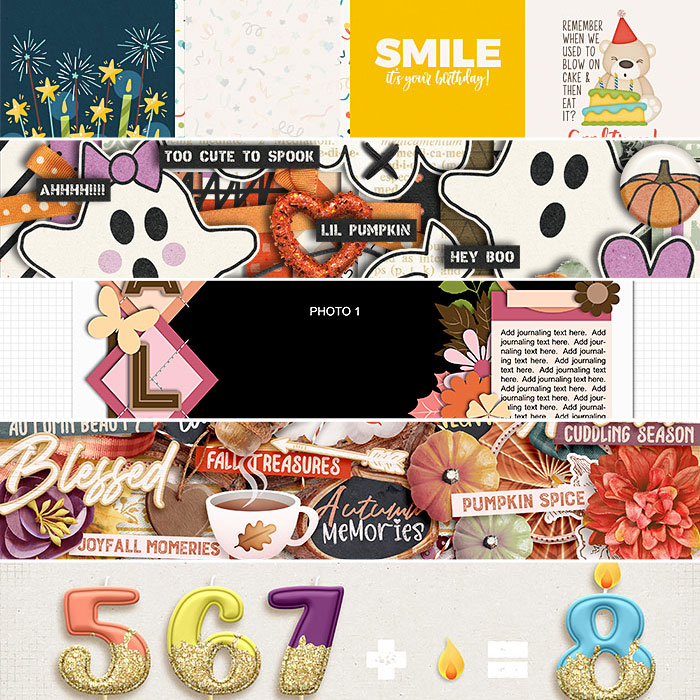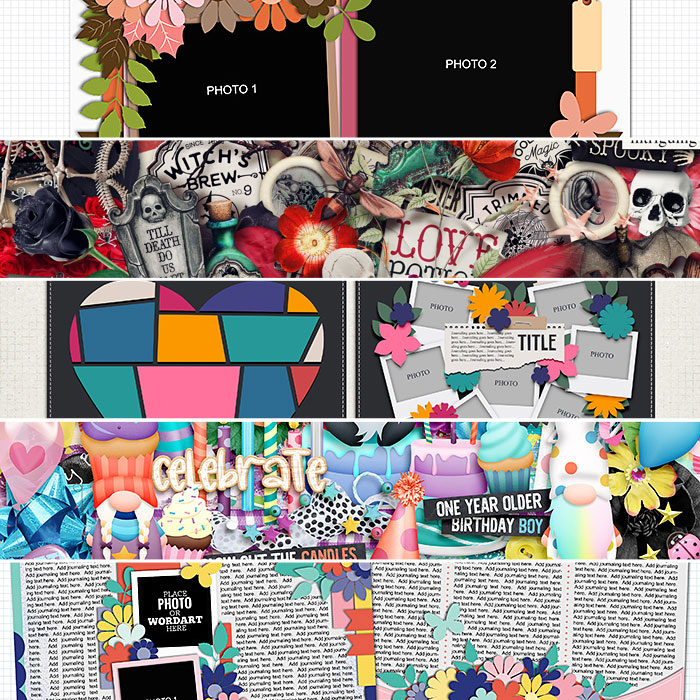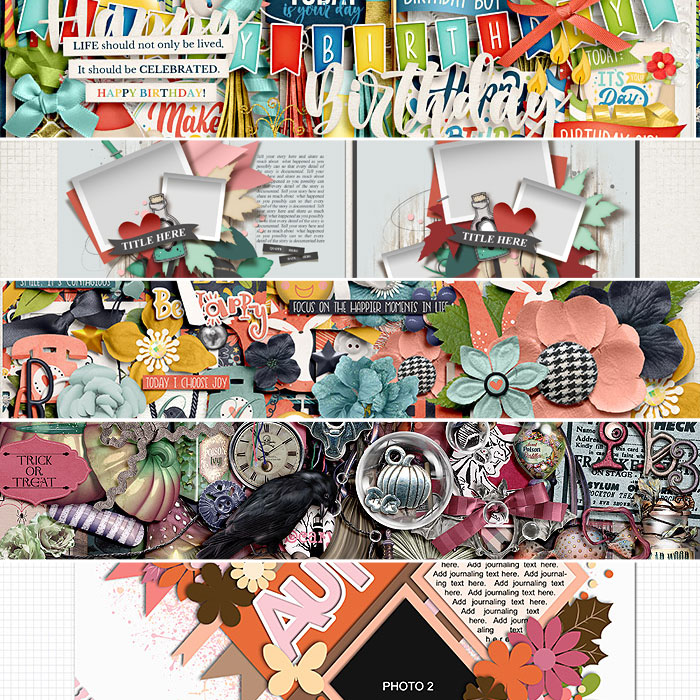 Everything from the designers is amazing this week. I hope you're ready! Now let's see what the amazing Babes did with all these goodies.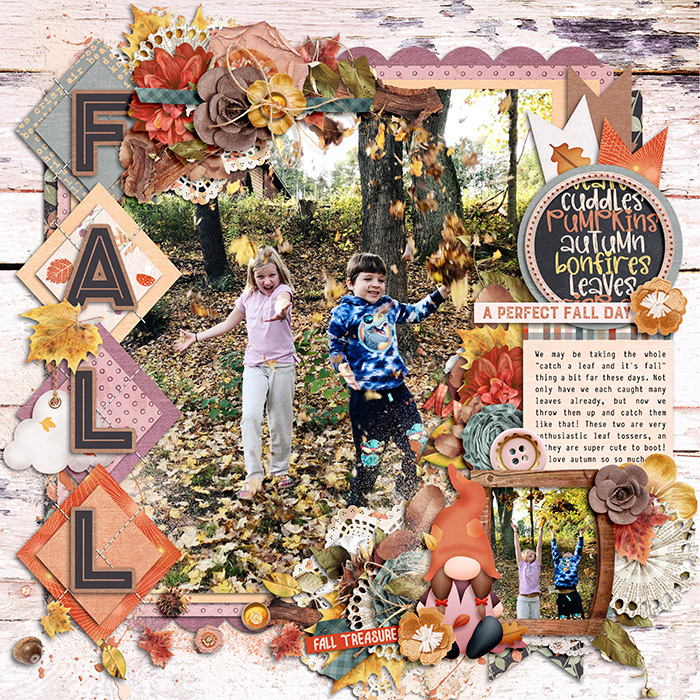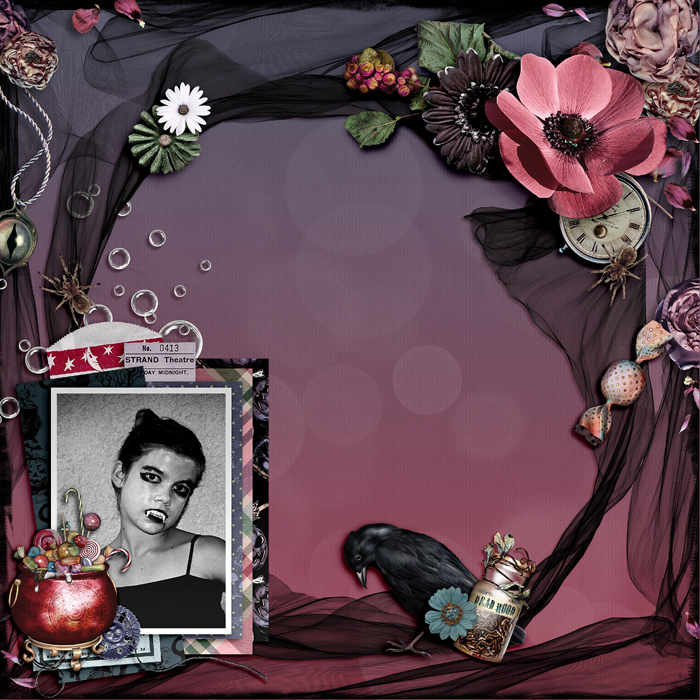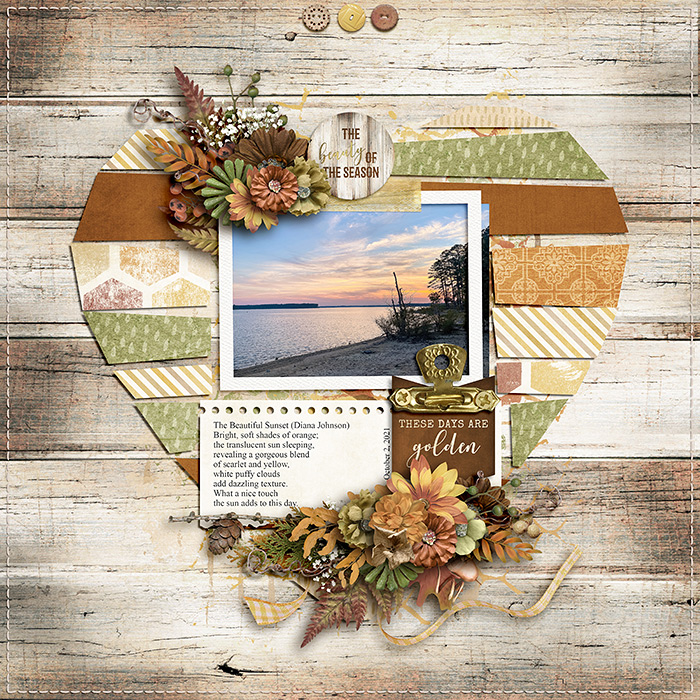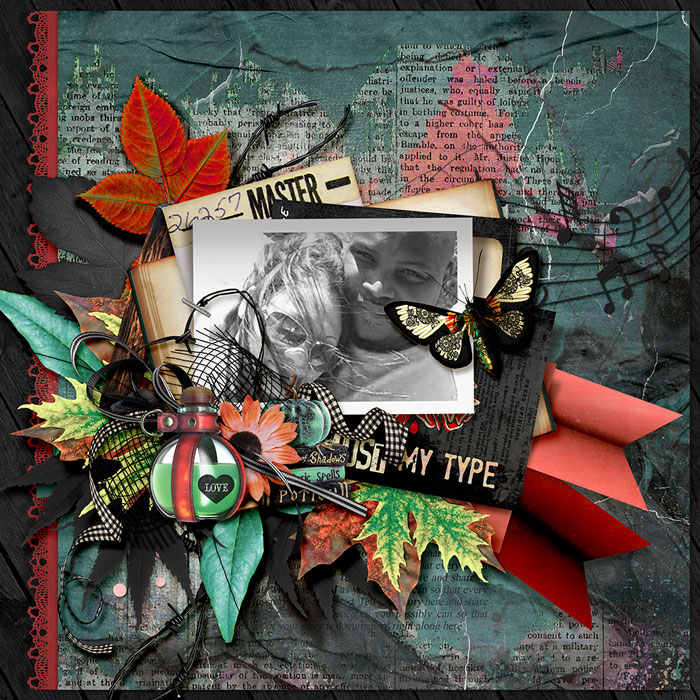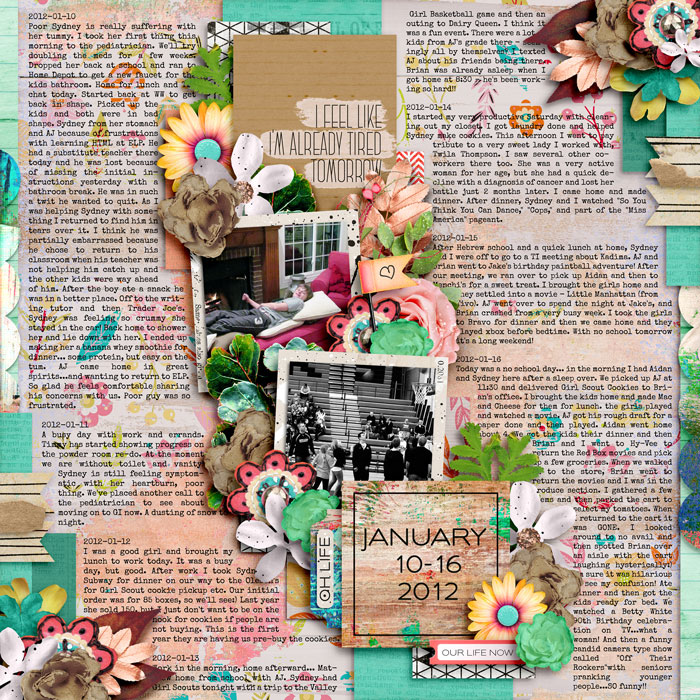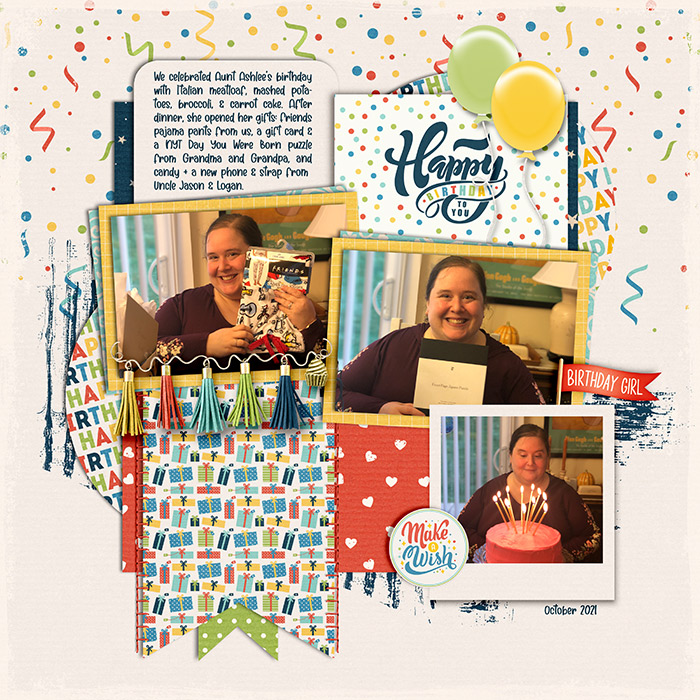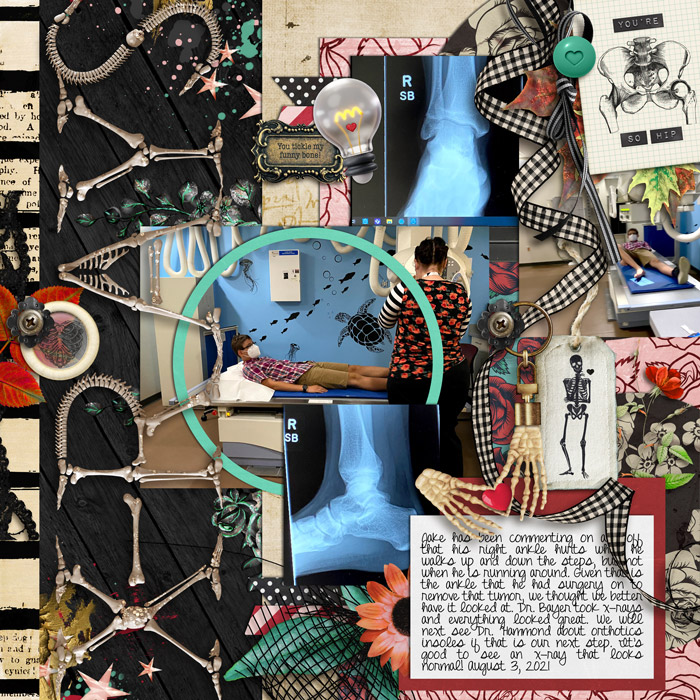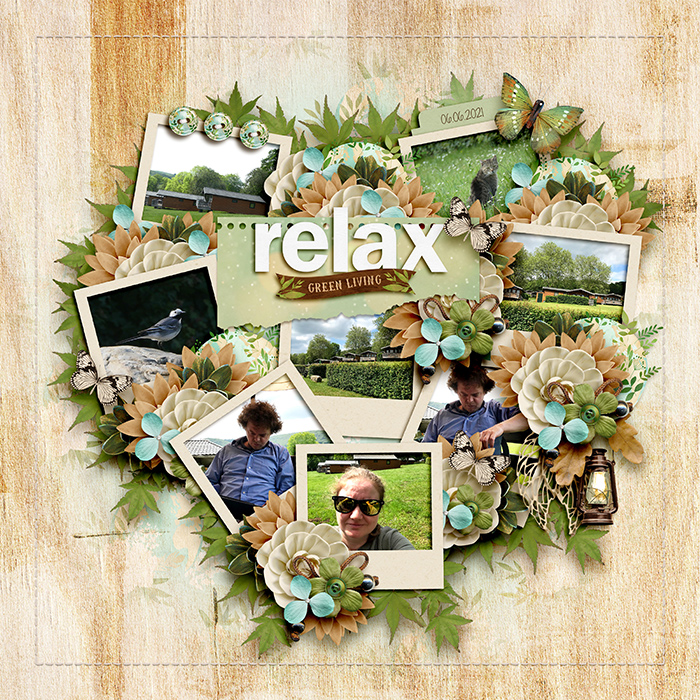 That's it for this week. Sending you all positive vibes for a great weekend. I'll be back next Wednesday with more sneak peeks.