Tuck it in Tuesday – 10/5
Whew….are you as exhausted as I am after all the DSD activities?! That was a whirlwind weekend for sure but it's back to 'normal' life lol. It's Tuesday and that means I'm here with Tuck it in Tuesday edition of gallery layouts I've found. I want to first say thank you for all the encouraging and wonderful comments last week for my blog reveal of Temptations Tuesday. I'm so glad you all received it so warmly.
Well I know DSD weekend can be a lot to take in and the Shoppe is so full of beautiful goodies that everyone wishes they had a money tree in their backyards so they can buy ALL the things. Or…maybe that's just me?! Either way, when the Shoppe is full, that also means the gallery is too. So, let's check out what pocket layouts I've found this week: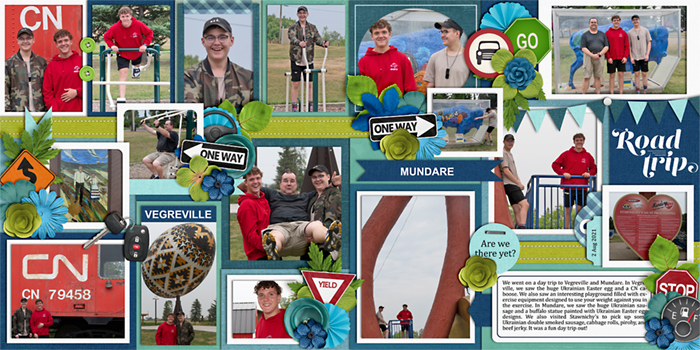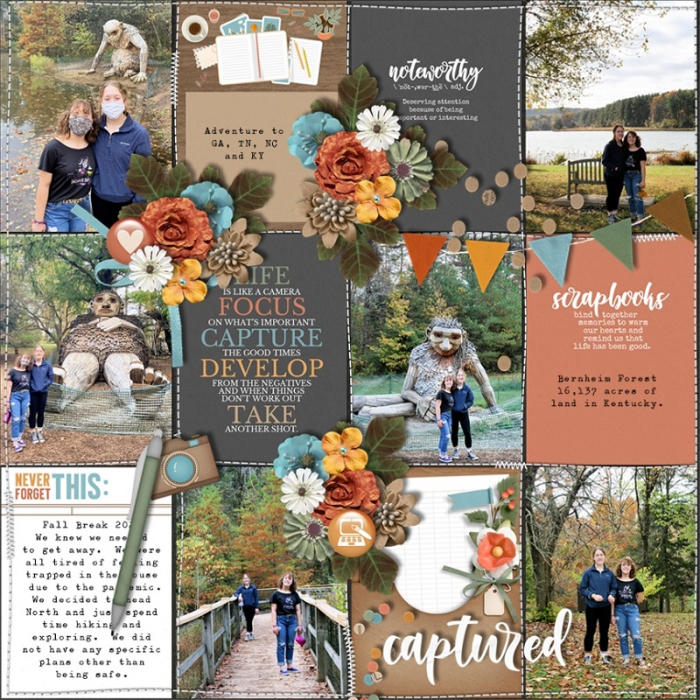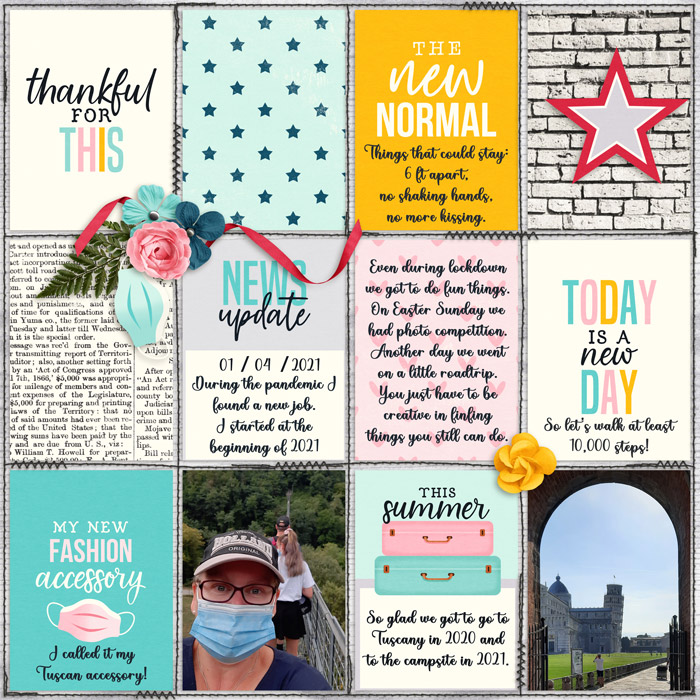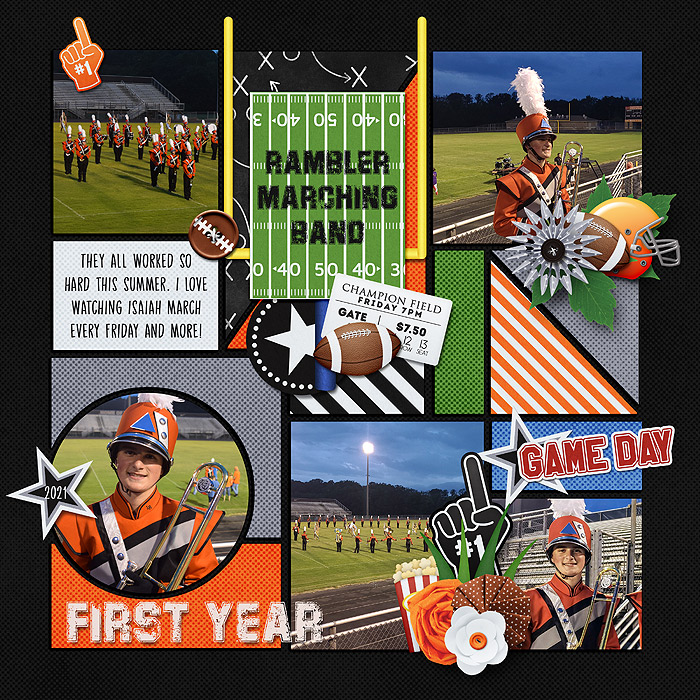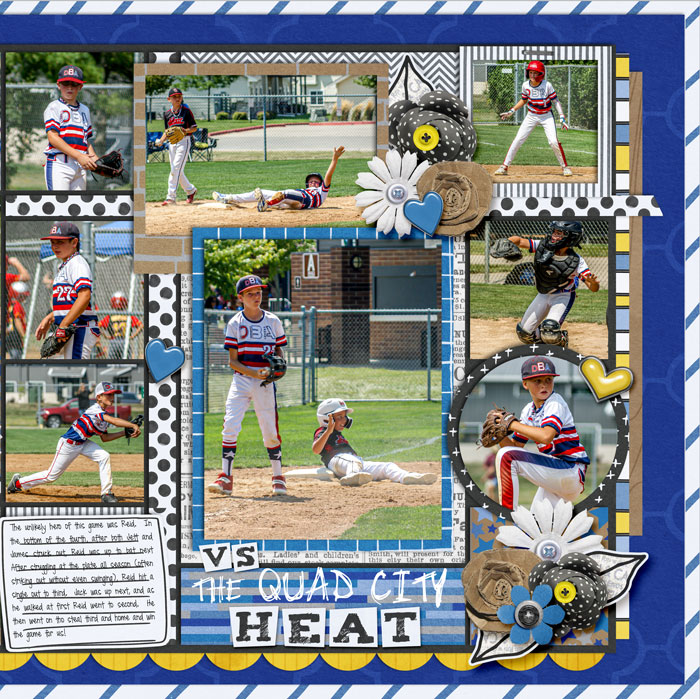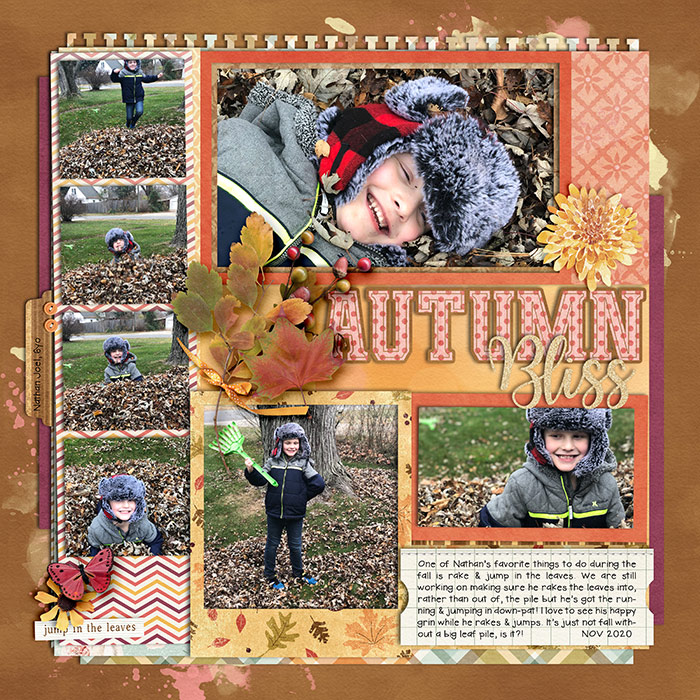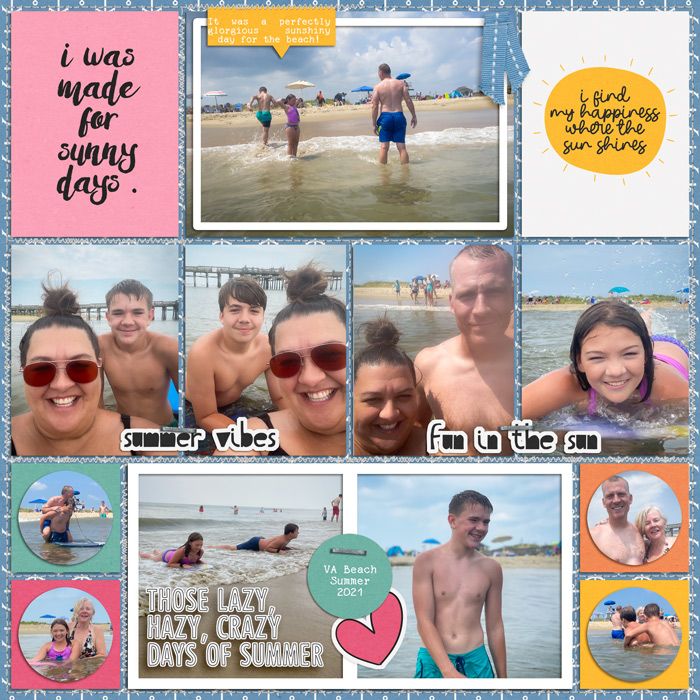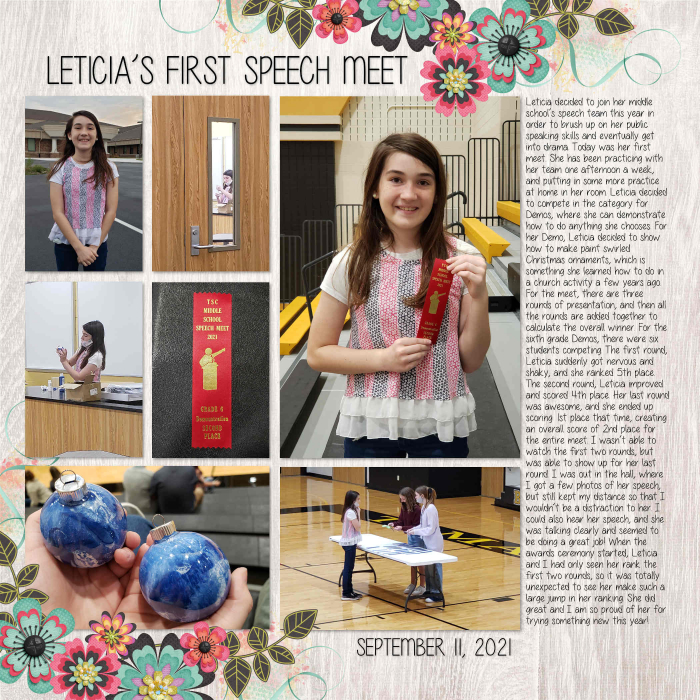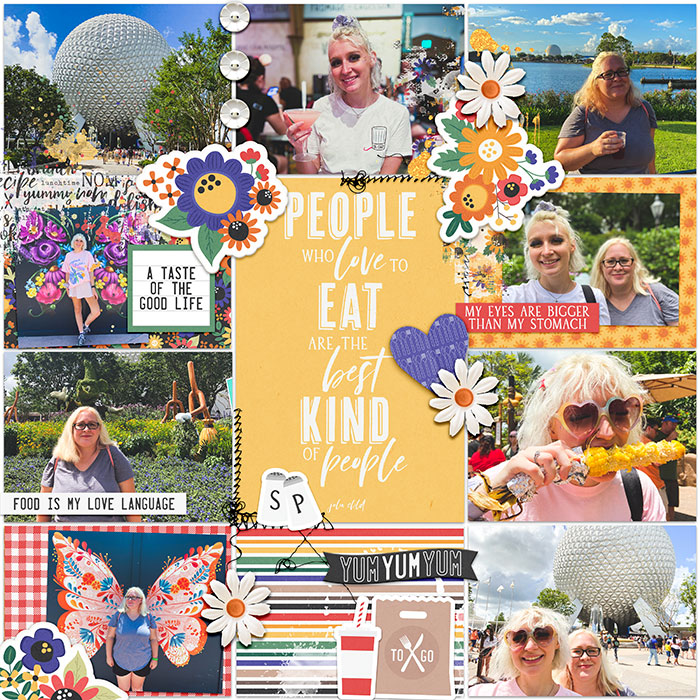 and you know I'm a big fan of designers who scrap so I found this one by our resident designer, WendyP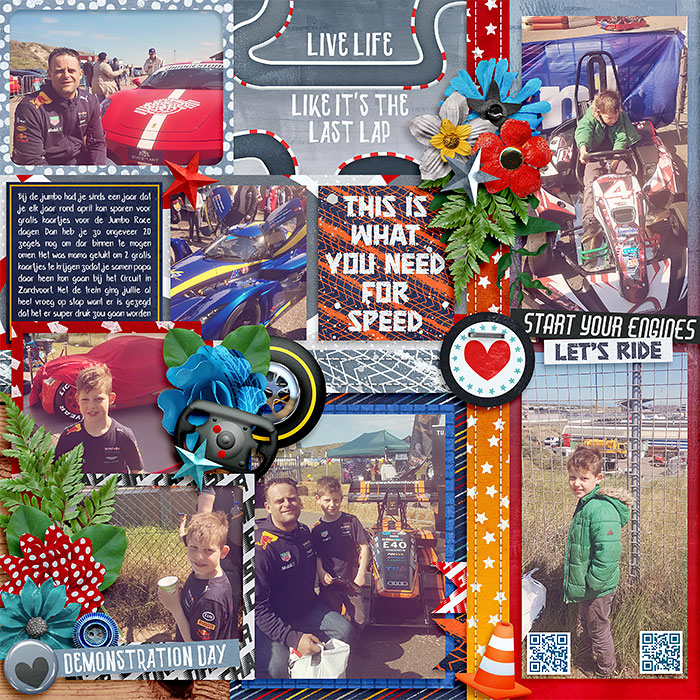 That's it for this week. I'll be back next Tuesday with some more temptations for you all. If you have time before you scroll away, hehe, please leave these ladies a little gallery love. I've linked all the layouts to make it easy!! I know they'd love it.
See ya next week.