Black Friday Preview is HERE!
Happy Friday Sweet Shoppers! I'm super excited to be in your inbox tonight because it's Black Friday preview weekend which means I get to give you a sneak peek at some of the scrumptious stuff that will be hitting the shoppe next weekend during our biggest (& sweetest) sale of the year! Everyone loves Black Friday around here, and the designers are hard at work coming up with an absolute slew of scrumptious new goodies for you guys to devour so there are NO NEW RELEASES hitting the shoppe this week! Instead ALL of our delightful treats will be making their debut a day early next week when our newest releases go live at 6pm EST on Thursday night!
Not only is Black Friday our biggest sale of the year, but like last year, you'll be able to pick up an incredible mega-collab from our entire team FREE with your purchase, and we may have some sweet surprises for you throughout the weekend too! I can't wait to let you guys in on ALL of those details next week, but for now, take a peek at some incredible inspiration from our team of Babes showcasing just a taste of the sweet treats that will be hitting the shoppe next week…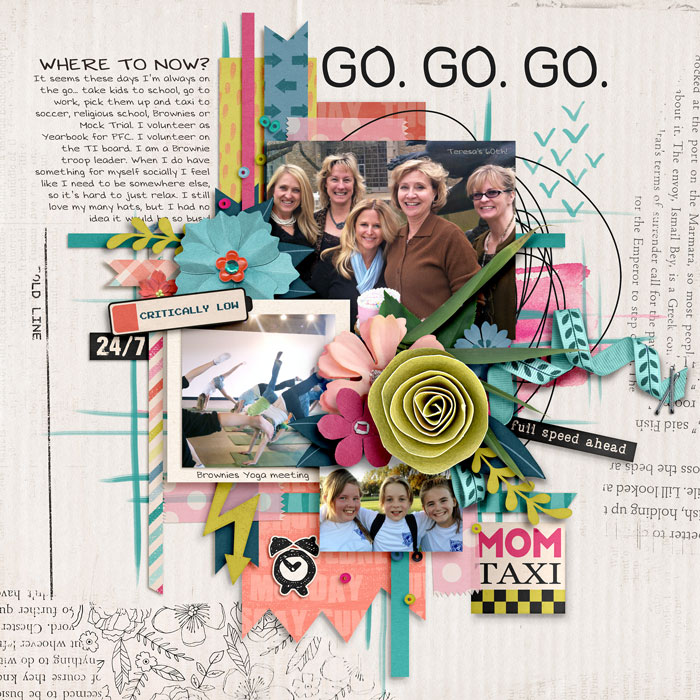 available tonight from Blagovesta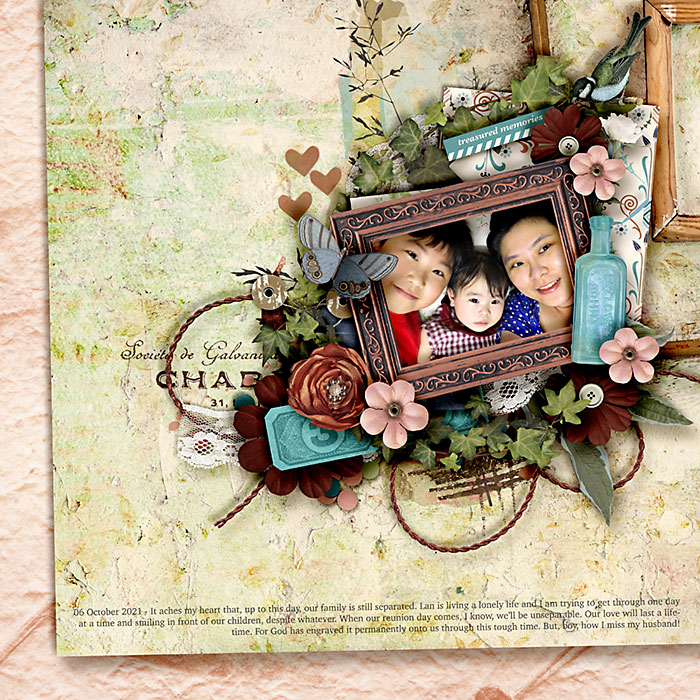 coming soon from Sweet Shoppe Designs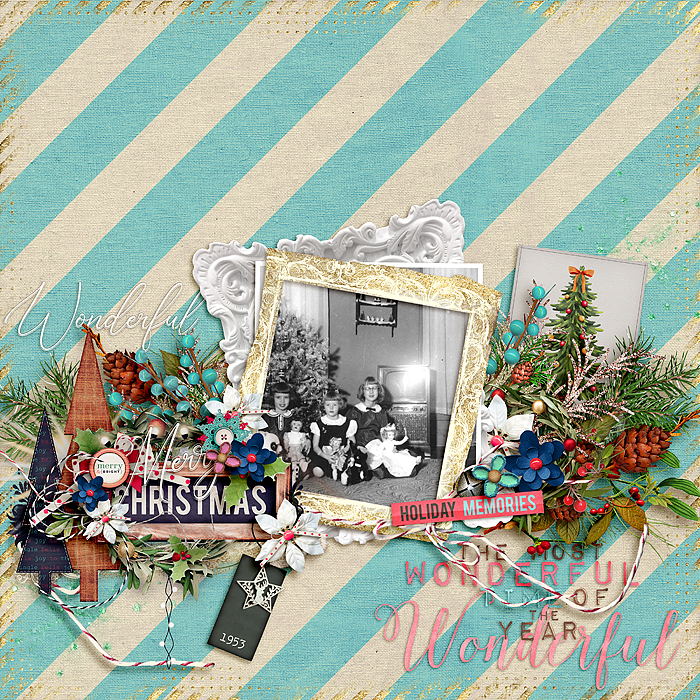 coming soon from Simple Pleasure Designs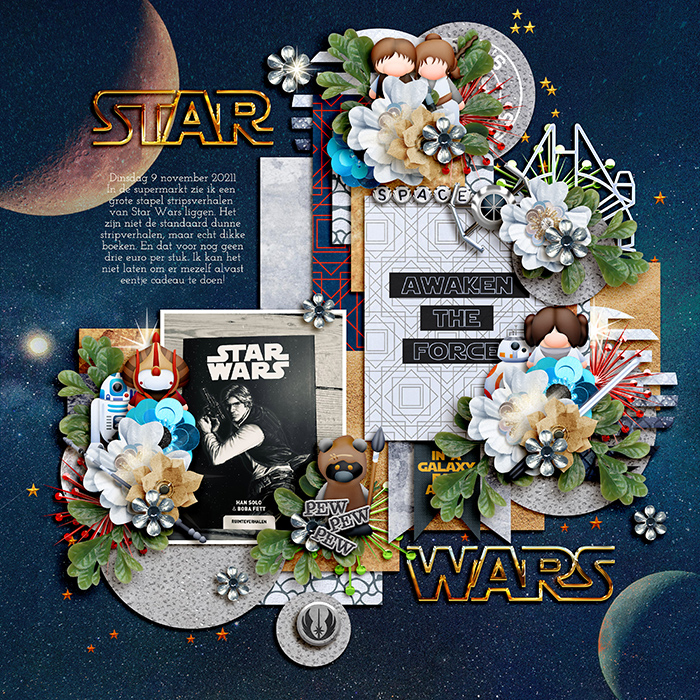 coming soon from WendyP Designs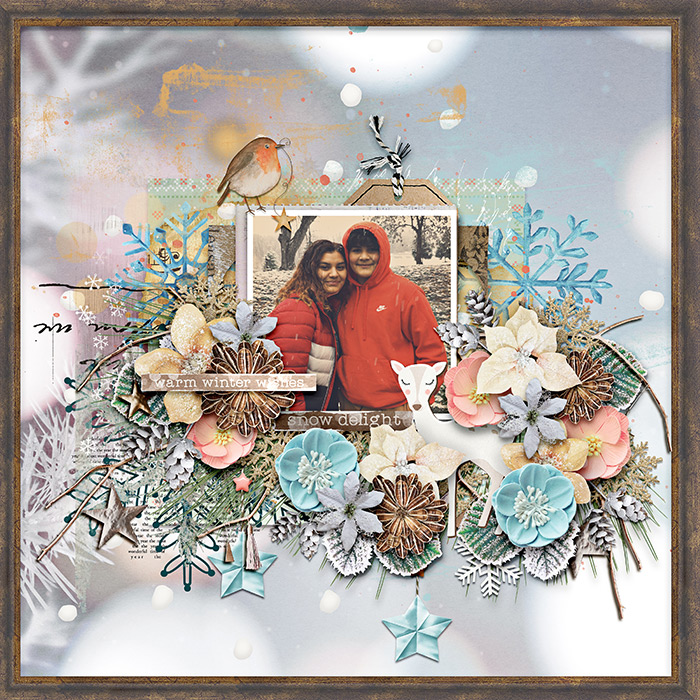 coming soon from Grace Lee & Studio Basic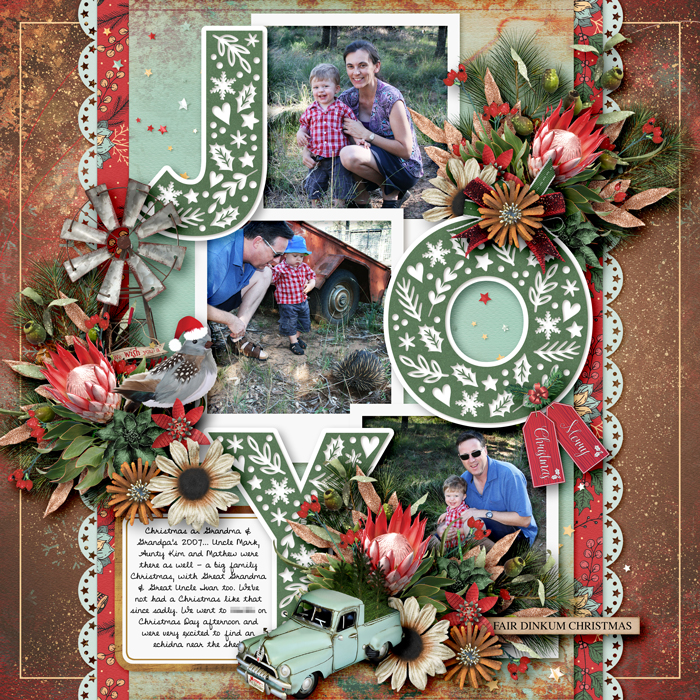 coming soon from Jocee Designs, The Nifty Pixel & Cindy Schneider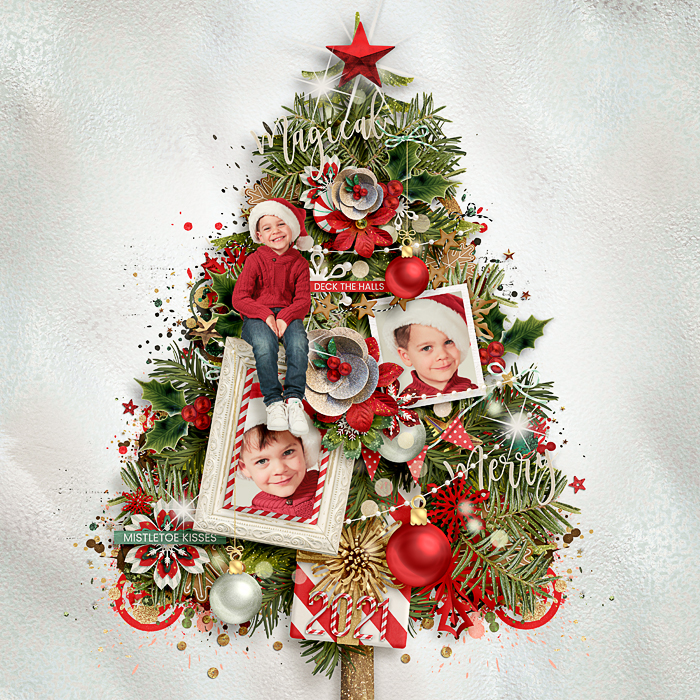 coming soon from Studio Flergs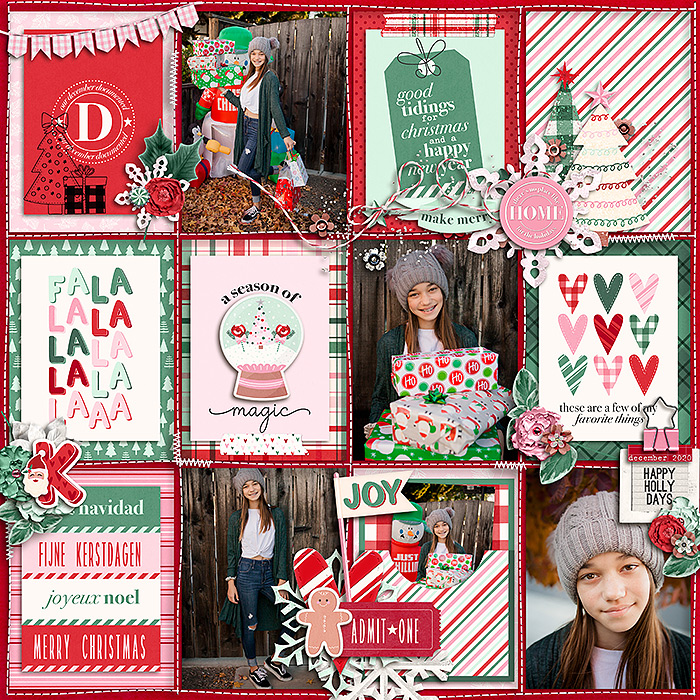 coming soon from Traci Reed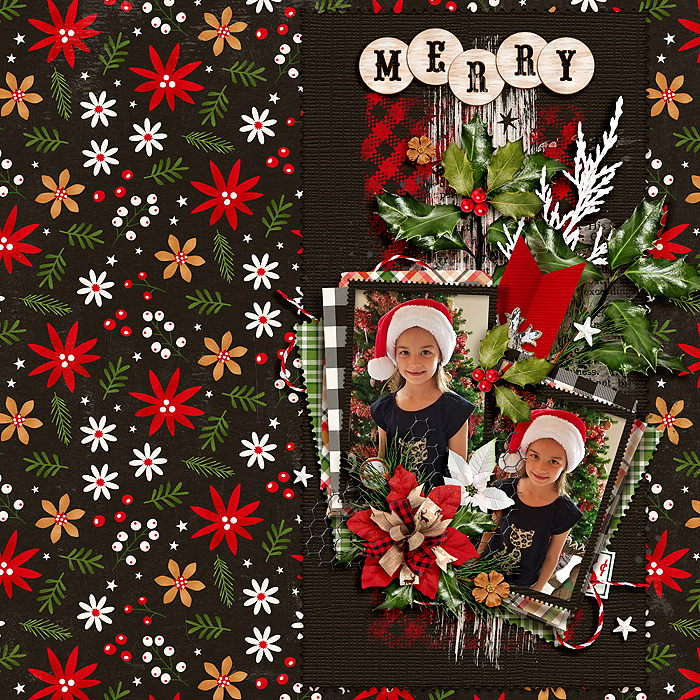 coming soon from Digital Scrapbook Ingredients
As you saw above, we do have one brand new release hitting the shoppe this weekend, and that's because the ridiculously sweet and oh-so-talented Blagovesta Gosheva went into the spotlight earlier this afternoon as our newest featured designer, and her kit for our Day to Remember series of featured designer freebies, A Busy Day, is available NOW and FREE with any $10 purchase made until December 3rd when our new releases go live! Take a peek…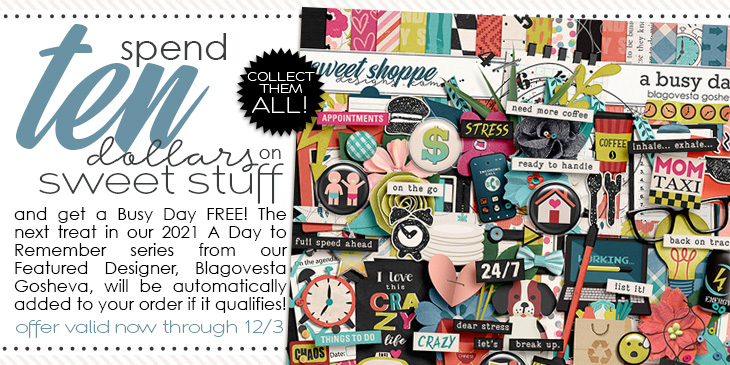 Blagovesta's kit is adorable and packed with fun goodies that are perfect for documenting how busy our everyday lives are! I adore this playful kit, and if you're itching to splurge ahead of Black Friday to make Blagovesta's kit yours NOW, you're in luck because until Sunday at Midnight EST, we're sweetening the deal with an irresistible special offer just for you! Take a peek…
Whenever we run this promotion, it's a little tricky! Remember, this special offer is for $25 off $50, not 50% off. Once your cart reaches $50, $25 will be deducted from your order total resulting in a 50% discount. However, if you continue to add products, that $25 will be spread across all products in your order lowering your discount percentage accordingly, so keep an eye on your subtotal as you add products to maximize your discount and don't forget, this special offer will apply to multiple orders placed before it expires.
On that note, I'm off for a couple of days, but I'll be here in your inbox on Tuesday with some more peeks at our Black Friday new releases! I can promise you guys won't want to miss all of the sweetness (and HUGE savings) next weekend, so be sure to watch your inbox on Thursday evening @ 6pm EST for all of the details so you don't miss a moment of the scrumptious savings here at the sweetest spot in town!
Until next time sweet friends, keep making memories and scrap MORE!