Temptations Tuesday – 11/23 Thankful Babes
Hey everyone, welcome back to another Tuesday. November is flying by and there's not many days left in this year. In fact, we've only got a little over 30 days before we call it wraps on 2021.
November is considered the month of thankfulness. If you've been playing along this month or answering some of the forum '30 Days of Thanks' threads then you've noticed that our Passport Challenges this month are centered around gratitude and being thankful. As well as themes about family, friends and traditions. This is a great way to keep focused during the holidays on the little things to be thankful for.
"Wear gratitude like a cloak and it will feed every corner of your life." — Rumi
This week is all about those totally tempting layouts featuring templates and since it's the week of Thanksgiving I wanted to focus on older layouts from our amazing Babes with the 'thankful/gratitude' theme. The Babes sure know how to rock a template and make it their own. So many great layouts to choose from so let's see what they've done in the past with some amazing products from the designers here in our Shoppe.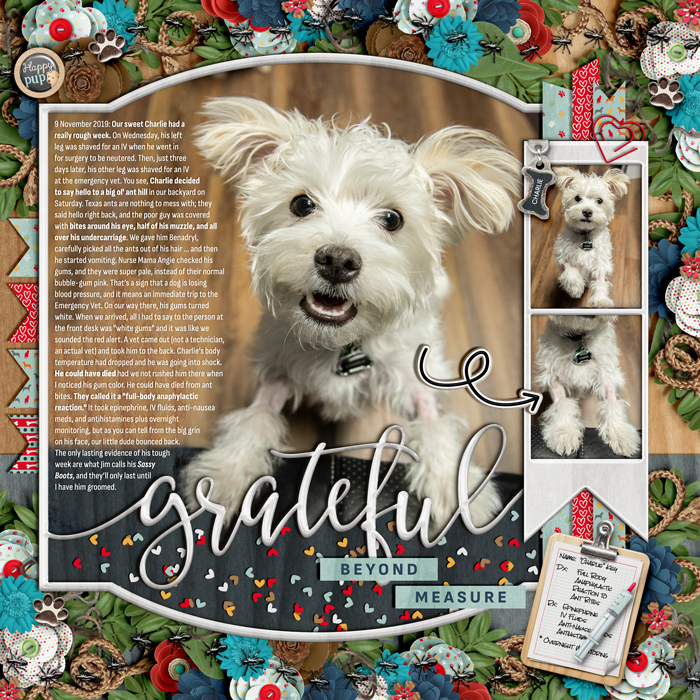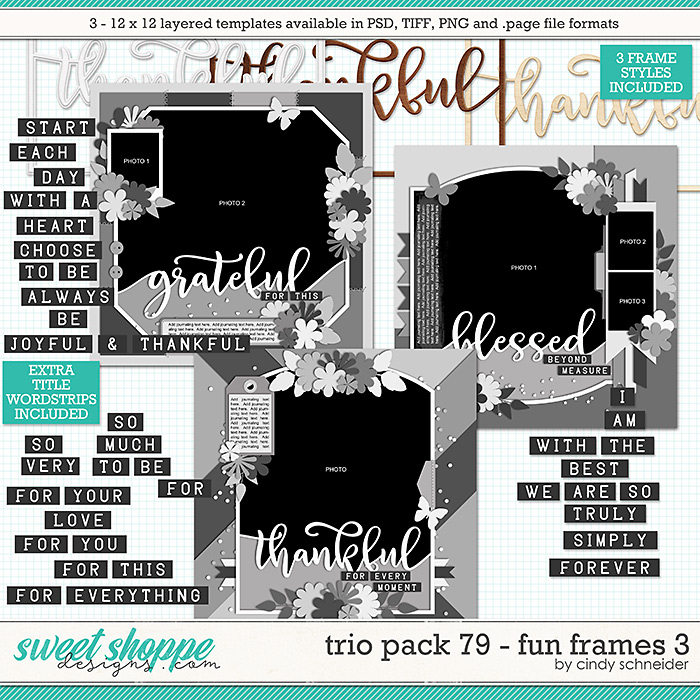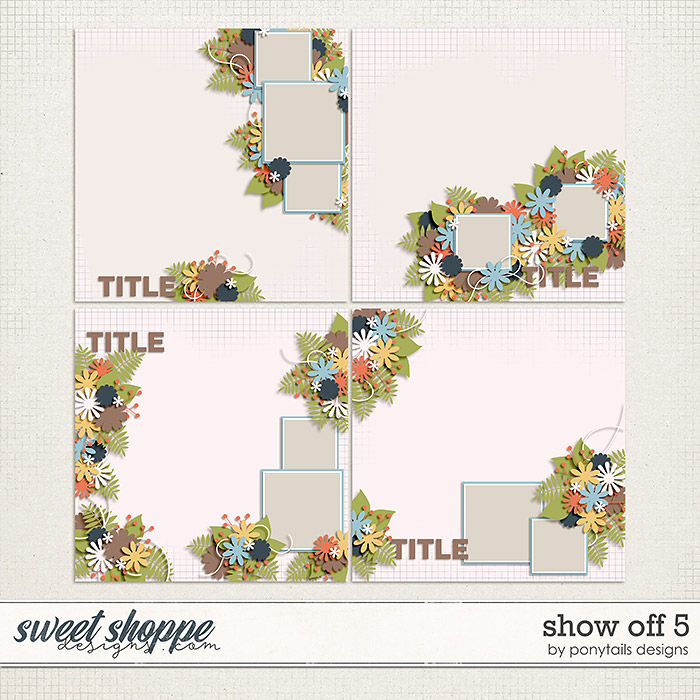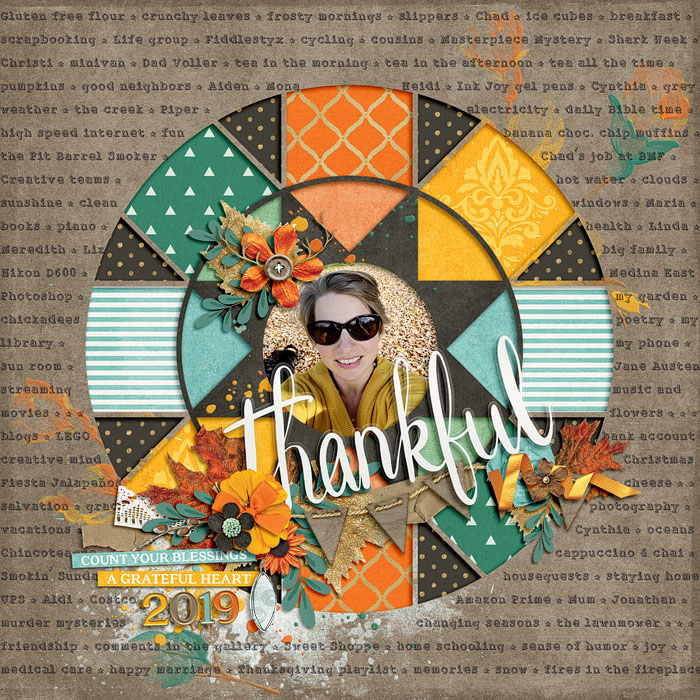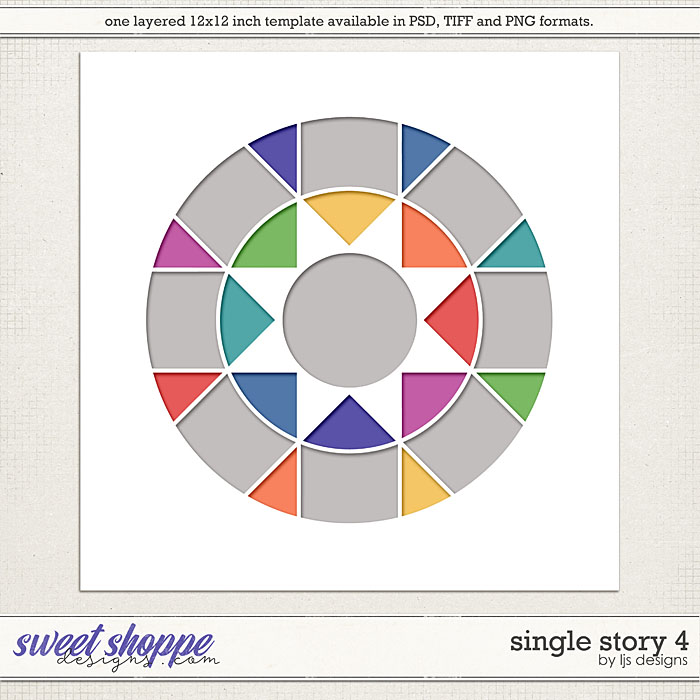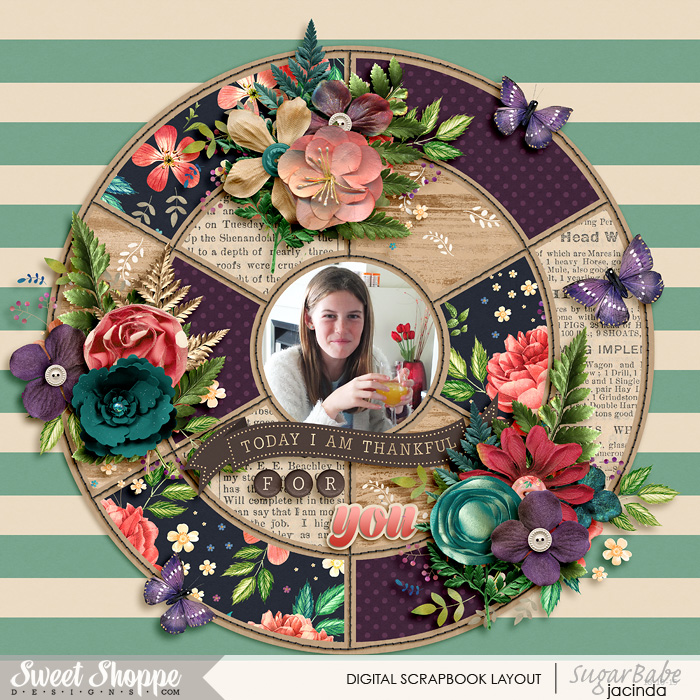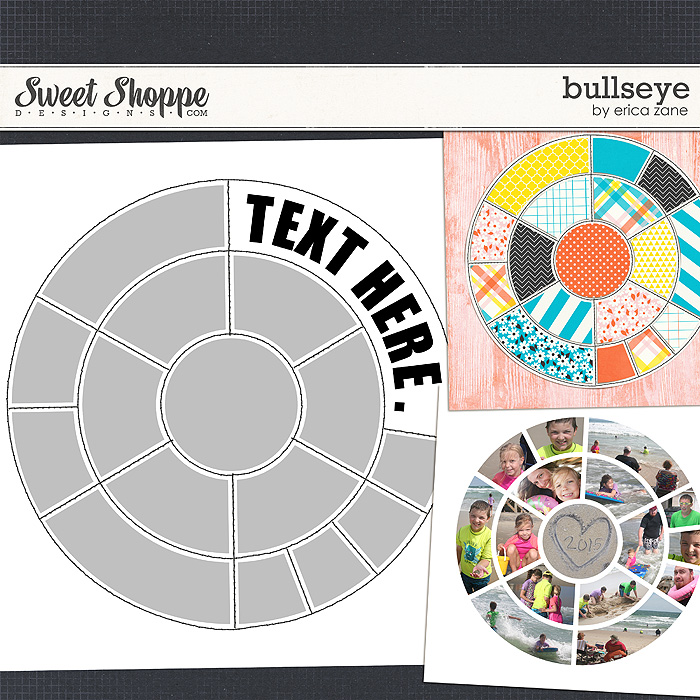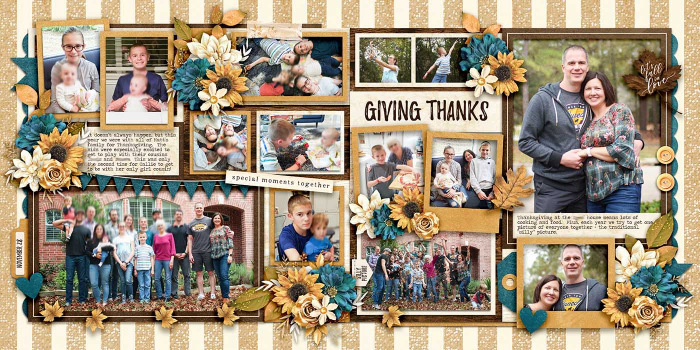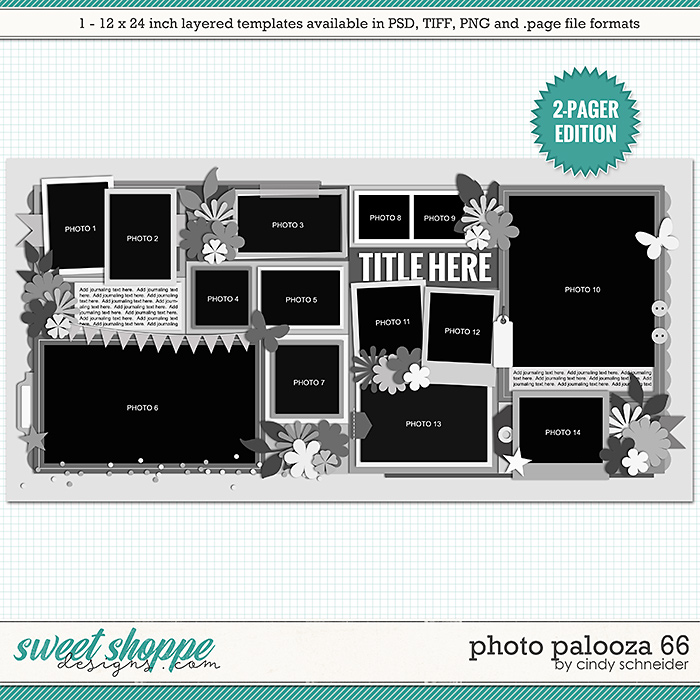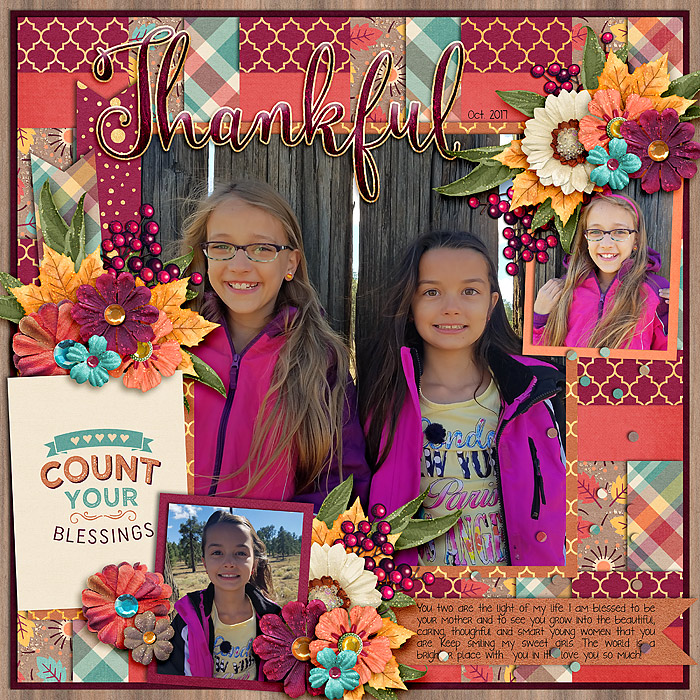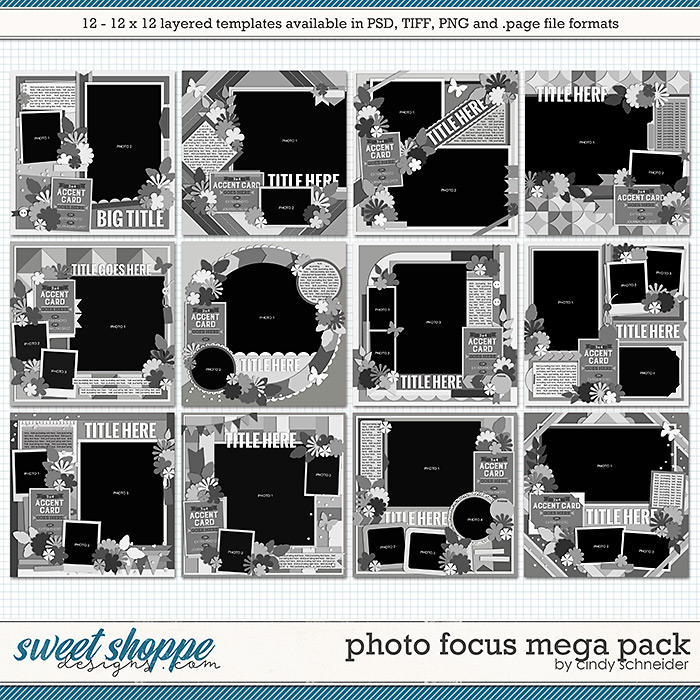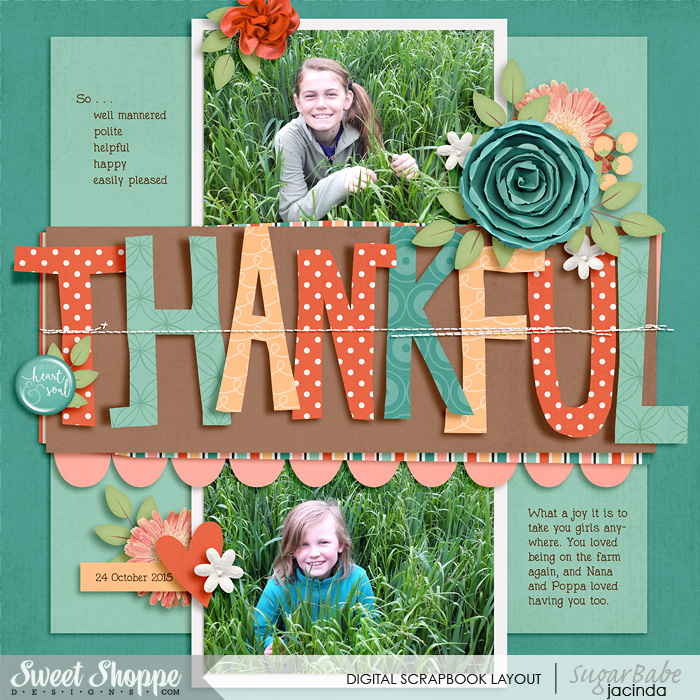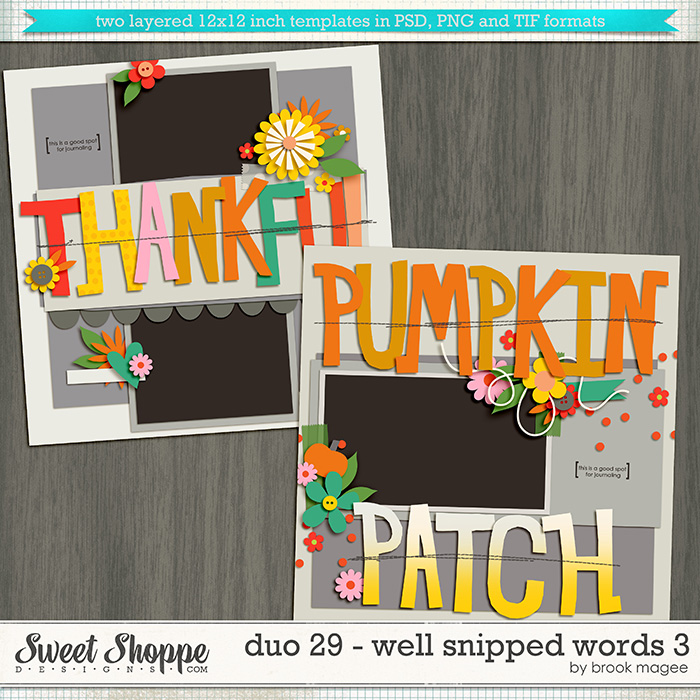 Each product and layout is linked up. If you have time today or this week leave a little love for the Babes on their layouts. We love reading your comments on our pages and we always try to return the love!
Before you all go, I just want to say I'm so thankful that you come and read this blog each week. I'm thankful that I was asked to be a Babe this year. This is an amazing opportunity that I do not take for granted. I am wishing you all a wonderful holiday this week. If you're with family or friends or just chilling at home alone, I hope that your day is filled with a joy of thanksgiving in your heart. See ya next week!