Tuck it Tuesday – 11/16 Babe Style
Happy Tuesday everyone. We're inching closer to all of the fun stuff now. I love the end of the year holiday season it means lots of family, friends, fun and sales!! Before we get to the sales though, I'm back to share some amazing pocket style layouts with you all.
I hope you've been enjoying my picks. I am really trying to spread the love around but there's not a ton of pocket style scrappers out there. Which means I need YOU (yeah, you) to go create some, lol! This week I decided to take my search to the SugarBabe Gallery to bring you some inspiration. I wanted to show off some of the wonderful and creative ways the Babes do pocket style pages. Sometimes seeing things done differently can help spark something in us….or at least give you a different perspective of how others are doing it.
So let's jump in and check out what they've created: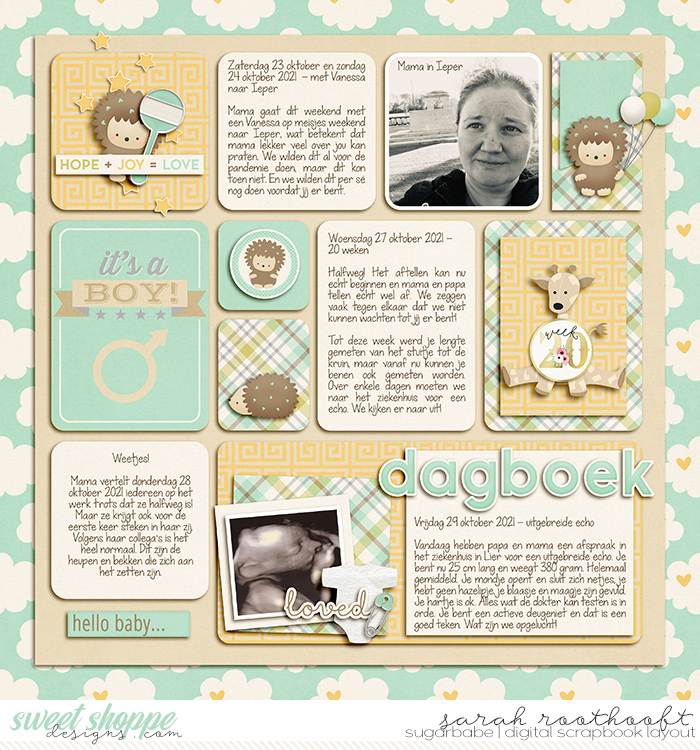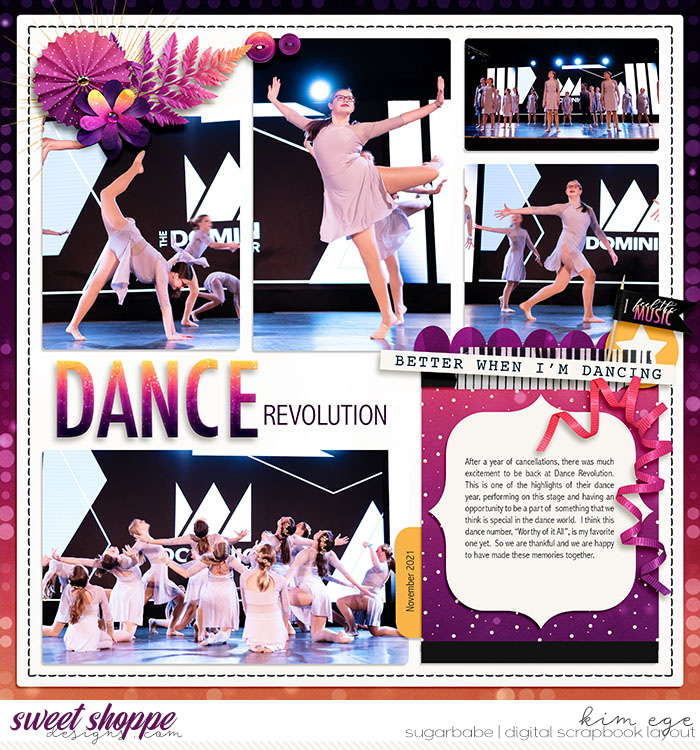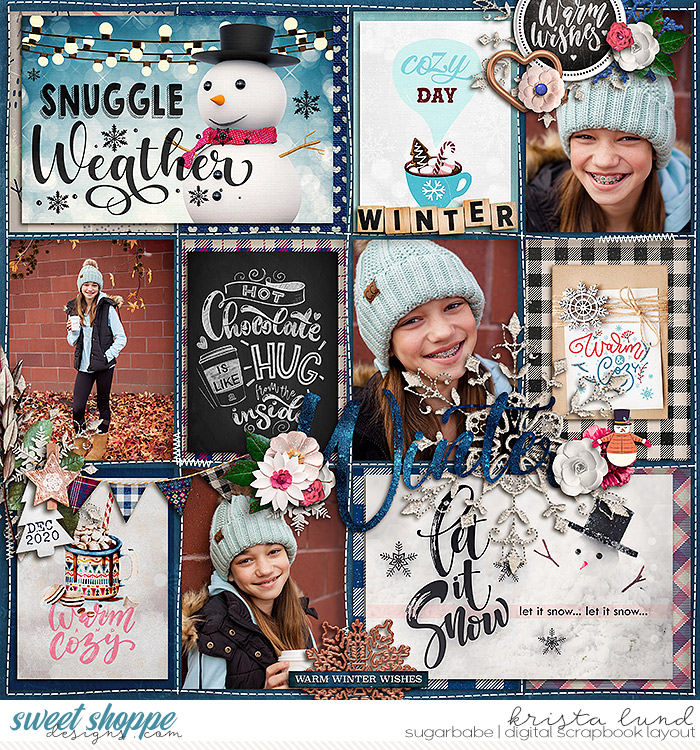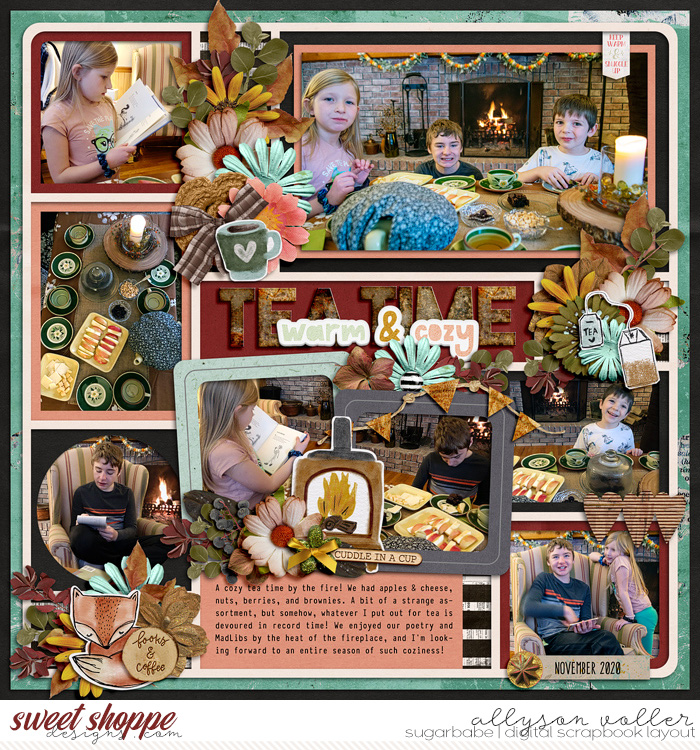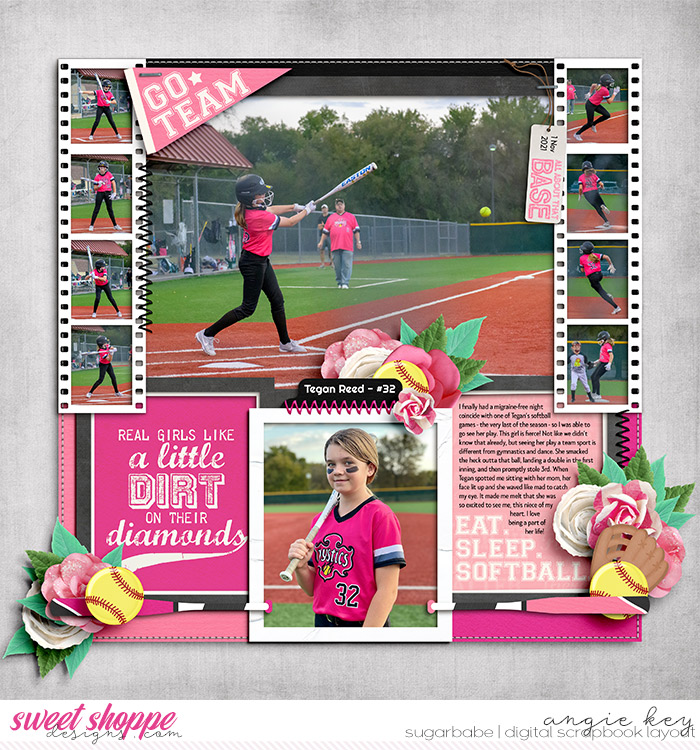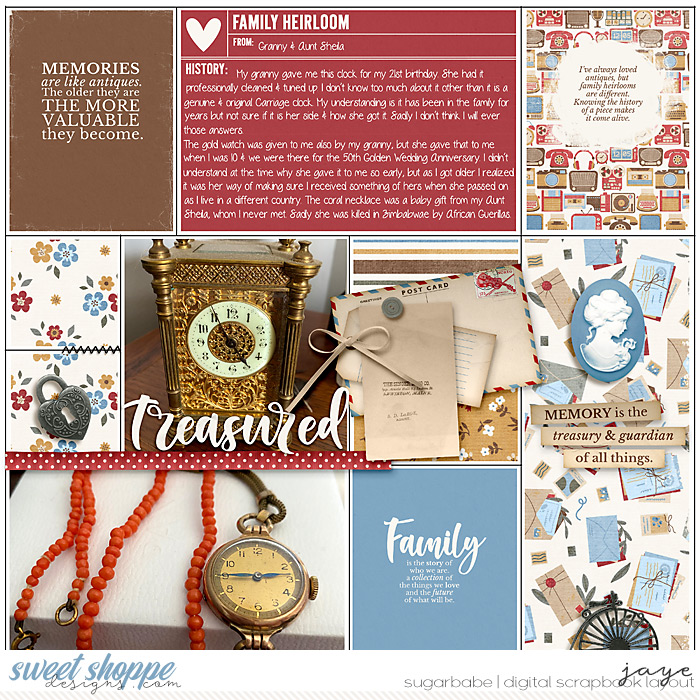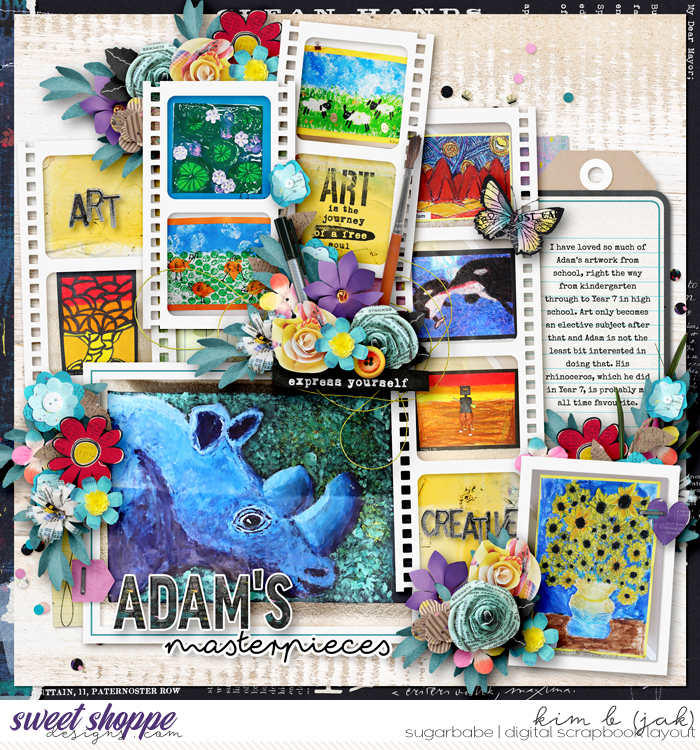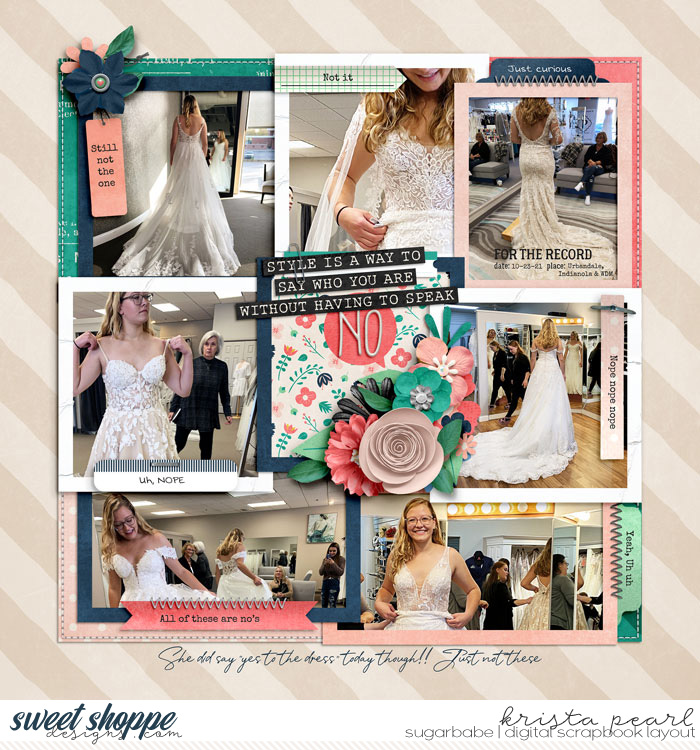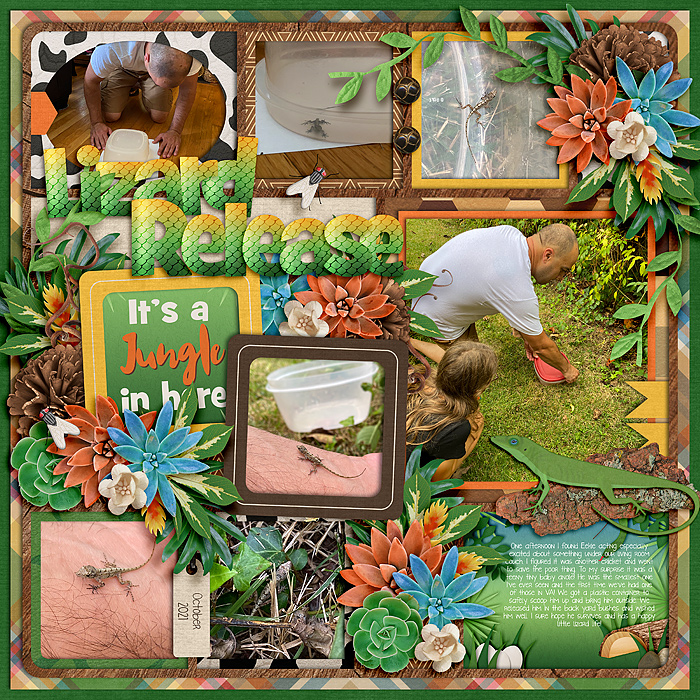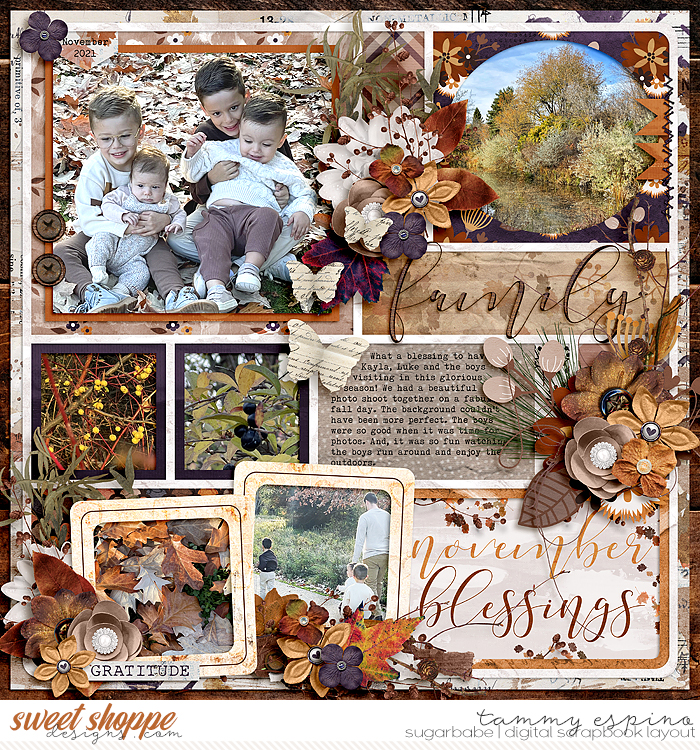 and one of our designers always has some pocket inspiration in her gallery too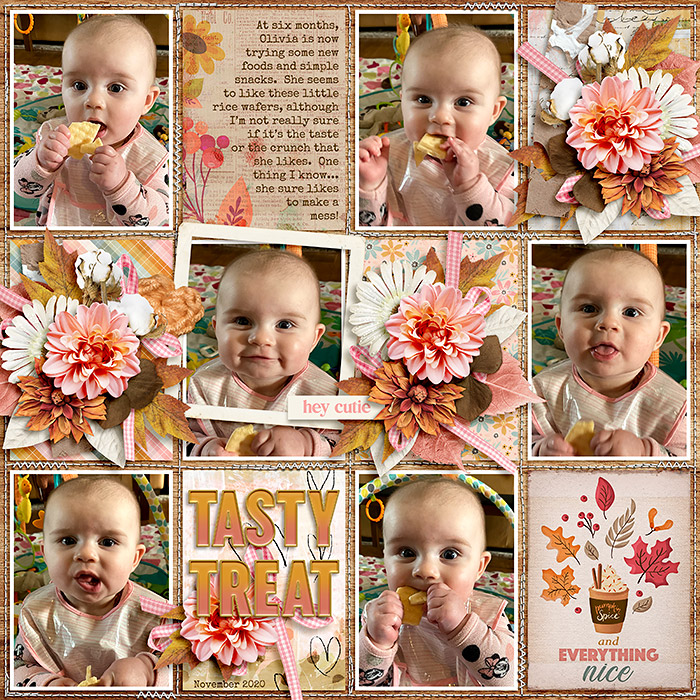 That's all I have for today. I love everything about these layouts. You can see how everyone has their own style here…from lots of photos and a traditional grid to smaller grids and less photos. Some with lots of clustering and some with minimal clusters and more word bits. Each one of these embodies some pocket style elements, some more than others, but these are all pocket style pages!! If you have time, leave the ladies some love in the gallery.
I'll be back next week! Take Care