Make a wish! It's 12/12 and from places I've read around the internet that's a lucky number lol. It's Sunday everyone and I'm here to stand in for Angie. Hopefully I can be an acceptable stand in for you all today. Hoping you all are having the best weekend as we inch closer to the end of this year.
I love Sunday's on the blog and getting to see all the gorgeous layouts from you amazing members. Being on this side and getting to choose the picks was super fun. Let's check out the Standouts for this week.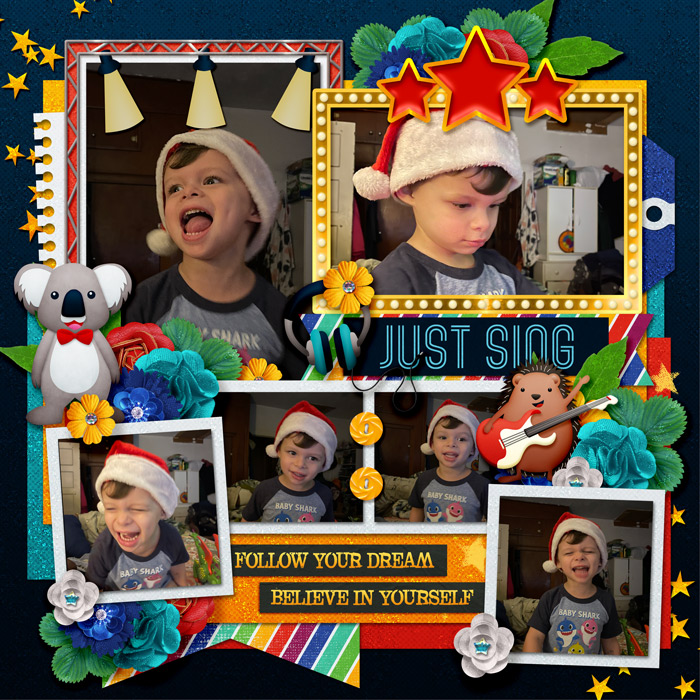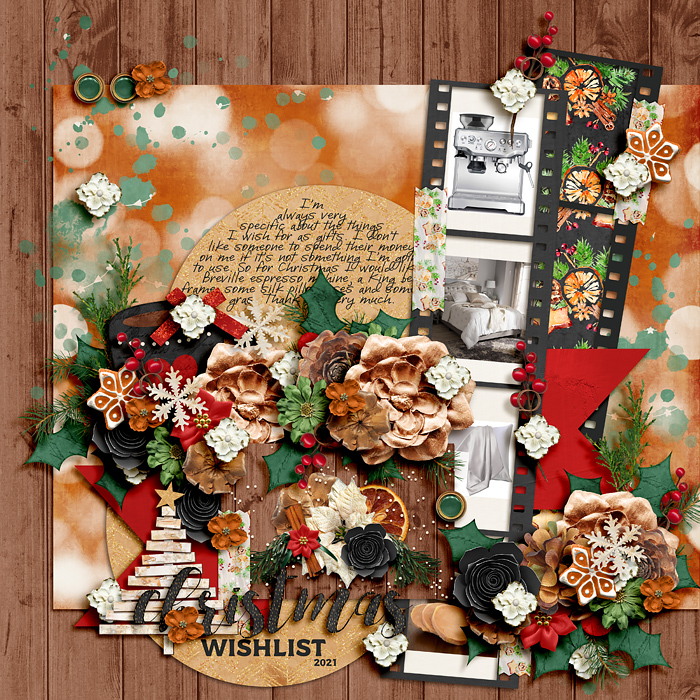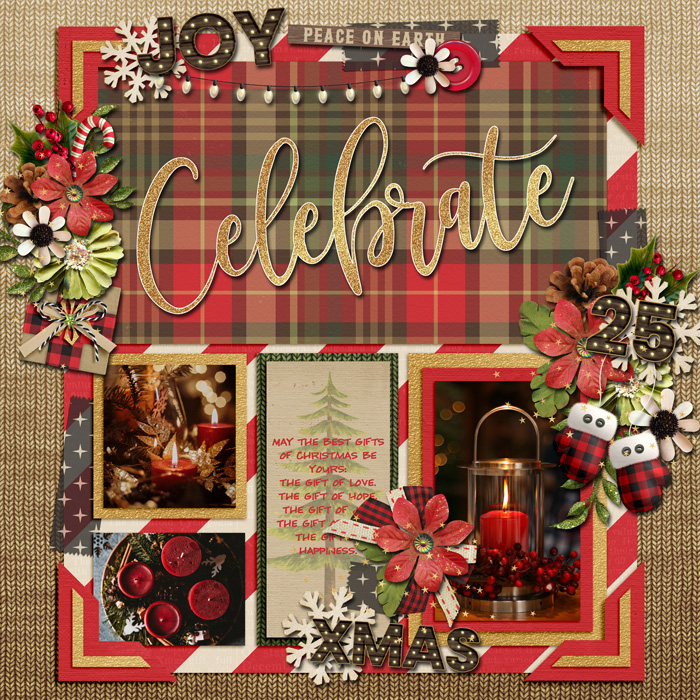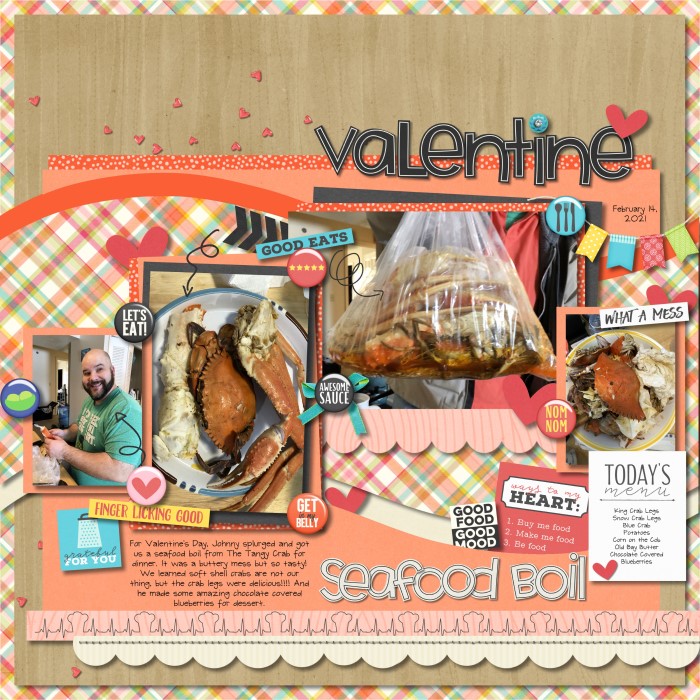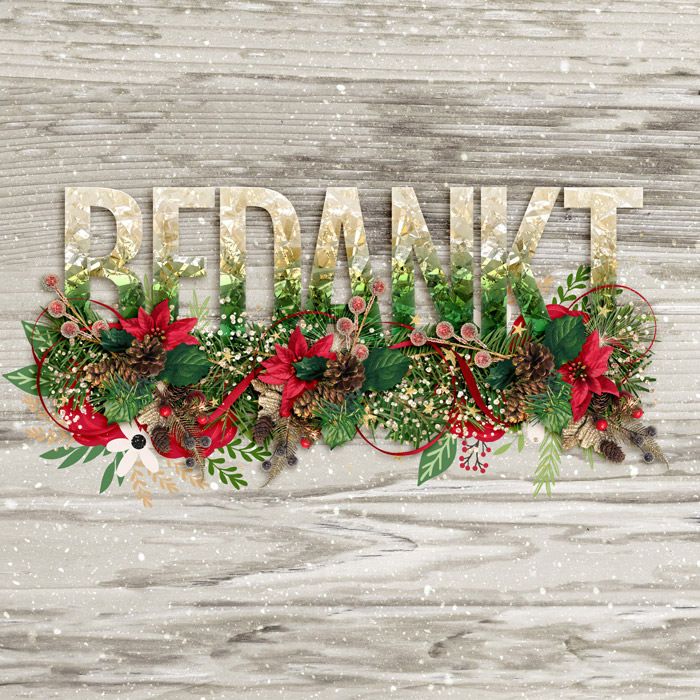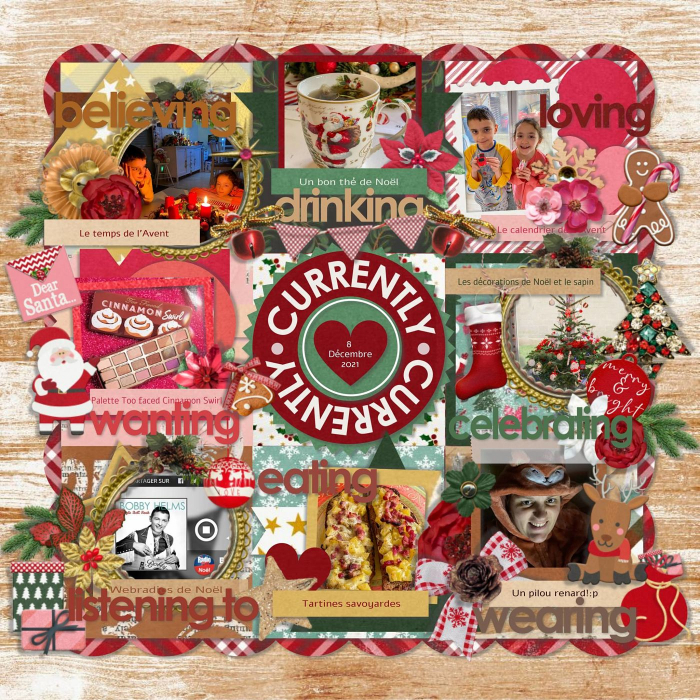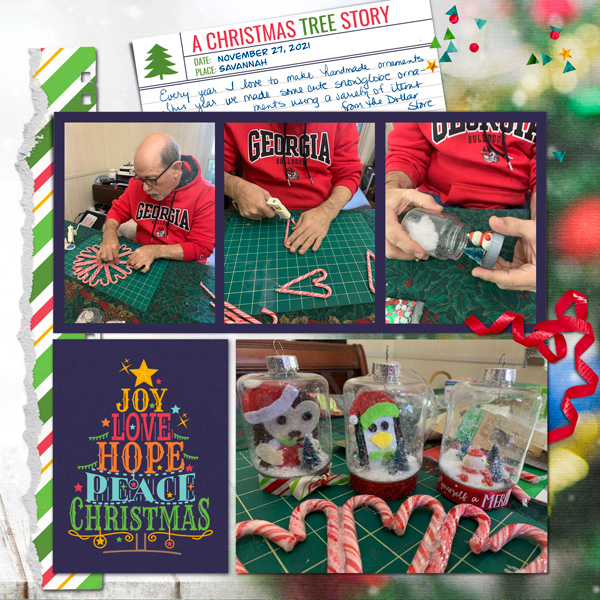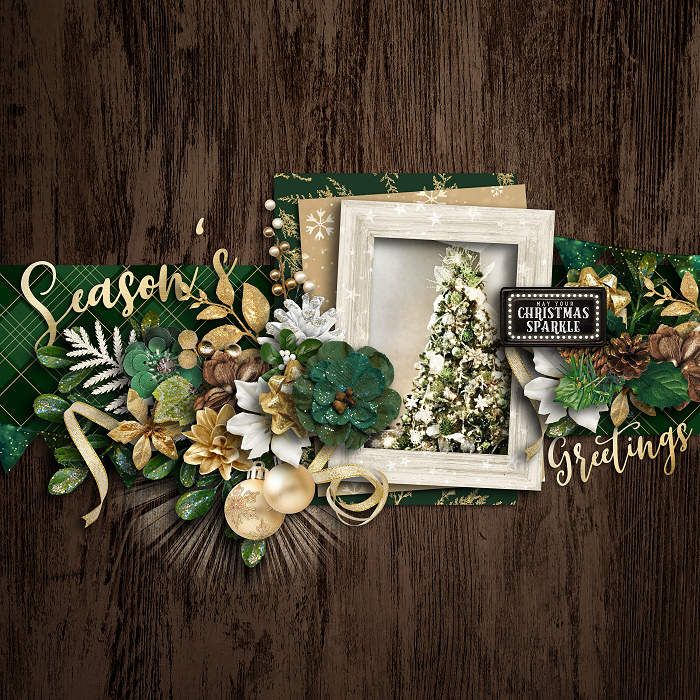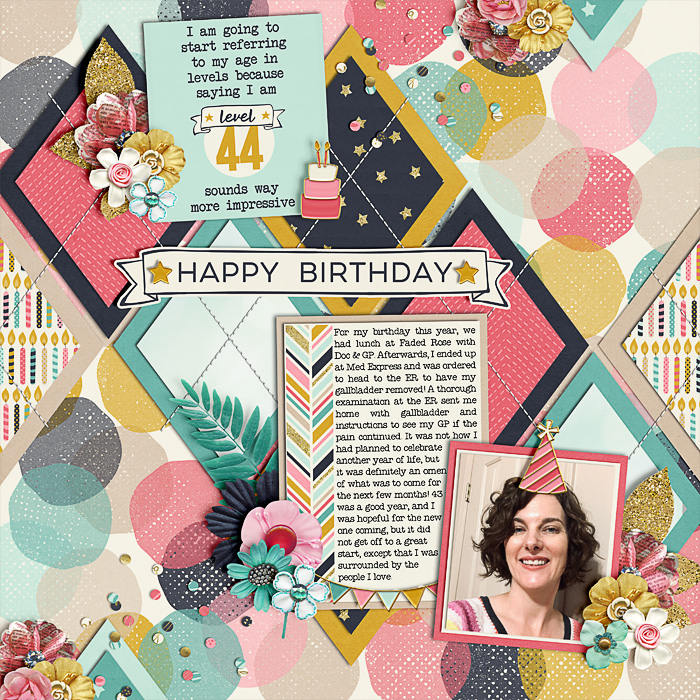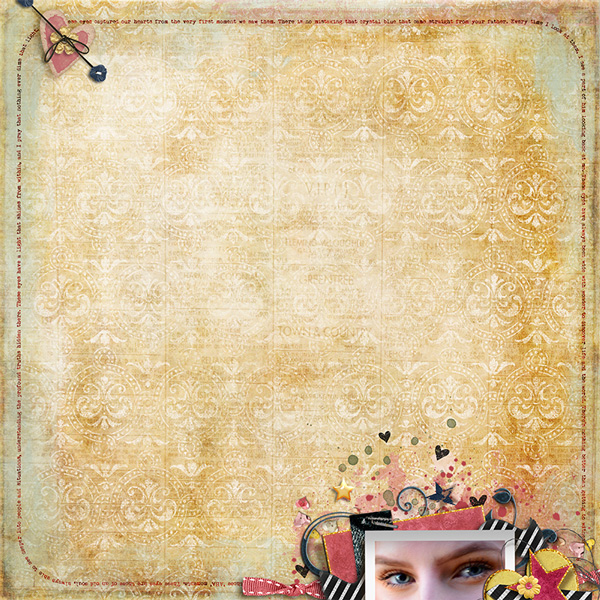 That will do it for this Sunday. If you have time, leave these ladies some love in the gallery. All the layouts are linked up. Have a great rest of your day!