Temptations Tuesday – 1/25
Happy Tuesday everyone. Today I want to ask you a question: are you a rebel? Okay maybe not a rebel in the sense of opposing the government but do you generally like to go the other direction than everyone else? No? Well today's your chance to toe the line on being a rebel. It's the Opposite Day holiday so for the day why not do something a little rebellious.
"We do things we are expected to do every day but on National Opposite Day, let us do the opposite of what we are suppose to do."
Maybe today is the day you have breakfast for dinner or have a little fun with a coworker and say their last name every time you address them instead of their first, lol! Of course, you might want to fill them in on the joke eventually or things could get weird.
This Tuesday I'll be sharing some tempting layouts and products so settle in with your drink, opposite of what you would normally have, while I show off what I've found.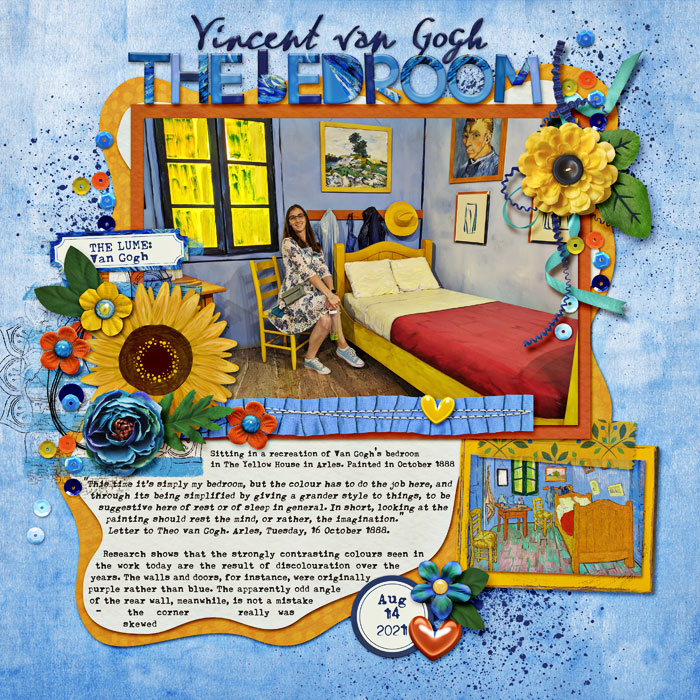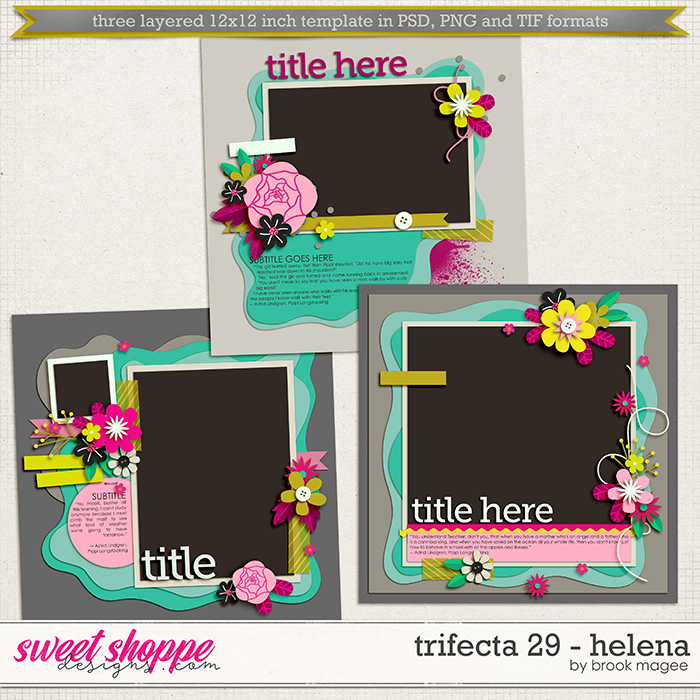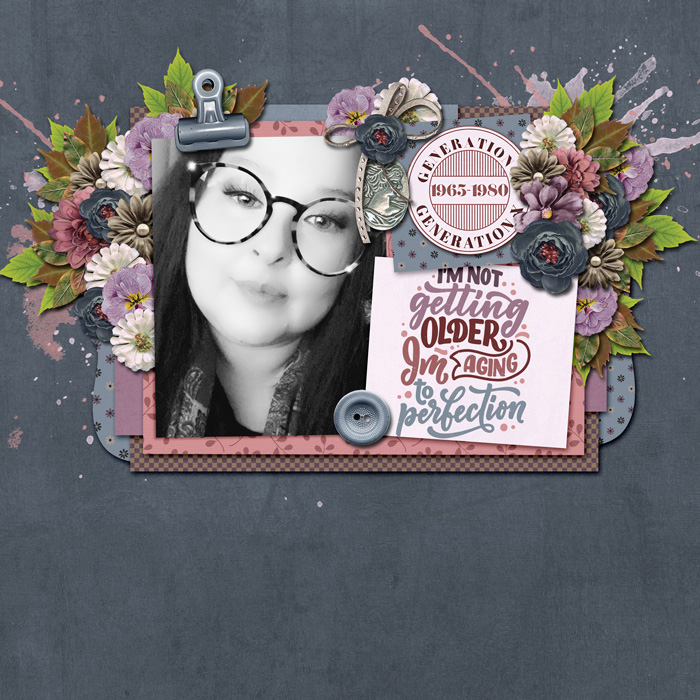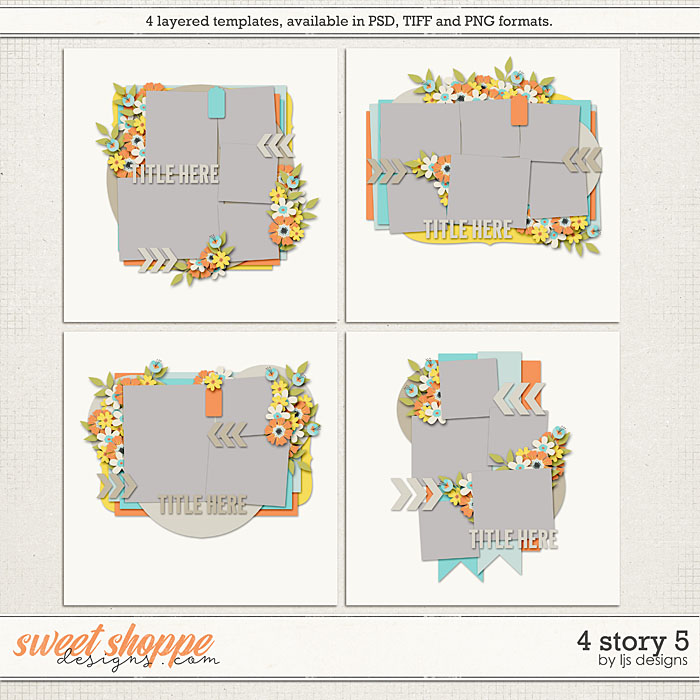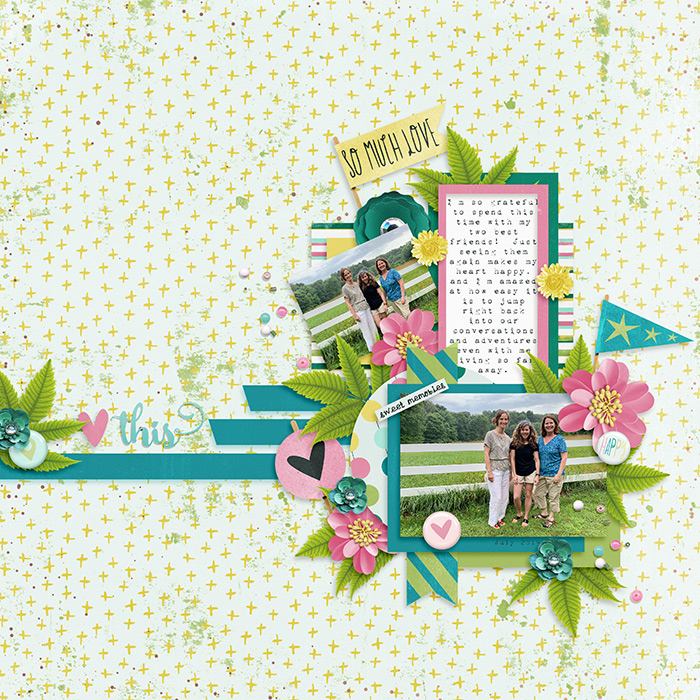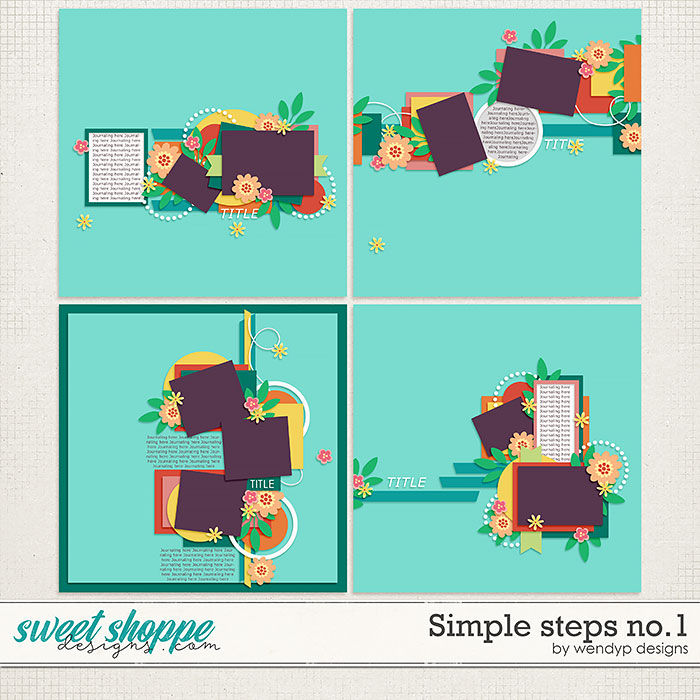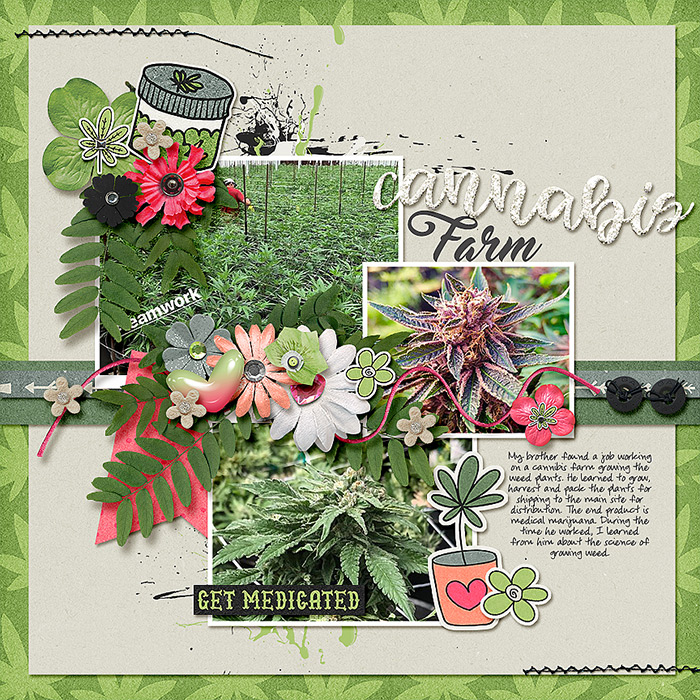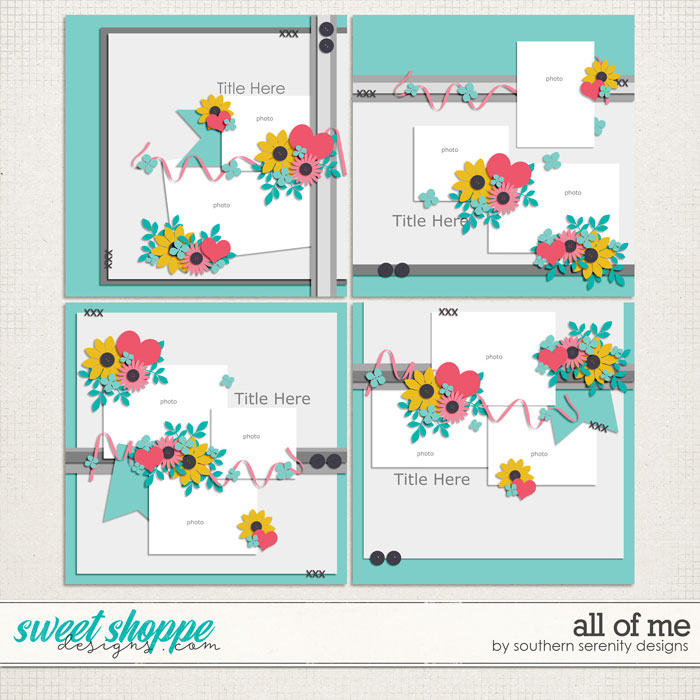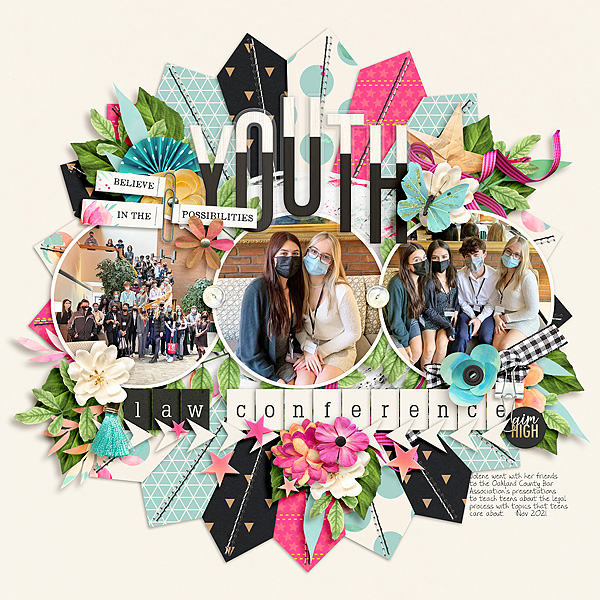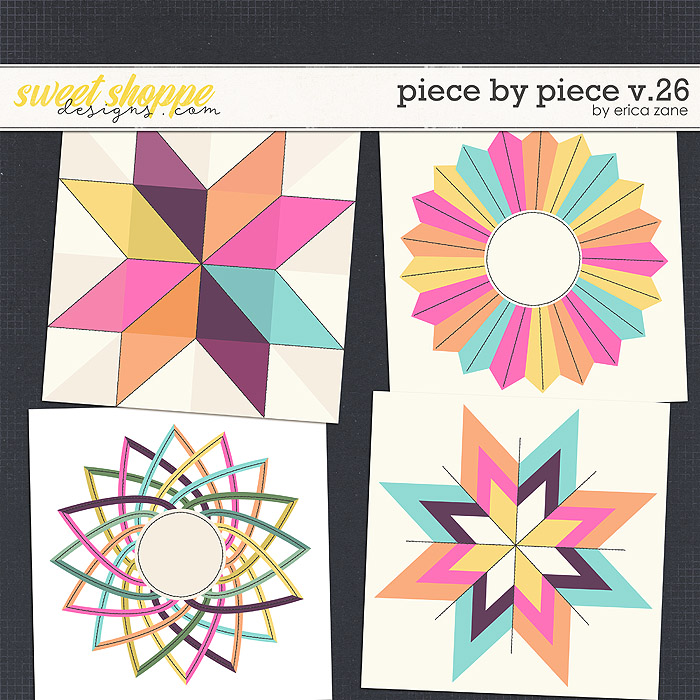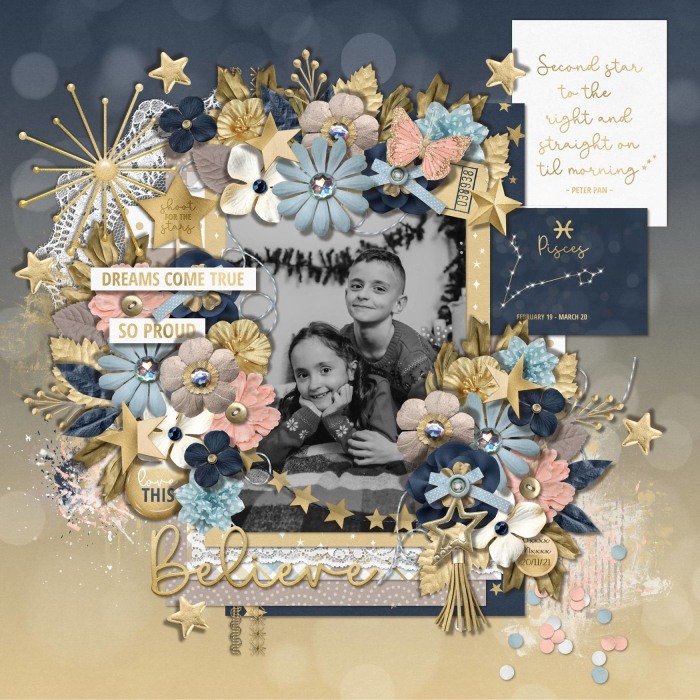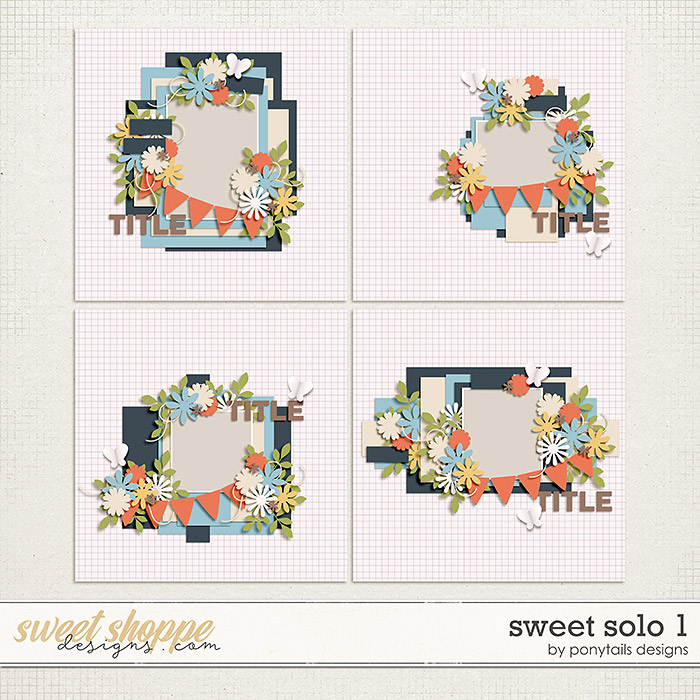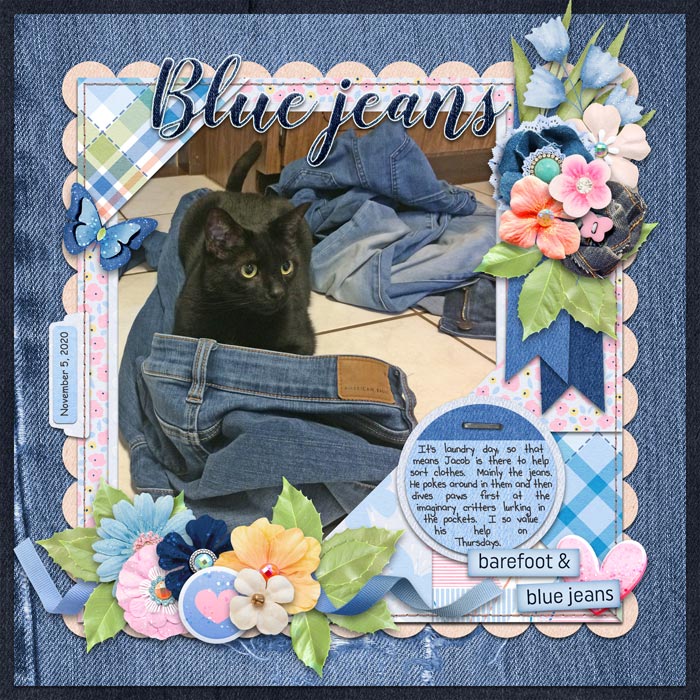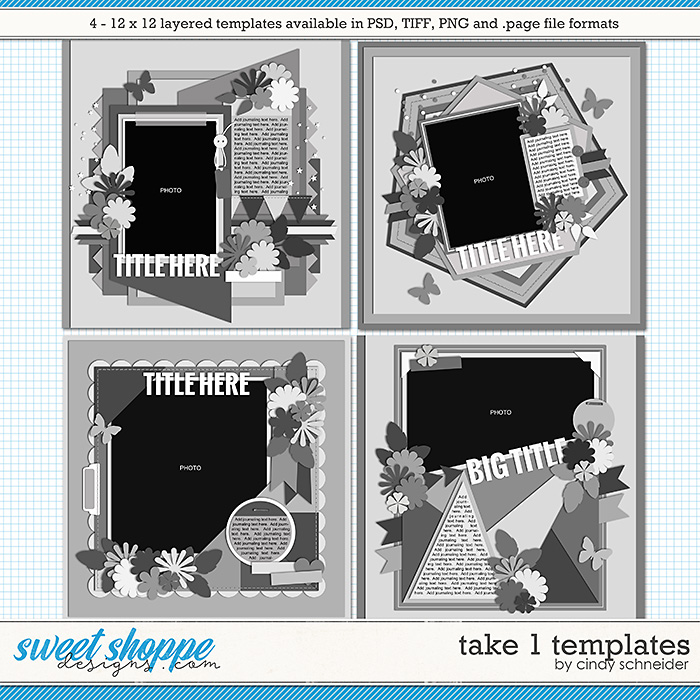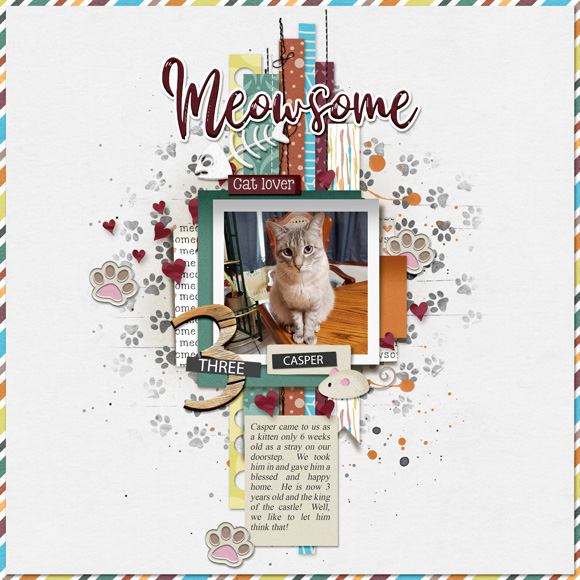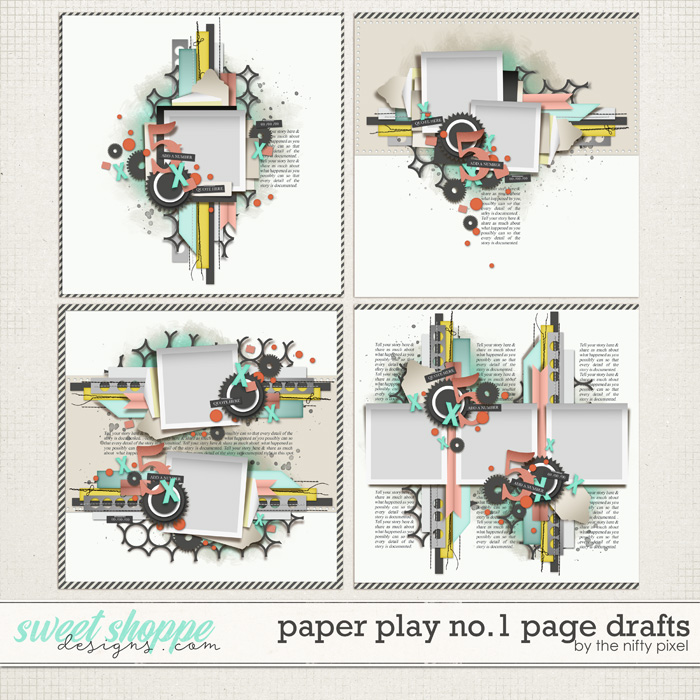 Before I go I know many of you heard or read the news about our sweet Ru of Studio Basic Designs is going through a heartbreaking trial with the passing of her husband last week. We are all saddened for her and her son. 🙁
from Robin: "If you are like us, you're wondering how you might help, so I wanted to make sure you know that an incredible fundraising collab will be released on Tuesday, January 25th with all proceeds going to Ru and her son Brian. It is our hopes that this fundraiser shows her how much she is loved, and financially supports her for even a short time to give her the tiniest bit of time to grieve and be with her son. If you want to join us in this effort, please watch your inbox on Tuesday for those details…"

That will do it for this week. I'll see you all next week.