In the Works Wednesday – 2/23
Happy Wednesday everyone, it's mid-week check in time. How are you doing this week? this month? I hope your week is going well. I got to work at home Monday which is always a good thing since  I don't have to get up as early. I also get to scrap a bit before I log on for the day which is just bonus play time for me lol. 😉 This month is just about over how are you all coming along with the monthly challenges? I wasn't able to get all of mine done. I'm still chugging though lol, if you're looking for a bit of inspiration, definitely cruise through the challenge gallery, there's so much to see there. I've been loving it.
As usual though, today is all about the sneak peeks. What's going on behind the scenes this week? Let's just have a look: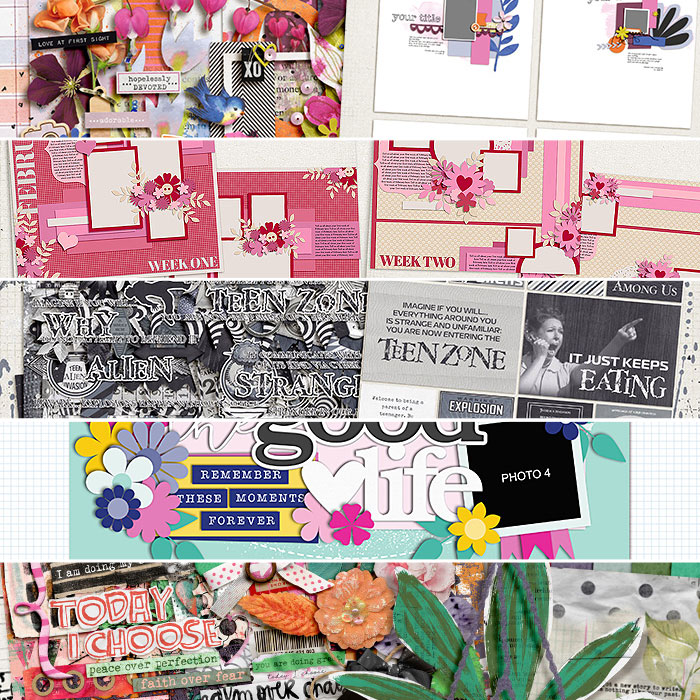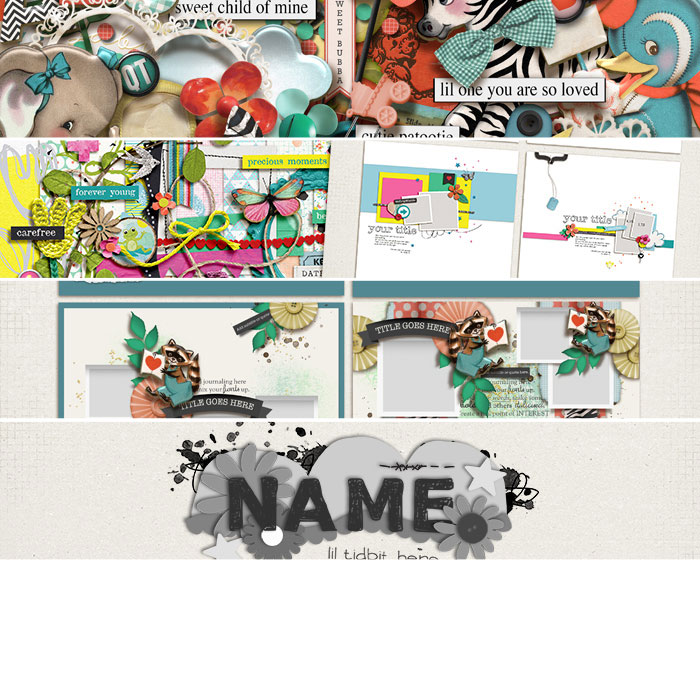 Ohhh lots of variety this week, from teens to month in review. The designers were just getting started with adding things, I'm sure there will be much more plus there's a new featured designer this week too! I've got some Babe inspiration just in case these sneak peeks weren't drool-worthy enough, lol.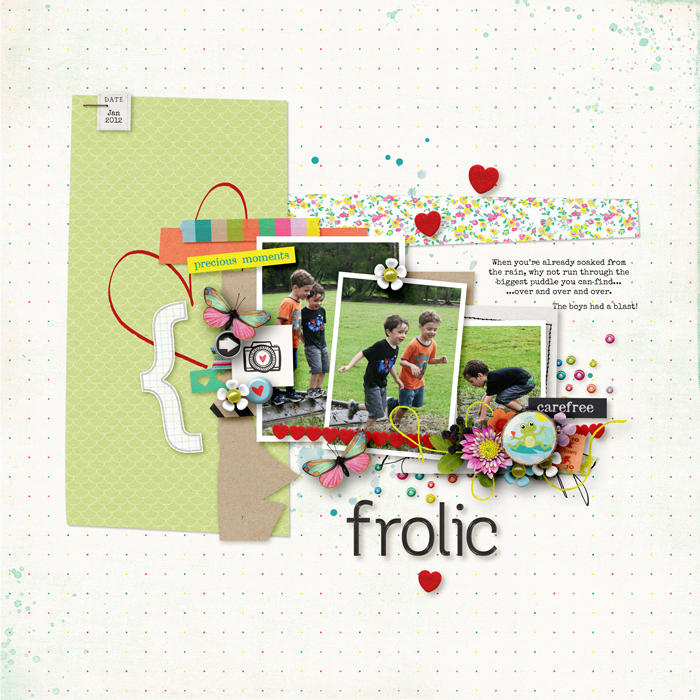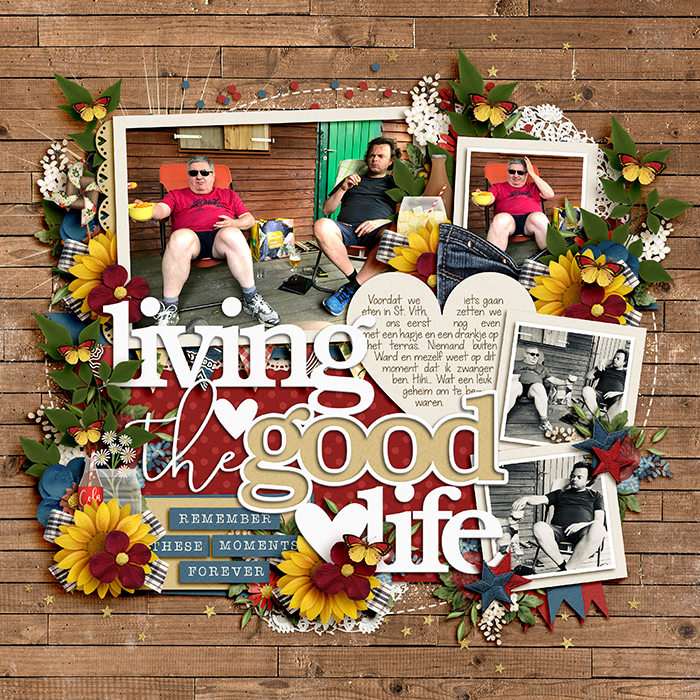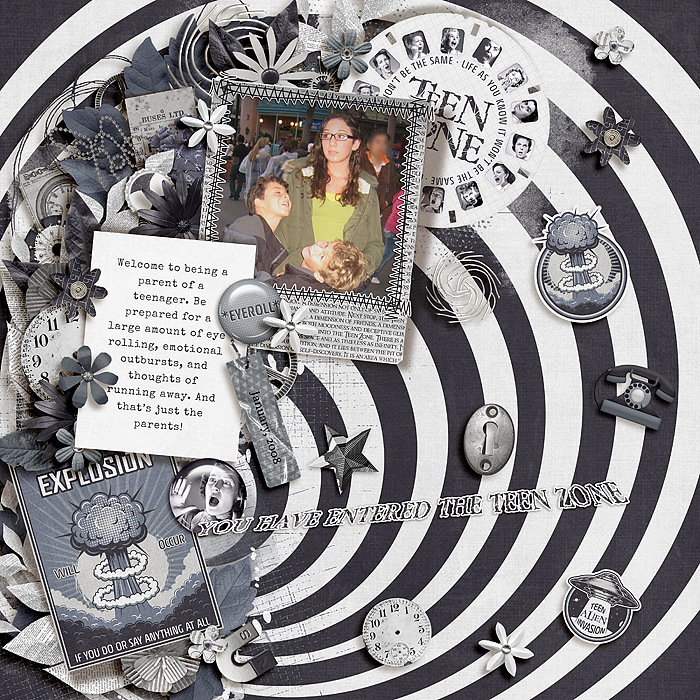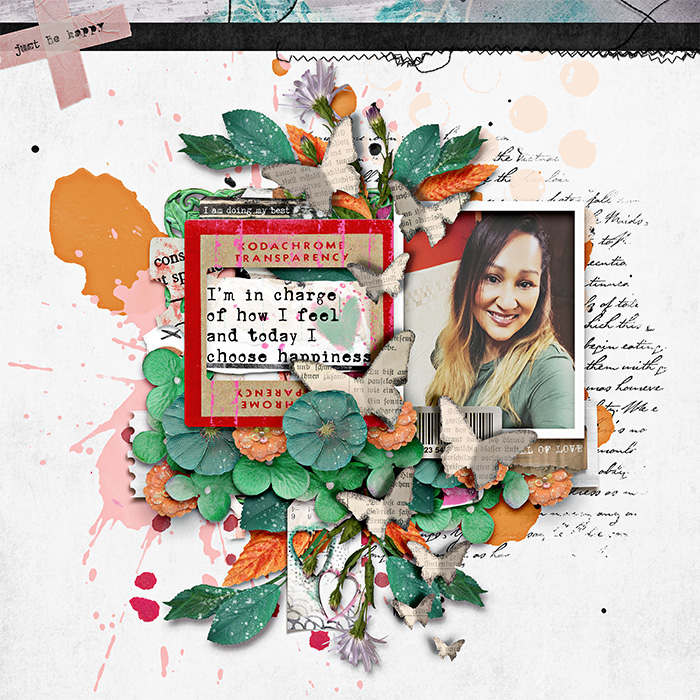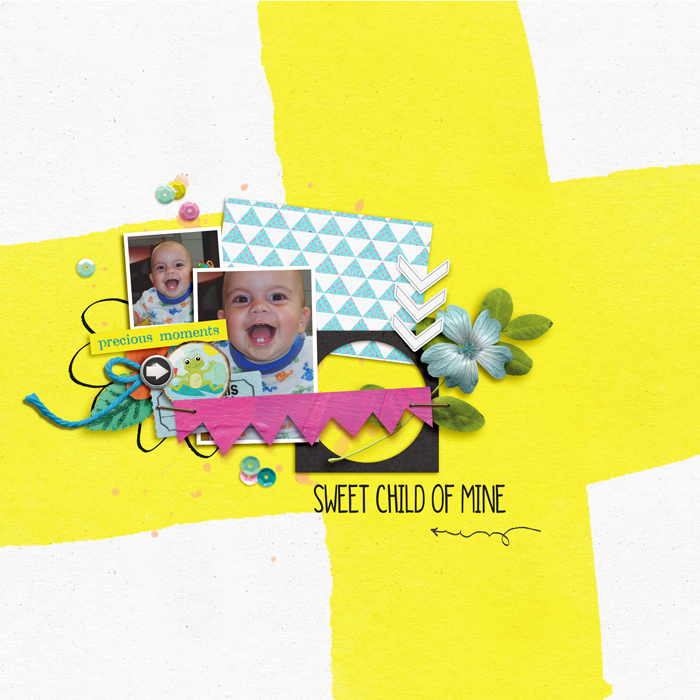 Man oh man, it's gonna be a hard week to not grab everything and play with it. Have a good rest of your week, see ya next Wednesday!