In the Works Wednesday – 2/9
It's Wednesday so who's ready to see some amazing sneak peeks?! *I am* lol
Every week the designers work down to the wire getting those gorgeous goodies ready for us all. There's gonna be a packed shop this weekend and I think you all will love what you see. I snuck in and grabbed a few peeks of what's headed to The Shoppe this weekend. *psst* You wanna see what I got?! Of course you do so let's check out what's in the works this week: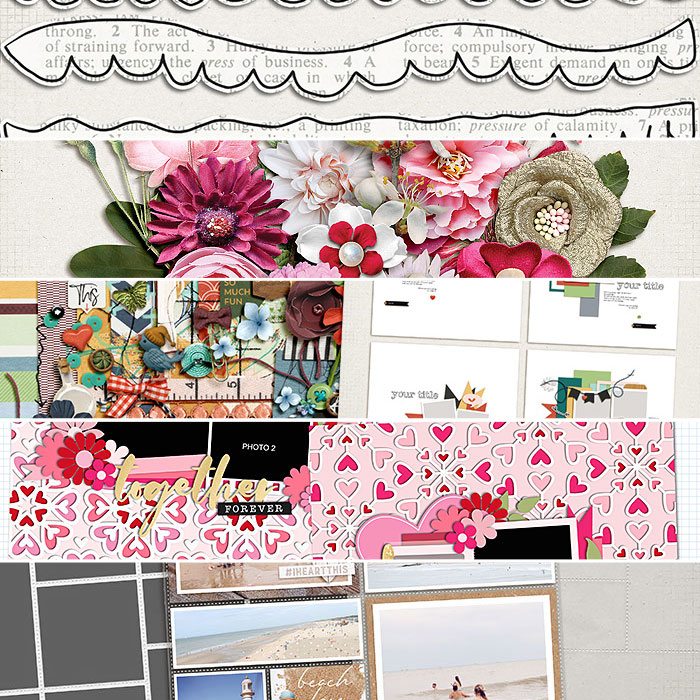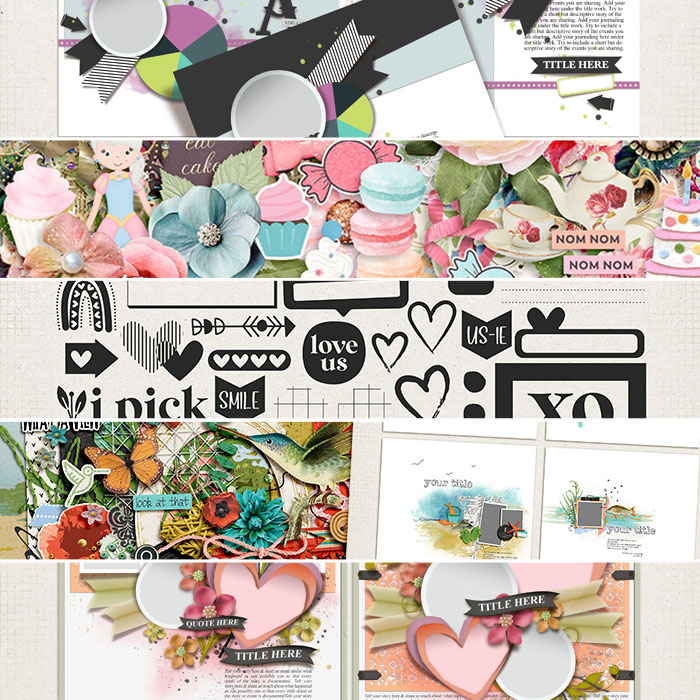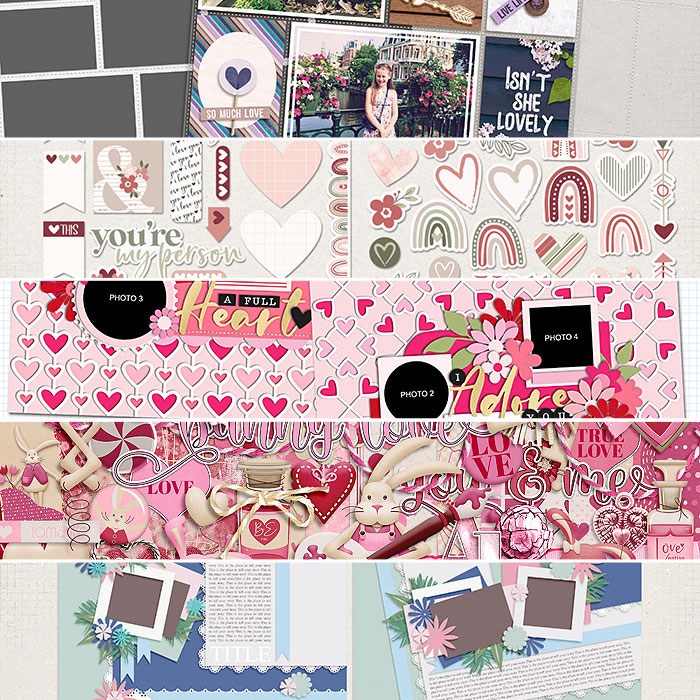 As you can see we've got a ton of variety coming soon. We can't forget our Babes so let's see what they had a chance to play with so far: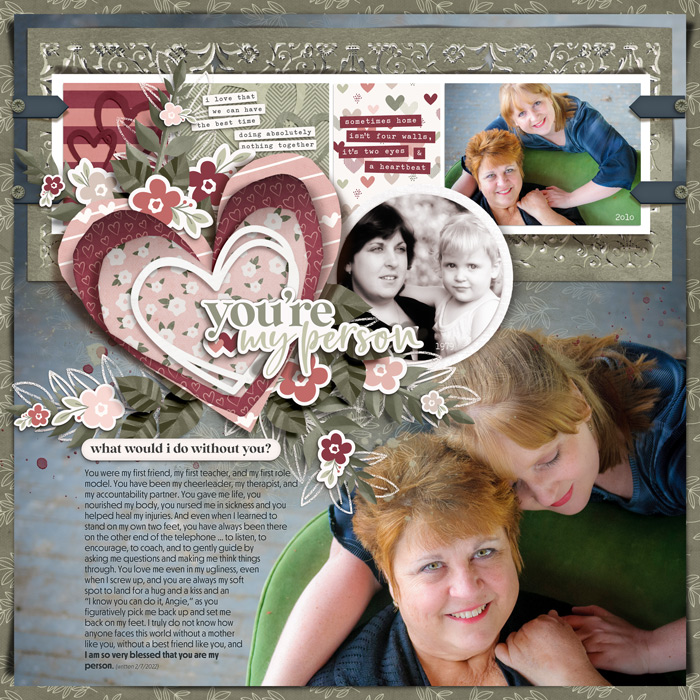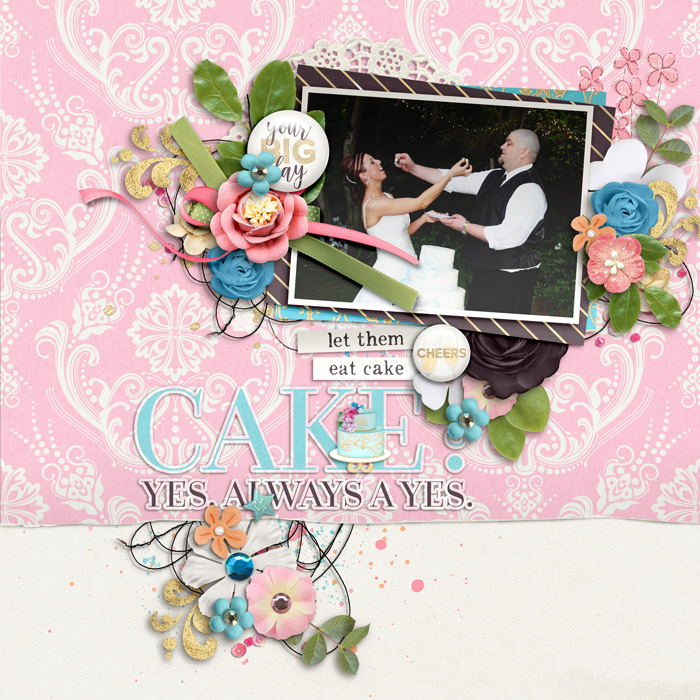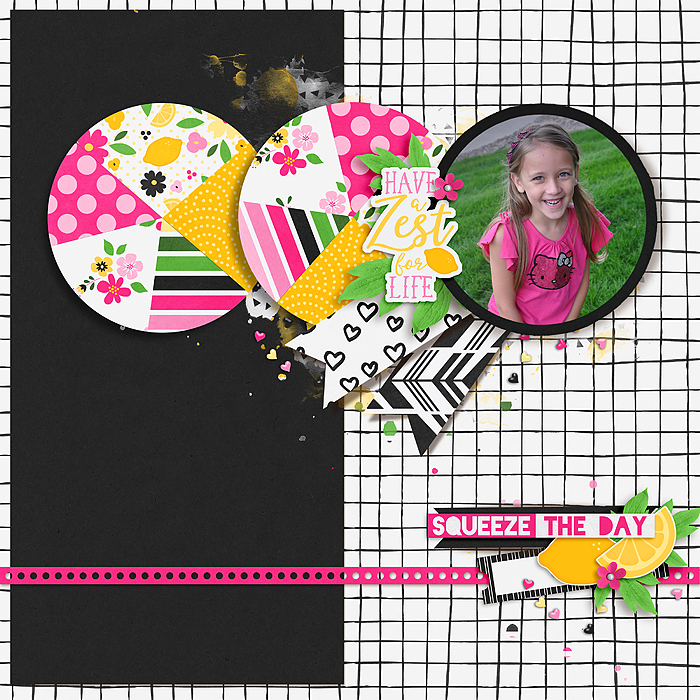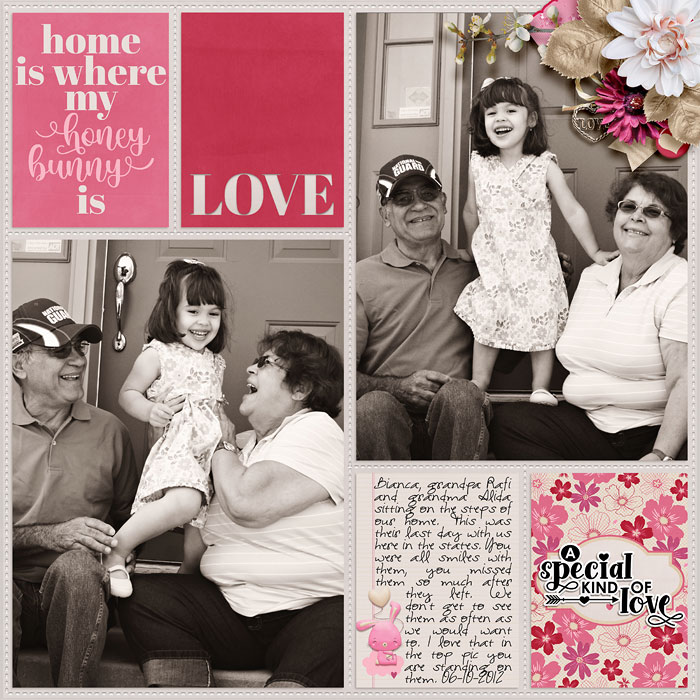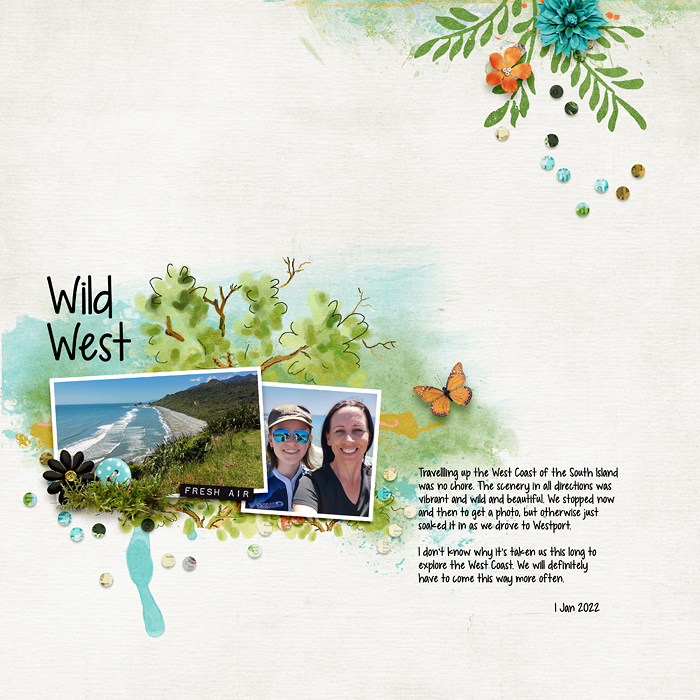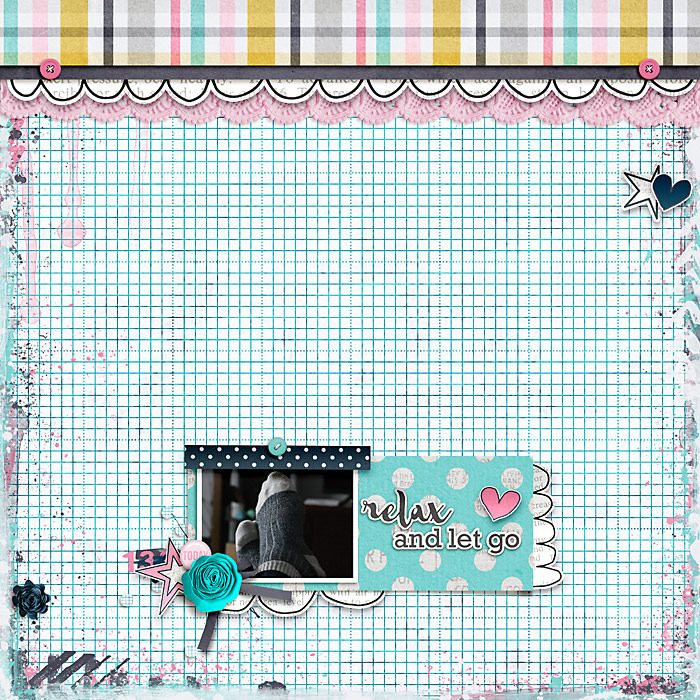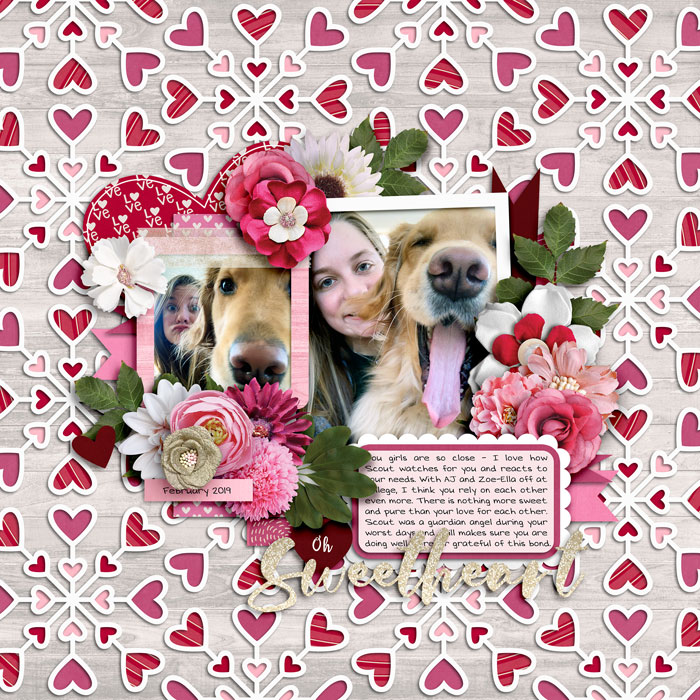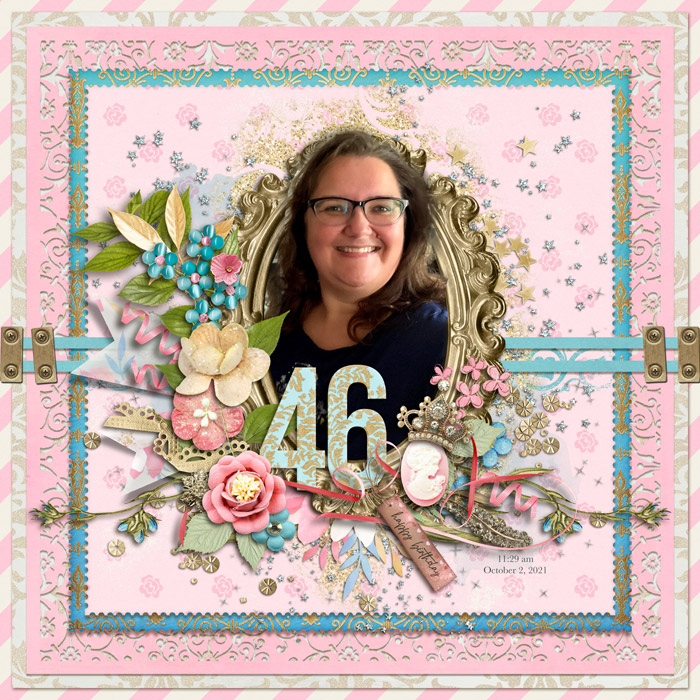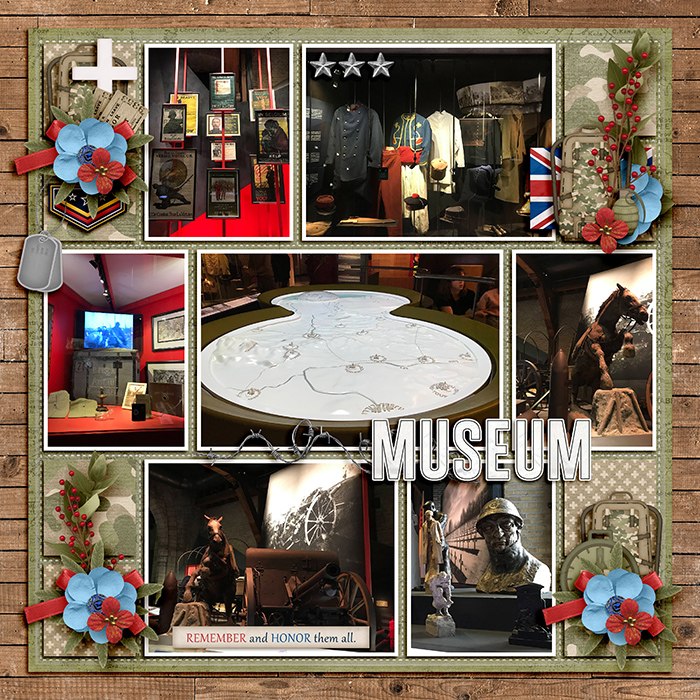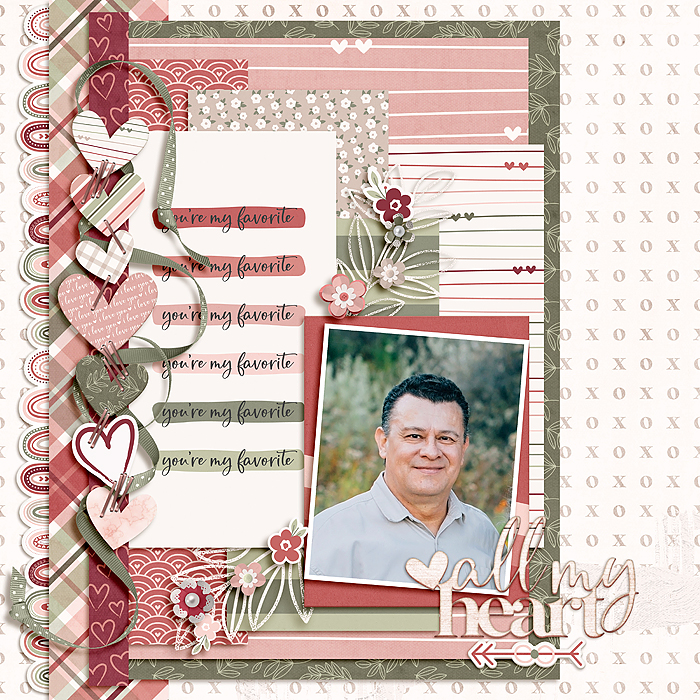 I hope you are ready because I am sure there is more coming still. I'll let you get back to your day, see ya in the forums!