Temptations Tuesday – 2/22
We're officially winding down the month of February here at The Shoppe. We've had tons of fun, games and goodies happening in the forum I hope you played along. And if you didn't get a chance, don't worry, every month we're hanging out and having fun here. March will bring more goodies and of course with the March challenges comes a new chance to get your albums done and be entered to win $50 to The Shoppe.
I'm back this Tuesday with a post all about the amazing templates in The Shoppe that the designers create week after week.  And before I forget, Happy Twos-day! Today is 2/22/22 I don't know if you're into numerology or superstitious but I love all of that stuff. It's so interesting to me. Since today is a special number day I decided to choose pages from the gallery that have something repeated. Let's take a look at today's tempting beauties:

check out all those repeated flowers along the left border – WOW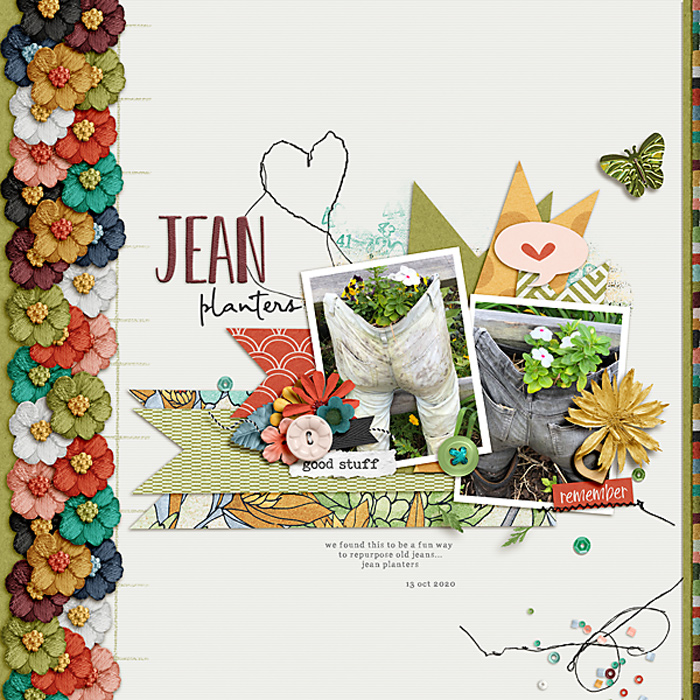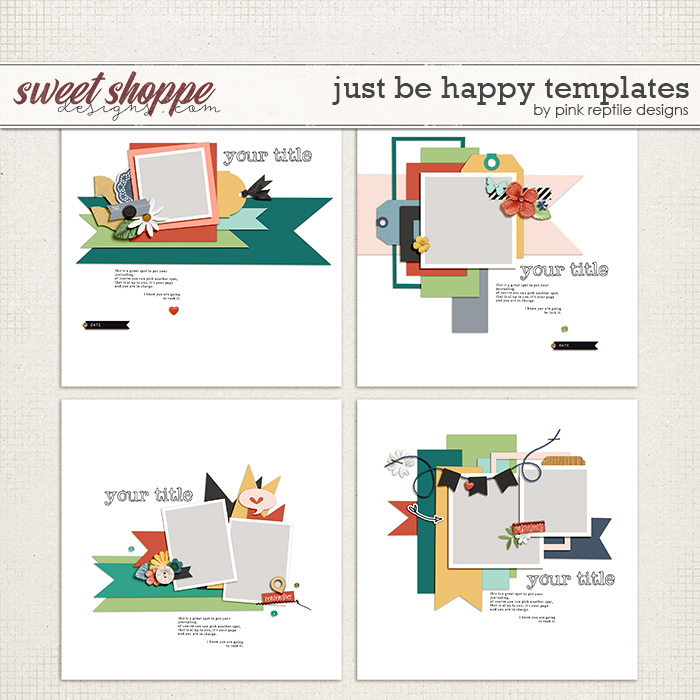 love how she left the candles for '12' peeking and repeated in her title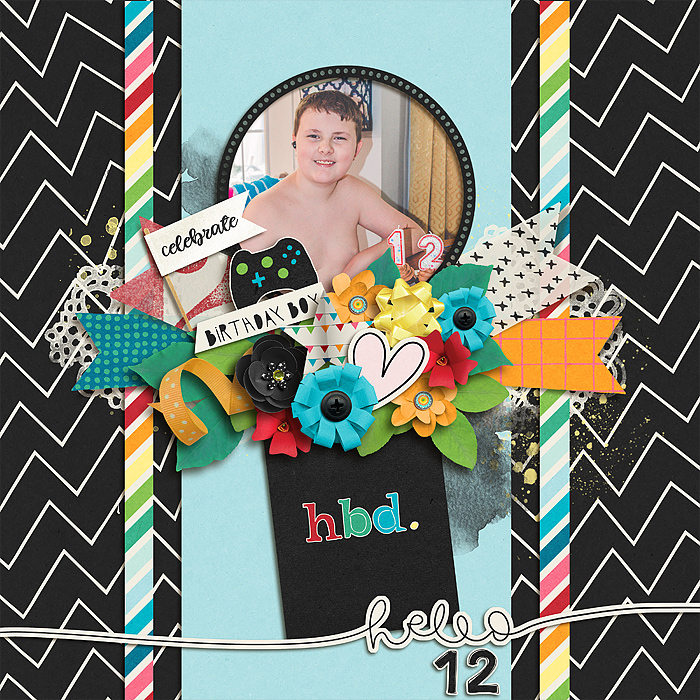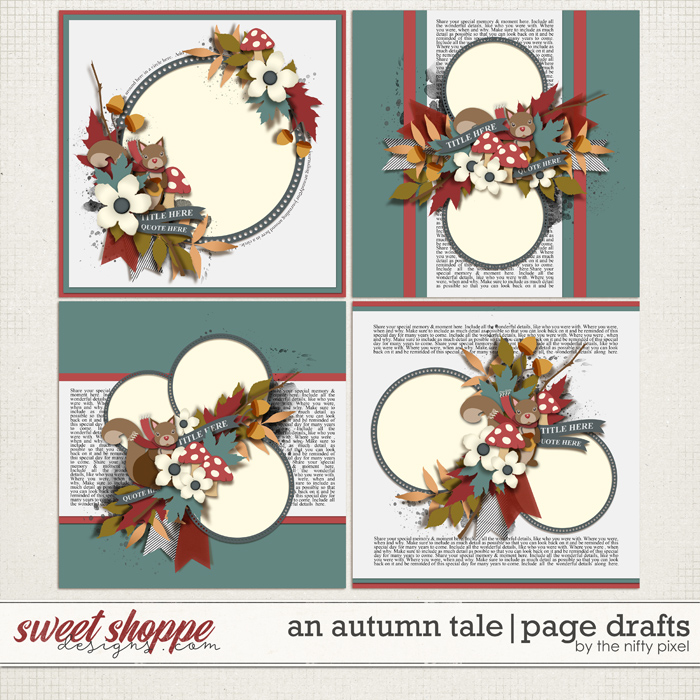 super creative way to repeat this photo with different cropping styles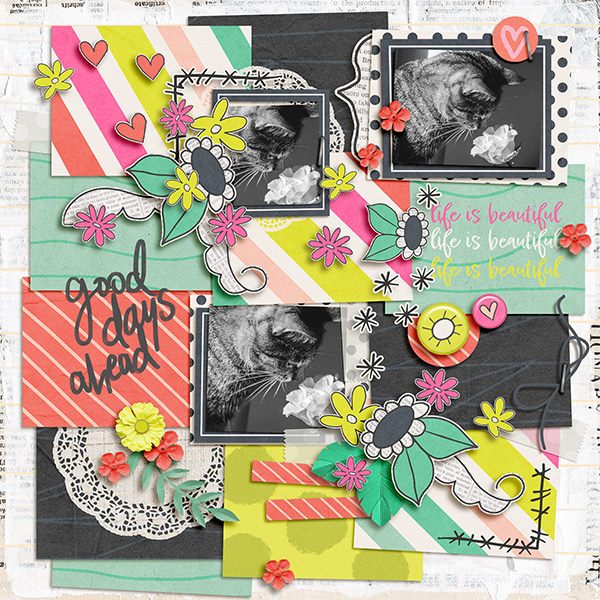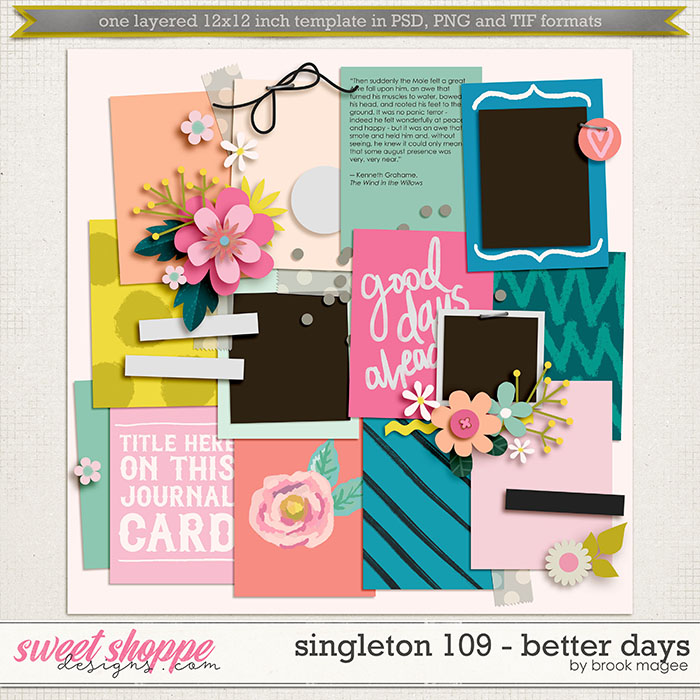 all the repeated circles create a visual interest with the muted colors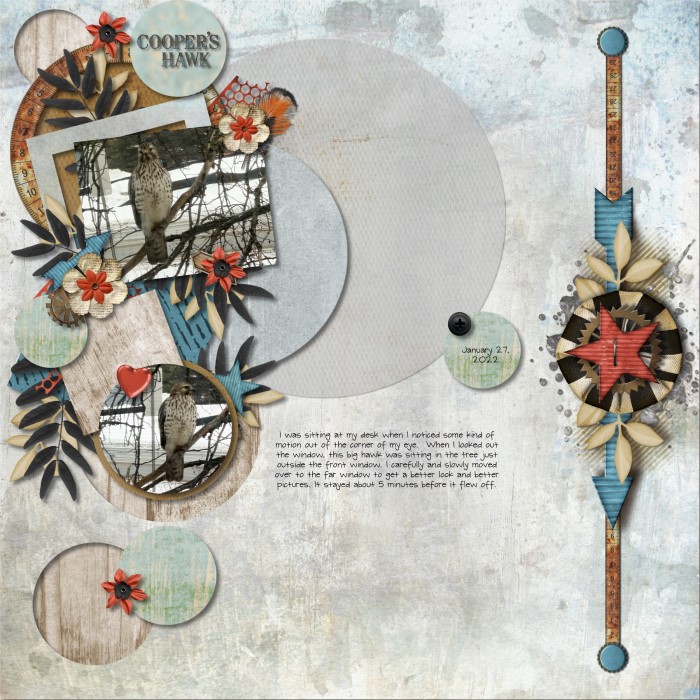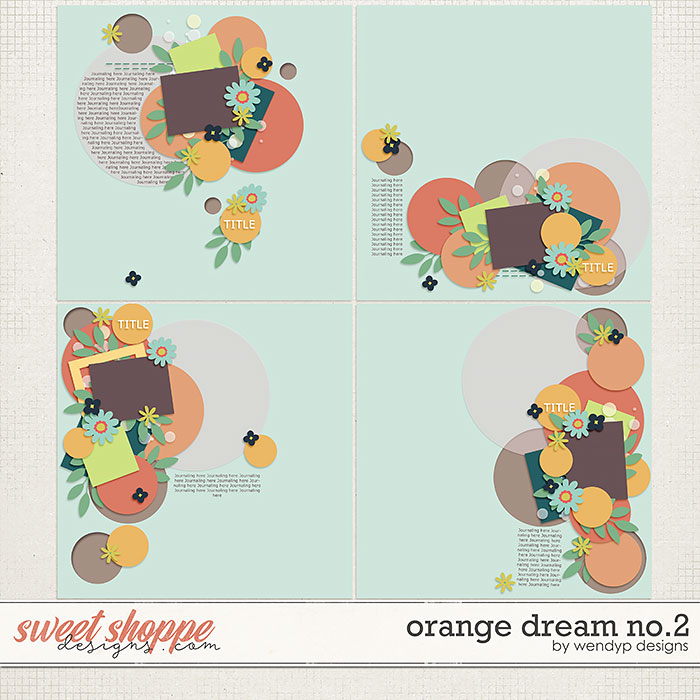 the repeated butterflies here create the perfect visual triangle to keep you focused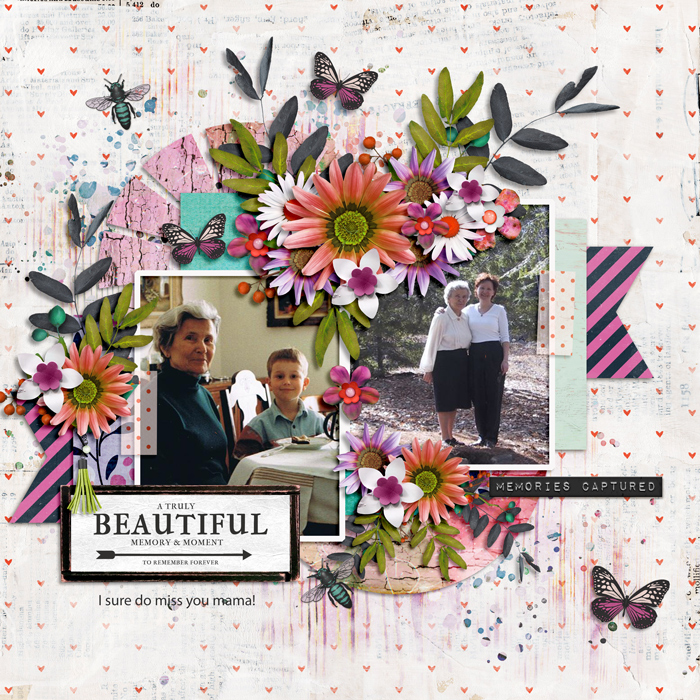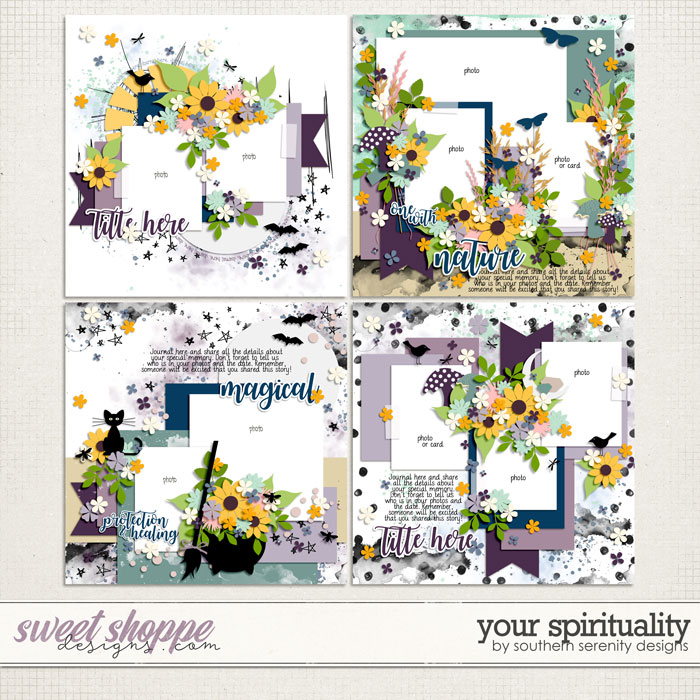 That is it for this once-in-a-lifetime Twos-day. If you've got time, leave a little love. See you next week!