Temptations Tuesday – 2/8
We're back with another Tuesday on the blog. I hope everyone is in good health and spirits. Are you enjoying all the Sweet Sixteen fun happening here so far? Have you been playing any of the Party-Game-a-Day challenges? How can you pass up the chance to win $100 to the sweetest Shoppe in town?! You can even win your Wishlist and of course, playing along earns you an amazing collab from our awesome designers here.
Maybe trying to keep up with a "game" a day isn't your thing. We've also got the normal This or That challenge for February. 15 challenges is all you have to complete for a chance at a $50 gift certificate to the Shoppe plus there's always some extra sweet prizes that Robin and the team give out just for playing along each month. Whether you play along or not, our gallery here is one of the best hands-down. We have SO many amazing scrappers that fill it every week with beautiful pages to inspire you.
You all make it hard for me every week to find my next picks. I browse for hours getting my posts ready…lol….sometimes I get caught up in browsing that I forget that I'm supposed to be choosing some to share. 😉
This week I'm here with some totally tempting pages of beauty to share.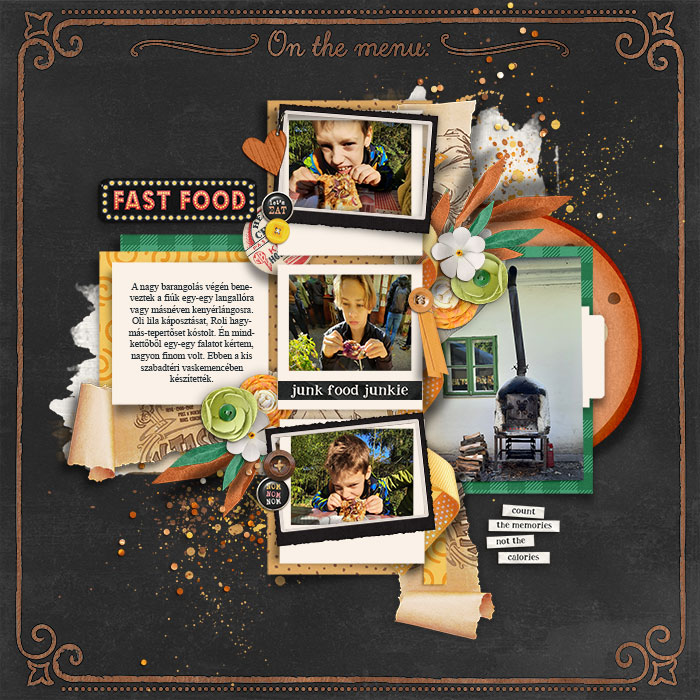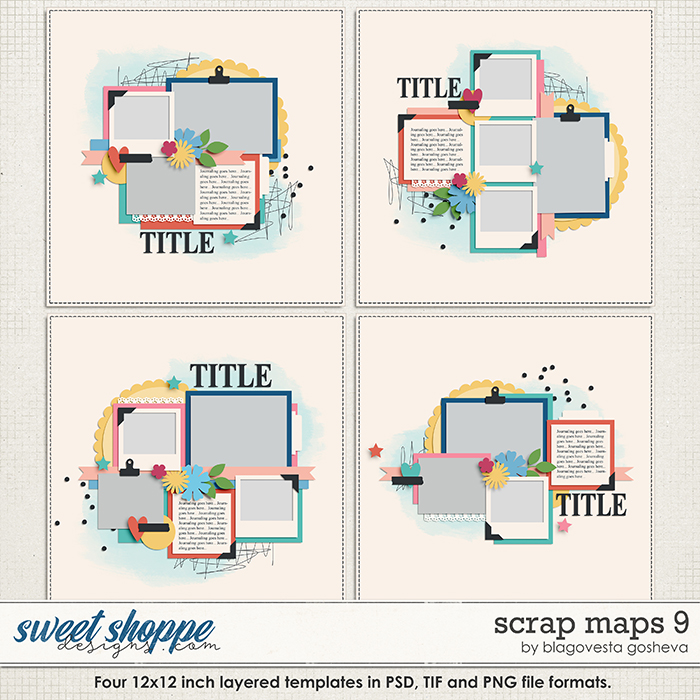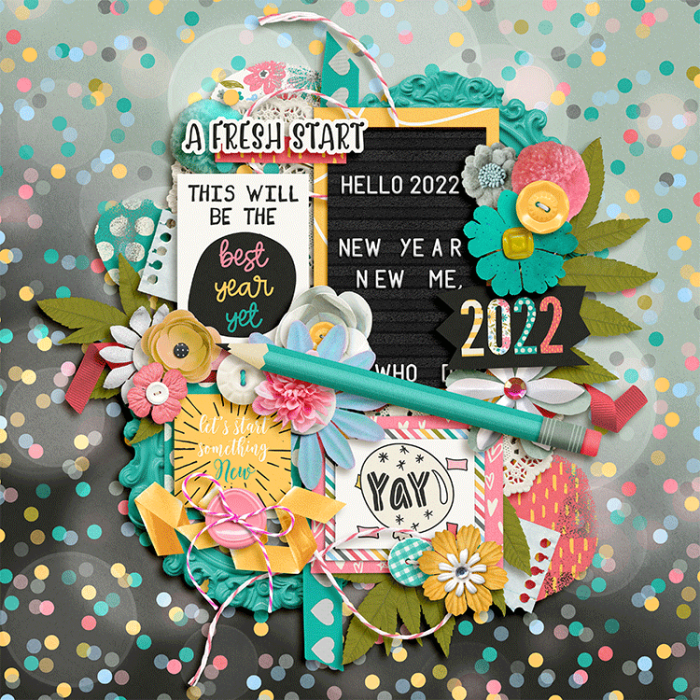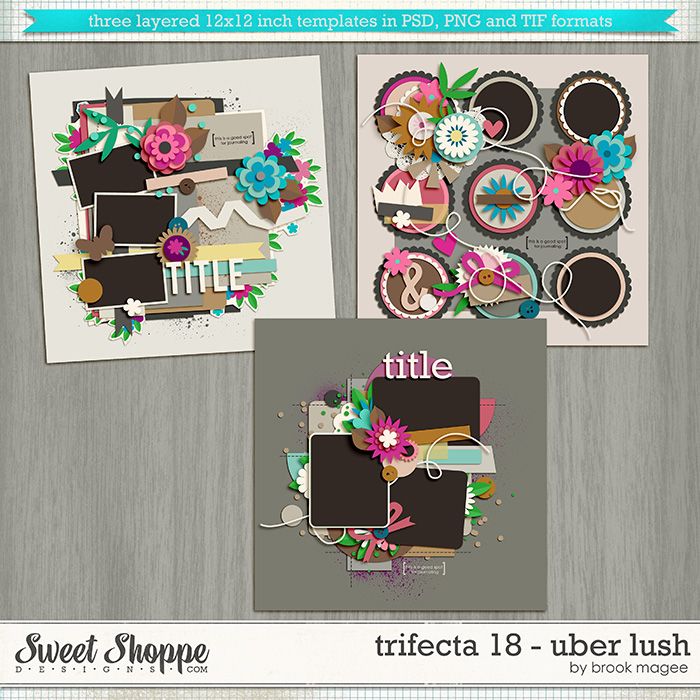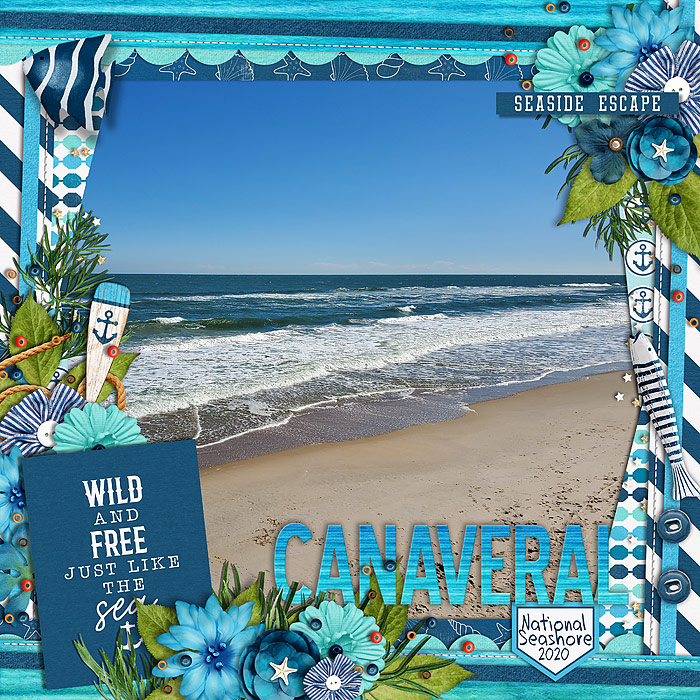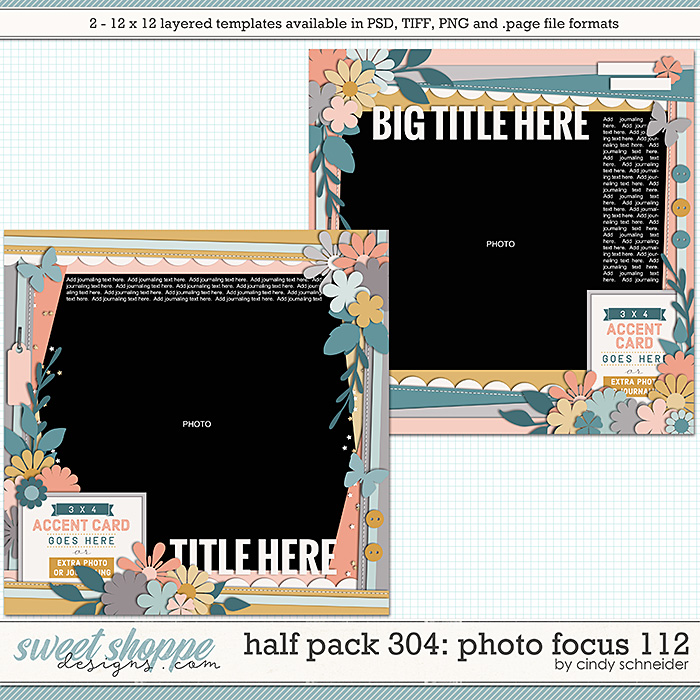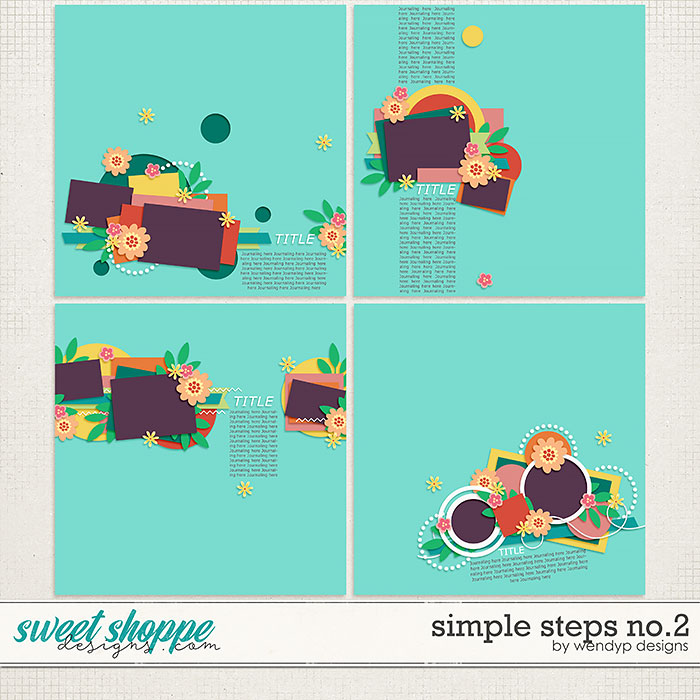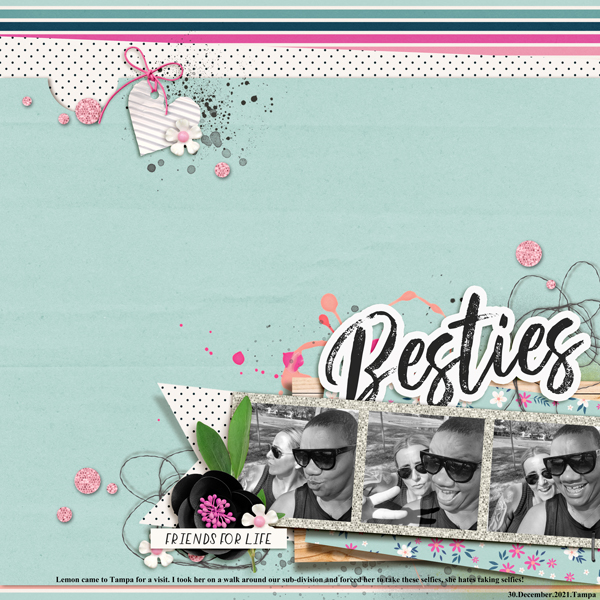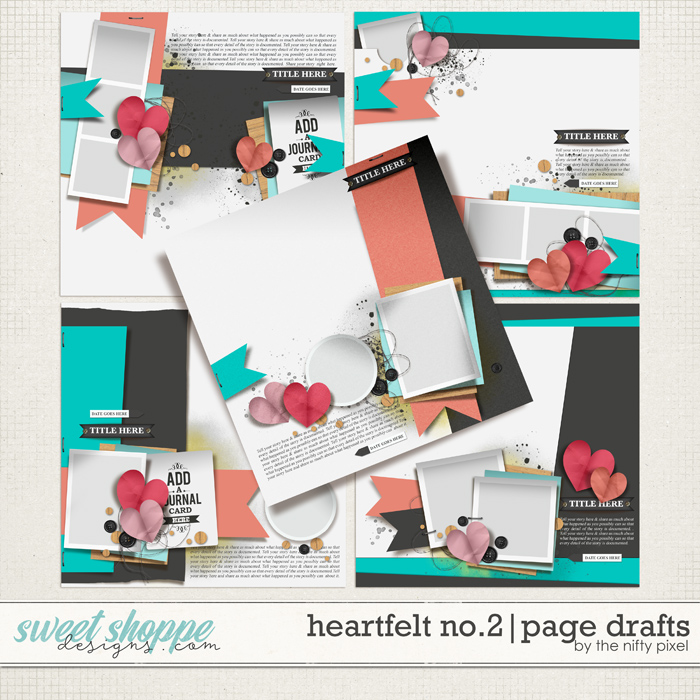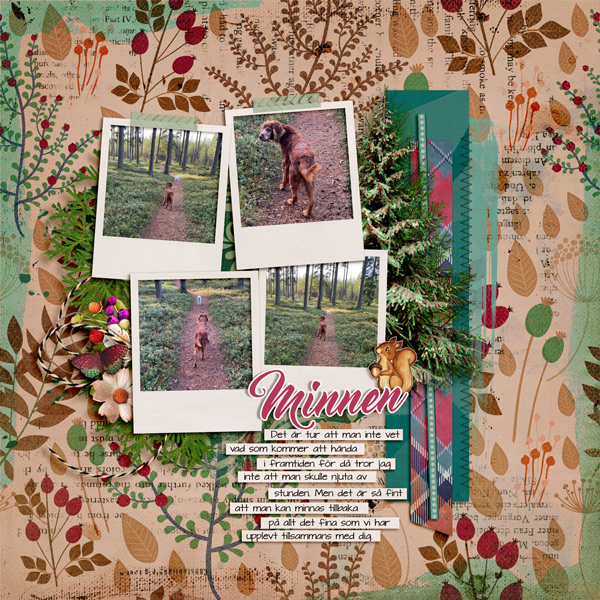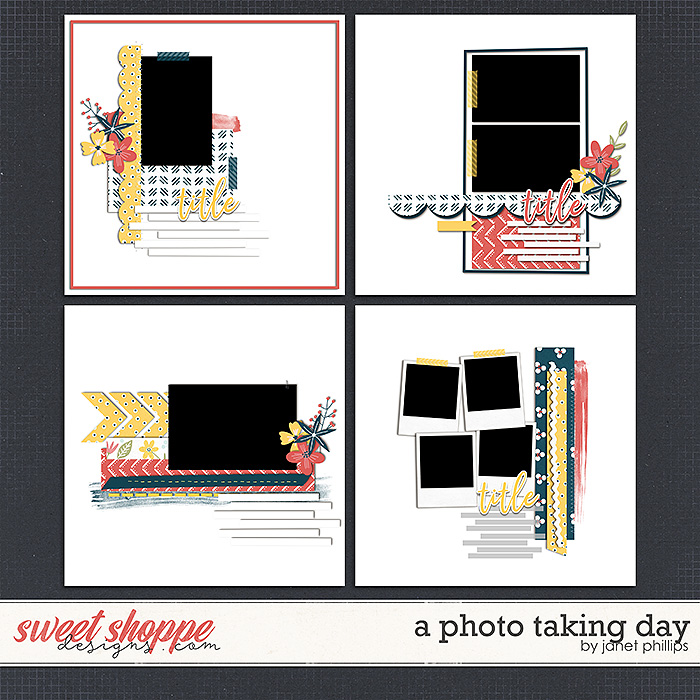 Whelp, that will do it for this week. I'm headed back to the forum for some fun & games and I still need to work on my This or That challenge pages. As usual, the pages and products are linked so if you have time, give them a closer look. See you all next week!