This or That Tuesday – 2/15
Hey beautiful people out there. It's Tuesday and we are officially mid-way into this lovely month of February. I hope you are healthy and the week is off to a great start so far. This is also the 3rd Tuesday of the month and that means it's time for me to feature some This or That inspiration! Last month when the new challenge system was revealed I wanted to take the opportunity to dedicate one of my posts each month to find some inspiration for us all.
I choose one or two of the monthly challenges, find some amazing layouts in the challenge gallery where you all have ROCKED it plus show off a few products I think would also work, to help you stay inspired to complete the challenges! With that, I've found lots of inspiration for these challenges and it was hard to choose what to share, but ultimately I made the decision and here I am. lol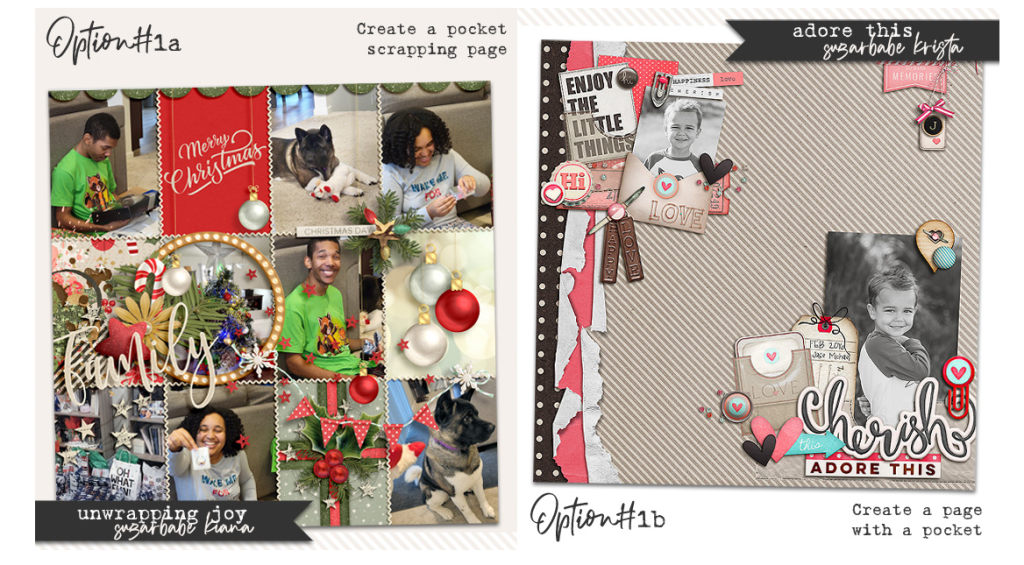 Challenge #1a asks us to create a pocket scrapping page, while #1b asks us to create a page with a pocket. There's been lots of talk about pocket pages recently on the blog and in tutorials. Not so much talk about actual pockets but I perused the shop and came up with some products that can help you complete this challenge.
Document your adventures and moments with one of these: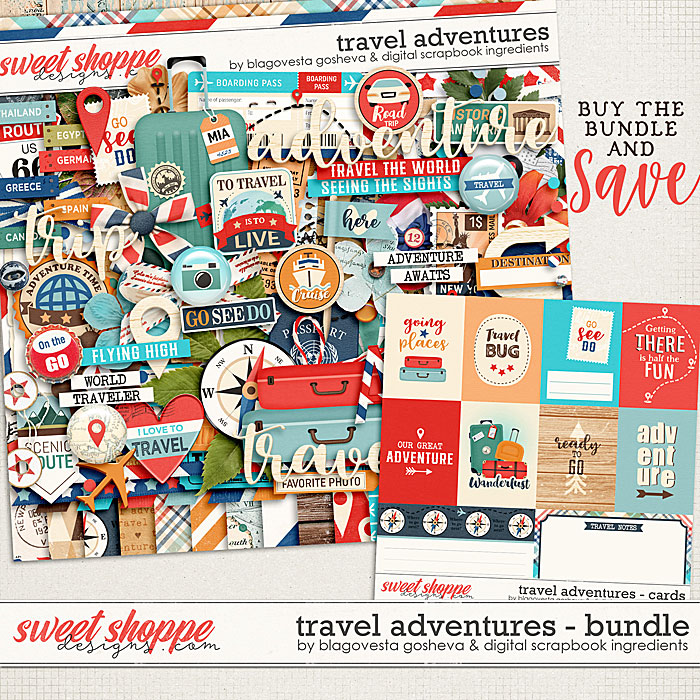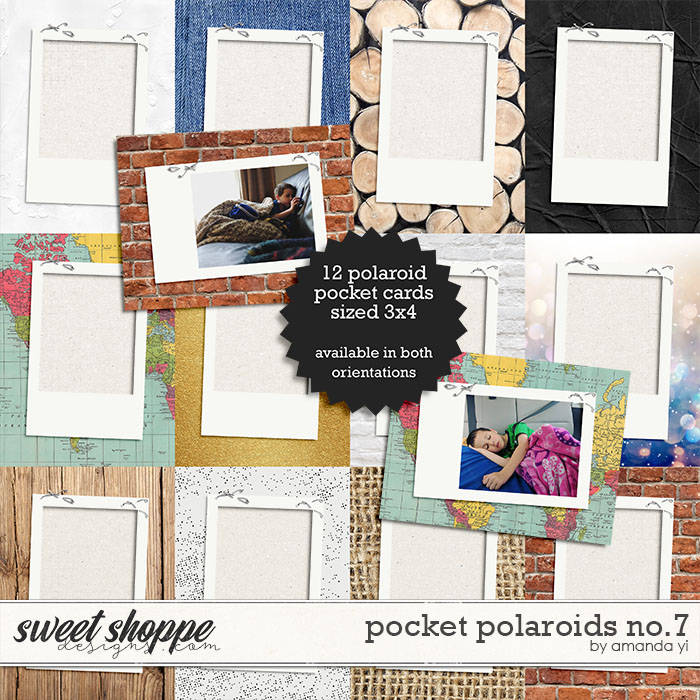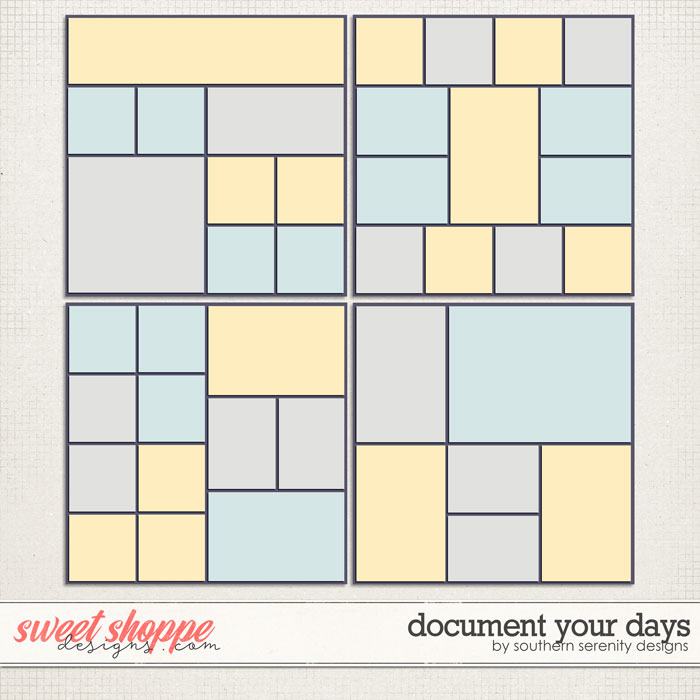 I love this totally adorable take on Option #1a by: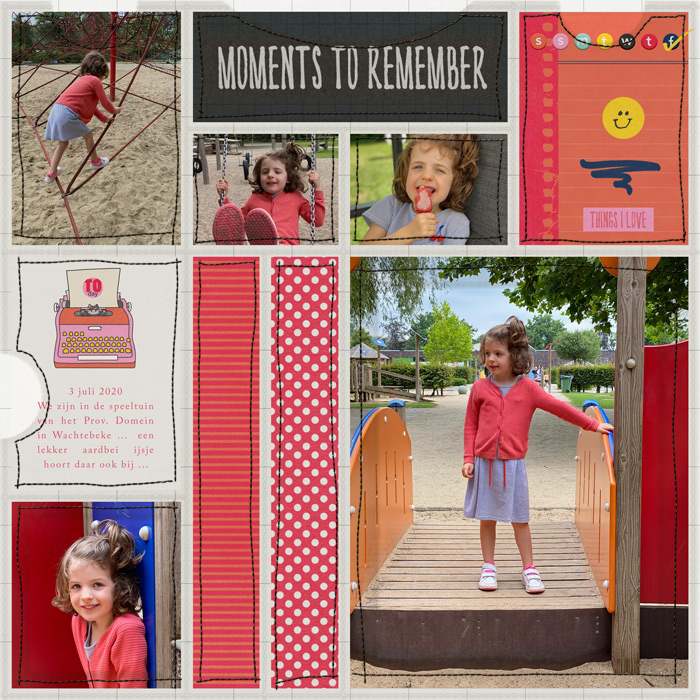 Or fill up some plastic, paper or jean pockets with one of these: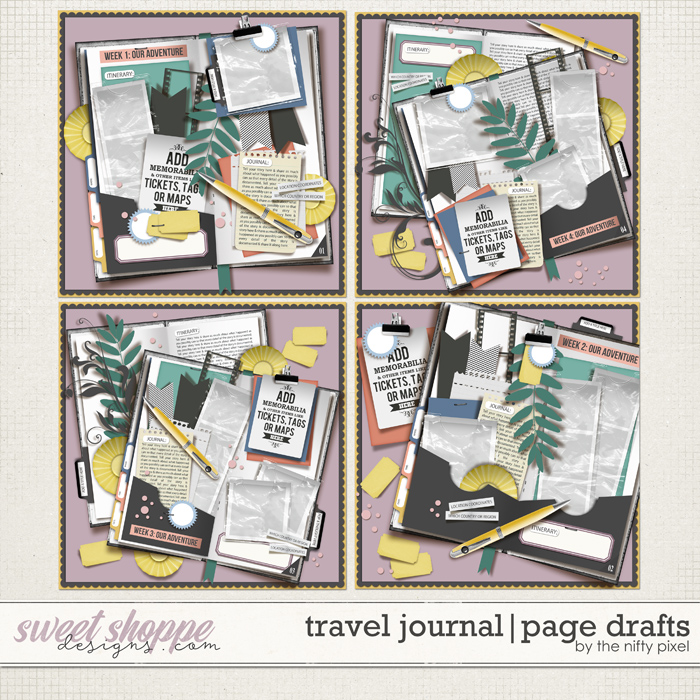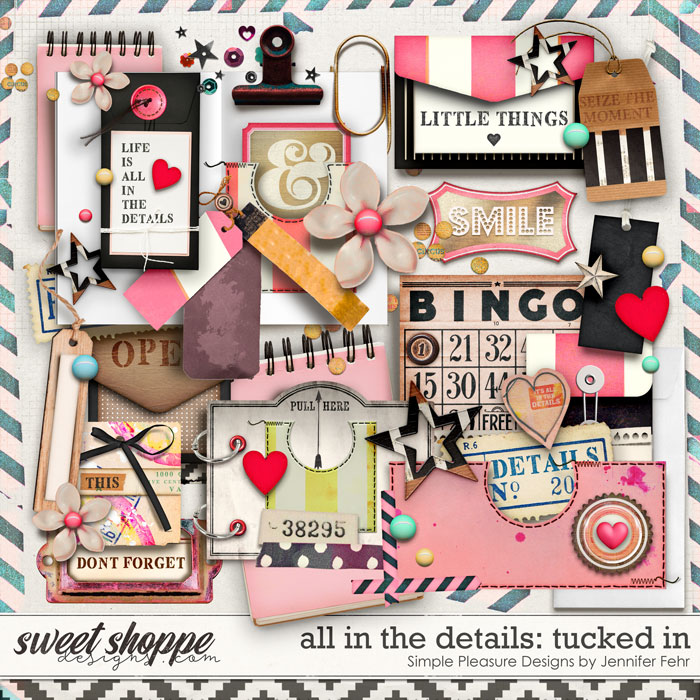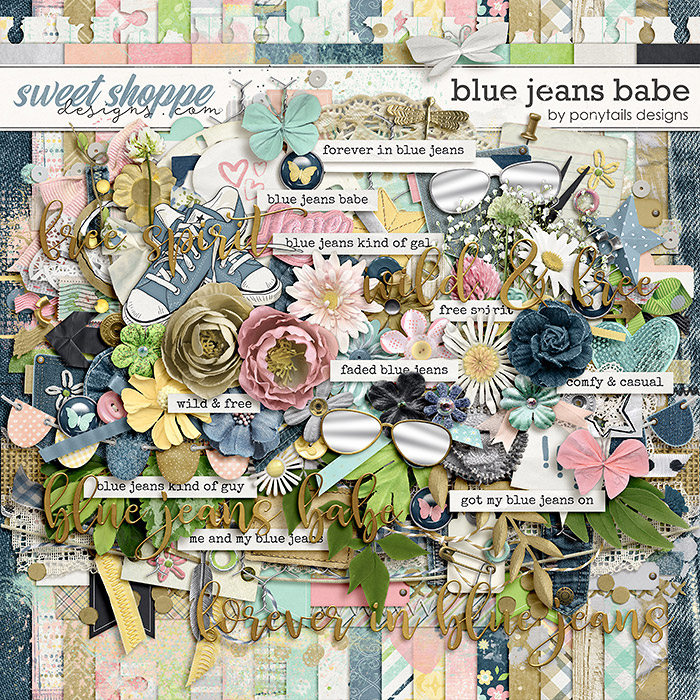 I'm awesomely smitten by this take on Option #1b by: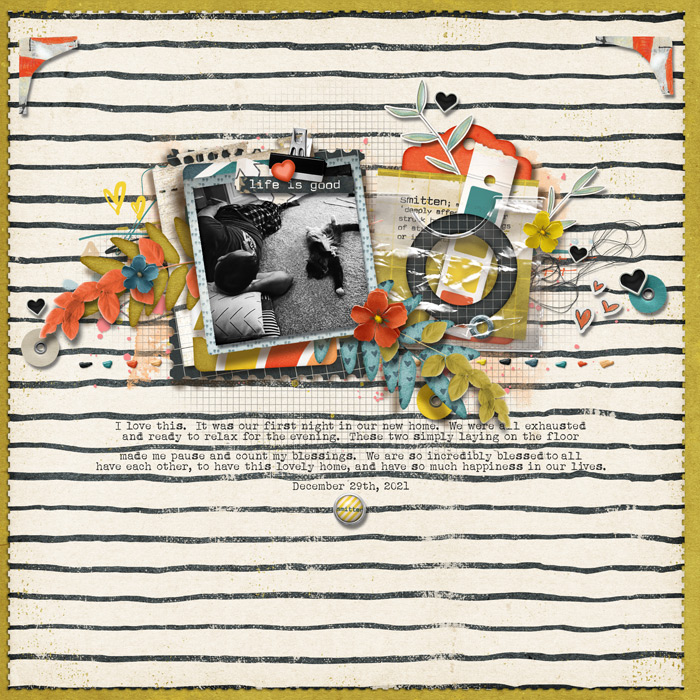 "Creativity is intelligence having fun." – Albert Einstein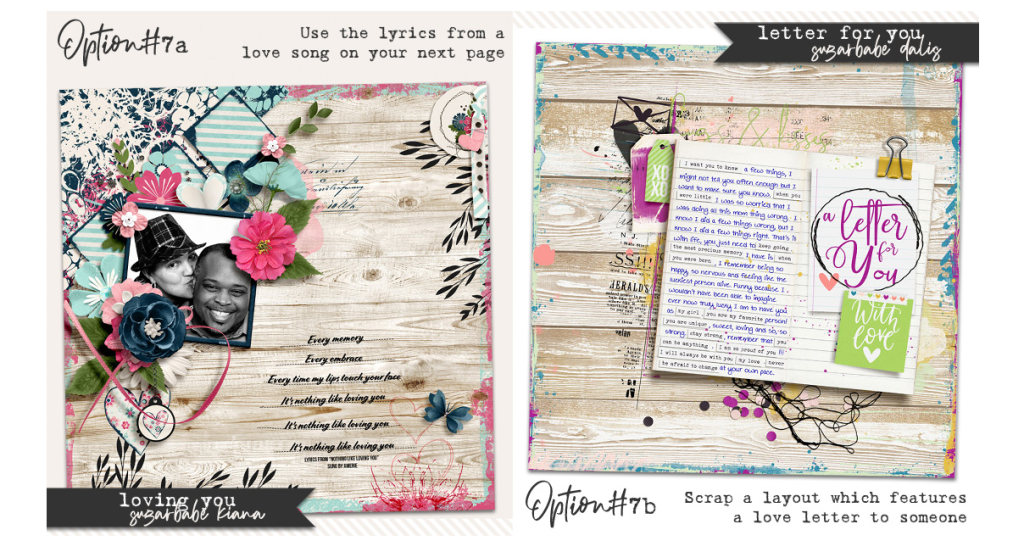 Challenge #7a asks us to use the lyrics from a love song on our pages, while #7b implores us to share a love letter to someone. Being a word-nerd both of these options were right up my alley, but ultimately as a poet the song lyrics won. Lyrics can be used to express your love for more than people, for instance, the ice cream song lyrics would be perfect to express that "we all scream for ice cream". Feature a love letter without revealing your feelings, if you're shy, by taking a picture of the letter in an envelope or spell it all out for us in your journaling. Either way I found a few products that might get you in a "wordy" mood.
Scrap the soundtracks of your life with one of these: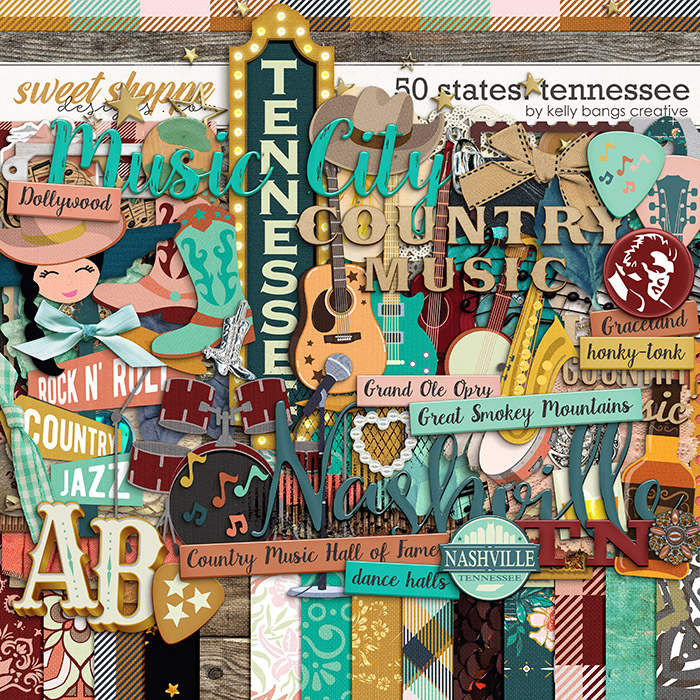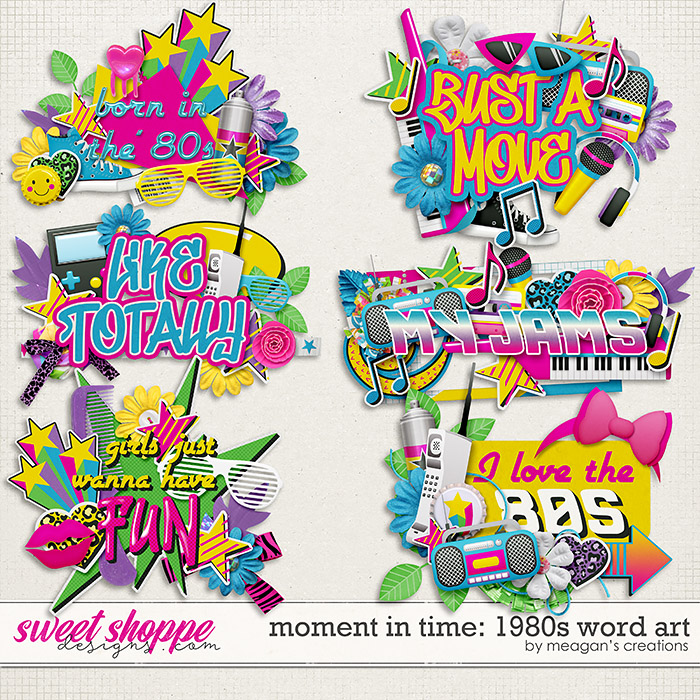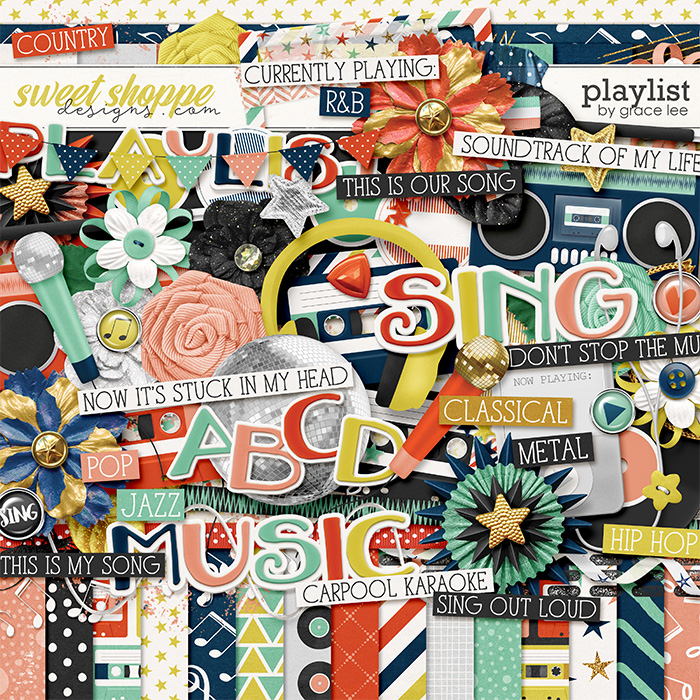 I found myself purring with admiration for Option #7a by: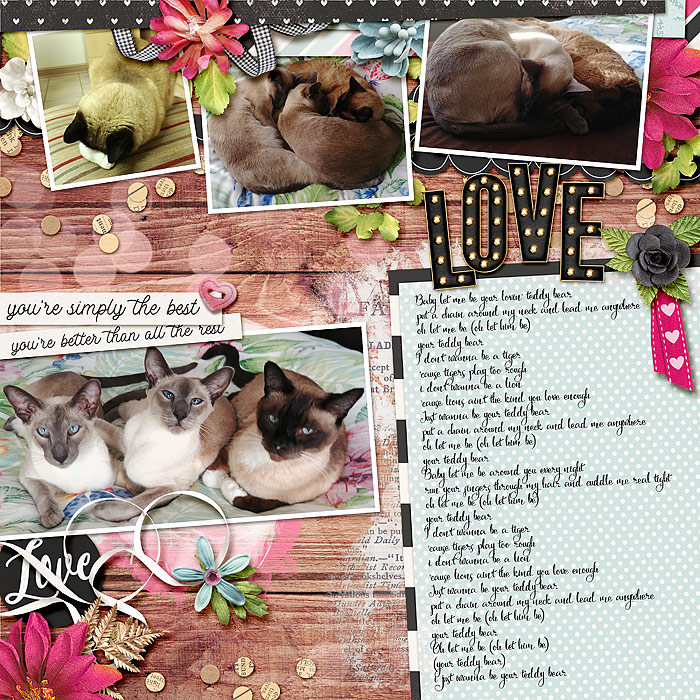 Or if you've got a special delivery for the ones you love try one of these: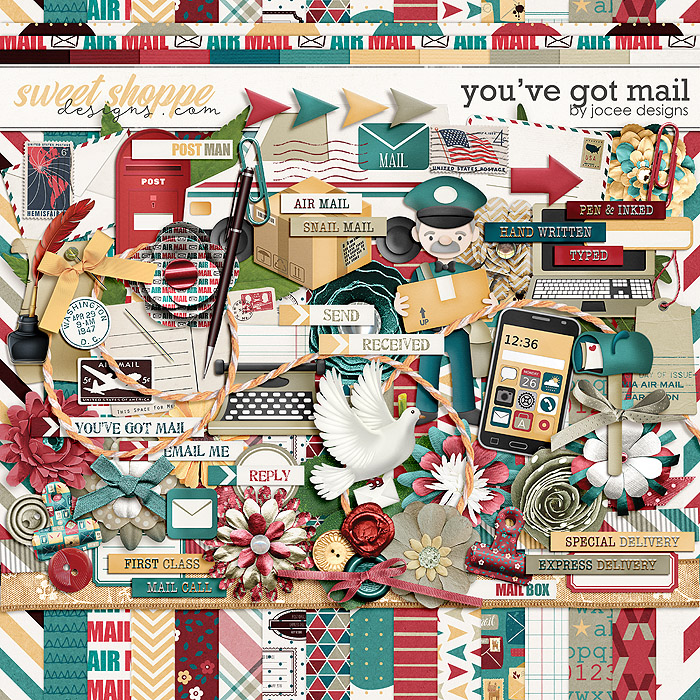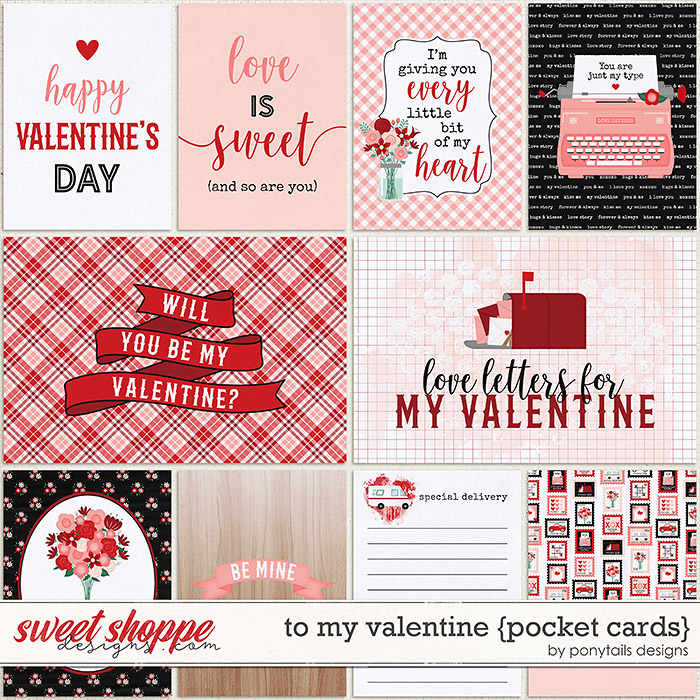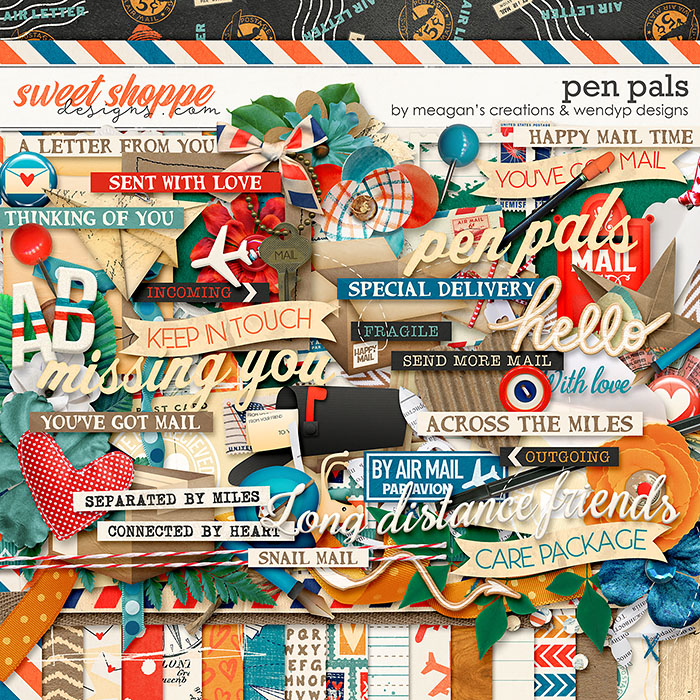 As a mom it tugs my heart strings with this take on Option#7b by: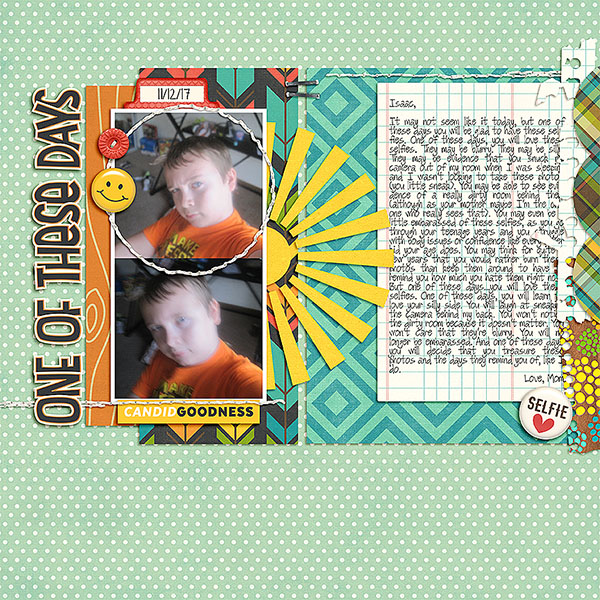 "Inspiration opens the door to our souls…" – Unknown
So tell me, have you tackled these challenges yet? Which option did you choose? I actually didn't even think about the fact that I did these two as examples…lol, when I started this post. Well at least these two are done for my card, now to do the rest. I hope these inspired you. Everything here is linked, if you've got time leave a little love. See you here on the blog next week!