In the Works Wednesday – 3/16
We're officially into the middle of March and plugging along for 2022. Even through all the weird and wonderful things happening around us I'm so glad I get to meet you here every Wednesday with a bit of "happiness" as we look at what's coming to the Shoppe. This truly is the sweetest spot on the web because we've always got something "sweet" going on for you all. If you missed it, yesterday in the Shoppe the designers unveiled their 2022 freebie samplers for all of us! AND WOW!! They've been working down to the wire so even the Babes hadn't seen all of them. I am not one bit disappointed at all. I can't wait to play with all the freebies that they are SO generous to share with us every year!
With that, I'm also here to show off some sneak peeks and here's what I've got so far: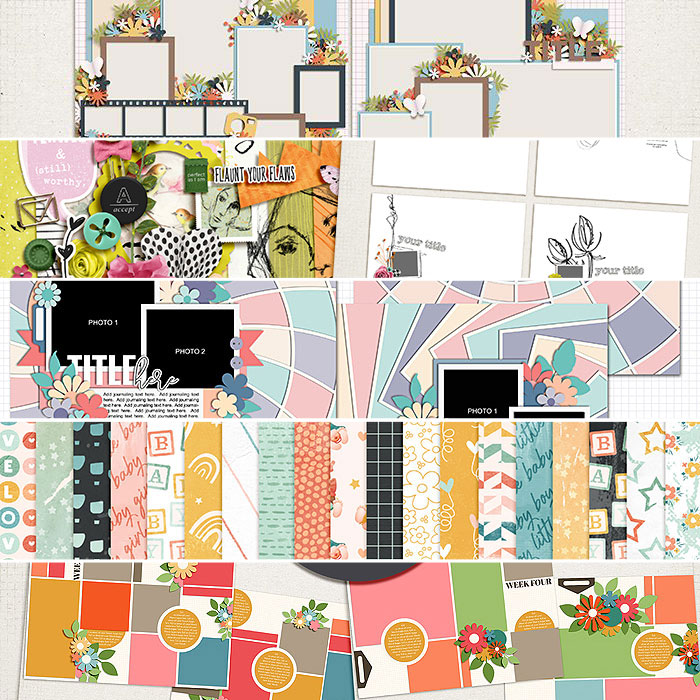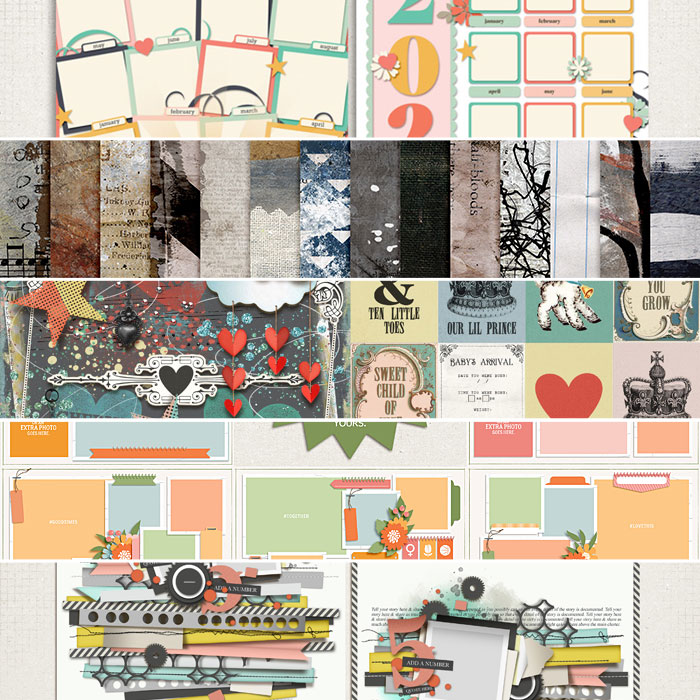 We've got some fun Babe pages today and even a couple of designers got in on the playtime!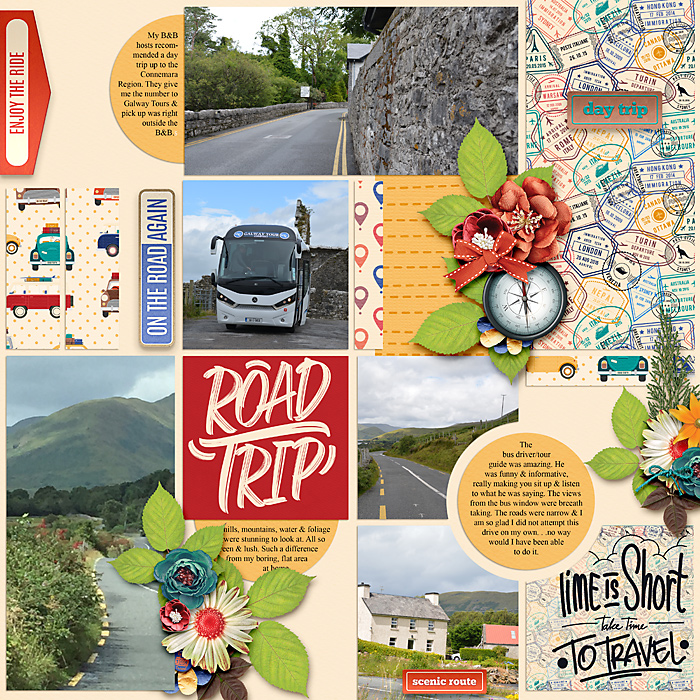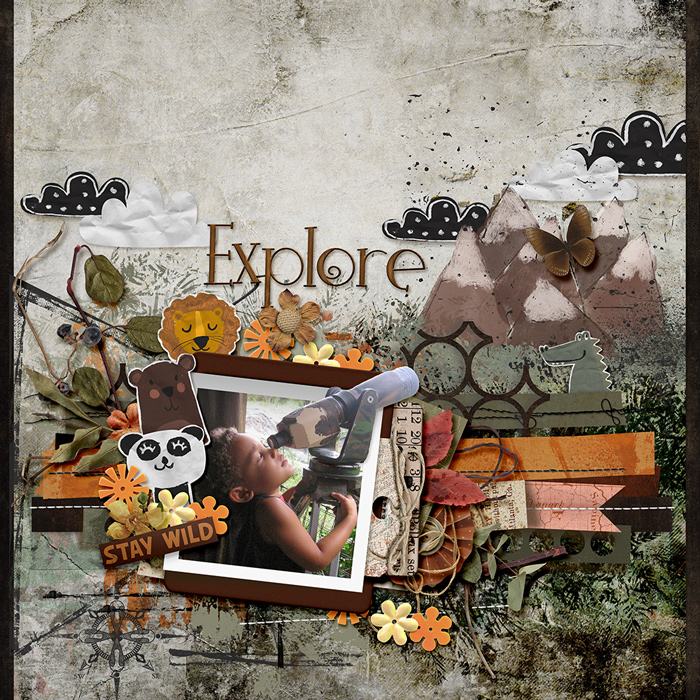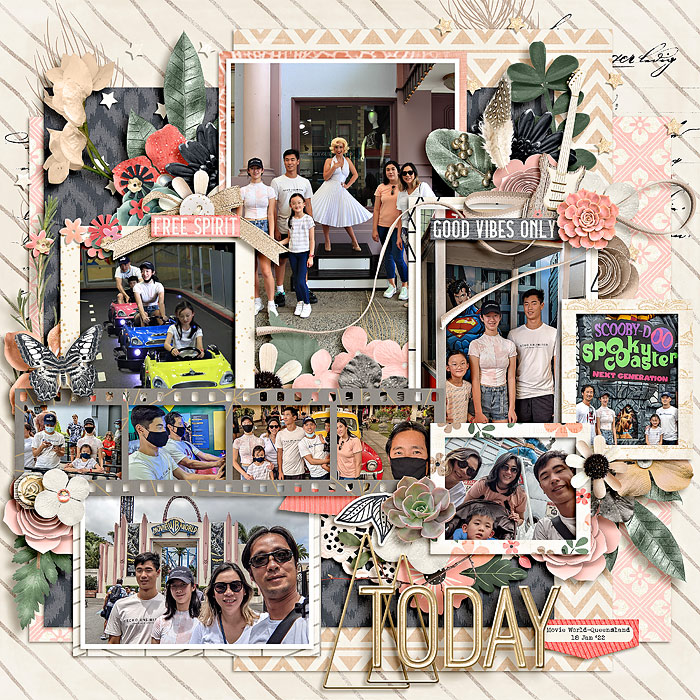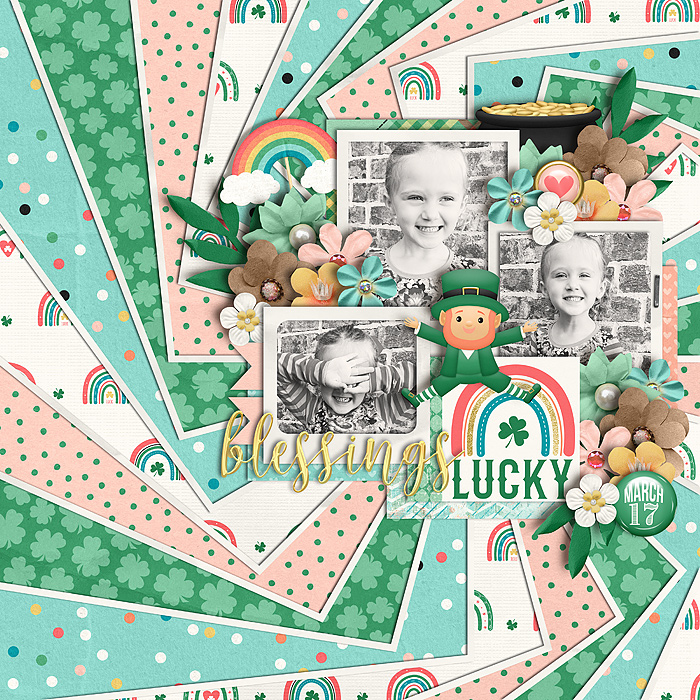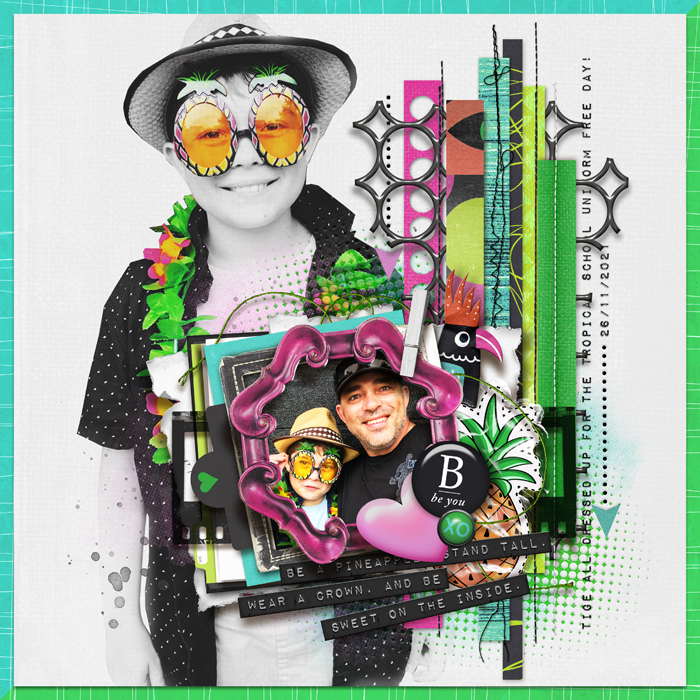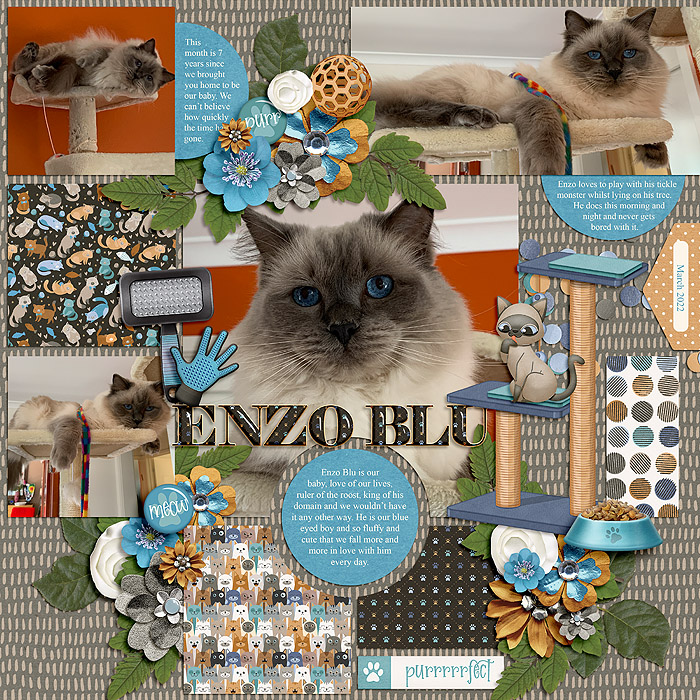 That's it. See ya next week!!