Temptations Tuesday – 3/29
We're officially into the last few days of March how is everyone coming along with their This or That layouts? There's still time to get those last minute pages done to be entered for the prizes!!
This week I'm back with a gorgeous collection of tempting pages featuring equally gorgeous templates. Remember everything is linked up to the Shoppe and the member galleries so if you have time leave some love. I'm sure it would make their day. 🙂
On to the wonderful pages I found: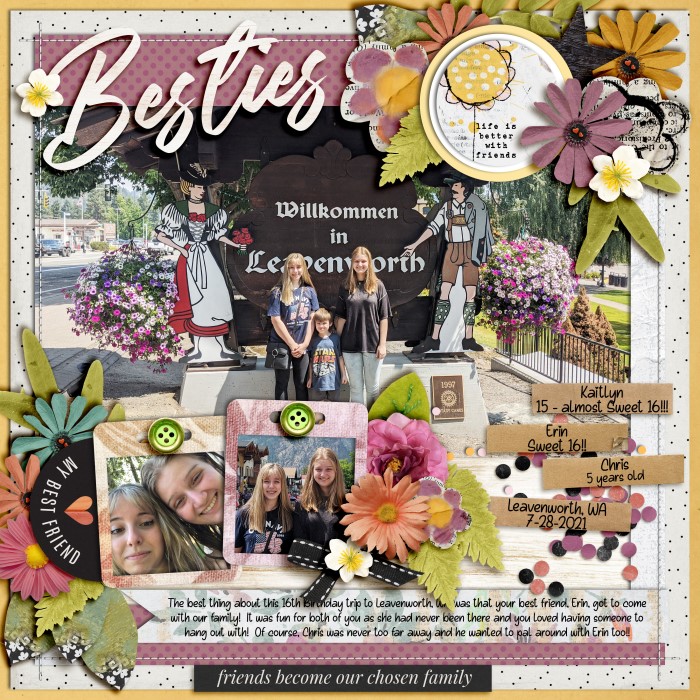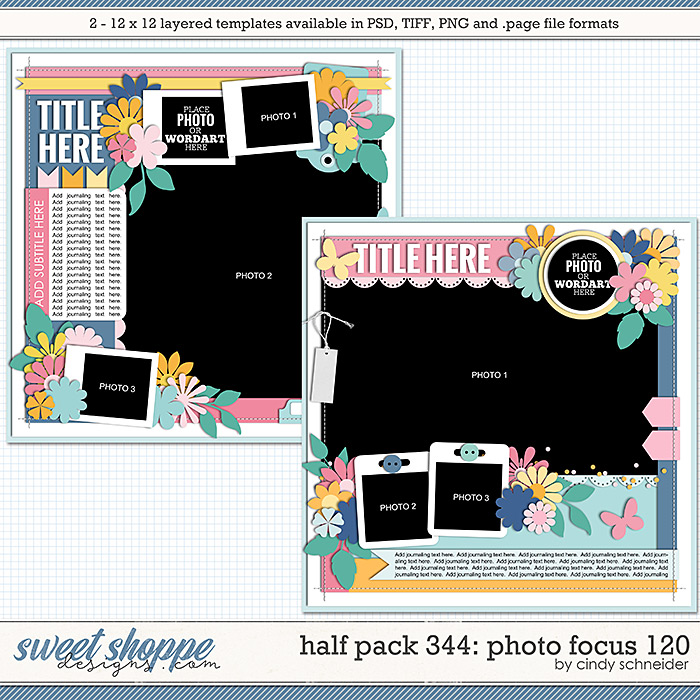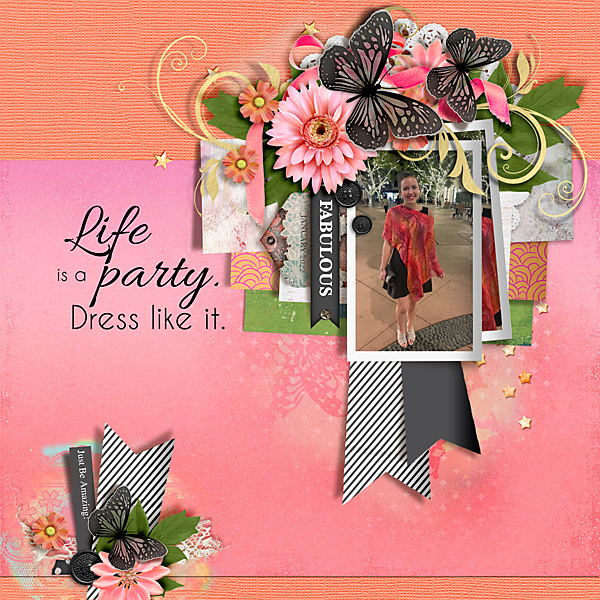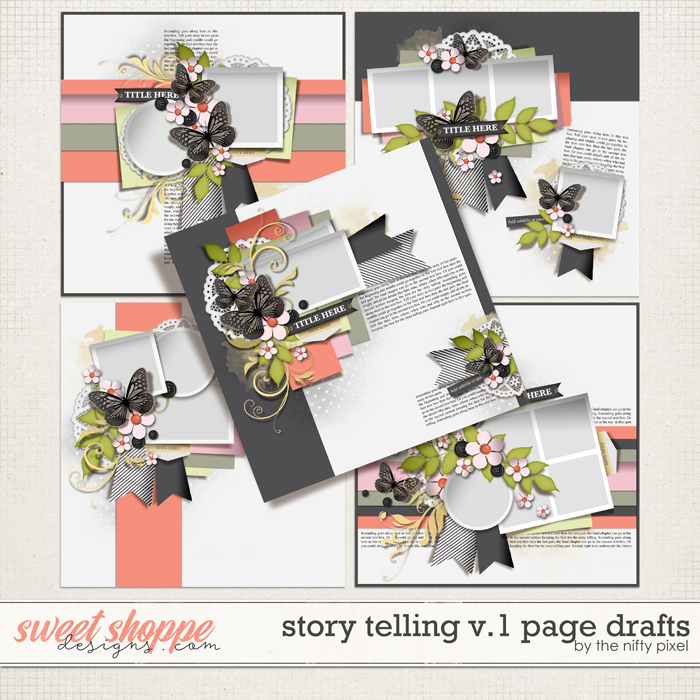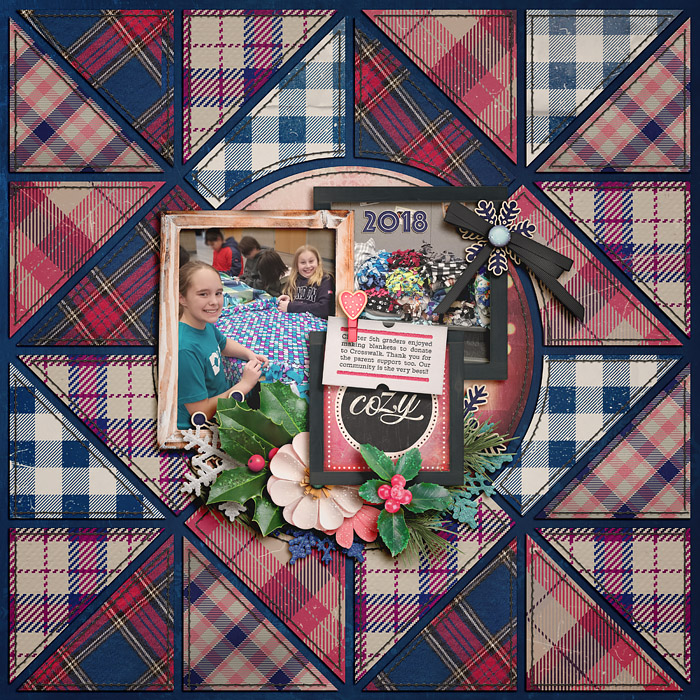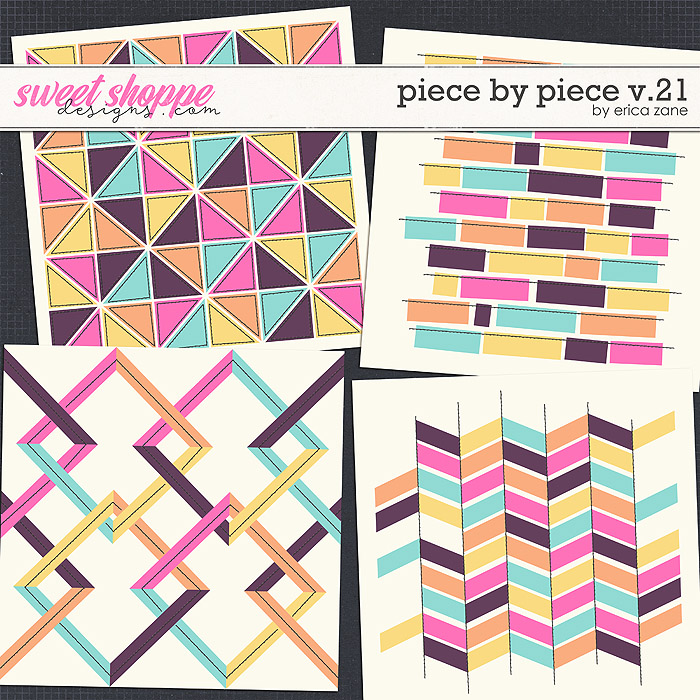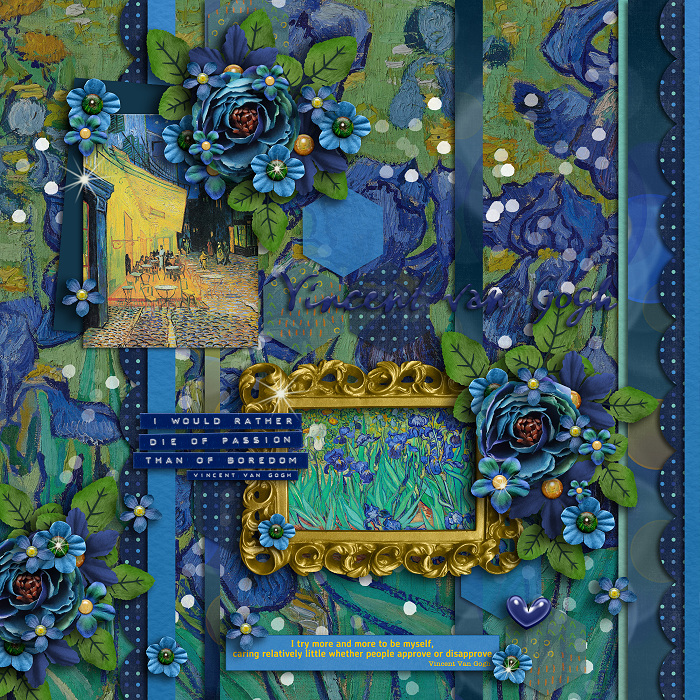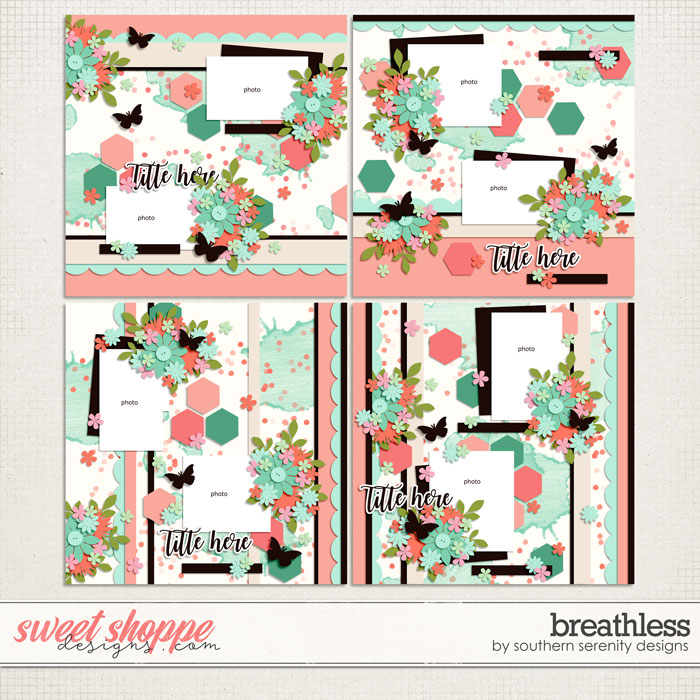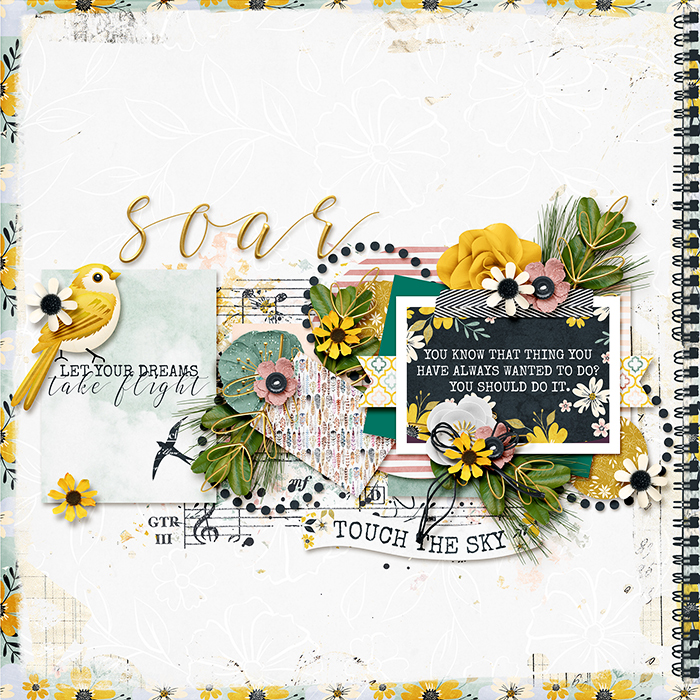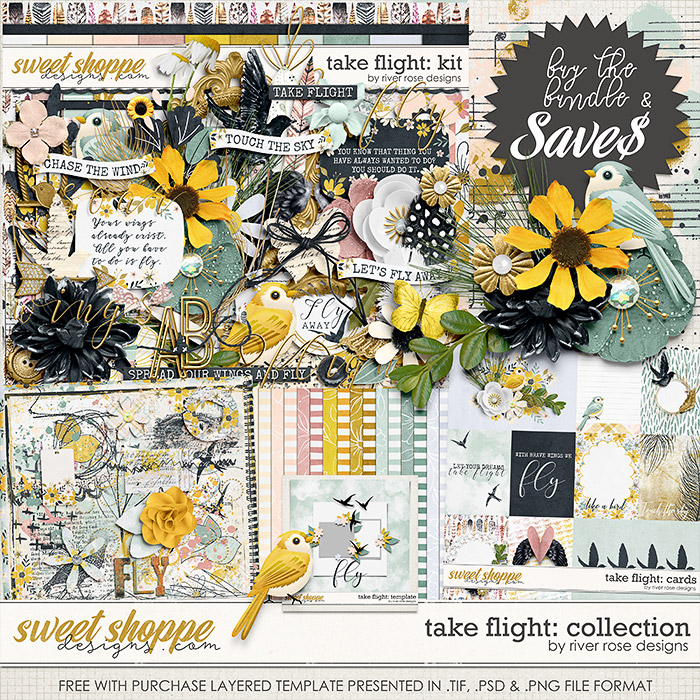 That will do it for this week, next week we're already into April. Is there anything you want to see me cover next month here on the blog? I'd love to get a running list going of what might be a good fit to feature. Leave me a comment below and let me know. Until next week, scrap more and stress less!