We're halfway through the week and today is our day to check out what's in the works behind the scenes. Sneak peek day is always fun for me even if I haven't had a chance myself to play with all the gorgeous goodies. I love seeing what the designers are coming up with week after week and getting to see the Babes work their magic.
Without any further hub-bub from me, let's check out what's coming this week to the Shoppe!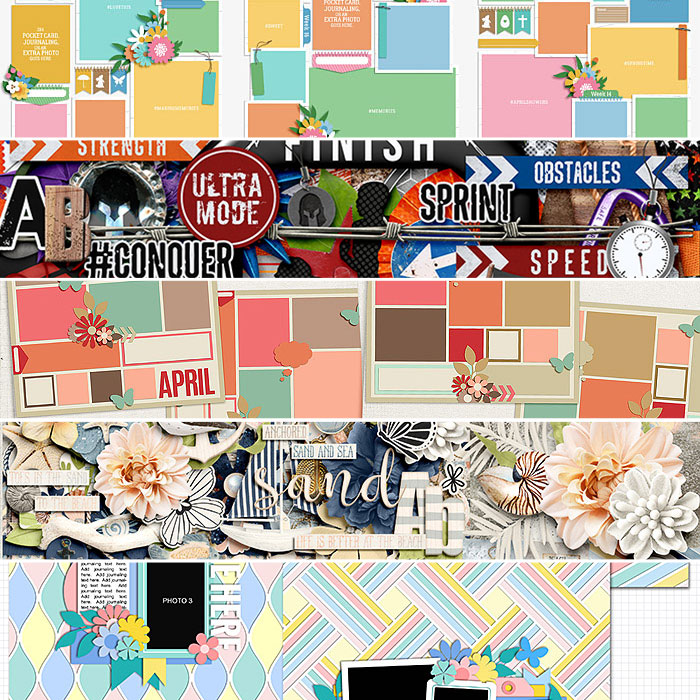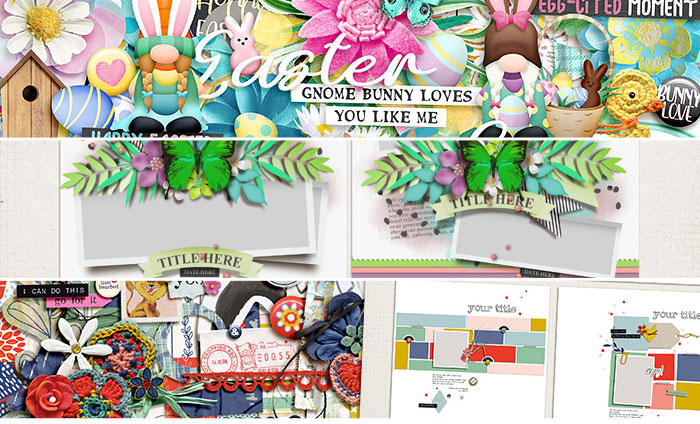 and this would be a sneak peek post without checking out what the Babes are creating….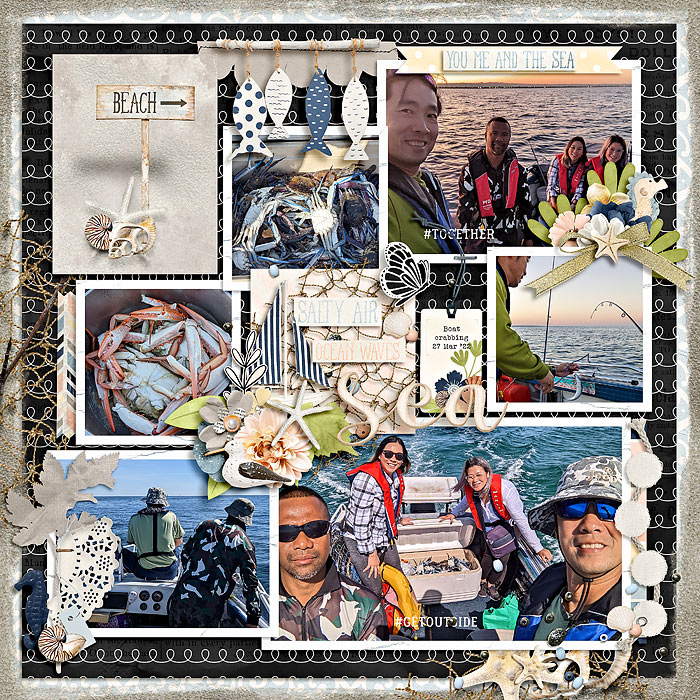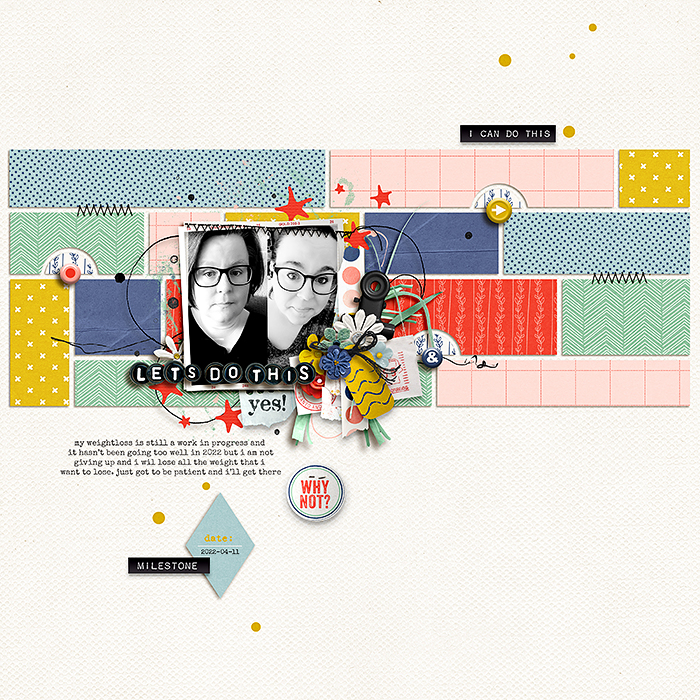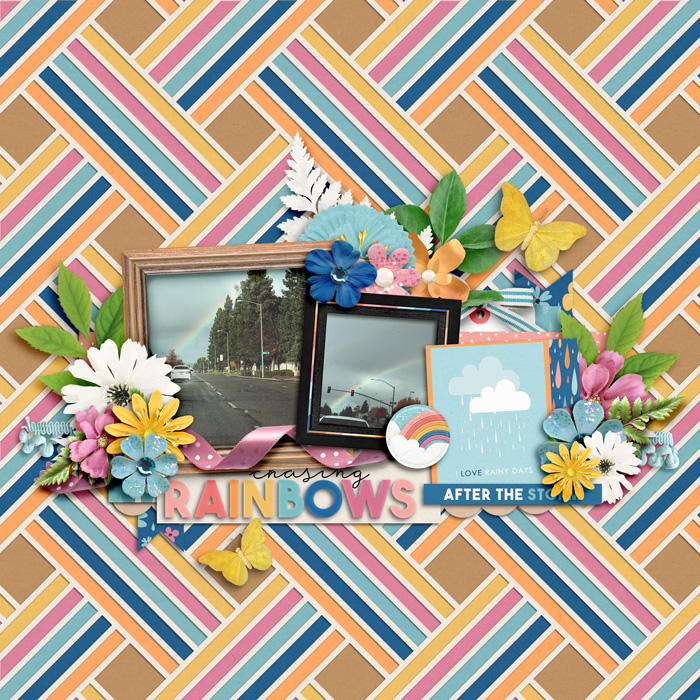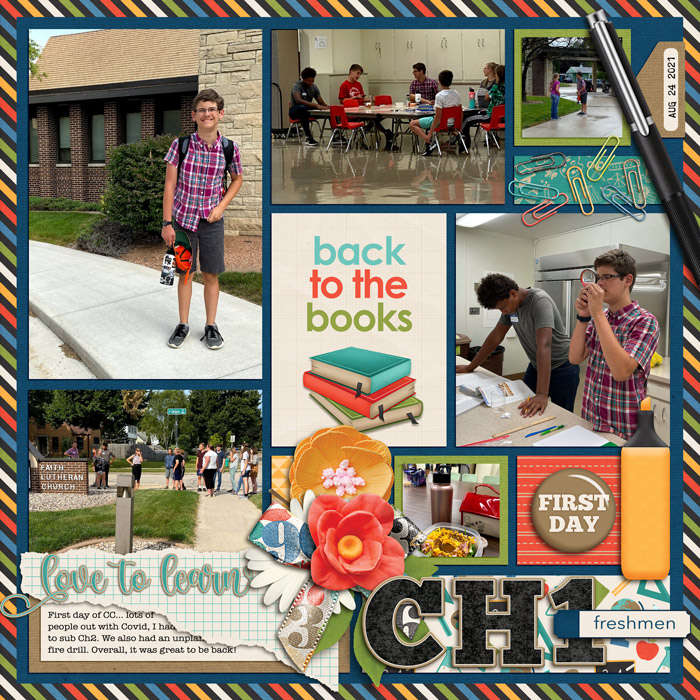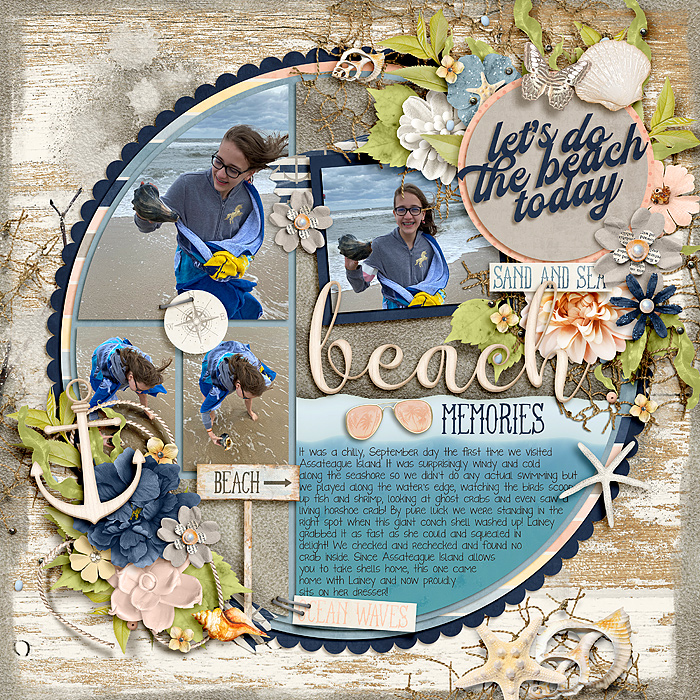 Until next week, keep making memories!