Happy Hump Day everyone I'm popping in with some of our super gorgeous sneak peeks. Whether you're ready to follow your dreams, jot down some notes, or get your "nom nom" foodie life on this week the designers are pulling from all the everyday areas of our lives. This week there will also be a new featured designer free/w/purchase kit so watch for that too!
There's some serious eye candy this week and I can't wait for you to see these in their full glory on Saturday. But for now I've got some sneak peeks and of course some inspiration from our amazing Babes! No more yammering, let's check out what's in the works: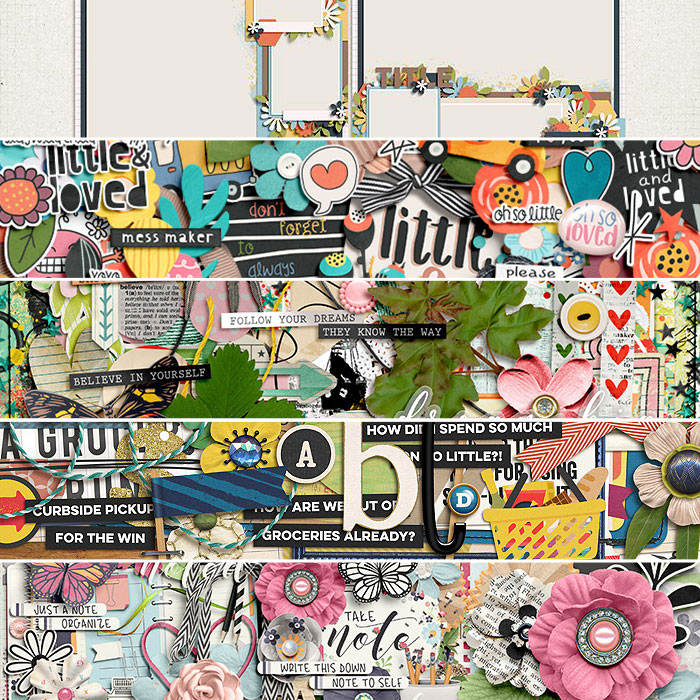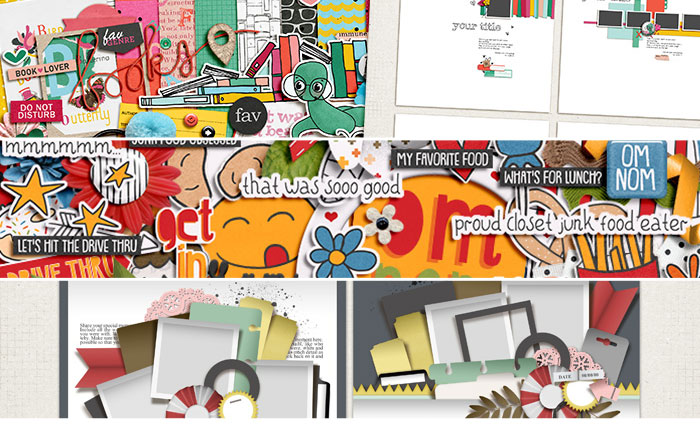 All that beauty, let's see what the Babes did with it!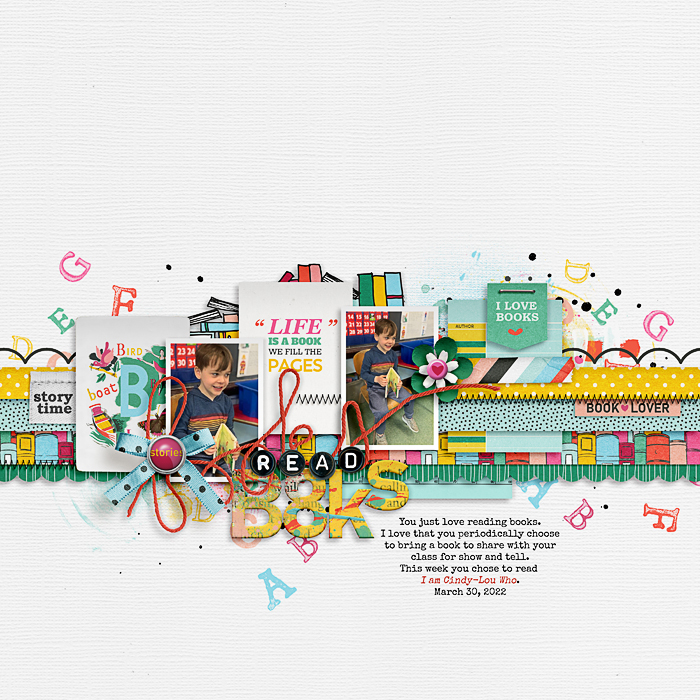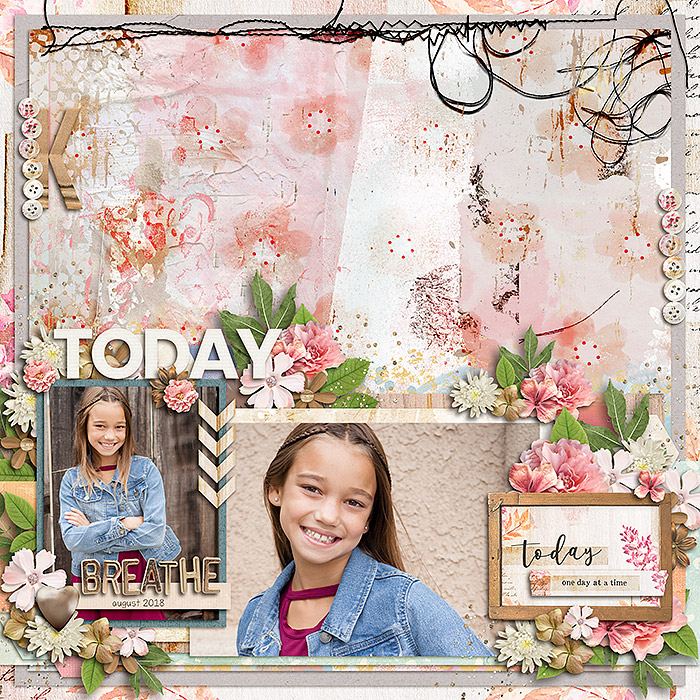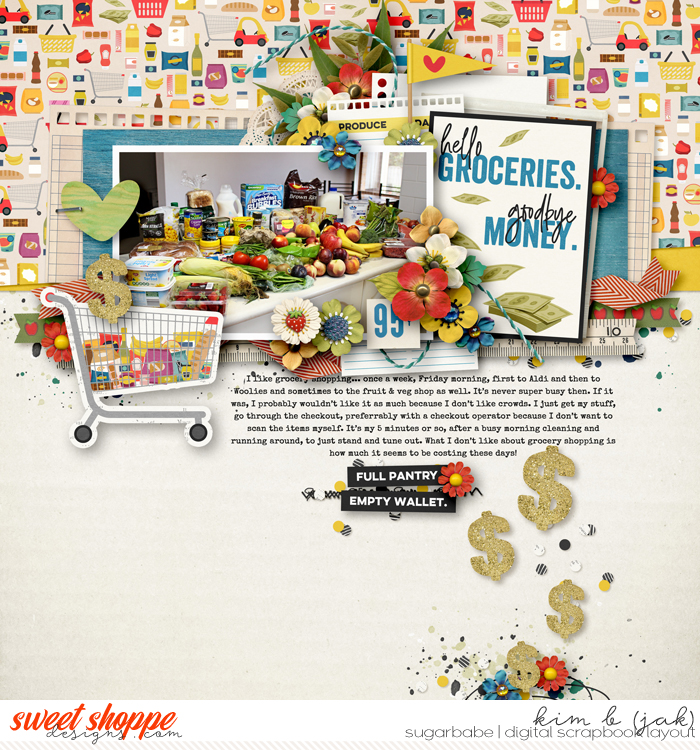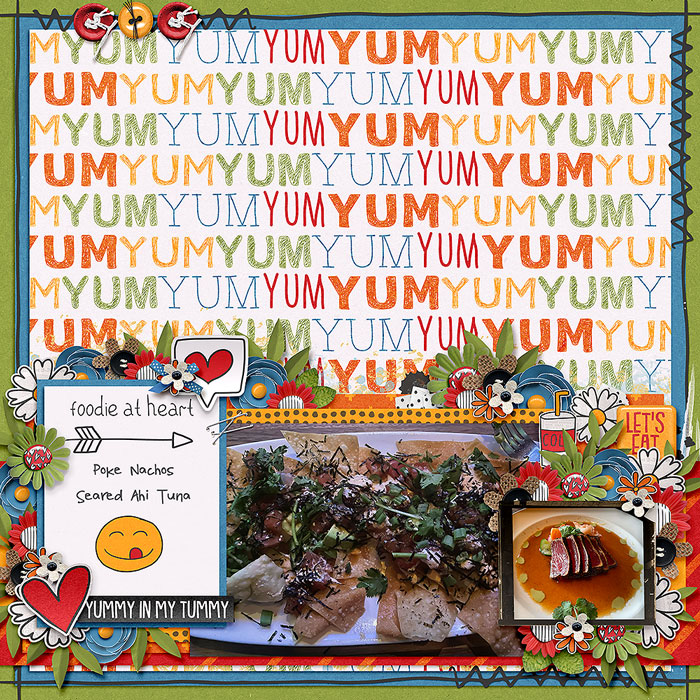 There's lots of yummy (pun intended) layouts and products coming. Hope you got your wallets ready! lol See ya next week!