Tuck it In Tuesday – 4/5 Road Map Day
April is here and so far it's been a whirlwind 5 days for me. My daughter is an April Fool's baby so we had a weekend long celebration with lots of sweets and snacks. My coworker's last day was Friday the 1st also and now I'm all by myself, well besides my manager. So there's been some adjusting at work this week. Hopefully you all are having a great April so far.
Today is the 5th day of April and known also as National Read a Road Map Day. An unofficial holiday that is a nod to us that are *ahem* older and remember the days before there was GPS or navigation systems right inside our phones. Back to a time when taking a vacation to a new destination meant you had to pull out at least one road map and follow the route of connected highways & byways. It also didn't allow for any indication of wrong turns. So if you couldn't read the map, you might end up in Poughkeepsie instead of Panama. lol
This Tuesday is all about pocket style pages and in the spirit of the holiday today I wanted feature some great pages that are about GPS, being on the road, checking in & riding shotgun. Let's take a look at what you amazing members have for us to drool over!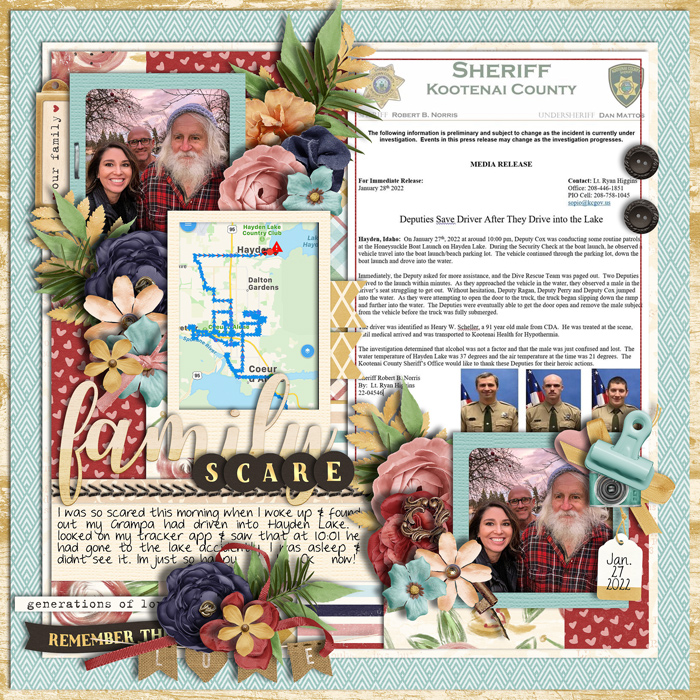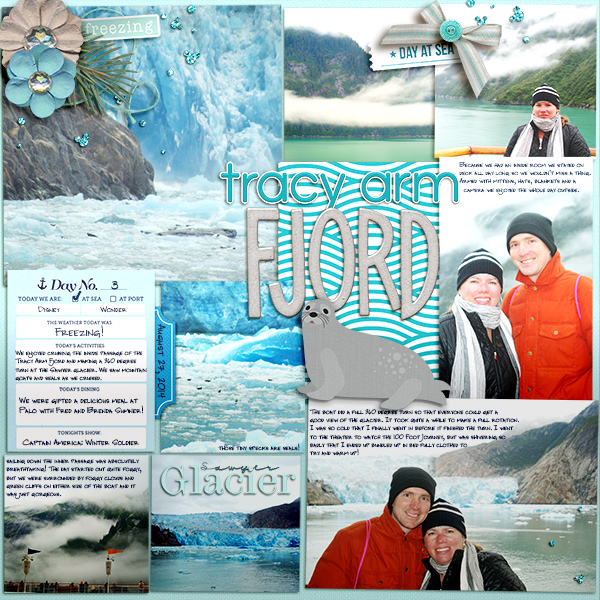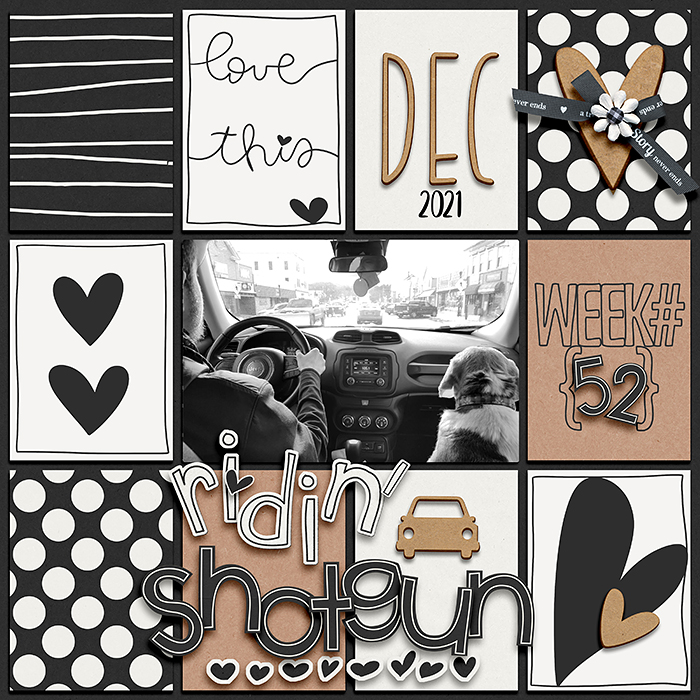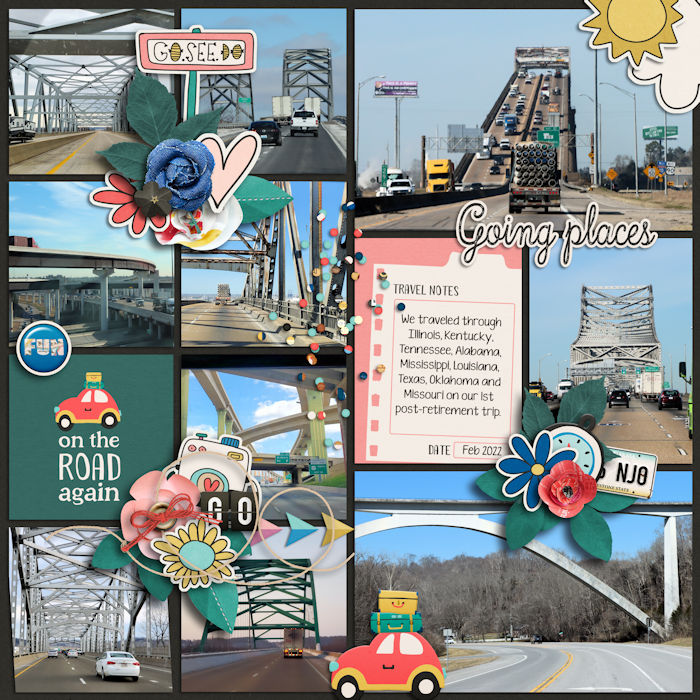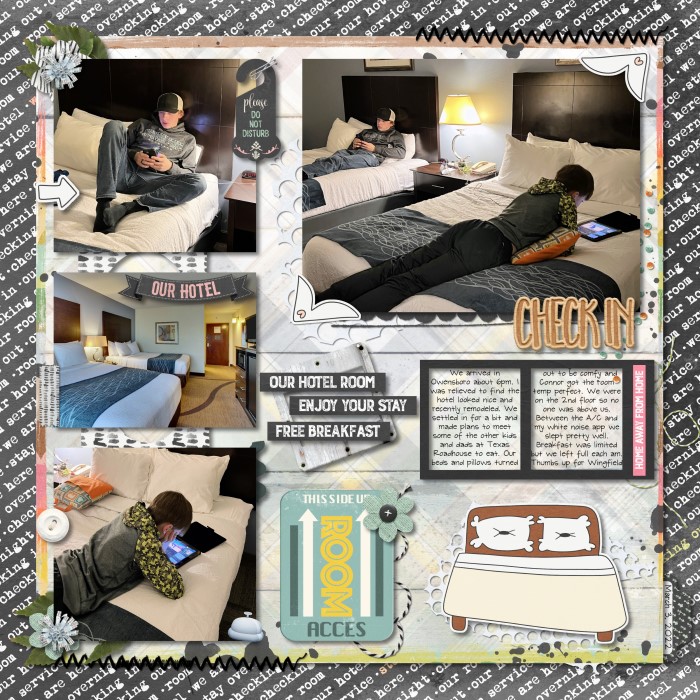 Aren't these all wonderful?! Seriously, if you have time, leave a little love all the pages are linked up to the gallery. I'm off for today have a good one. See ya next week!