Sweet Shoppe Saturday 6/18
Happy Friday Sweet Shoppers! Another week has come and gone which means it's time for a super scrumptious weekend of brand new treats including an amazing new Featured Designer freebie from the one and only Cindy Schneider! The girls have created some fantastic new goodies for scrapping your favorite summer memories, and our Babes are on fire this week with a heap of amazing layouts that are sure to inspire you too!
If you're anything like me, you adore this time of the week and seeing all of the new treats our designers have created for you, so without further ado, here's your first look at…
Like always, all of our newest releases are 25% off until Monday at 6am EST, and no matter what you're looking for, I think our designers will have you covered! There isn't a kit or template hitting the shoppe tonight that isn't absolutely FANTASTIC, but if you're looking for even more incentive to shop, the ridiculously talented Cindy Schneider went into the spotlight as our newest featured designer a short time ago, and her Celebrate: the Little Things templates are our FREE gift to you when you spend $10 in the shoppe over the next couple of weeks!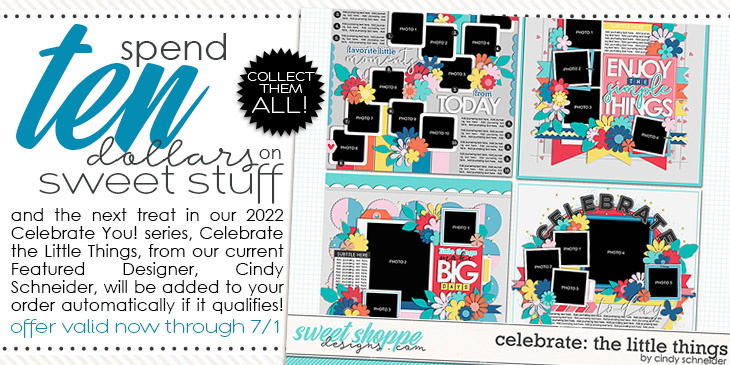 As you guys know, Cindy is an absolute machine when it comes to cranking out heaps of templates week after week, and we seriously don't know how she does it! She never fails to come up with gorgeous new ideas that make scrapping quick and easy, and she includes formats that can be used with most scrapbooking software too! I am loving this year's Celebrate You! series of featured designer freebies, and Cindy's templates are the perfect addition to this amazing collection of products! Be sure to add these beauties to your stash, and check out the entire series if you've missed any of them NOW!
Our Babes created a heap of incredible pages behind the scenes featuring our newest releases and Cindy's amazing free templates, so check out the decadent eye-candy below and get scrapping friends!

layout by SugarBabe Jacq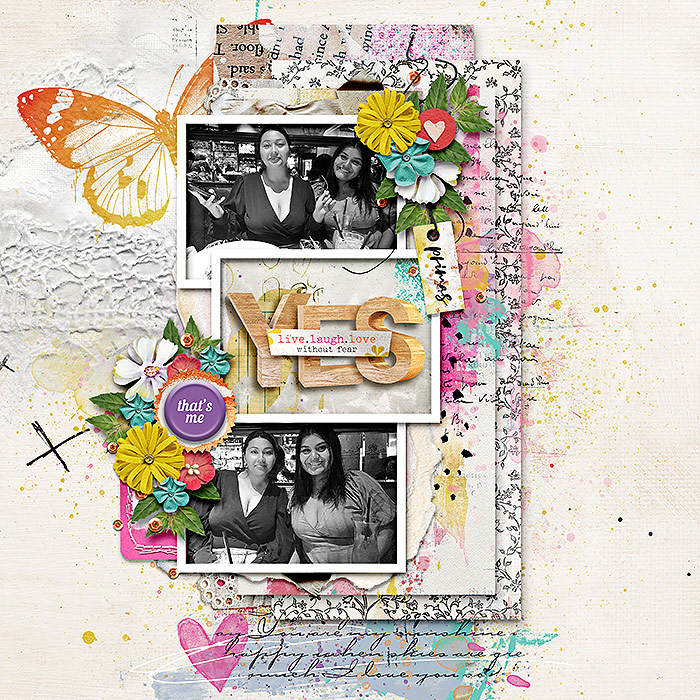 layout by SugarBabe Mary M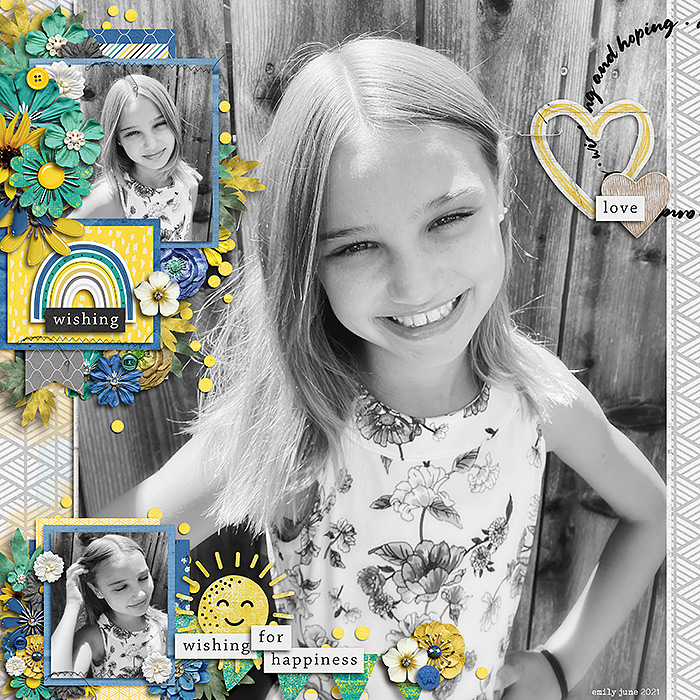 layout by SugarBabe Krista L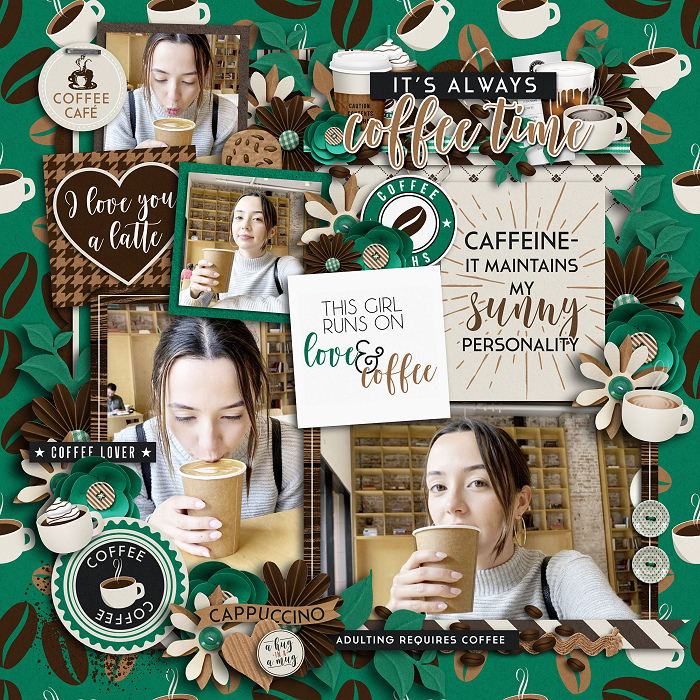 layout by SugarBabe Jenny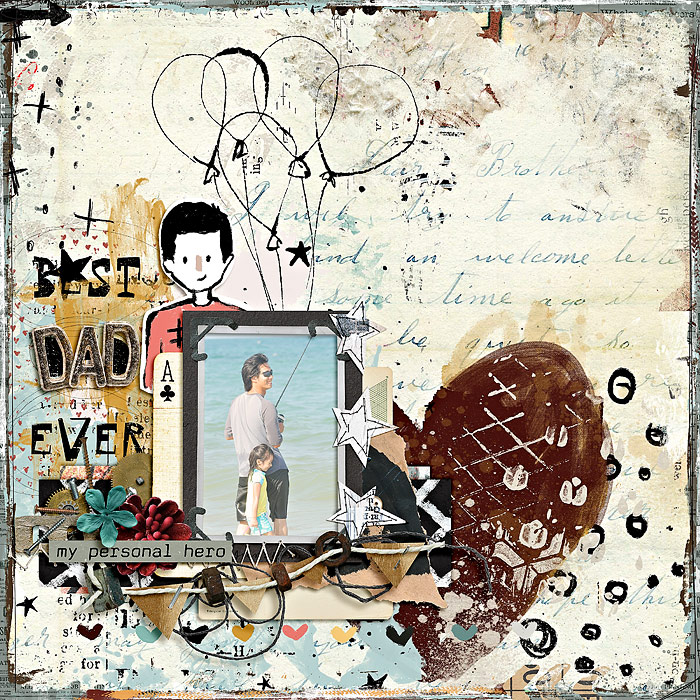 layout by SugarBabe Eve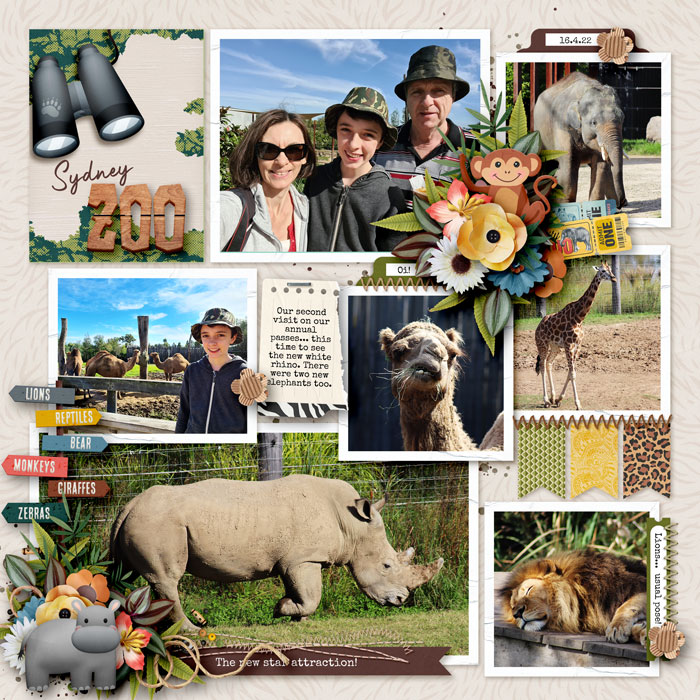 layout by SugarBabe Kim B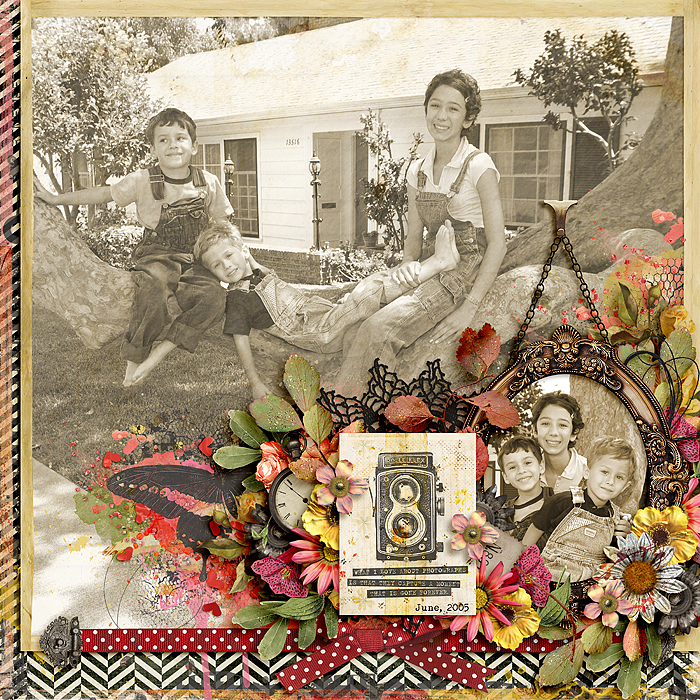 layout by SugarBabe Tammy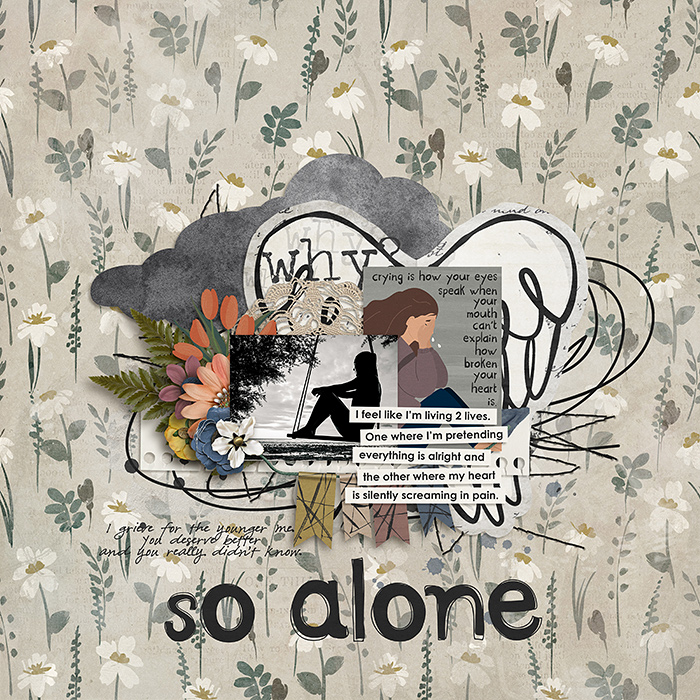 layout by SugarBabe Cherry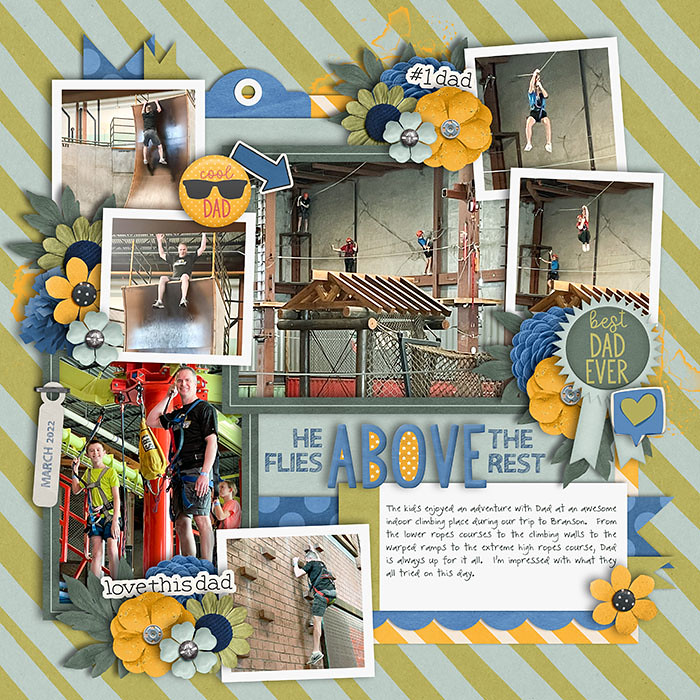 layout by SugarBabe Kim E

layout by SugarBabe Carrie
Before I go, I have to ask, are you following us on Instagram yet? If not, what are you waiting for? We share early sneak peeks, give shout outs to our community members, keep you updated on what's going on around the site, and this week, we announced the newest member of our team! That's right… you may have noticed a gorgeous page from the oh-so-talented Jenny Parsons, better known as iScrap in our forums, in the mix above and that's because she's our newest Babe! We adore Jenny's style, her attention to detail, her beyond gorgeous photography, and we're thrilled that she's now part of the team. Congrats and welcome Jenny!
On that note, I'm keeping things super short and sweet tonight, but I'll be here in your inbox on Tuesday with another oh-so-irresistible Oldies But Goodies sale! If you're looking for the summer's sweetest treats at the best prices we ever offer, you won't want to miss our next batch of mid-week steals!
Until then sweet friends, keep making memories and scrap MORE!