Sweet Shoppe Saturday 6/25
Happy Friday Sweet Shoppers! The weekend is here and that means it's time to relax, have a little fun with friends and family and take in the latest and greatest from the sweetest spot in town! Our designers have been hard at work this week, and there are some amazing new goodies hitting the shoppe tonight! It's a little bit quieter this weekend, but I seriously love everything the girls have created this week and can't wait to show it off, so here's your first look at…
Everything hitting the shoppe tonight is whimsical and fun and perfect for getting some summertime scrapping in! Whether you're looking to document whipping up your favorite summer snacks in your country kitchen, the search for a new job, making the most of life's little moments or want to scrap it all in a snap with a new template, there's something for EVERYONE hitting the shoppe tonight! Best of all, everything NEW is 25% off all weekend long, so head to the shoppe now to take a closer look at this week's sweet new stuff!
Like always, our Babes did beautiful things with tonight's newest goodies, so before I wish you well for the week, I thought I'd share just a few of their awesome pages to inspire you! Take a peek…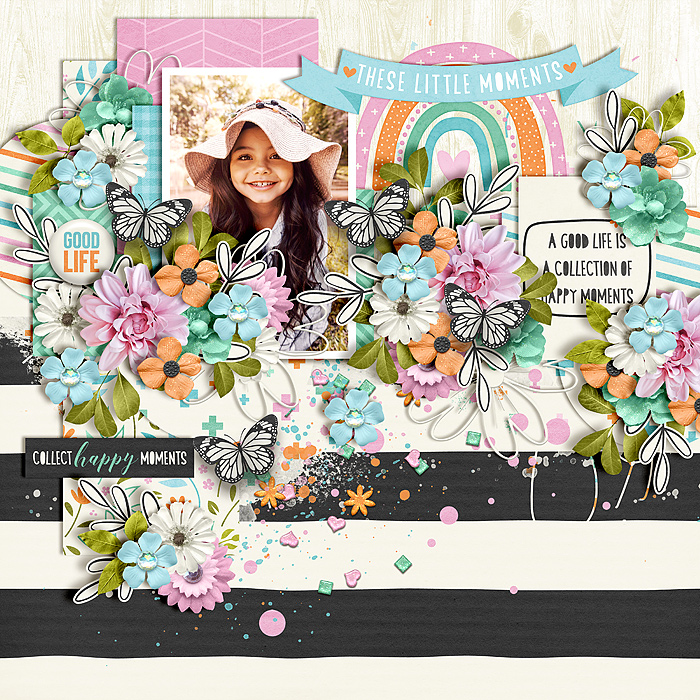 layout by SugarBabe Mary A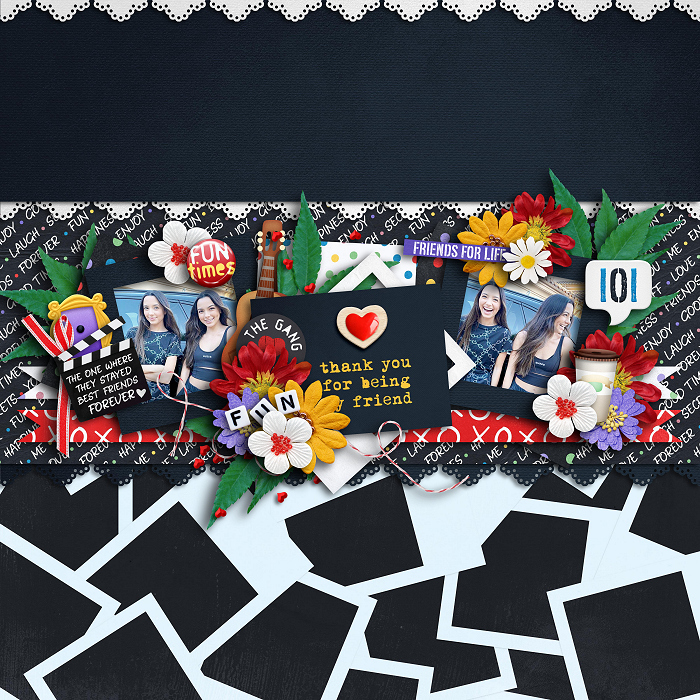 layout by SugarBabe Jenny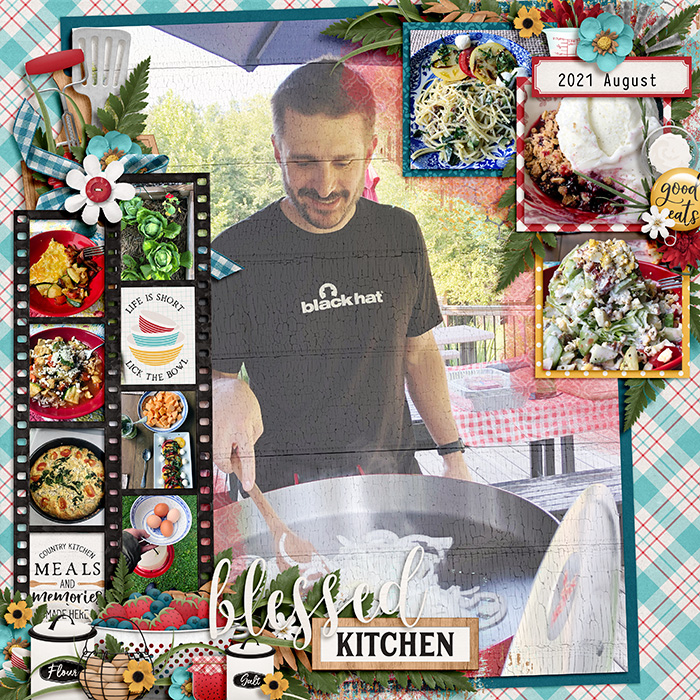 layout by SugarBabe Ally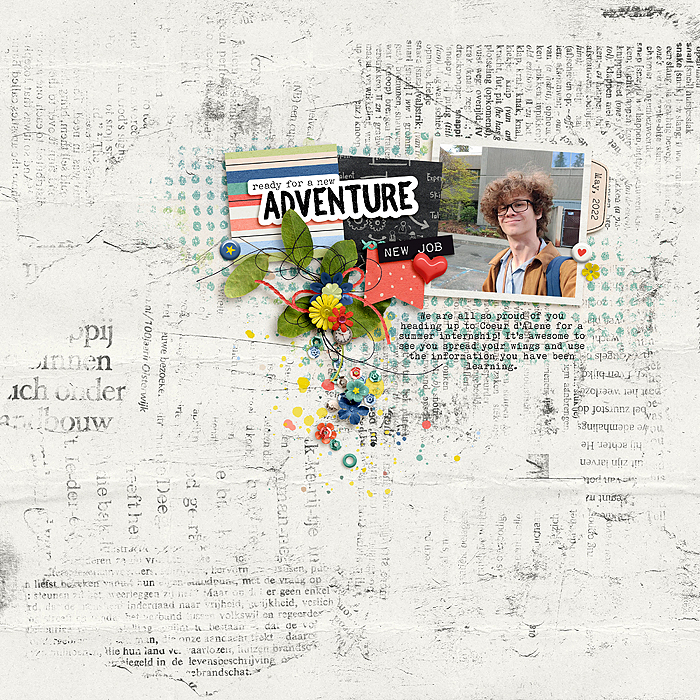 layout by SugarBabe Tammy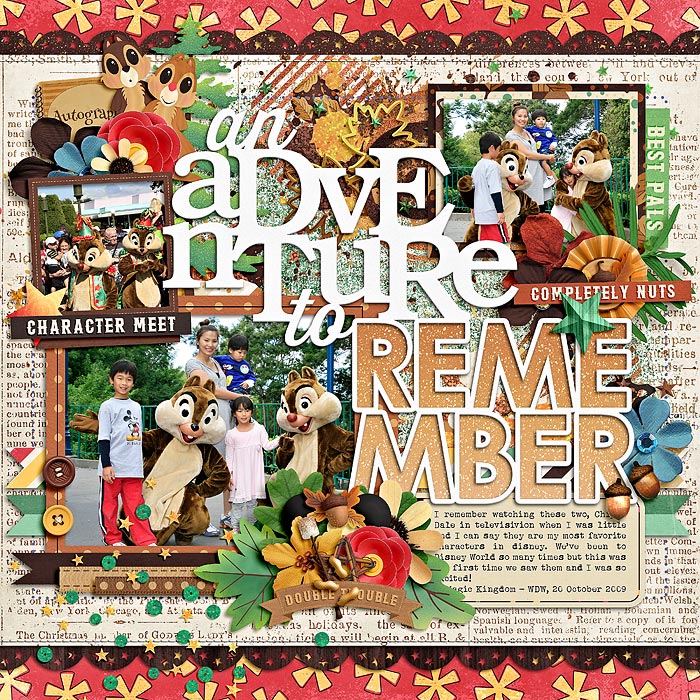 layout by SugarBabe Eve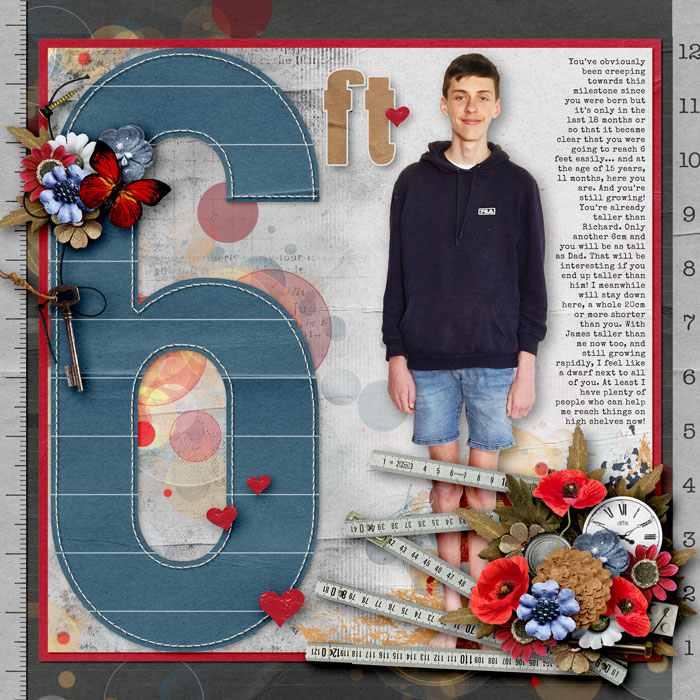 layout by SugarBabe Kim B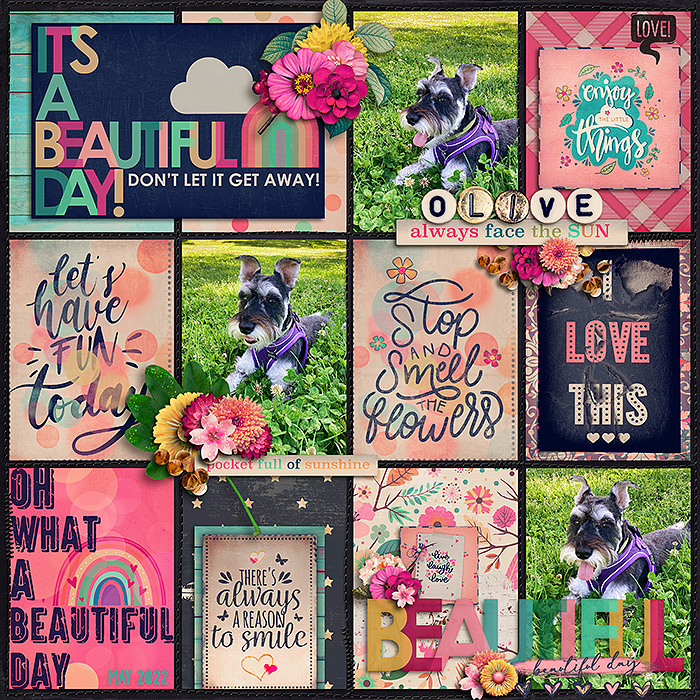 layout by SugarBabe Krista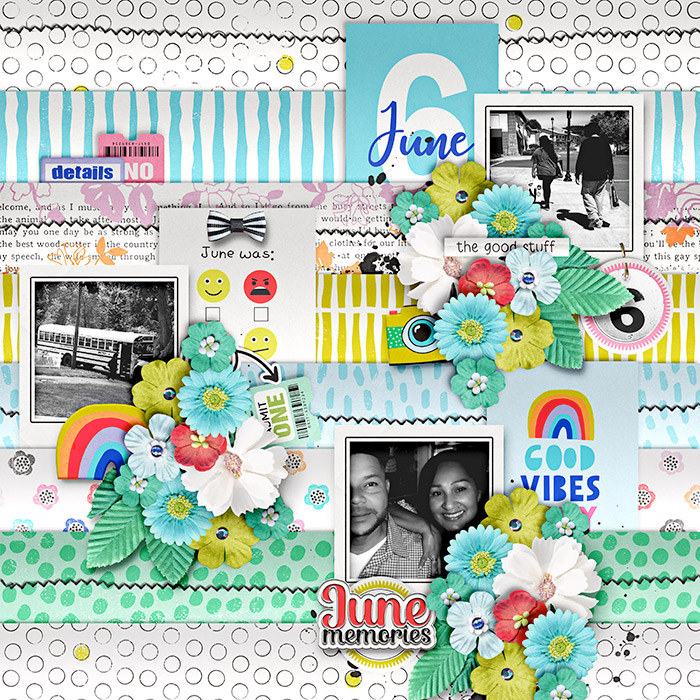 layout by SugarBabe Mary M
On that note, I'm off for a few days, but I'll be here in your inbox on Tuesday to kick off a truly scrumptious Featured Designer 15 sale featuring the wondrously talented, and one of a kind, Cindy Schneider! I've been loving all of Cindy's recent templates which feature incredible, pre-made title work, and she's picked 15 of her faves for her sale on Tuesday, so be sure to keep your eyes right here for some sweet mid-week steals! I'll also have your first look at the fun we have in store for you this summer, so keep your eyes right here for the latest and greatest from the sweetest spot in town!
Until next time sweet friends, keep making memories and scrap MORE!