Sweet Shoppe Saturday 8/20
Happy Friday Sweet Shoppers! Another week has come and gone, and your favorite day of the week is here! There are less than 2 weeks left in August, and while back to school is just around the corner, I can say wholeheartedly, I'm not ready for the lazy days of summer to be over!
No matter what you're feeling these days or what you have on your plate, we have a heap of sweet new goodies that will be perfect for scrapping all of the photos that have been piling up on your phone while you've been busy this summer! I know all of you who are reading are eager to get shopping, so without more babbling from me, here's your first look at…
Seriously, isn't everything hitting the shoppe this week, so, so good? I love this week's newest kits & bundles, and there are some seriously fun new templates making their debut too! Em's newest collection, A Class Act, is one of my favorite back to school kits EVER! I just love those vintage vibes and the primary colors are perfection. l also love Jo's bright and colorful, Last Days of Summer, and Amanda's new collab with Laura, Wildflower, is such a fun and feminine tribute to staying wild and free! Those are just a few of the beauties hitting the shoppe this weekend, so I want to encourage you to take a closer look at everything because those tiny images up there don't do our newest goodies justice!
Our Babes had lots of fun playing with this week's sweet new stuff, so check out the eye candy below and think about setting aside some time for scrapbooking this weekend…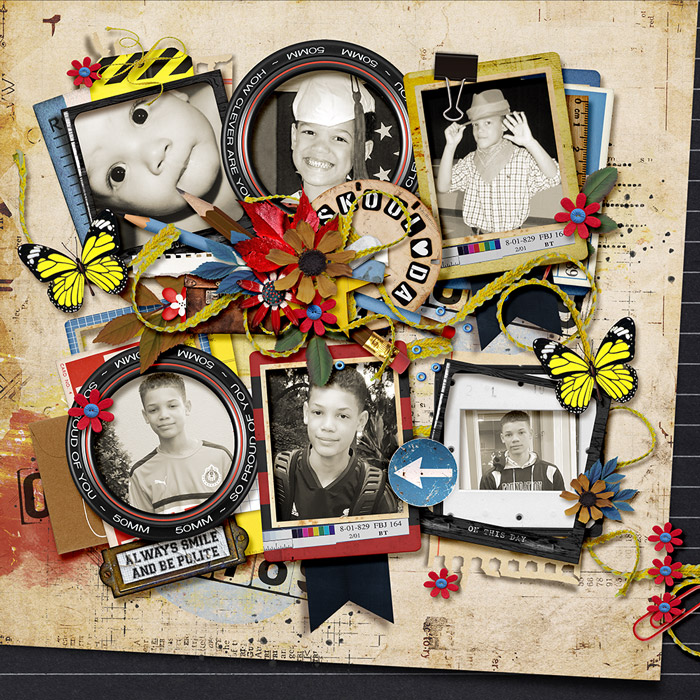 layout by SugarBabe Esther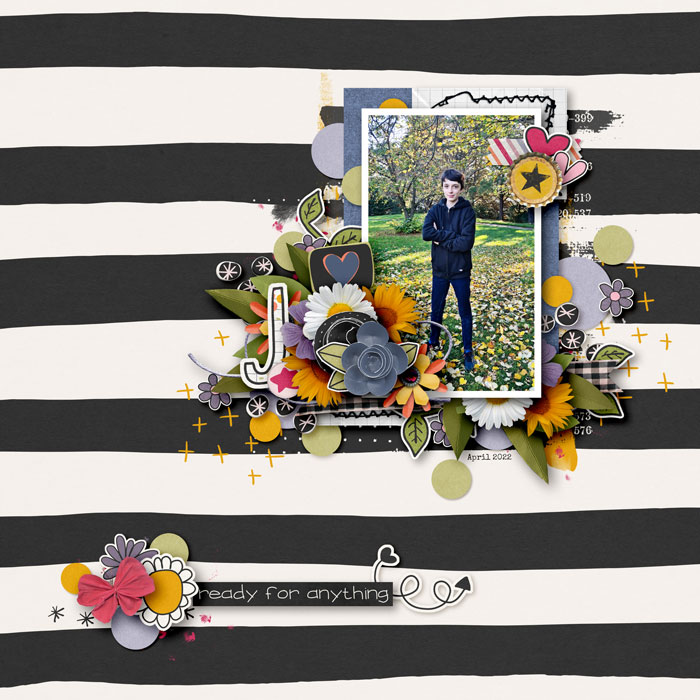 layout by SugarBabe Kim B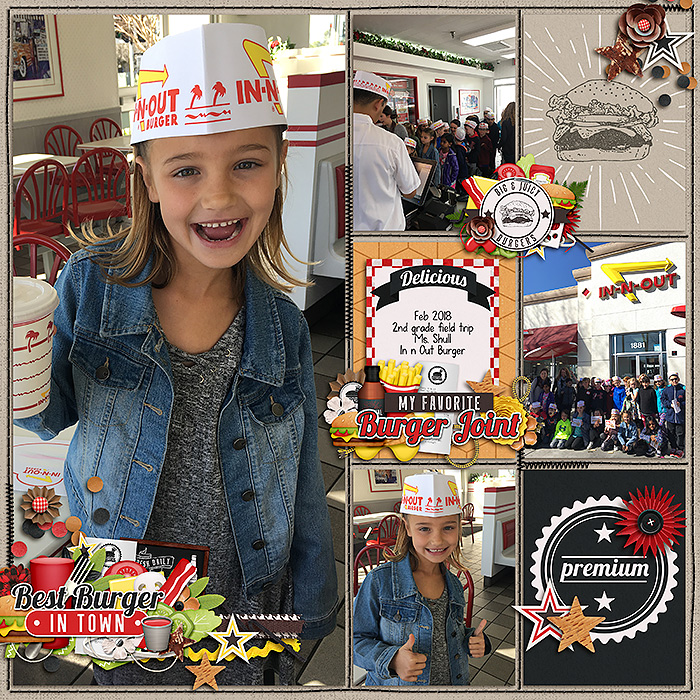 layout by SugarBabe Krista L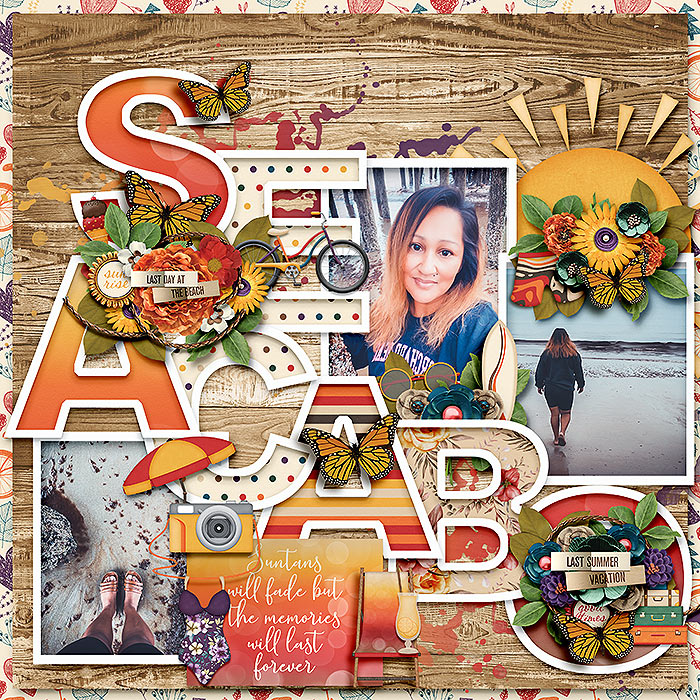 layout by SugarBabe Mary M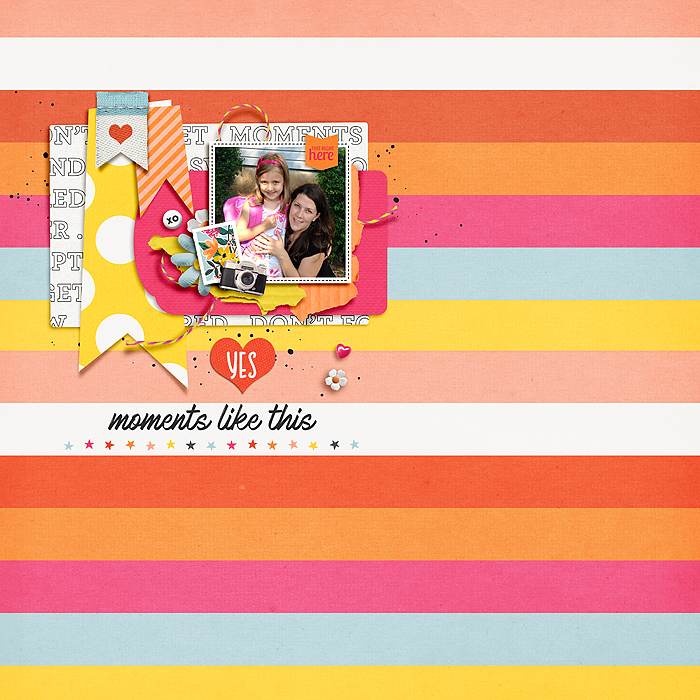 layout by SugarBabe Cassie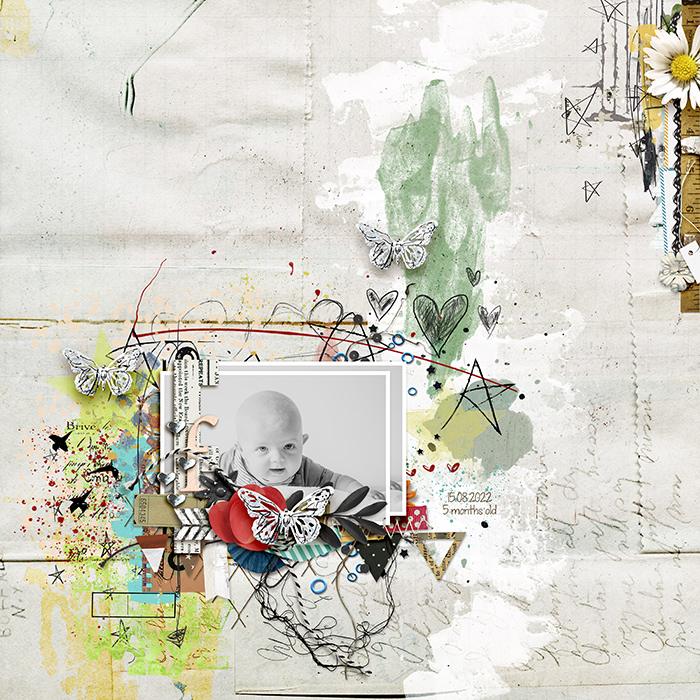 layout by SugarBabe Sarah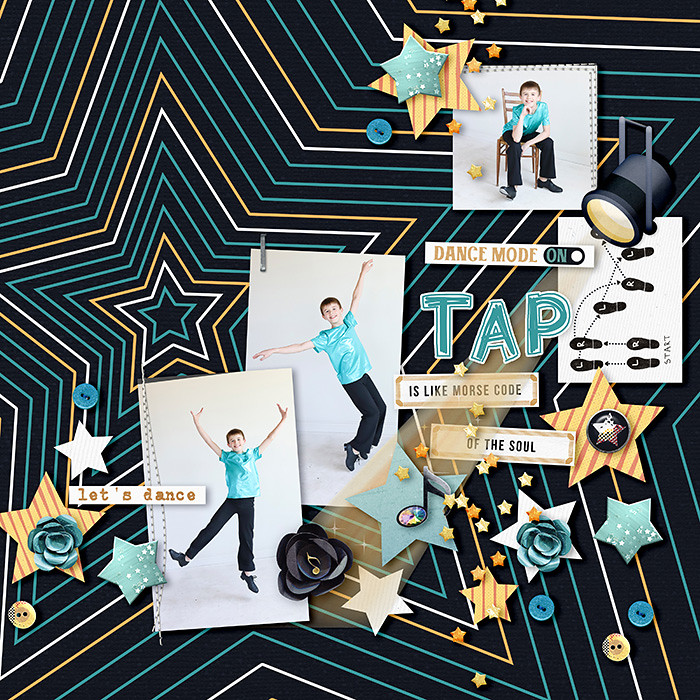 layout by SugarBabe Kim E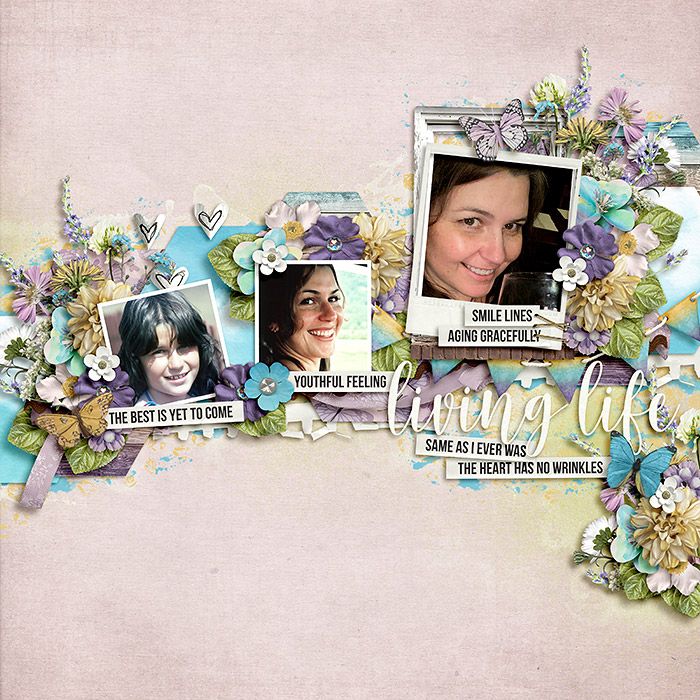 layout by Natasha Kitos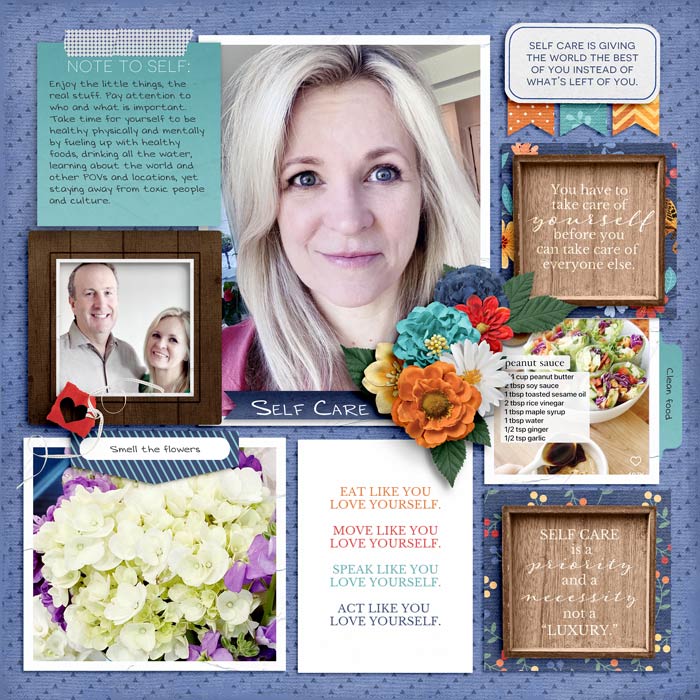 layout by SugarBabe Krista P

layout by SugarBabe Carrie
Speaking of scrapbooking, with just a few days left this month, our Summer Scrap-A-Thon is nearly at an end! There are just 6 challenges left to share with all of you, and our final deadline to enter to win this summer's incredible prizes is coming up on September 2nd! Whether you're trying to win your ultimate Sweet Shoppe wishlist, our $50 gift certificate for August's challenges, or you just want a sweet discount or our latest team mega-collab, there's still time to put the finishing touches on your pages and enter to win…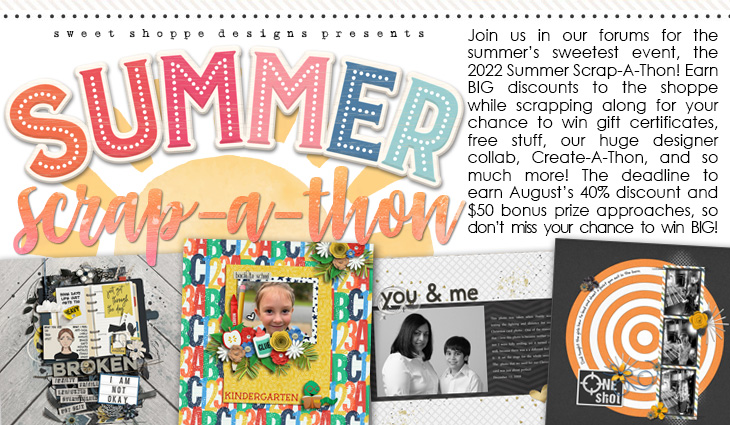 With that, I'm off for the weekend, but I'll be here in your inbox on Tuesday with a fun mid-week promo that will bring you BIG savings. So keep your eyes right here for all of the details on picking up 15 of Lorie's faves at a fabulous 40% off! If you want to get your wishlist ready, check out today's post on the blog for a sneak peek at some of her faves!
Until next time sweet friends, keep making memories and scrap MORE!