Sweet Shoppe Saturday 8/6
Hey, Hey Sweet Shoppers! The weekend is here, and there is so much going on here at the sweetest spot in town, not the least of which is a heap of scrumptious NEW goodies from our amazing team of designers! I have so much to chat with you about tonight, and so much eye candy to share, so let's get right to it and kick things off with your first look at…
I LOOOVE this week's new goodies from the girls! From back to school to storytime, to letting go of your probllamas and more, everything is so fun and whimsical, and perfect for scrapping so many things! There are also heaps of incredible templates from Cindy, Em, Amber, Mirjam and Lorie making a debut tonight too, so be sure to stop by this weekend to take a closer look at all of our newest treats while they are 25% off!
If you missed it last weekend, don't forget that there are still a few more hours to grab the second of our Scrap It! Summer collabs, Garden-A-Thon, FREE when you spend $20 in the shoppe! This special offer expires at midnight EST tomorrow night, and it is beautiful, so don't miss it!
Like always, our amazing Babes have created a slew of gorgeous pages with our newest treats and Garden-A-Thon, so here's some phenomenal eye candy from the team that I hope gets you in the mood to do some scrapping this weekend…

layout by SugarBabe Jacinda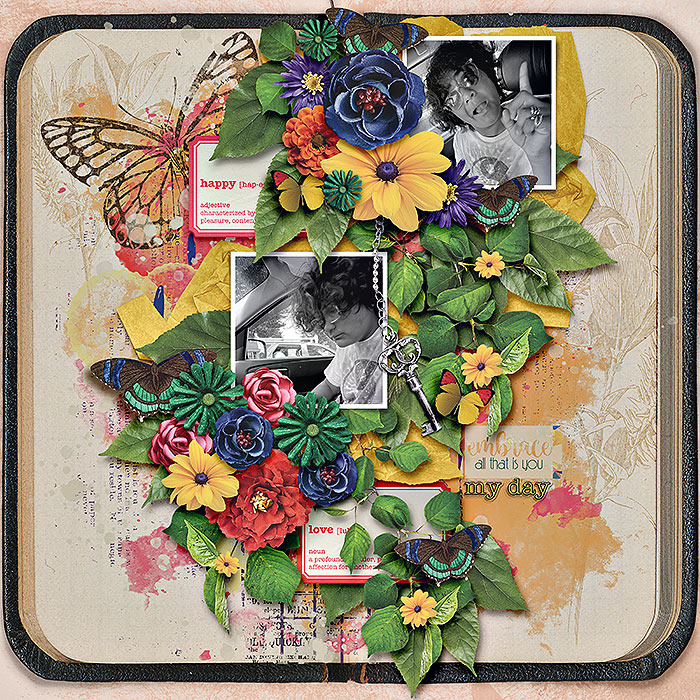 layout by SugarBabe Mary M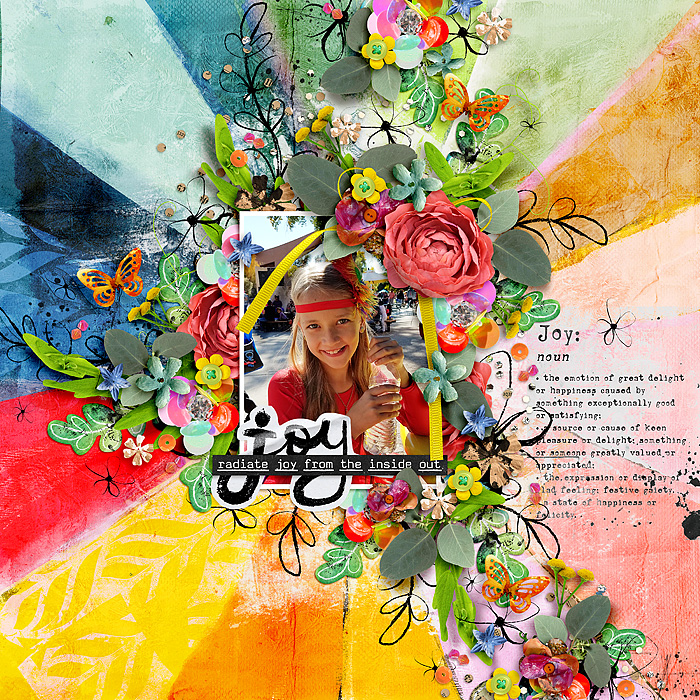 layout by SugarBabe Cassie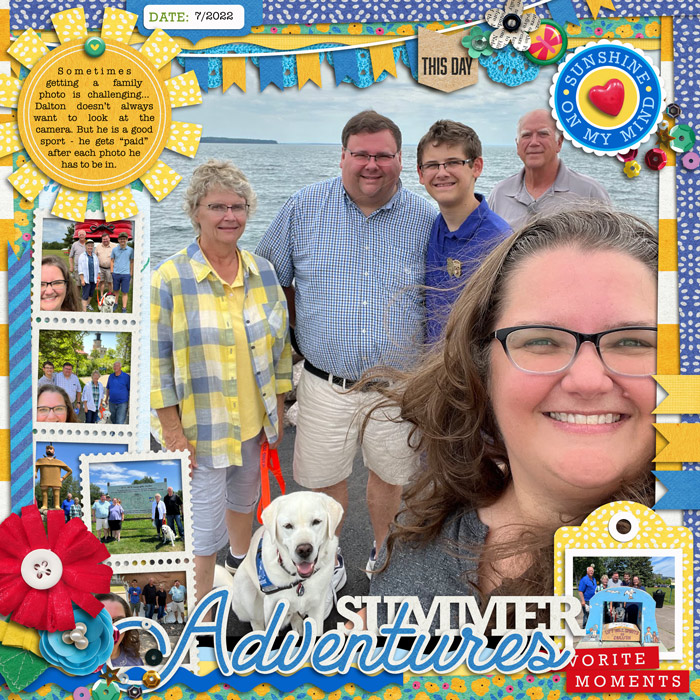 layout by SugarBabe Rebecca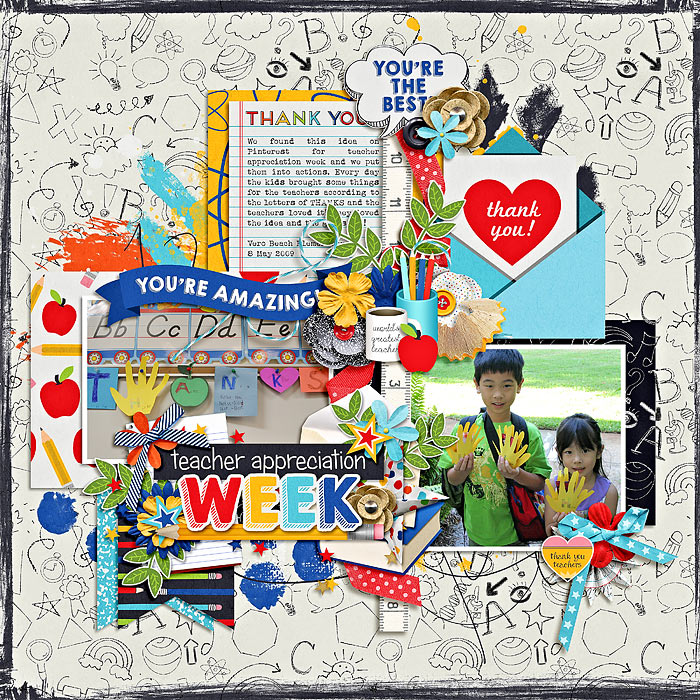 layout by SugarBabe Eve

layout by SugarBabe Kim B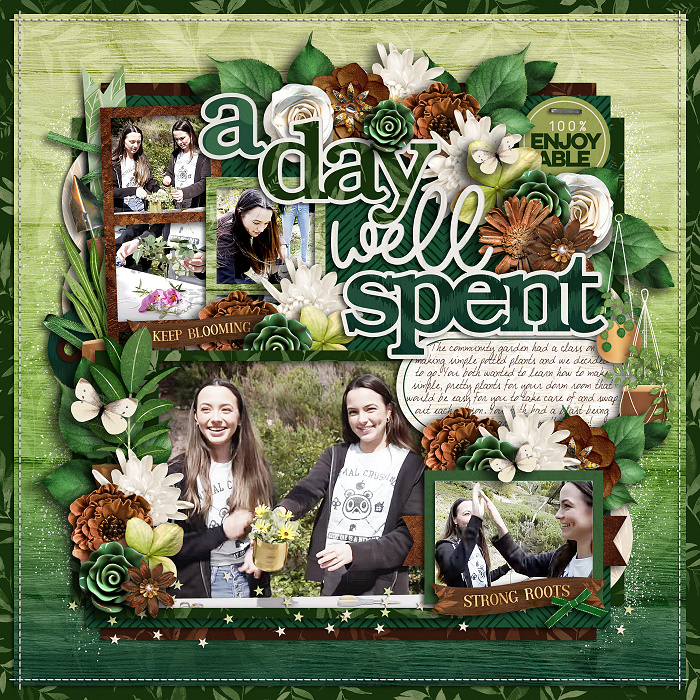 layout by SugarBabe Jenny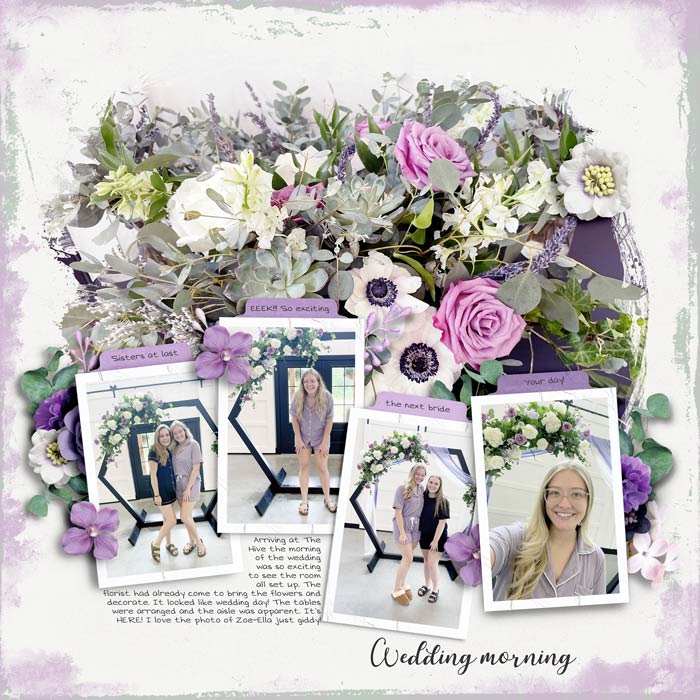 layout by SugarBabe Krista P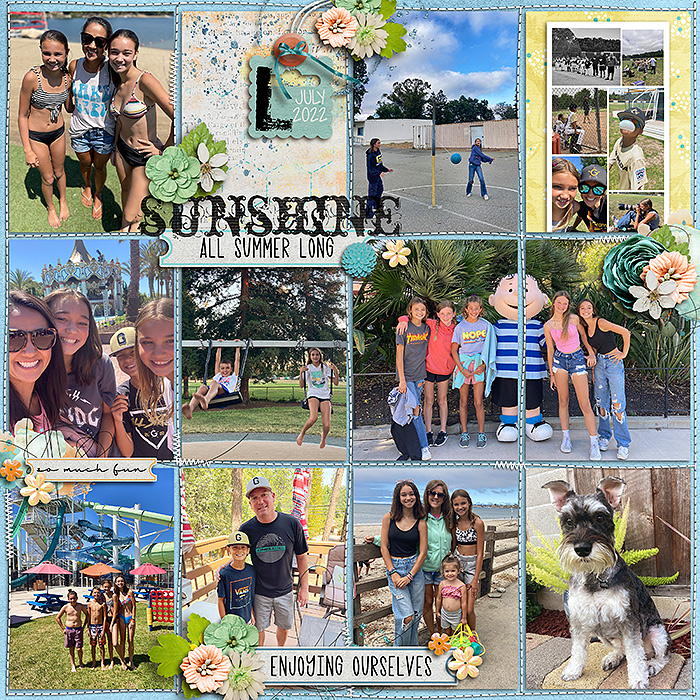 layout by SugarBabe Krista L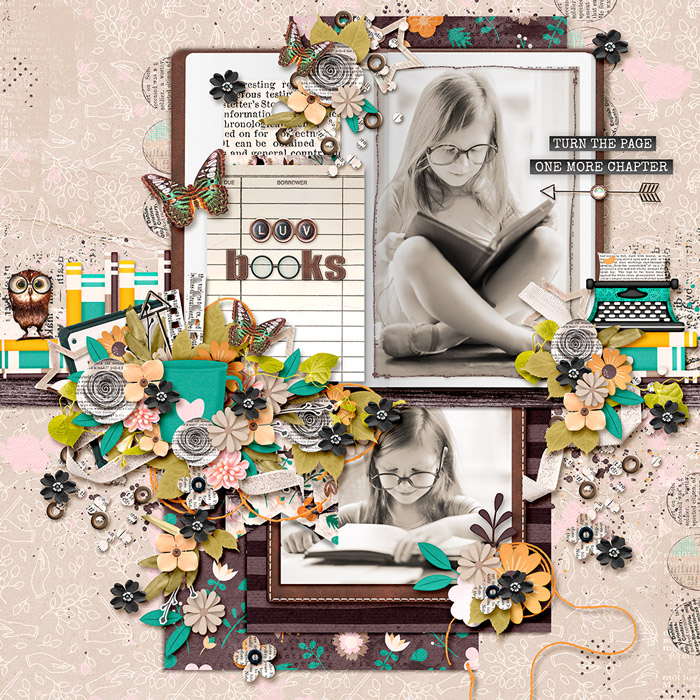 layout by SugarBabe Esther
Before I call it quits for the night, I wanted to make sure you haven't missed jumping into the fun of our Summer Scrap-A-Thon event! We've seen so many incredible layouts created so far this summer, and there's still tons of time left to scrap along with all 31 challenges for your chance to win fabulous prizes and absolutely gorgeous team mega-collection! So, what are you waiting for? Check out the details below, and visit our forums to get started…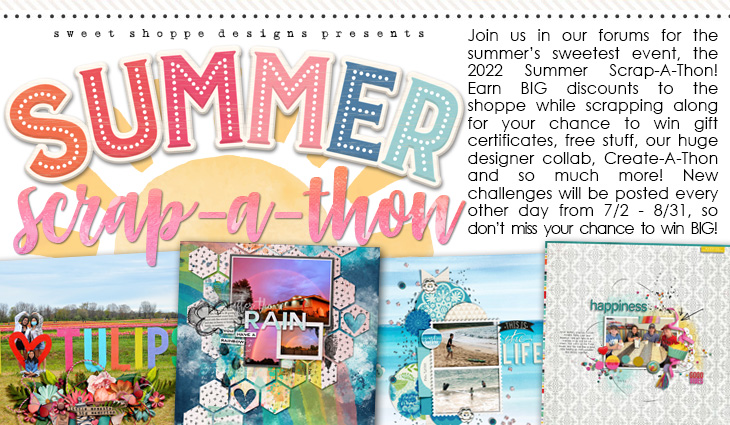 On that note, I'm off for the weekend, but I'll be here in your inbox on Tuesday with a truly scrumptious Featured Designer 15 sale from the ridiculously talented and oh-so-fabulous and fun Studio Flergs! If you love Megs' designs as much as I do, you won't want to miss it!
Until next time sweet friends, keep making memories and scrap MORE!