This or That September Preview – 8/28
I can't believe summer is over already. I feel like it just started but my kids are back in school, the weather is starting to change at night and I'm here posting on August 28th. Fall is officially around the corner. We've had a whirlwind 2 months here at SSD with our summer Scrap-a-thon and I enjoyed seeing ALL of the gorgeous pages in the gallery.
As we turn the corner and button up the remaining days of summer I'm here with a few previews of what's to come for September when the This or That Challenges make their way back and we get into routines again. Here's a few things sneak peeks of Challenge #4 and #14 for next month!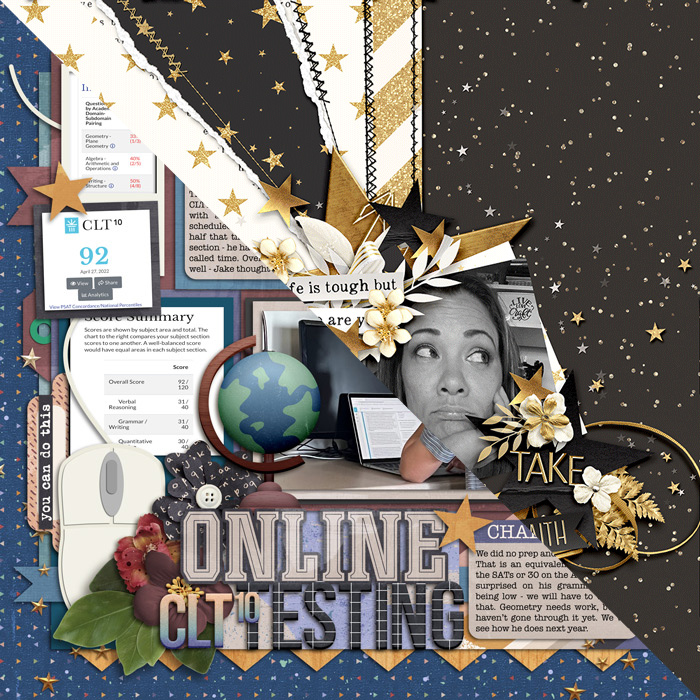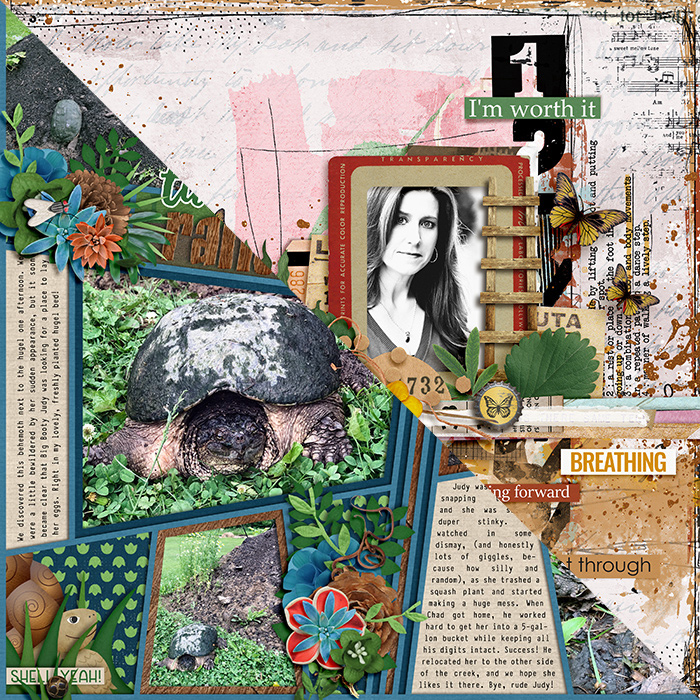 And since we're into the whole back-to-school thing I really enjoyed what Jacinda created for her challenge page next month: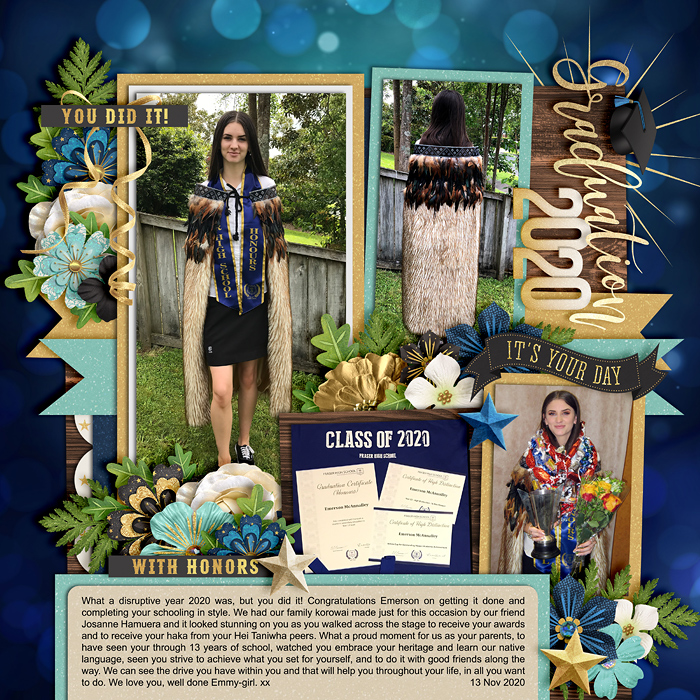 Enjoy the rest of your week. Hope to see you in the forums for September's challenges!