Faves from the Babes: Scrap-A-Thon 9/19
Hey everyone I can't believe it's mid-month already. This year is certainly moving too fast for me and I just wish I could rewind a few of the moments and re-live them again. Since we can't though, I thought it would be fun to look back at the past two months and give some gallery love to some amazing layouts during the Scrap-a-Thon. The Babes chose some of their overall faves from the awesome summer event.
Congrats again to the BIG winners of the 50$ GCs. For July, nowens and for August, smileark!!! Enjoy spending that cash ladies!

Babe Krista L. said: "The large photo on bienejen's layout really caught my eye in the gallery. I love the artsy edges of her layout and the torn papers on top. This layout has such a happy feel to it."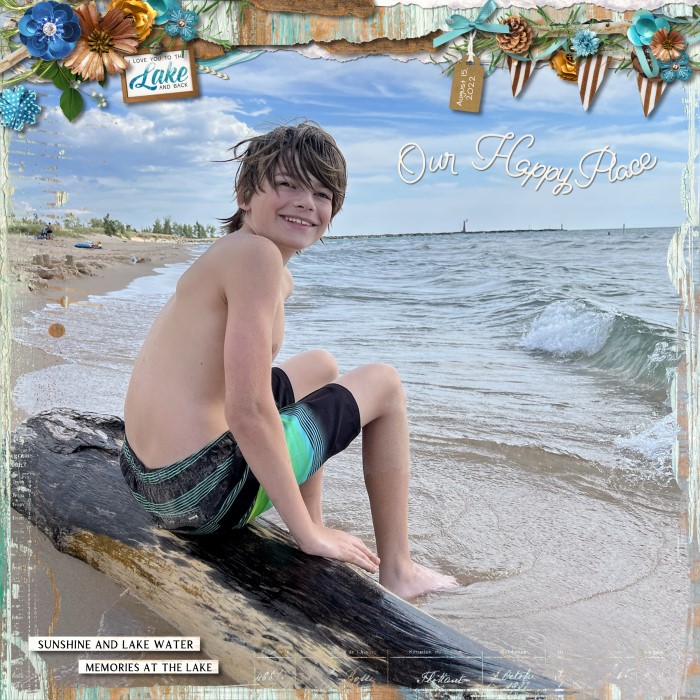 Babe Jenny said: "LOVE this page by immaculeah. The perspective of the photo makes it super interesting and it makes me excited for fall!"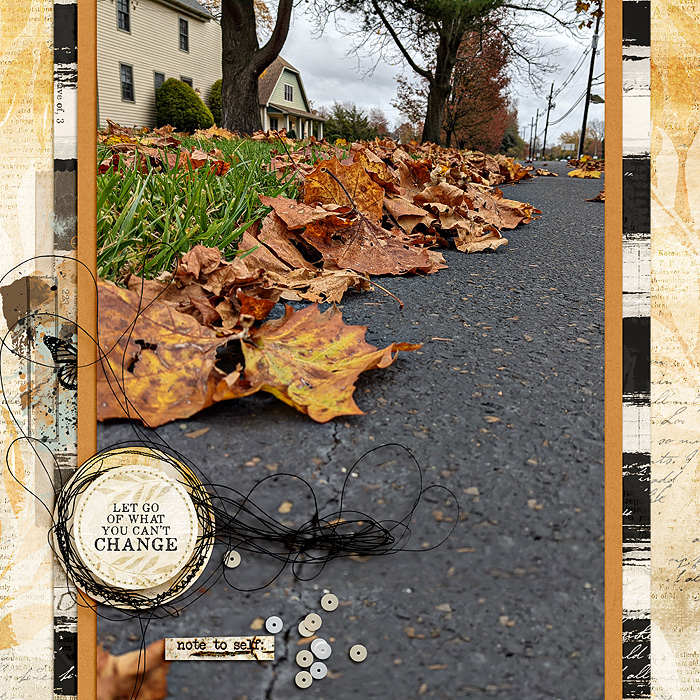 Babe Carrie said: "This layout made me giggle so much! I love the little laughing emoji elements and the way she scrapped the journaling is really cool! I really like that it looks like it's a mat laying on the grass. So fun!"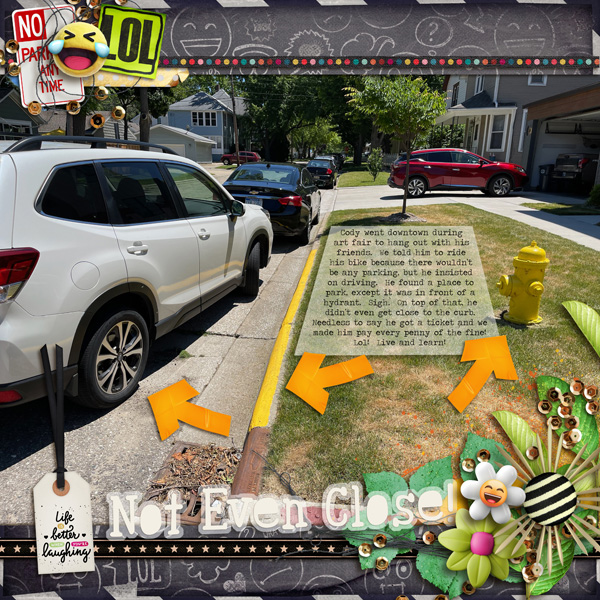 Babe Rebecca said: "A 140 pages of scrap-a-thon layouts in the gallery… and I kept coming back to this one. This is just so amazing… all the elements are perfectly placed and the sea turtle just makes me smile! The more I look at it and more I see fishes I didn't see before. It's just stunning!"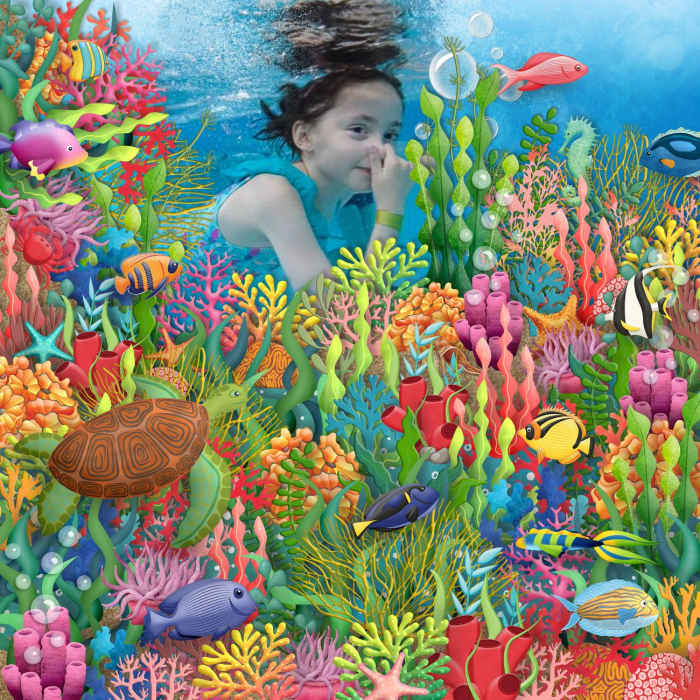 Babe Jacinda said: " My eye was drawn to this layout by chai. I looove the simplicity and how she's made it look like a 6×12 folded book. Her shadow work makes it look just like a paper scrapped page."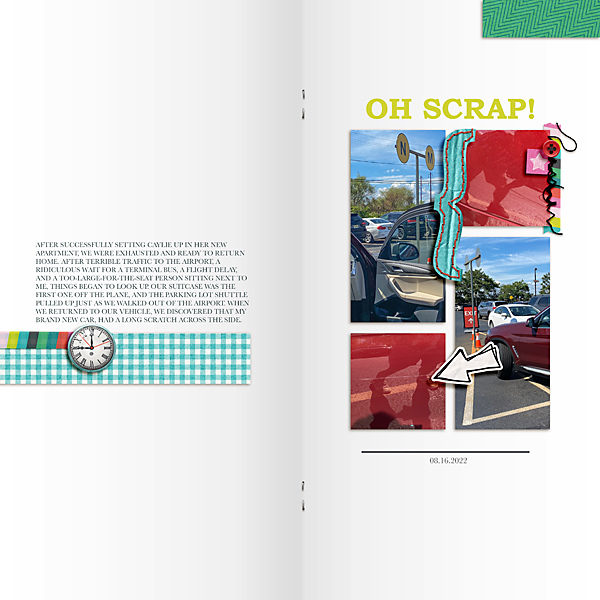 Babe Cassie said: "There is just so much eye candy on this page! I love a photo heavy page where the pictures themselves tell the story and this one does just that and is beautifully decorated to boot! Electra expertly chose a great combo of patterned papers, themed elements and the perfect font for her title!"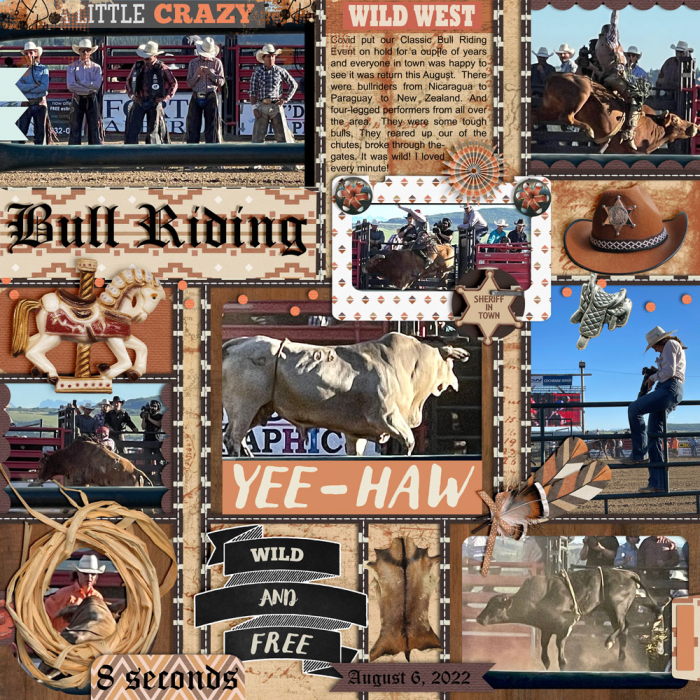 Babe Esther said: "I love the large blended photo with the focal point being all the creative use of the journal cards. I love how the journaling for this trip was added to the layout and the clustering is gorgeous!"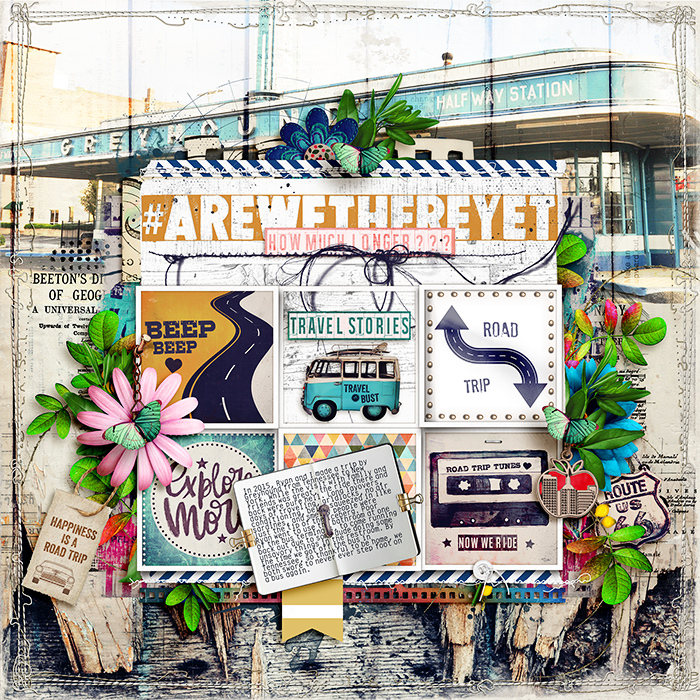 Babe Kim said: "I love that scrapping is about telling stories, so I got really involved in reading everyone's stories for my "The Whole Story" challenge. I was touched by the sweetness of this story. What a good one to write down for their daughter. And I think the tile paper with the glitter outline is just perfect for the title."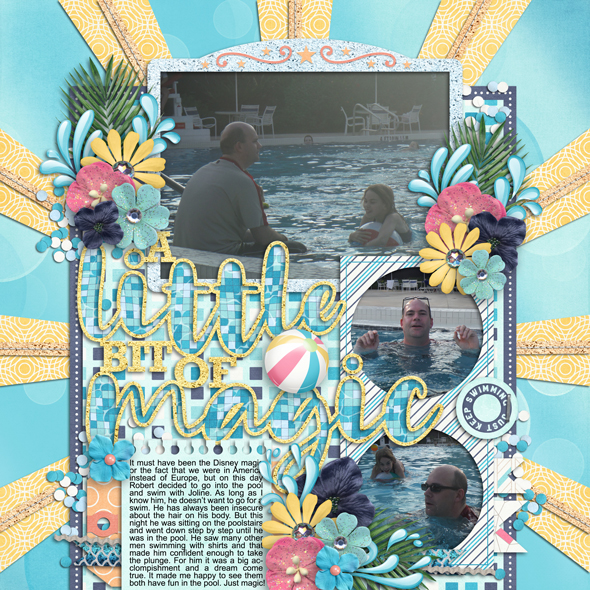 Babe Sherly said: "Such a perfect use of the kit, love the scene she created so beautifully and that choice of font is so perfect to complete the page."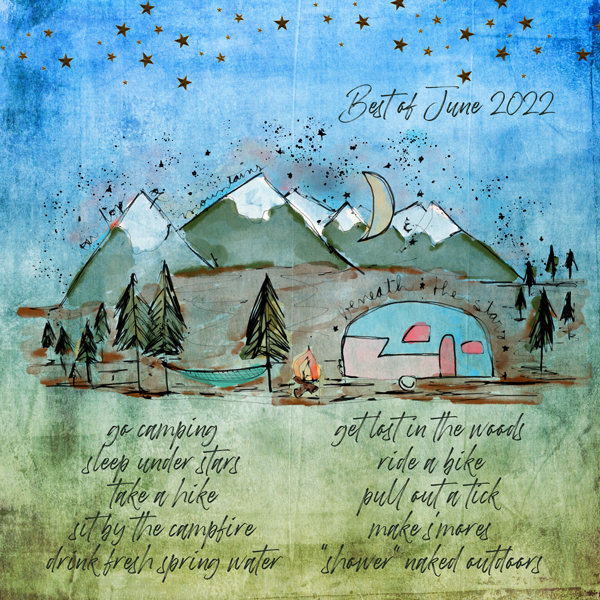 Babe Krista P. said: "I love this page by keepscrappin for For the August 29 | Adventure Challenge
The color combination is simply stunning, and she really utilized the paints to capture this array of colors so well. I also love the strong horizontal lines with the bold title and stream of realistically shadowed elements."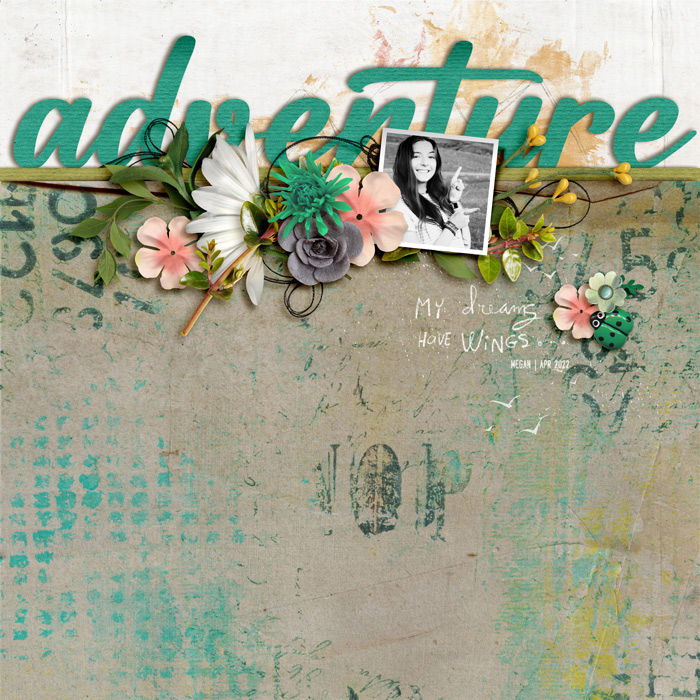 These certainly are some gorgeous and wonderful picks from the Babes. I love seeing what their favorite choices were and I hope you did too. If you've got some time, leave a little love on the layouts in the gallery. See ya next time1