Spooky Season – Scoops & Dips Style
Happy Halloween season everyone, is Halloween something you celebrate where you live? Do you pass out candy; get dressed up; enjoy yummy treats? Of course, Halloween is super big here in the U.S. Did you know that 67% of Americans plan to hand out candy? Or that 10.6 Billion dollars are projected for Halloween spending in 2022?! WOW that's a lot of moolah.
"Halloween is the only time people can become what they want to be without getting fired." – Sylvester Stallone
Whether you're into the spooky holiday or not, no one can deny that it's one of the biggest holidays every year! So I thought it would be fun to dig in the "digital" crates to pull out some Halloween themed Scoops & Dips.  I really like when the designers team up and I don't think we give the two scoops/triple dips area of the Shoppe enough love so I'm bringing treats, no tricks.
From downright spooky & kooky mashups to bootifully cute, the designers always come together to bring us the best collaborations. If you're looking to scrap those costumed memories try any of these awesome Scoops & Dips: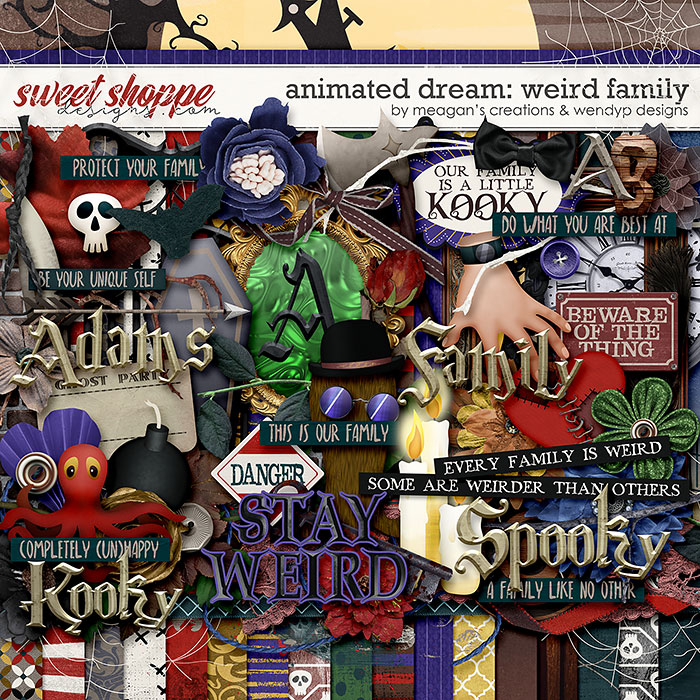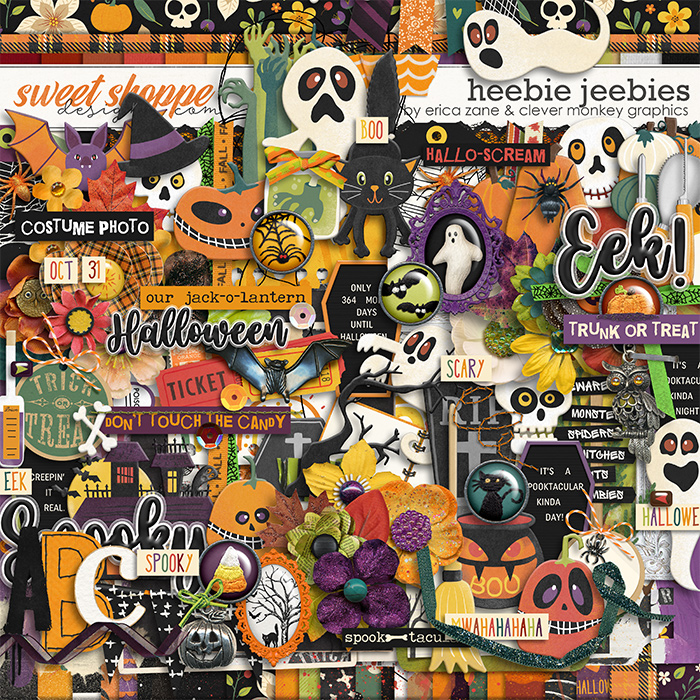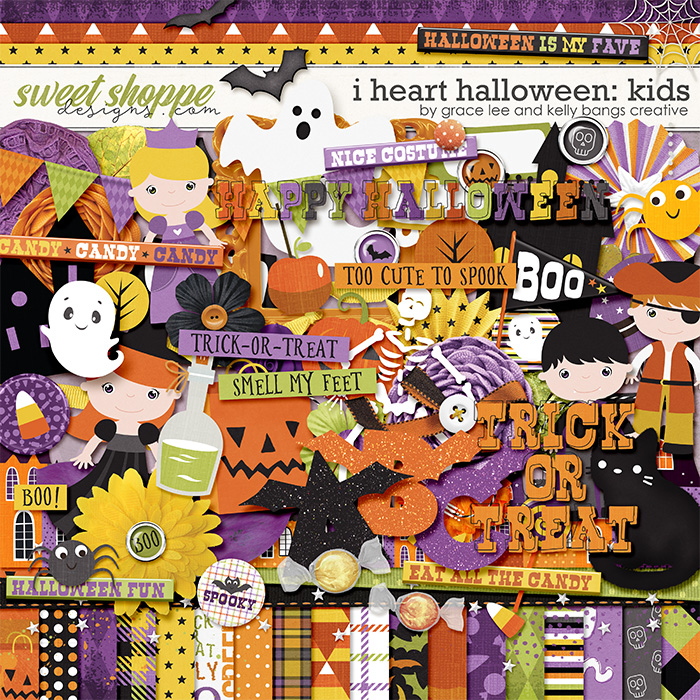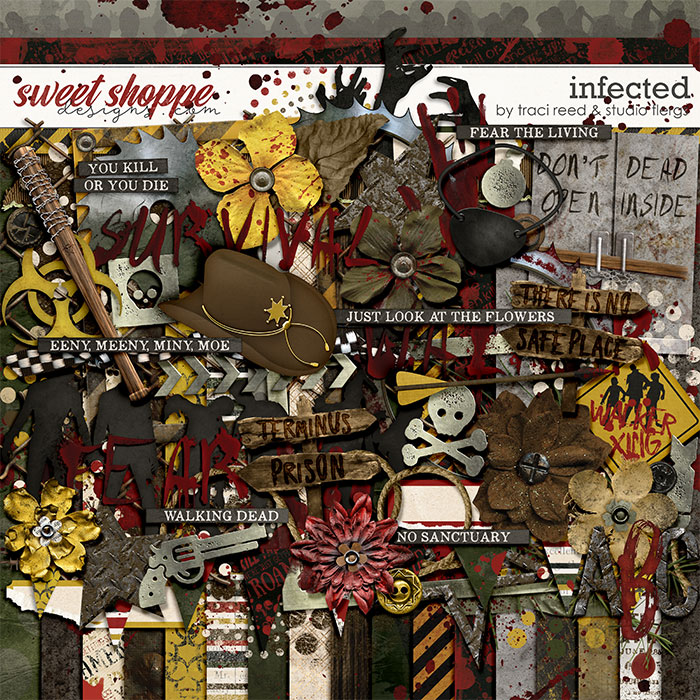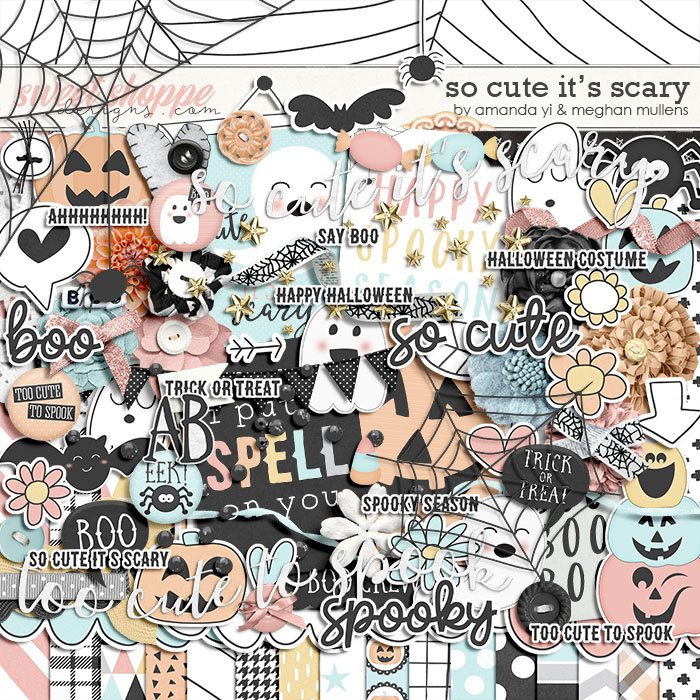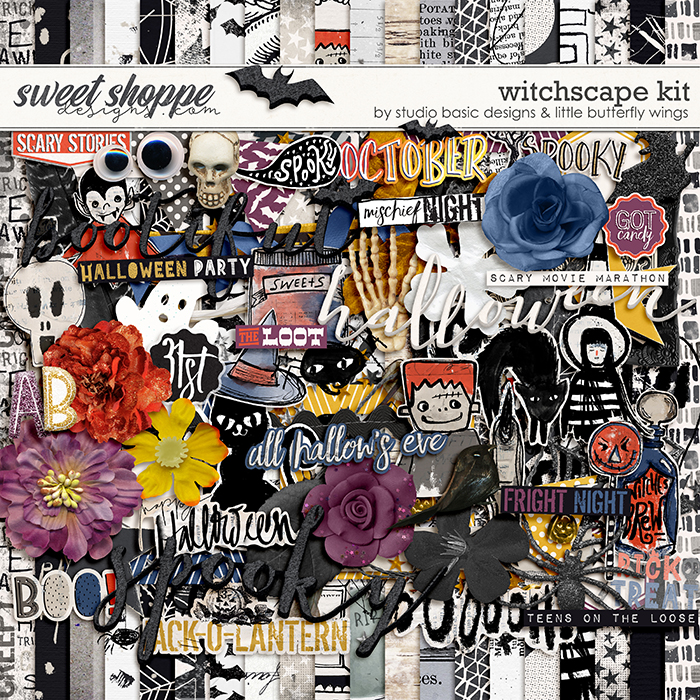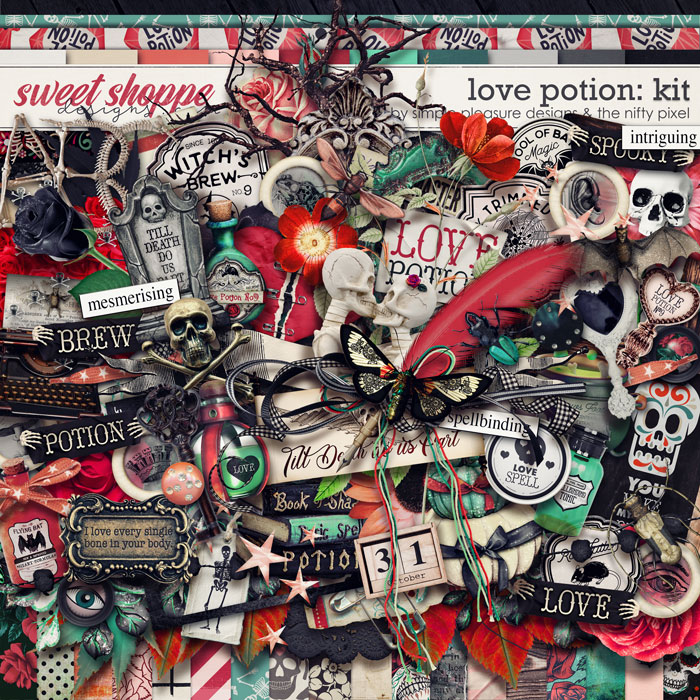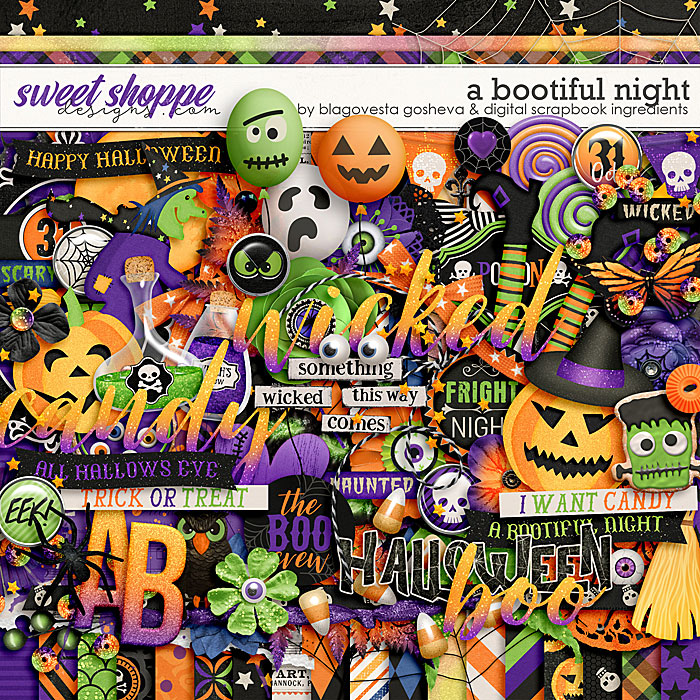 "It's as much fun to scare as to be scared." – Vincent Price
Maybe you forgot about a few of these great collaborations, but hopefully they inspired you. See ya next time. Stay Spooky!