This or That November Preview
Wow y'all it's almost November. I'm fighting back the urge to say the big "C" word….because it's coming. This year really flew by me. I don't know if it was because we really didn't get a "summer" around these parts. By that…I just mean, our household was all busy with work and no one had any time off to do anything fun. I didn't even get to go fishing this year!!! 🙁
Enough of that talk though, it is almost November and that means this months This or That challenge is almost over with a new one debuting tomorrow. This or That is 11 months old…WOW. We started the new challenge system this January which now seems so long ago. Every month there's 15 challenges with 2 varied options for each one to give you all a choice on which way to go. As long as you complete each of the 15 either option 'a' or option 'b' then you're entered to WIN $50 to our super awesome, amazingly sweet Shoppe.
I love that we have an option for each of the challenges since I don't like being locked into a theme all the time. Coming up for November we of course have a whole new set. With the month of gratitude there's definitely going to be some options on brand for the season. But we always try to give some variety too. I'm here with a few sneak peeks of what the Babes have created for some of the challenges.
Kim B & Sherly tackle Challenge #6 with our next set of featured designers. Can you guess which designers these are?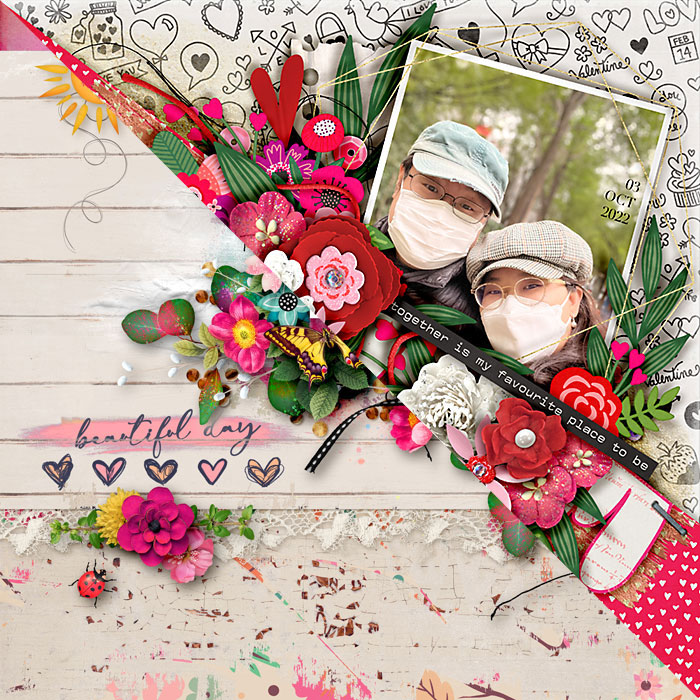 Kiana (that's me lol) and Rebecca tackle challenge #11 by getting into a "zone"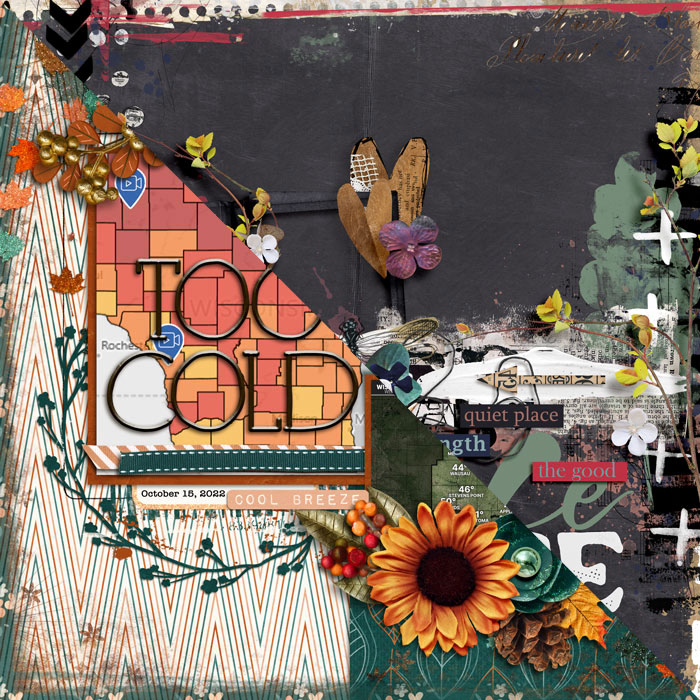 Bringing us some autumn vibes, Esther tackles challenge #1 and creates this beauty perfect for the season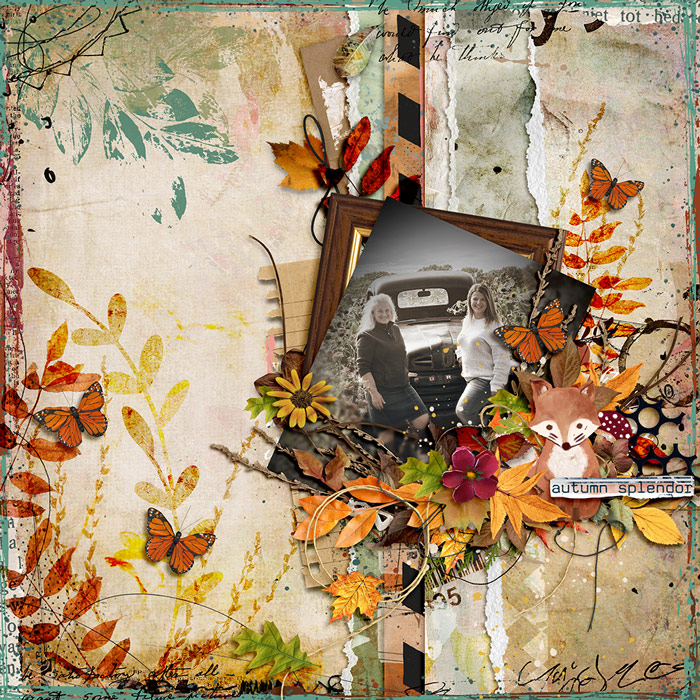 November challenges will definitely bring a little sweet and a little savory to your digiscrapping plates. I can't wait to see what you all do with the challenges. See you in the gallery!