Thankful Heart – Scoops & Dips Style
Happy turkey time everyone. Are you getting those last minute goodies ready for the big feast tomorrow? Safe travels to those that are heading out to gather. I'm here for a quick inspiration post scoops & dips style. Before we get into that, how about a few Thanksgiving Day fun facts?!
Abraham Lincoln proclaimed Thanksgiving a national holiday on October 3, 1863. Sarah Josepha Hale, the woman who wrote "Mary Had A Little Lamb," convinced Lincoln to make Thanksgiving a national holiday after writing letters for 17 years.
Butterball answers more than 100,000 turkey-cooking questions via their Butterball Turkey Hotline each November and December.
The average number of calories consumed on Thanksgiving is 4,500
That last fun fact….WOW!
"Thanksgiving is a time of togetherness and gratitude." – Nigel Hamilton
For many Thanksgiving is one of their favorite holidays, if only for the yummy food, but I'm sure because so many of us gather with friends, family and people we love dearly. So I took this opportunity to rummage through our "digital" crates here in the shop for some Thanksgiving themed Scoops & Dips. I really like when the designers team up and I don't think we give the two scoops/triple dips area of the Shoppe enough love and what the perfect time to do it while we all get ready for the holiday of being grateful.
From beautiful pies and fully dressed turkeys of course this holiday centers around our plates and gathering around the table to enjoy with those we love. If it's all about the yummy dishes  & good company for you, then here's some scoops & dips you might like: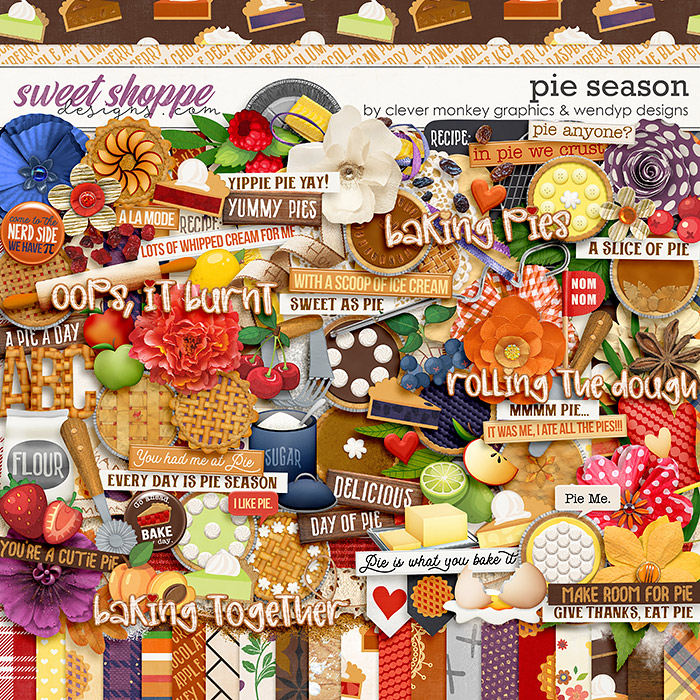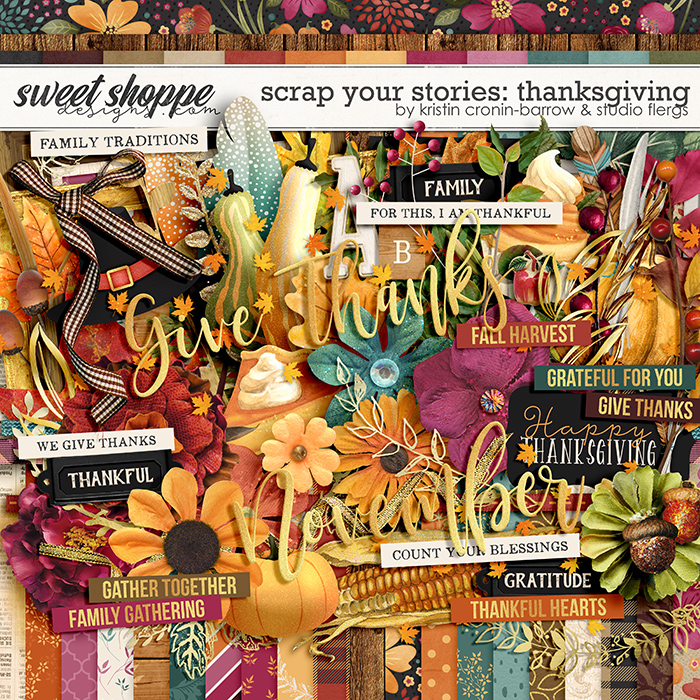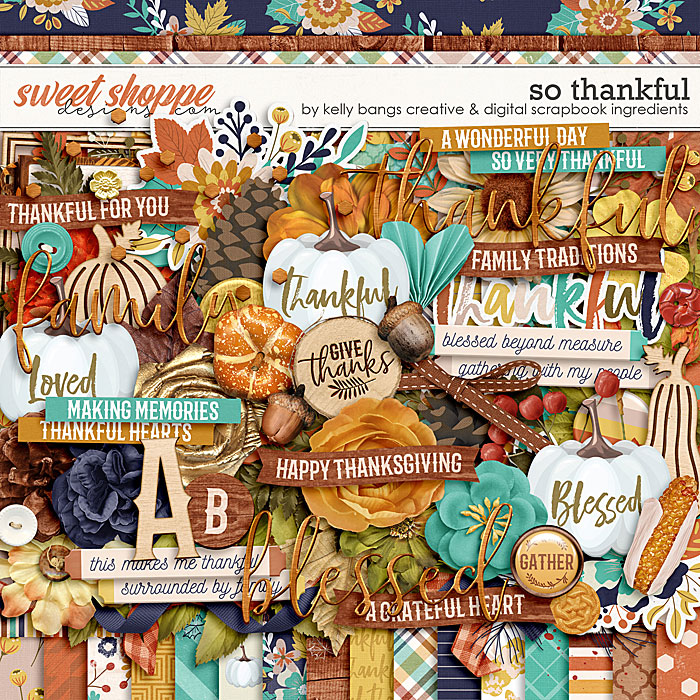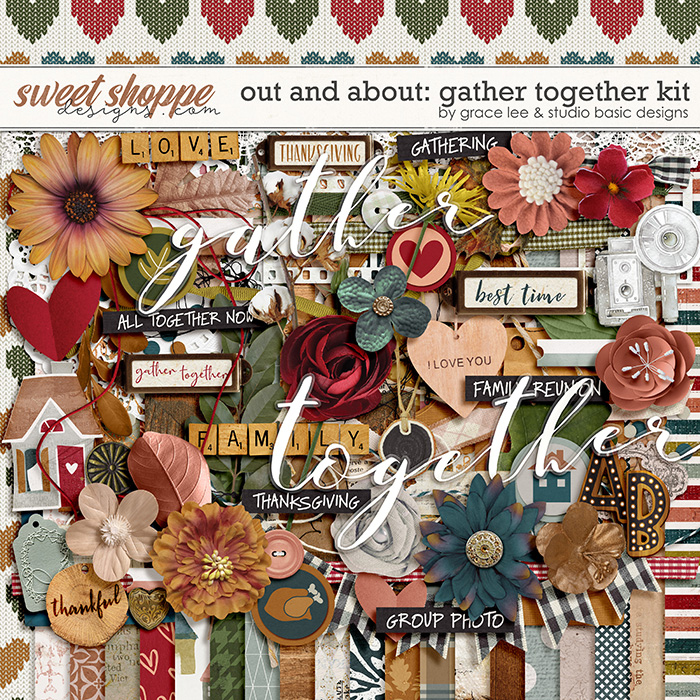 This holiday also ignites our hearts to be thankful for everything we are so privileged to have. Even through our storms there are so many things for each of us to be grateful about. Gratitude is a choice we all have and here some scoops & dips to remind us: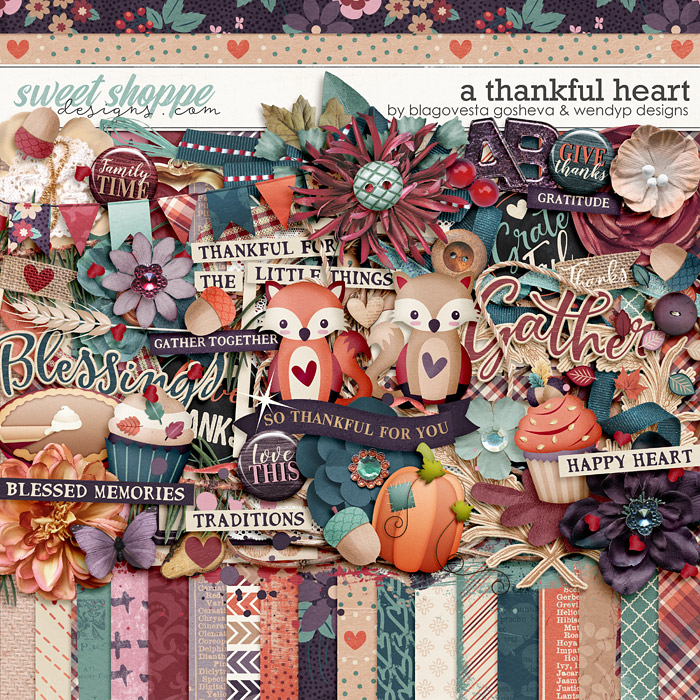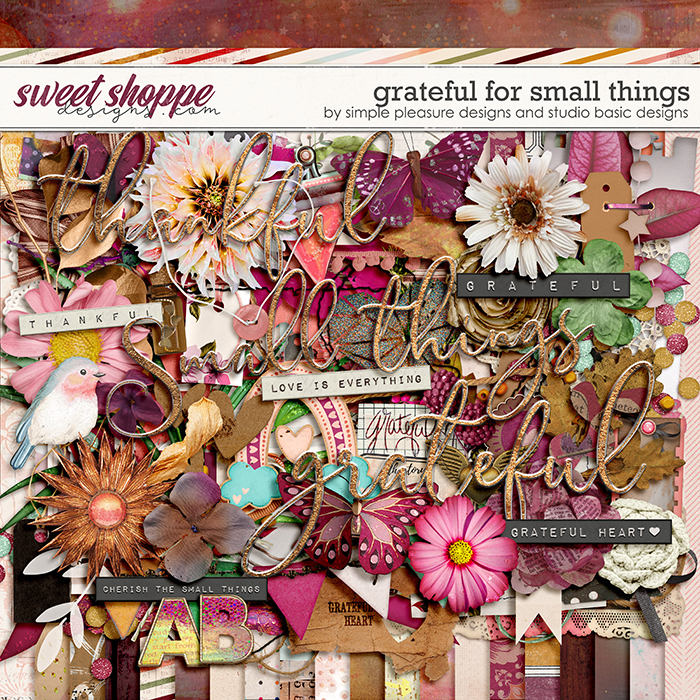 "May your Thanksgiving be full of peace, love, and joy!" – Unknown
Maybe you forgot about a few of these great collaborations, but hopefully they inspired you. See ya next time.