Holiday Pages: Template Inspiration
Hey everyone! Mid-way through December now, we're almost at the end of this road of 2022. I'm back on the blog today with some template inspiration for your holiday pages. I love all the fun designs our template designers think up for our pages and these holiday templates are sure to inspire you. At least, I hope they do. 😉
Whether you're looking for multiple photos to scrap or one big beautiful moment, there's something in our Shoppe for everyone. Here's just a small sample of what I found when searching for some holiday themed templates.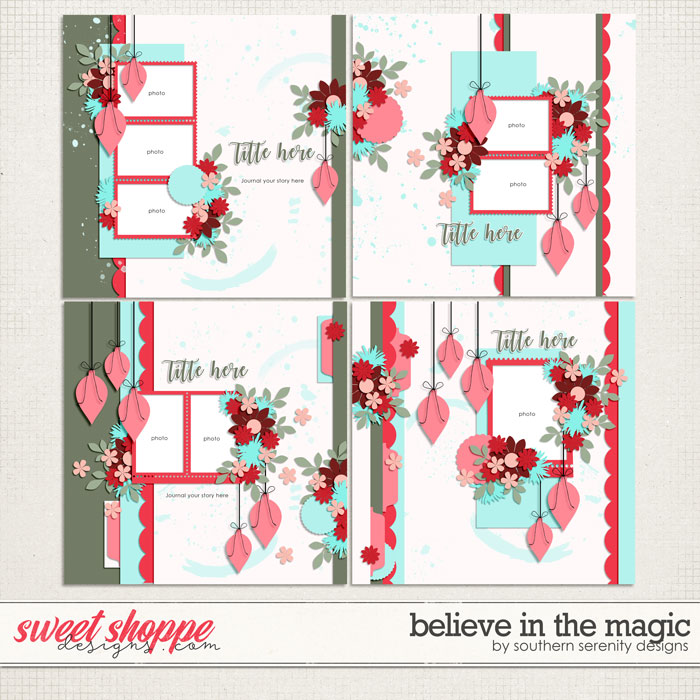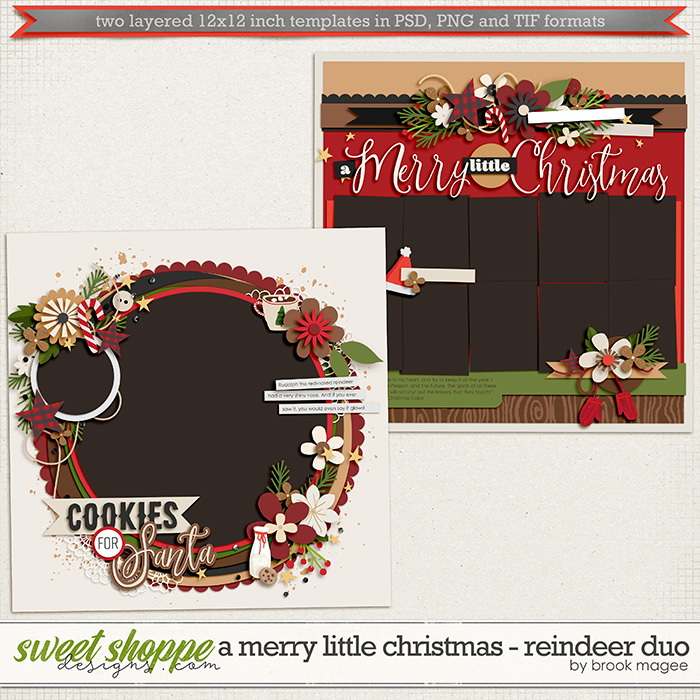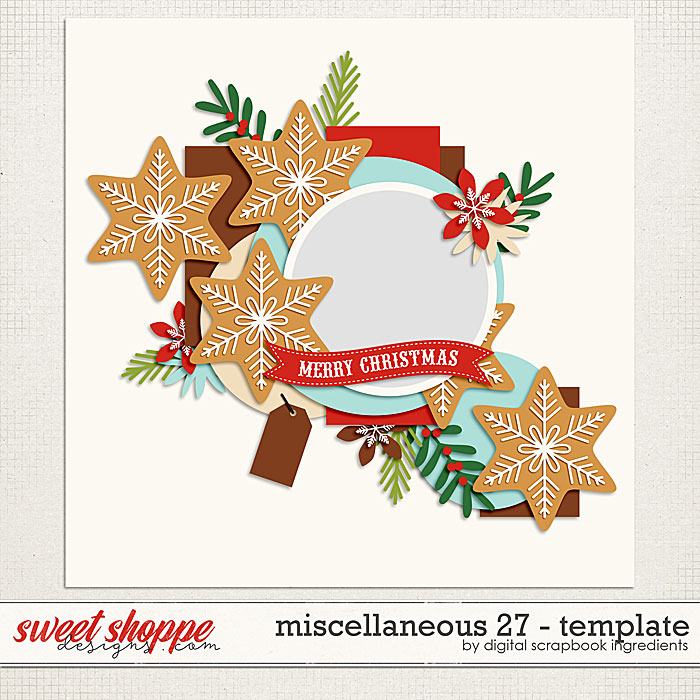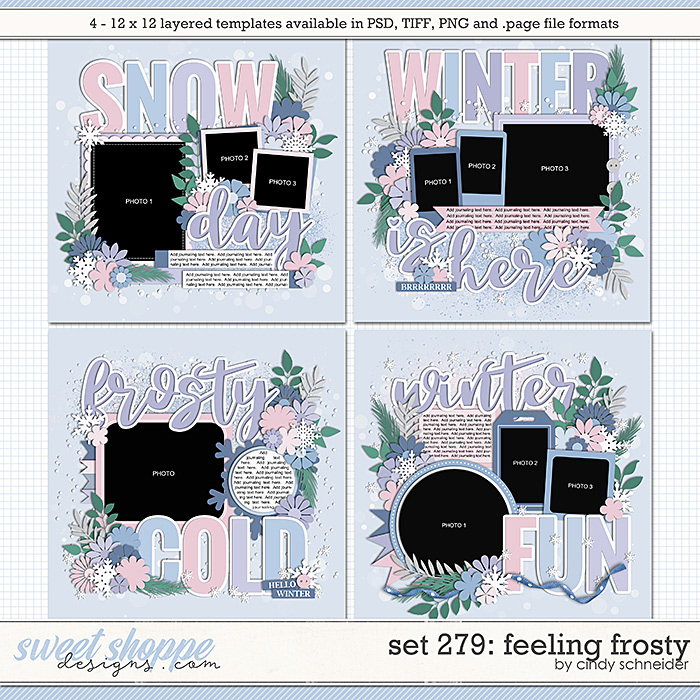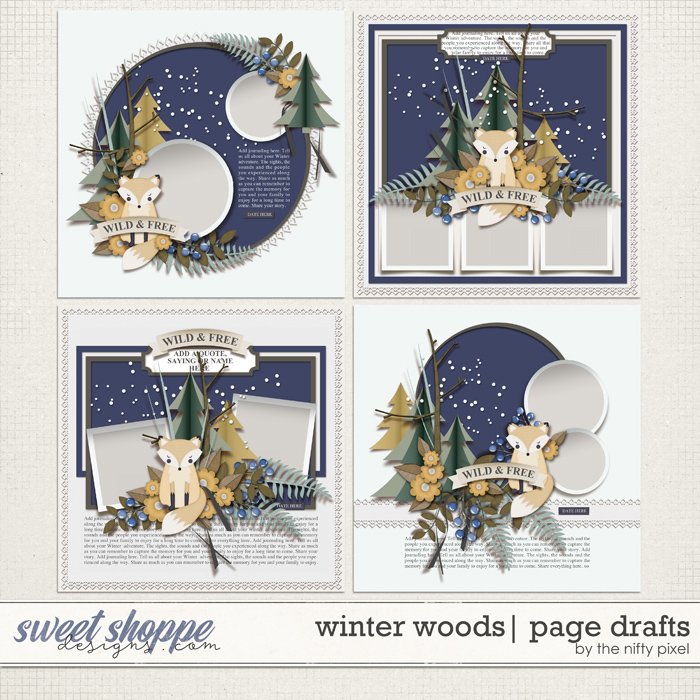 "There's nothing cozier than a Christmas tree all lit up." – Jenny Han
Let these beautiful templates and the spirit of the season inspire your next page. See ya next time!