Sweet Shoppe Saturday 12/3
Happy Weekend Sweet Shoppers! After a whirlwind of a week, I'm here in your inbox with even more sweet new treats and special events to tell you about, and I even have a brand new Featured Designer freebie for you too! Like I've said many times in the past, I am always blown away by the stamina shown by our amazing team, and tonight is no exception! Even with more than 200 new releases last weekend, many of the girls are back with even more sweet new treats for you to indulge in this weekend too, and all of them are filled with the magic of the season. They never tire, and are always brilliant, so without more babbling and praise from me, take a peek at…
As you guys can see, we have even more holiday treats hitting the shoppe tonight and everything is gorgeous! If you're anything like us, you love the holidays, so whether you're scrapping your holiday home, a secret Santa gift exchange or festivities around the world, we have you covered in our newest kits, templates, and more! Be sure to stop by the shoppe this weekend to see what's new and treat yourself while the savings are sweet!
Speaking of treating yourself, like I mentioned earlier, a new designer is in the spotlight this weekend as our newest featured designer, and it's none other than Allie of Lliella Designs! Allie's contribution to our Celebrate You! series fits right in with the magic of the season and celebrates faith and the reason for the season. Celebrate Jesus is yours FREE when you spend $10 in the shoppe over the next couple of weeks…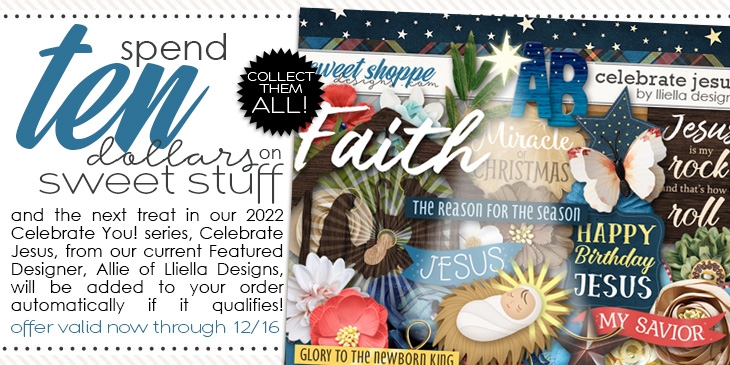 Our designers aren't the only ones with incredible amounts of creative stamina because our amazing Babes are still scrapping like crazy with our newest releases and Allie's freebie, so I also have heaps of festive and fun eye candy from the team to share with you tonight. Take a peek…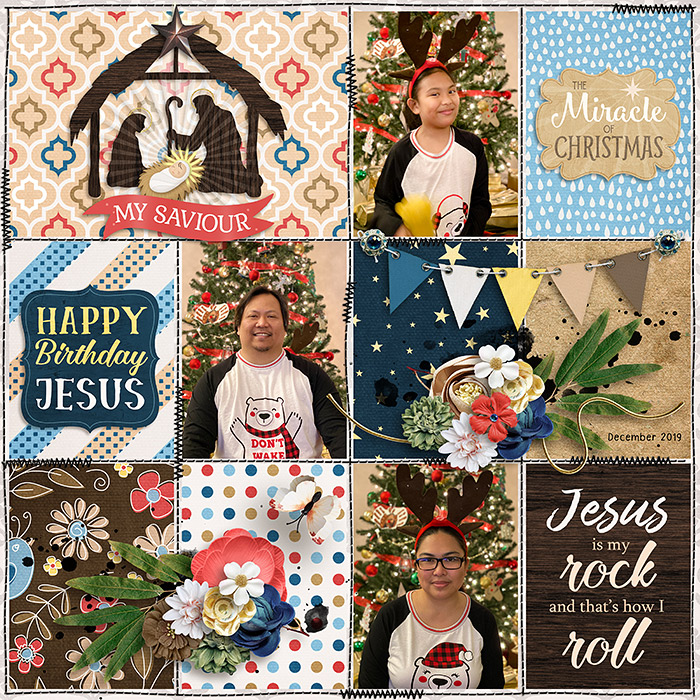 layout by SugarBabe Cherry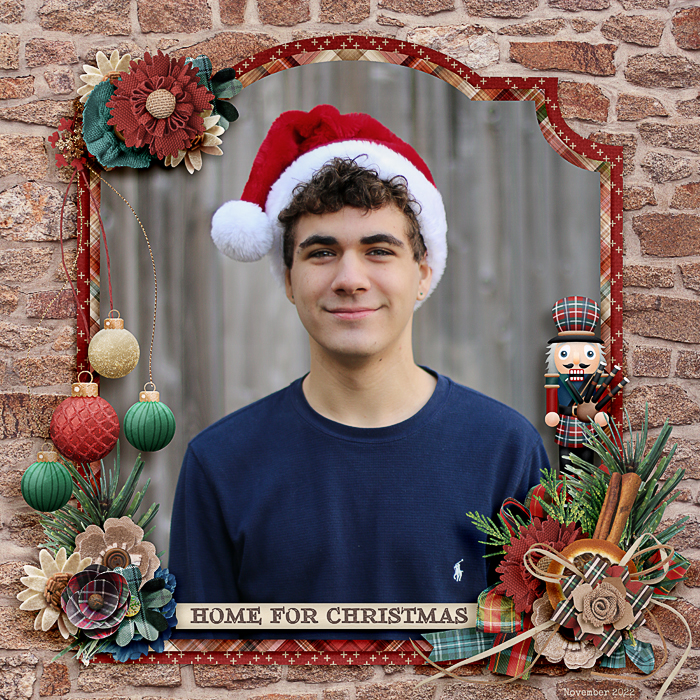 layout by SugarBabe Sheri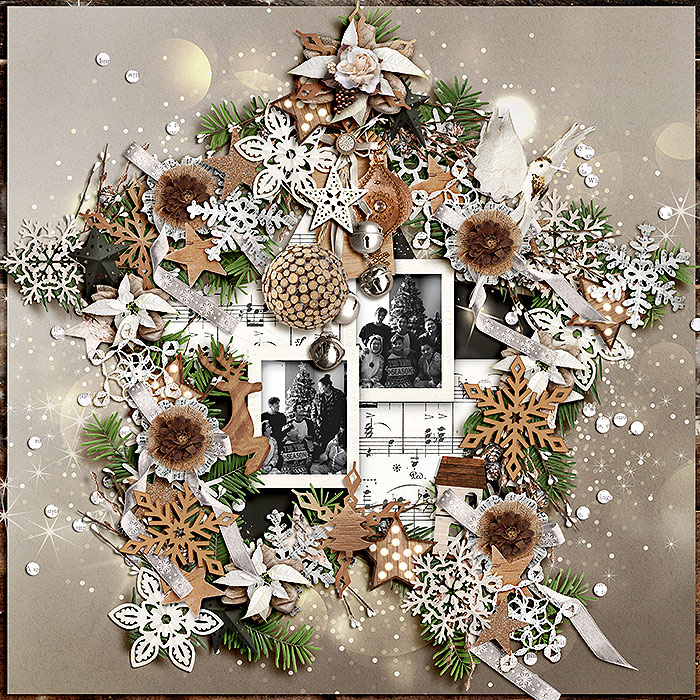 layout by SugarBabe Mary M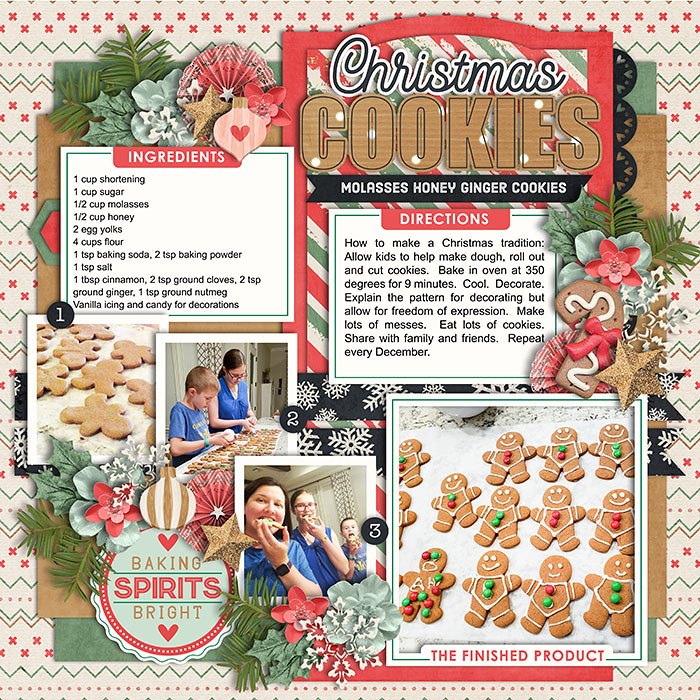 layout by SugarBabe Kim E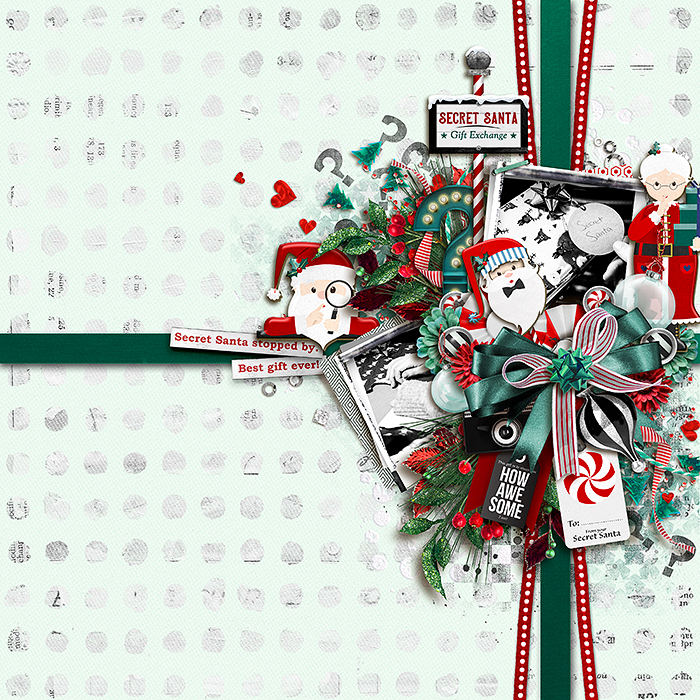 layout by SugarBabe Biancka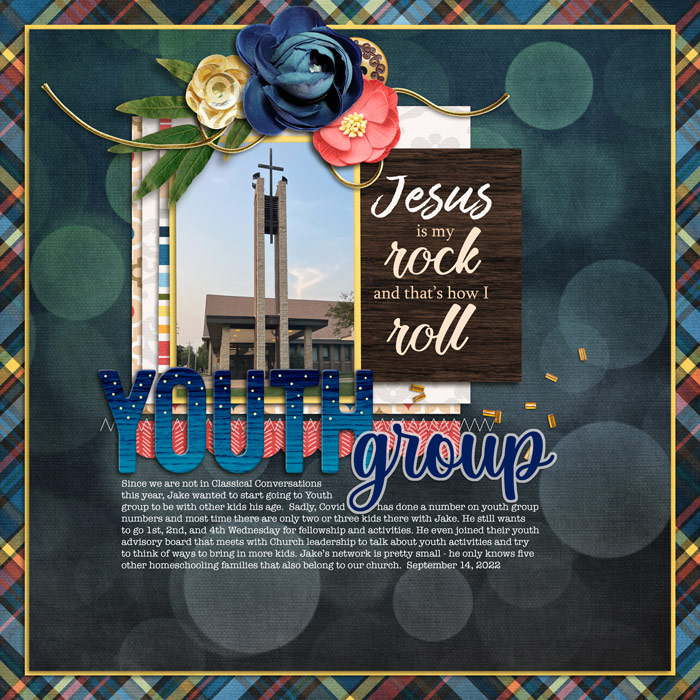 layout by SugarBabe Rebecca

layout by SugarBabe Ally

layout by SugarBabe Joanne

layout by SugarBabe Kim B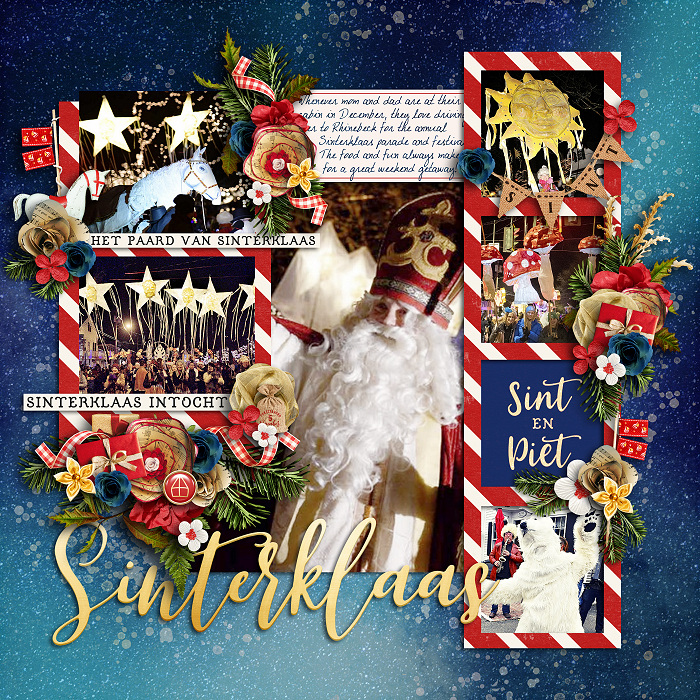 layout by SugarBabe Jenny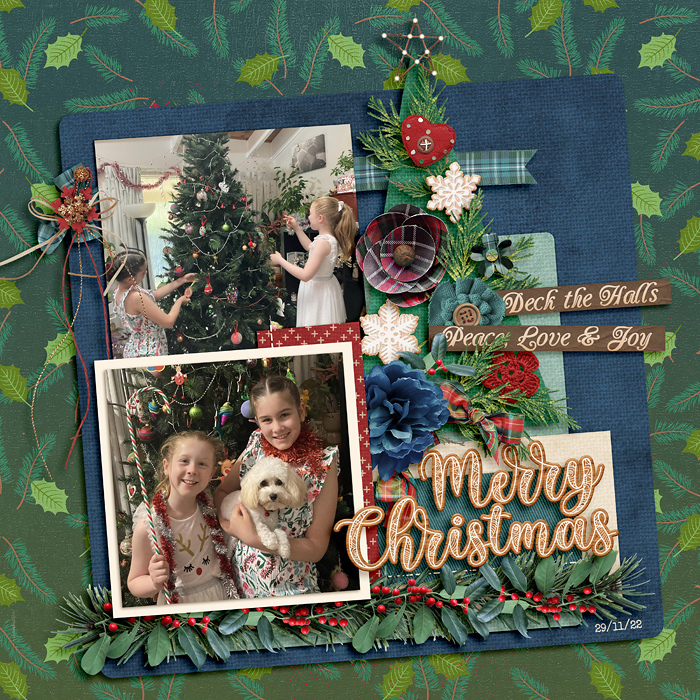 layout by SugarBabe Jacinda
Speaking of festive and fun, don't forget that our 25 Days of December Delights advent calendar event is going on now, and we don't want you to miss a moment of it! From scrumptious special offers to a fantastic team mega-collab to collect, each day brings a special surprise! Bookmark our calendar page, and check in each day until December 25th for oodles of treats from the sweetest spot in town…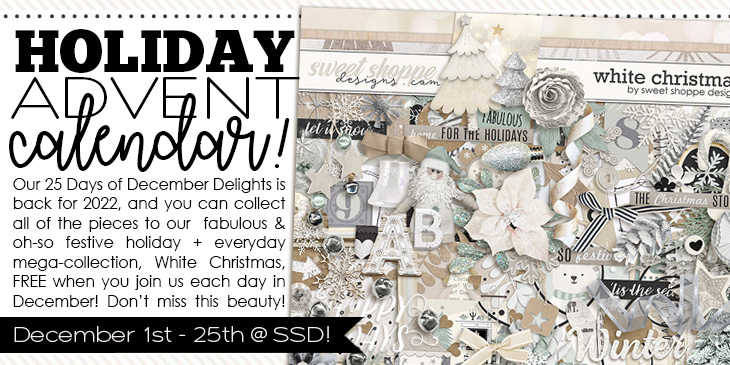 As a reminder, each freebie we offer throughout the month will be available for 48 hours ONLY, so be sure to check in every day so you don't miss any of these scrumptious downloads! The first download expires tonight at midnight ET, so if you haven't already grabbed it, head over there NOW so you don't miss freebies from Pink Reptile Designs and Meagan's Creations! Our Babes have made some incredible layouts with this amazing, and HUGE, collab that features not only holiday themed goodies but everyday scrapbook essentials too, so I thought I'd share just a little more inspiration from the girls to show you what's in store this month…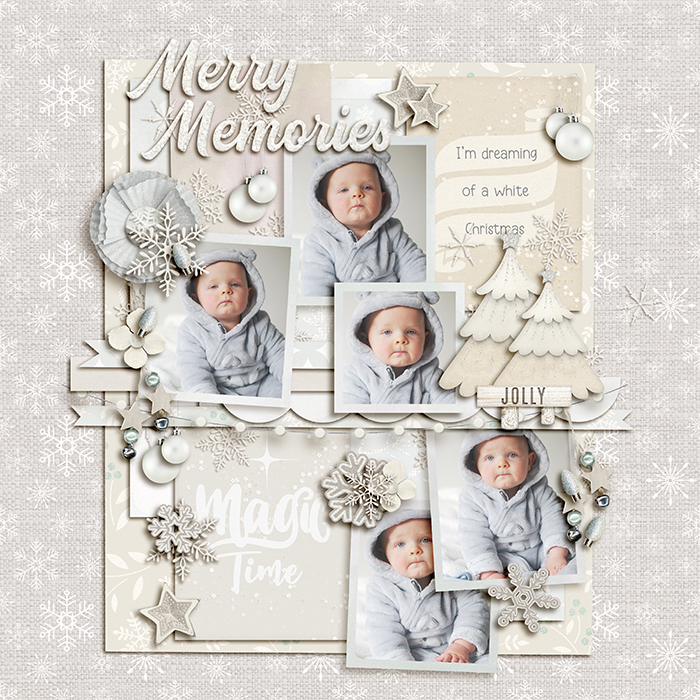 layout by SugarBabe Sarah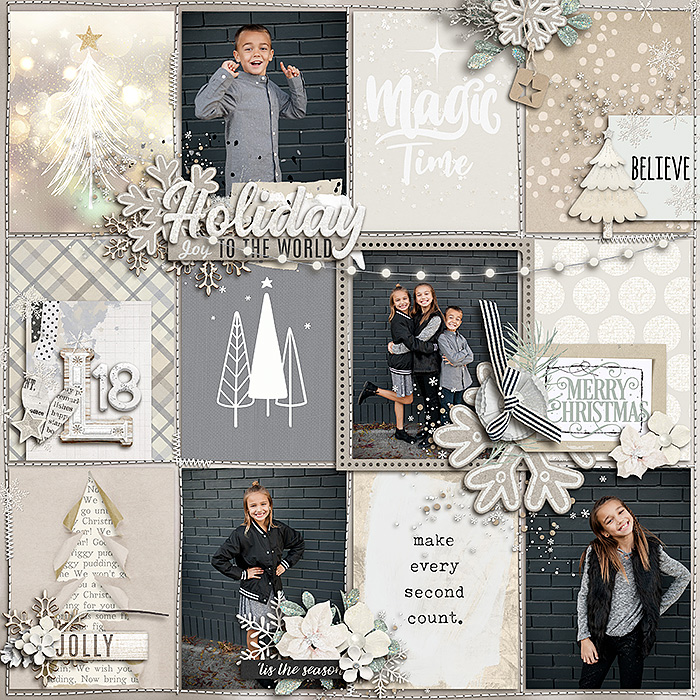 layout by SugarBabe Krista L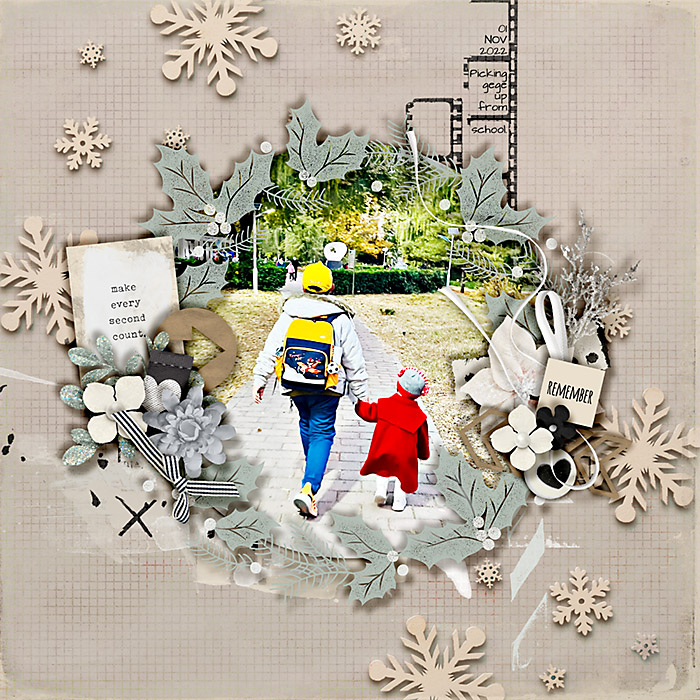 layout by SugarBabe Sherly
Finally, with heaps of photos and memories to be made, NOW is the perfect time to get some scrapping done thanks to our final set of This or That challenges of the year! When you play along, you'll also earn Sweet Rewards you can use in the shoppe to kick off your 2023 shopping in style! December's This or That? challenges are waiting for you, so visit our forums and jump into the fun now…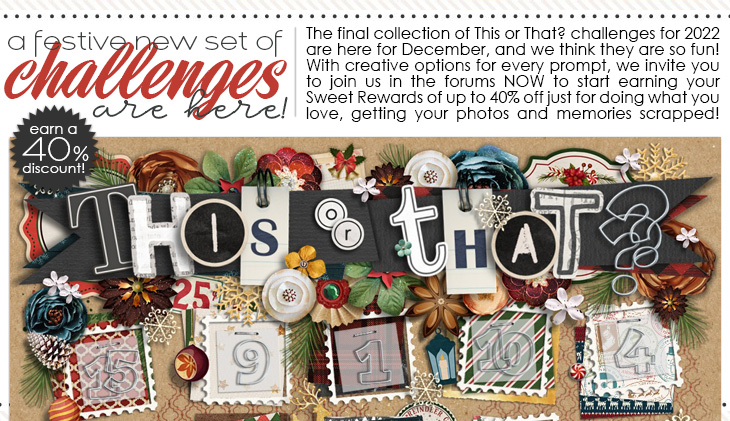 Whew! With that I'm off for the weekend, but I'll be here in your inbox on Tuesday with a heap of scrumptious mid-week steals that you won't want to miss!
Until then sweet friends, keep making memories and scrap MORE!