Sweet Shoppe Saturday 1/14
Hey, Hey Sweet Shoppers! Your favorite time of the week is here, and I have lots of yummy stuff to share with you tonight! In addition to showing off some scrumptious new releases that are hitting the shoppe, I'm also excited because another one of our talented designers went into the spotlight on the blog a short time ago, which means I have an incredibly awesome new Featured Designer freebie for you this weekend too! There's a heap of eye candy on deck tonight, so let's kick things off with your first look at…
I love this week's newest releases and think there is something for everyone hitting the shoppe tonight. If you love templates, you're in for a treat because there are a ton of them being released tonight including an incredible new mega-bundle from Erica that is perfect for scrapping your favorite photos and memories week by week, and Lorie is kicking off an awesome series featuring all 50 States too! Whether you're scrapping your New Year's resolutions, a night in with Chinese takeout, your superstitions or winter blues, our designers are ready to impress you with a heap of absolutely gorgeous new goodies that are perfect for those memories and more! There are some truly wonderful new releases hitting our shelves this weekend, so head to the shoppe NOW to see what's new!
While you're there, be sure to pick a sweet favorite or two to add to your Sweet Shoppe stash because Tracey of Clever Monkey Graphics went into the spotlight as our newest Featured Designer earlier this afternoon, and her kit Celebrate You: Planner Nerd, just might be my favorite in the series so far! Even sweeter, it's yours FREE when you spend $10 or more in the next two weeks…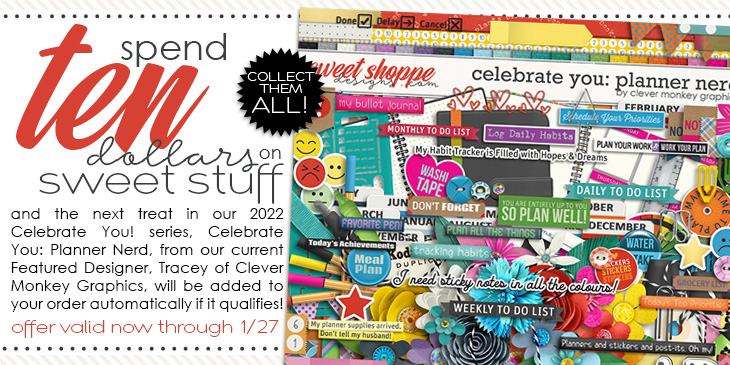 We're nearly at the end of our Celebrate You! series of Featured Designer freebies with just one kit to go after this one, and Tracey's bright and happy collection celebrating those of us who love everything in the stationery aisle is simply AMAZING and comes at the perfect time for planning and organizing a brand new year! I'm not alone in loving this collection, so I wanted to share a handful of pages from our amazing Babes that show off the planner nerds in all of us! Take a peek…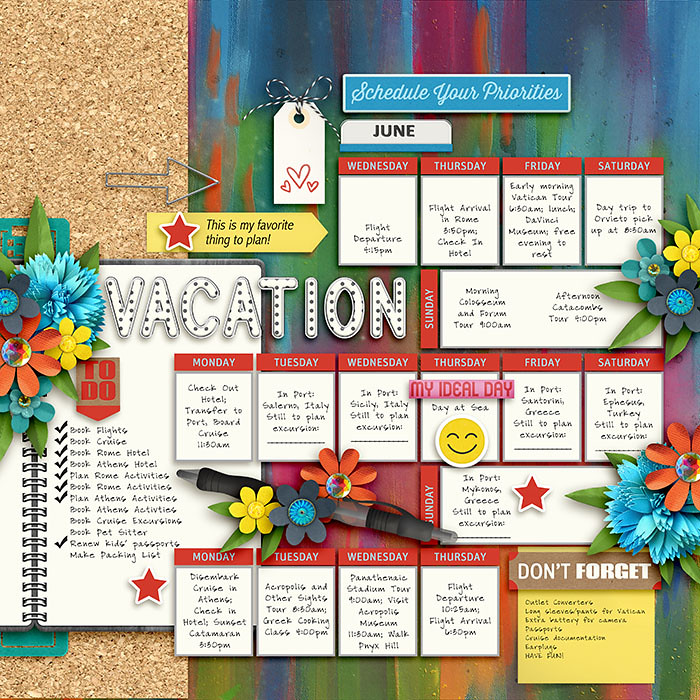 layout by SugarBabe Kim E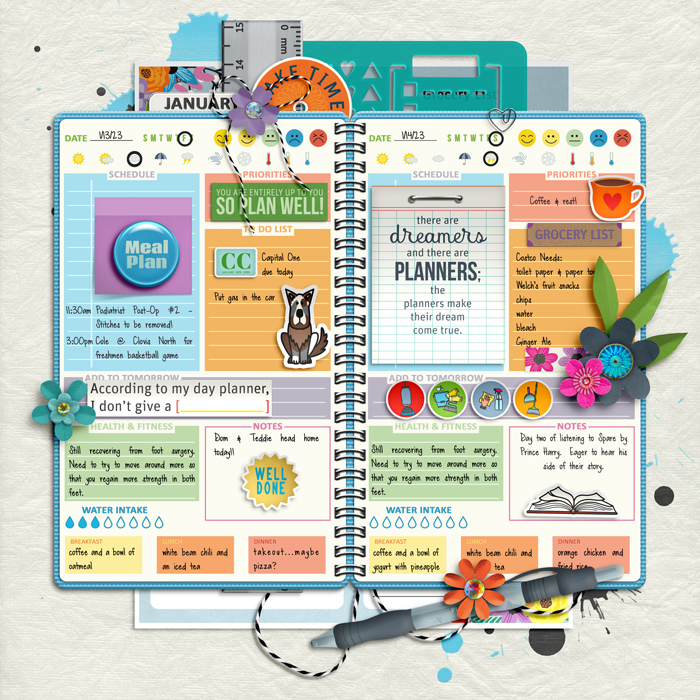 layout by SugarBabe Carrie

layout by SugarBabe Dalis
As you can see, there are so many pencils and pens and labels and graphs and grids and stickers included in Planner Nerd, so treat yourself this weekend! I promise you don't want to miss having this one in your collection!
Scrapping with our latest Featured Designer freebie isn't the only thing our Babes have been up to over the past week because they've also created a heap of scrumptious pages featuring our other new releases too! Take a look at the eye candy below and get ready to shop, scrap and share this weekend…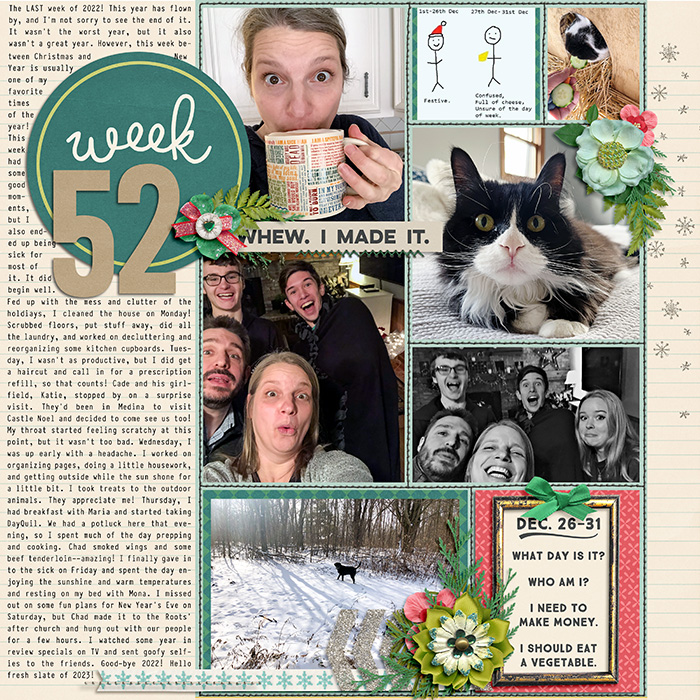 layout by SugarBabe Ally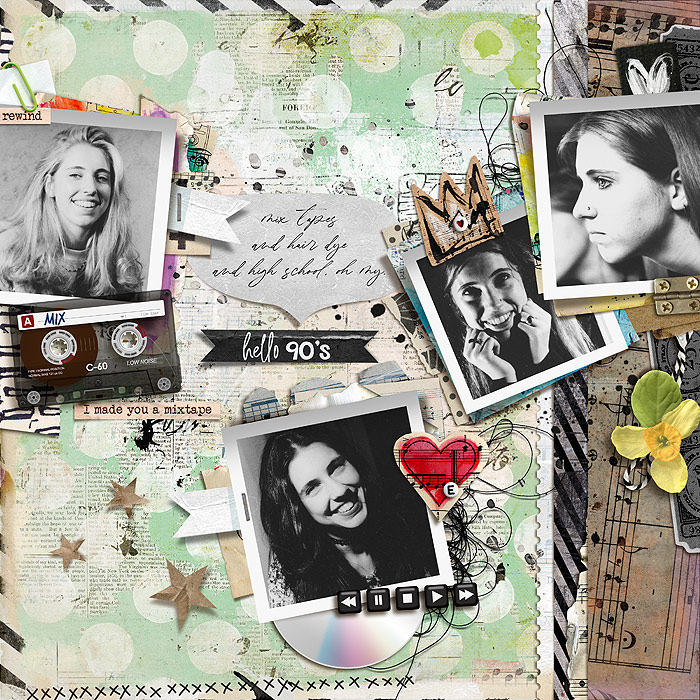 layout by SugarBabe Erica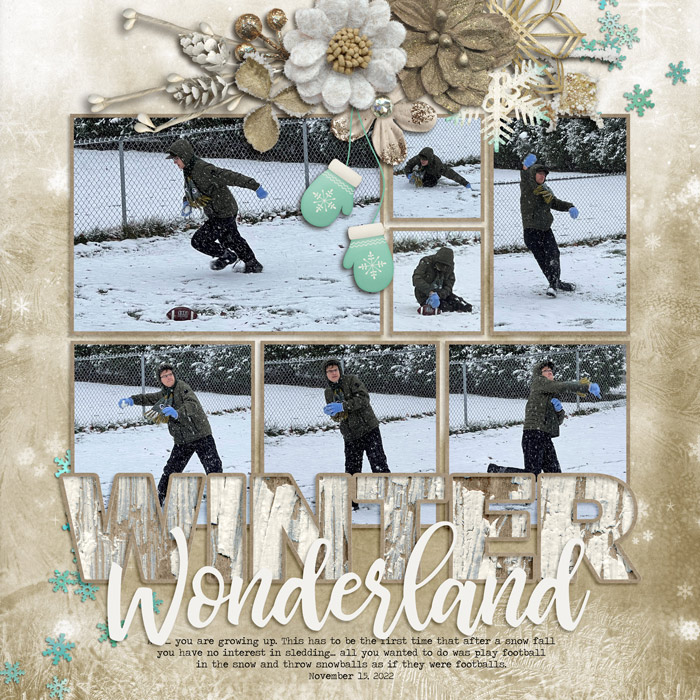 layout by SugarBabe Rebecca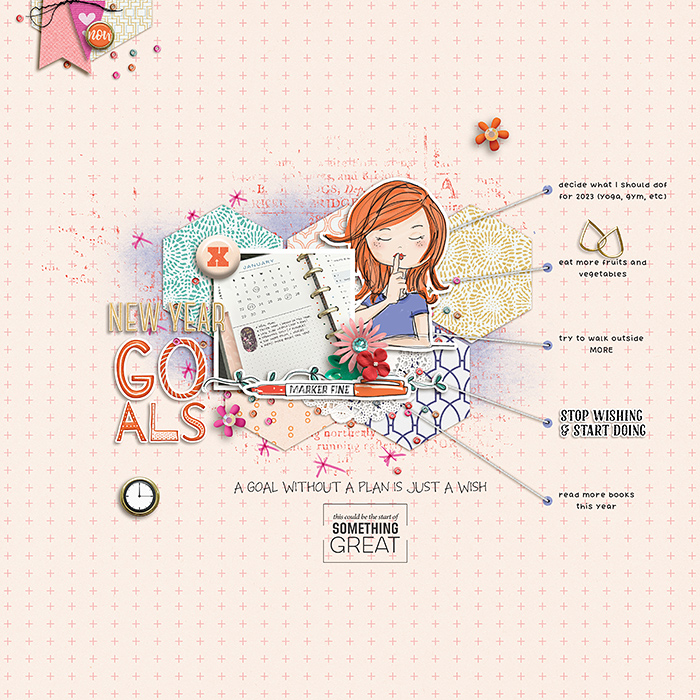 layout by SugarBabe Cherry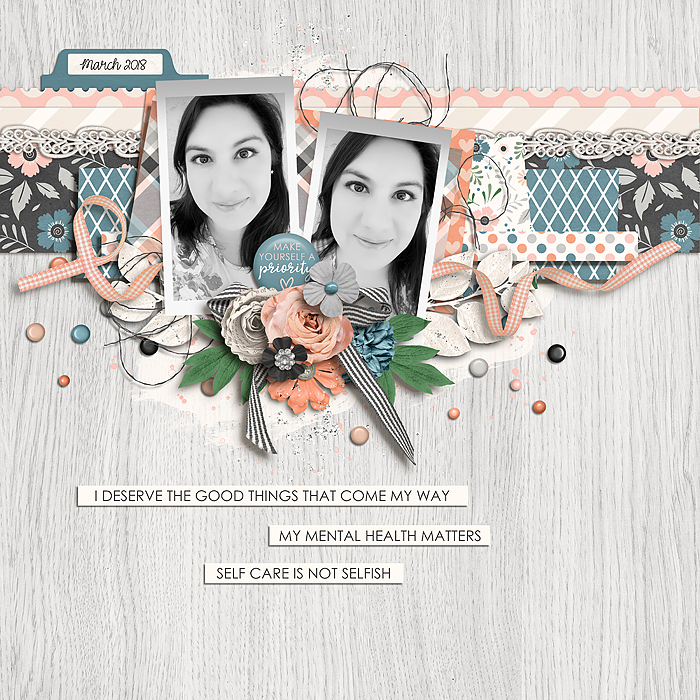 layout by SugarBabe Mary A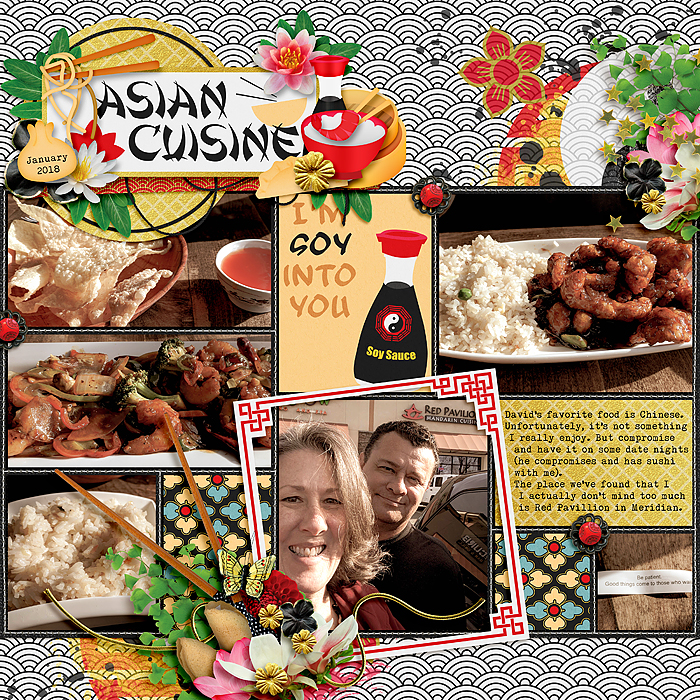 layout by SugarBabe Tammy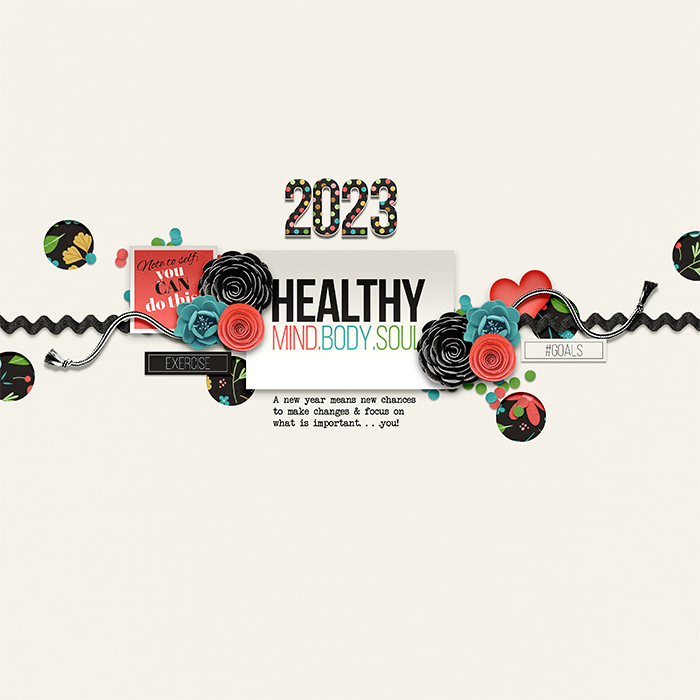 layout by SugarBabe Joanne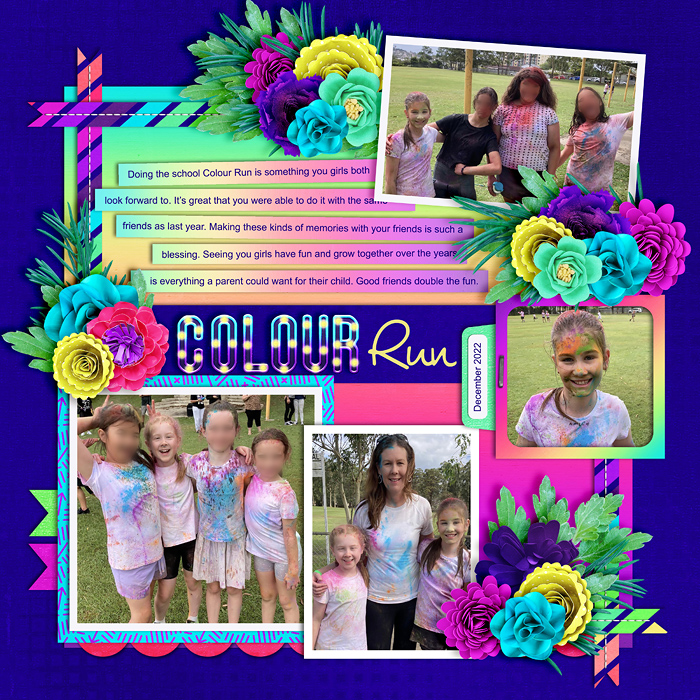 layout by SugarBabe Jacinda
I think that's it for me tonight, but like always, I'll be here on Tuesday with some sweet mid-week steals that you won't want to miss! Keep your eyes right here for the latest and greatest from the sweetest spot in town!
Until next time sweet friends, keep making memories and scrap MORE!