Sweet Shoppe Saturday 1/21
Happy Friday Sweet Shoppers! We hope your week has been sweet as can be, and that you're ready for some weekend memory making. Our designers are absolutely on fire this week, and there are some seriously scrumptious new treats hitting the shoppe tonight including a heap of incredible templates that I know you're going to love! I'm excited to show off what's making its debut, so let's get right to it with your first look at…
Seriously guys, there are some incredible new products hitting the shoppe tonight, and best of all, everything new is 25% off until Monday at 6am EST! Cindy is kicking off an AMAZING new 'All About Me' series of templates this week which she plans to expand on from week to week in 2023, Studio Flergs is back in action with a new Remember the Magic collection for the much requested Epcot park, and we have new collabs from Amanda & Laura and Ru & Val too! Those are just a couple of the new goodies hitting the shoppe this weekend, so be sure to stop by and take a closer look at all of our new stuff, because the tiny images above don't do this week's beauties justice!
The Babes have loved having the chance to play with all of our newest releases behind the scenes over the last week, so I thought I'd wrap things up this week with some seriously scrumptious eye candy from our amazing team! I hope these beauties inspire you to get a little weekend scrapping in yourself…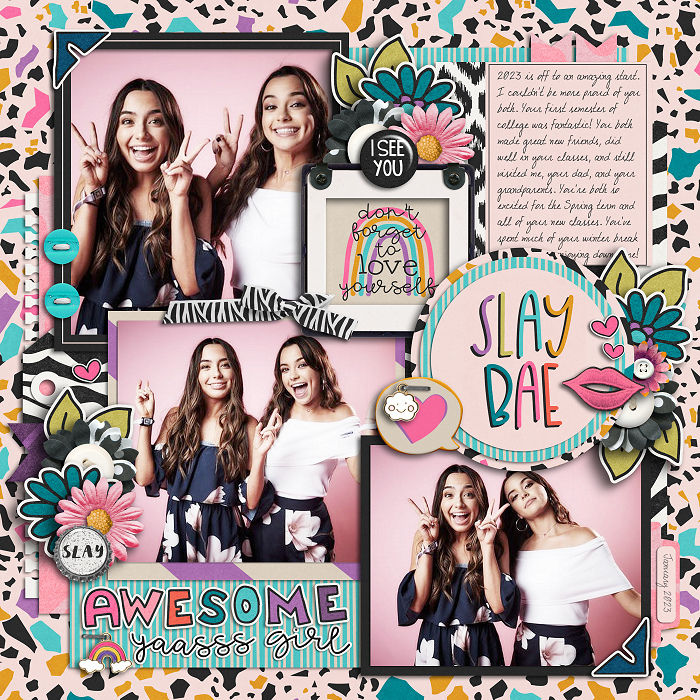 layout by SugarBabe Jenny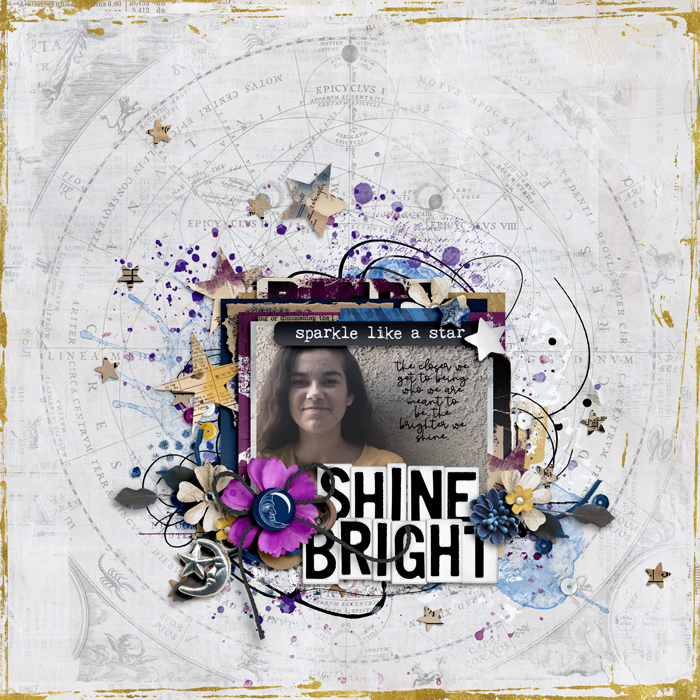 layout by SugarBabe Carrie

layout by SugarBabe Tammy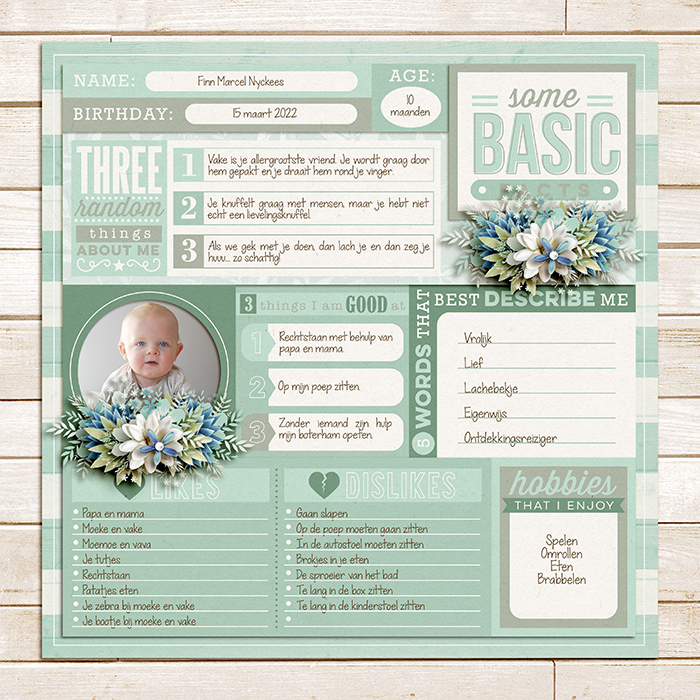 layout by SugarBabe Sarah

layout by SugarBabe Cherry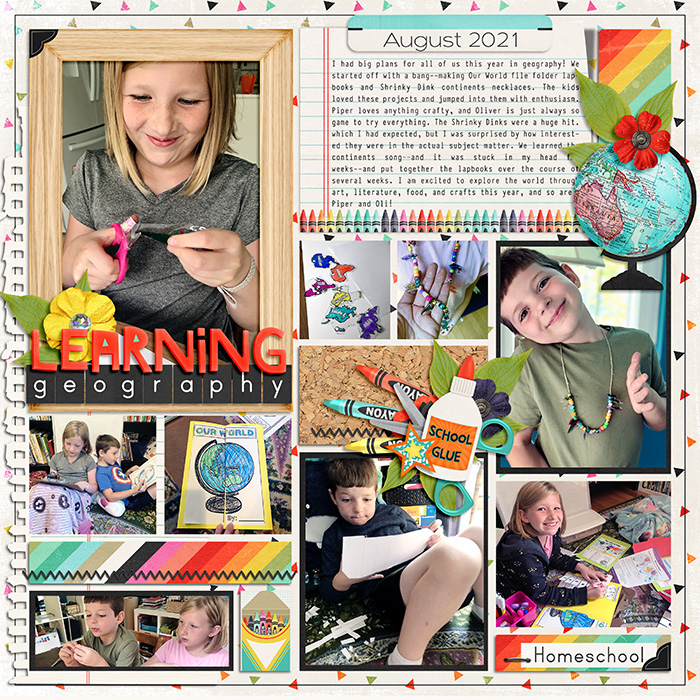 layout by SugarBabe Ally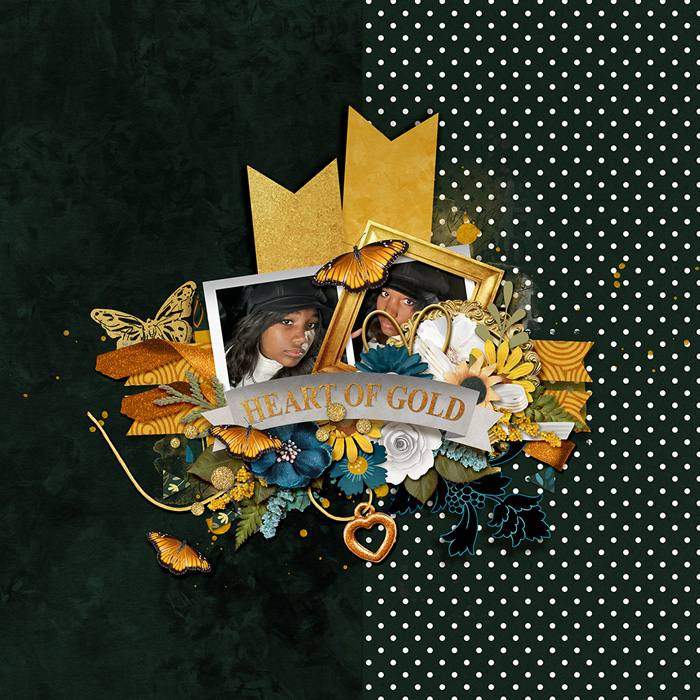 layout by SugarBabe Esther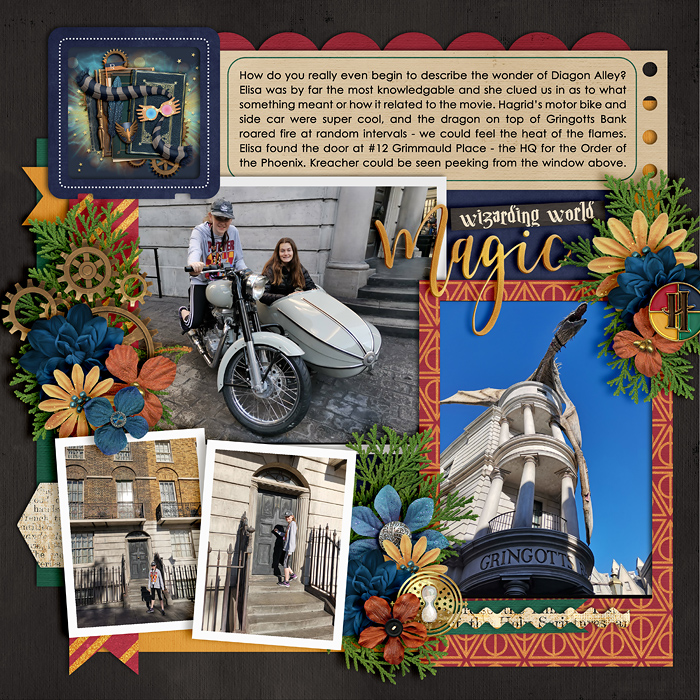 layout by SugarBabe Jacinda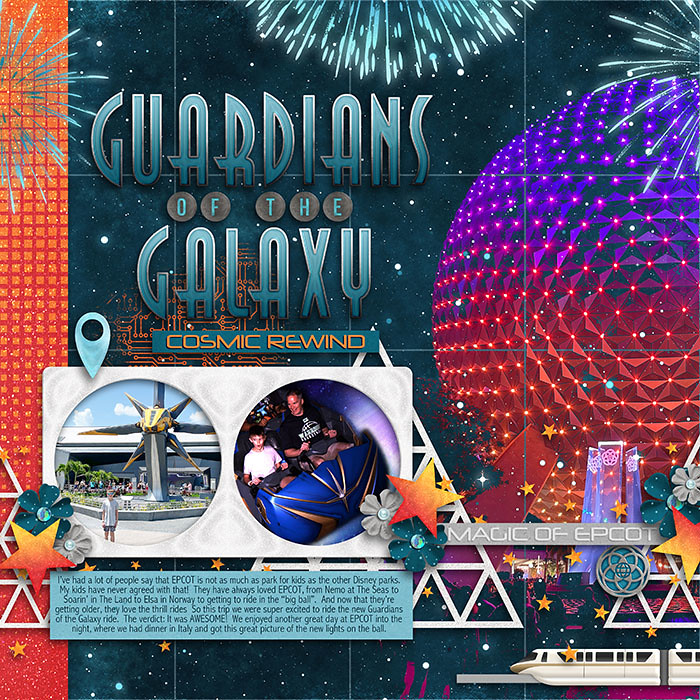 layout by SugarBabe Kim E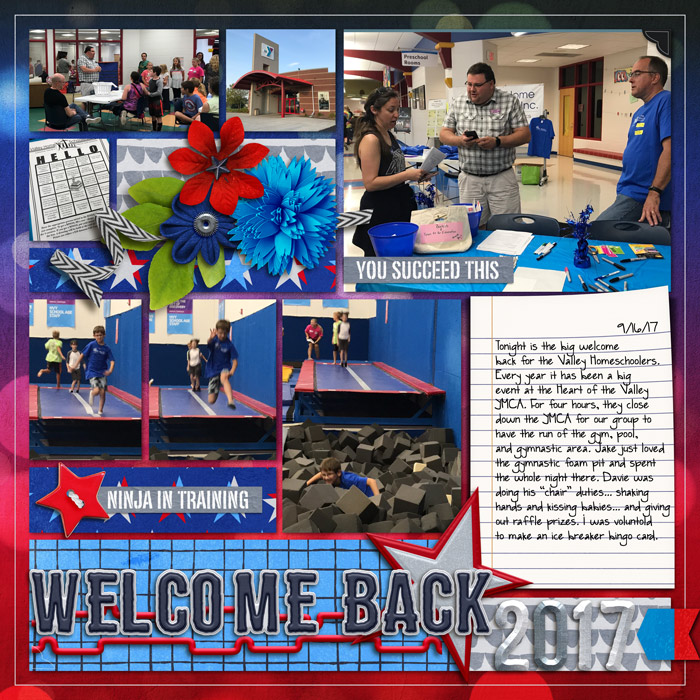 layout by SugarBabe Rebecca
It's my birthday weekend and we're smack dab in the middle of a move, so I'm keeping things VERY short and sweet tonight, but rest assured, we're busy busy behind the scenes putting the finishing touches on next month's HUGE and oh-so-sweet 17th birthday celebration which kicks off the first weekend in February! We have so much in store for you in the next few weeks, but before we get to that, I'll be here in your inbox on Tuesday with a fabulous and fun Featured Designer 15 sale from Tracey that I know you're going to love!
Until then sweet friends, keep making memories and scrap MORE!