This or That February Preview
Happy almost February everyone. I won't be long today, I'm just here with a few previews of what's to come for February's This or That challenges. It has been a year since we started these challenges and I for one still love them. Anytime you give me options and choices that's a good thing for my mojo.
Our amazing Sugarbabes work so hard every week to get layouts and more done so I love taking a few minutes to spotlight them. Let's see what they've done:

#9a by Cassie is stunning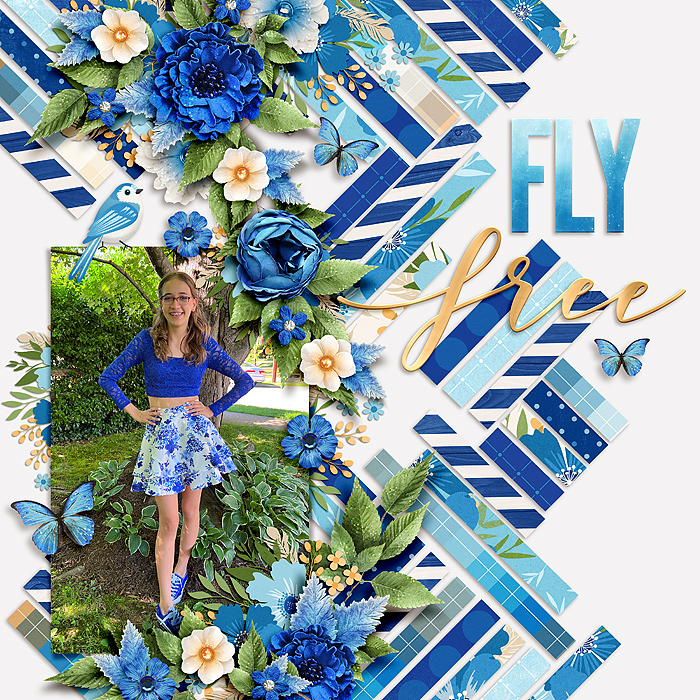 #1a by Kim E. is a dreamy delight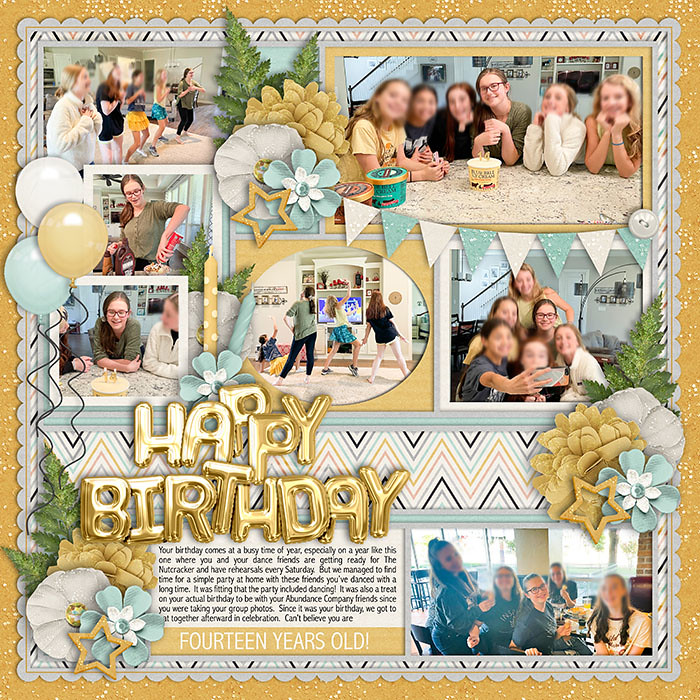 #14b by Cherry is full of grungy goodness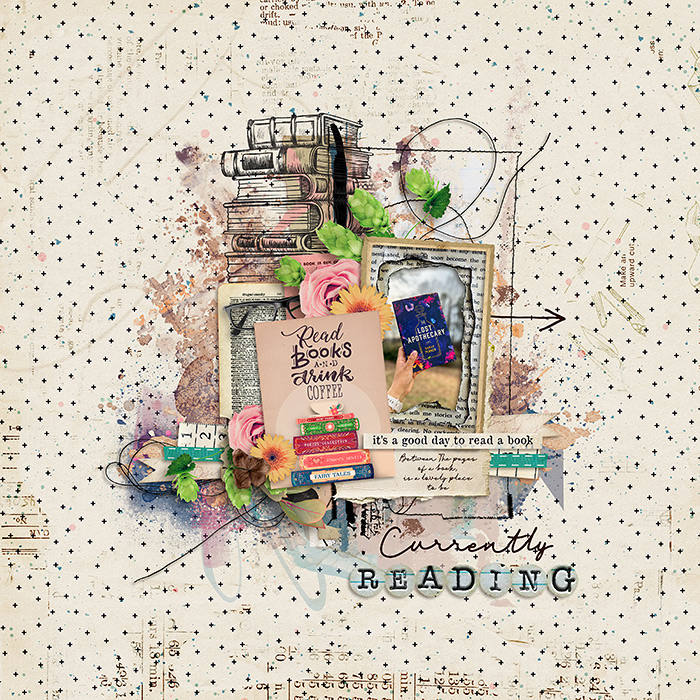 I'm off until next time. I'll leave you with a few more from the Babes to peek at.