Sweet Shoppe Saturday 3/4
Hey, hey Sweet Shoppers… Another week has come and gone, and that means a scrumptious and sweet weekend is here! Our 17th birthday celebration may be history, but the designers are still pulling out all the stops with a heap of seriously GORGEOUS new goodies that are making a debut tonight! I had a blast looking through our new release thread behind the scenes this week and can't wait to show off these beauties in action, but before I get to that, here's your first look at…
Like always, all of this week's newest treats are 25% off until Monday at 6am EST, and I can promise you're going to want to take advantage of our new release sale to pick up at least one of these new beauties to add to your stash! I get the scrap winter blues every year, so when spring rolls around and the designers start creating more playful kits full of color and whimsy, my heart sings!
This week is jam packed with flowers and sunshine and sweetness, and the Babes have created a slew of seriously GORGEOUS layouts to show off our newest goodies! I love singing the praises of our talented team so take a peek at some of the amazing eye candy they've created this week…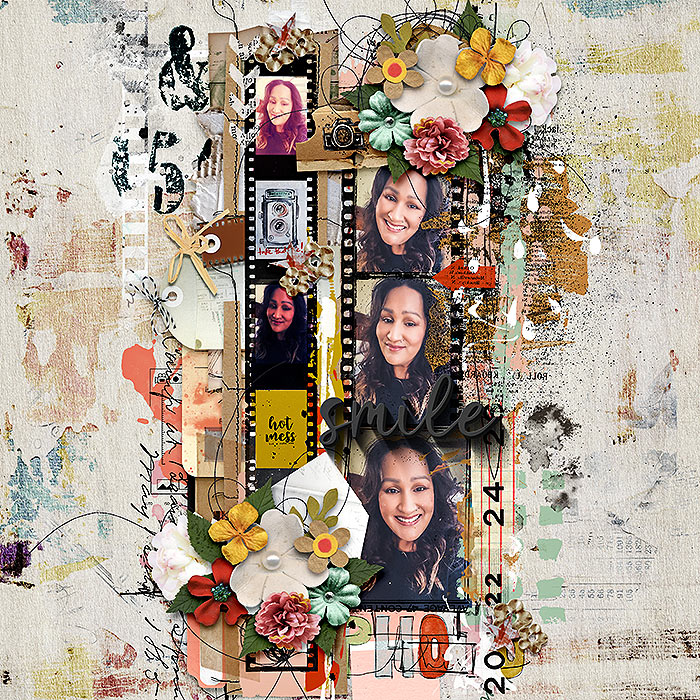 layout by SugarBabe Mary M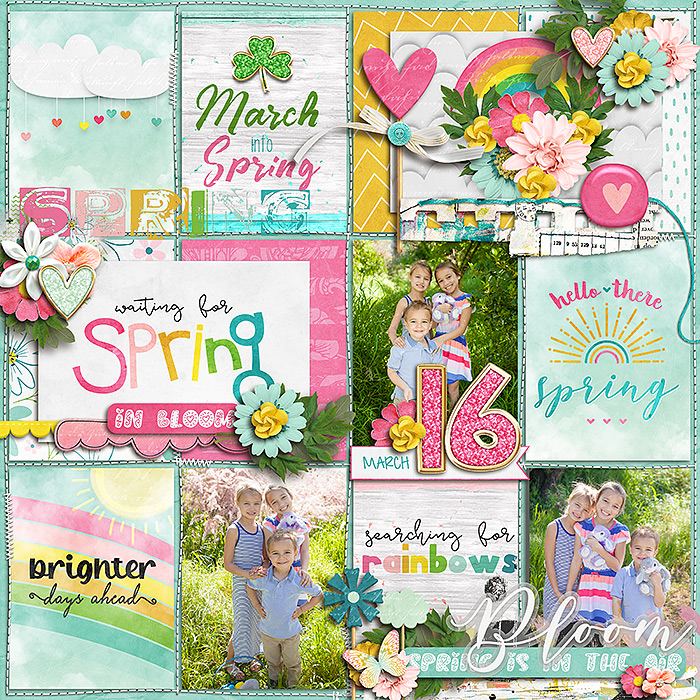 layout by SugarBabe Krista L

layout by SugarBabe Sarah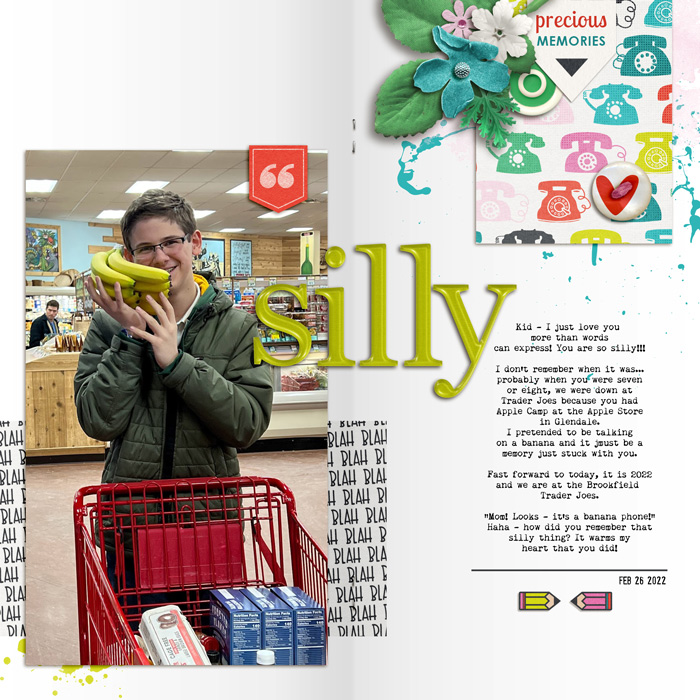 layout by SugarBabe Rebecca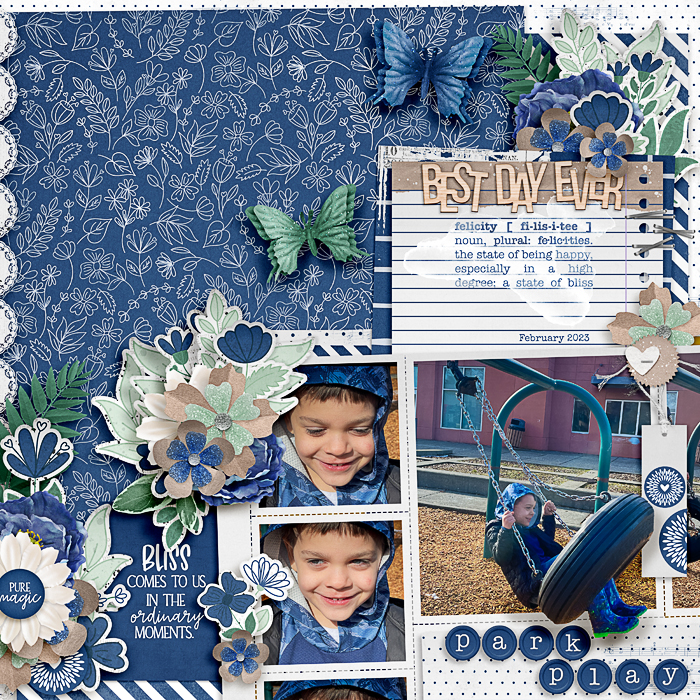 layout by SugarBabe Sheri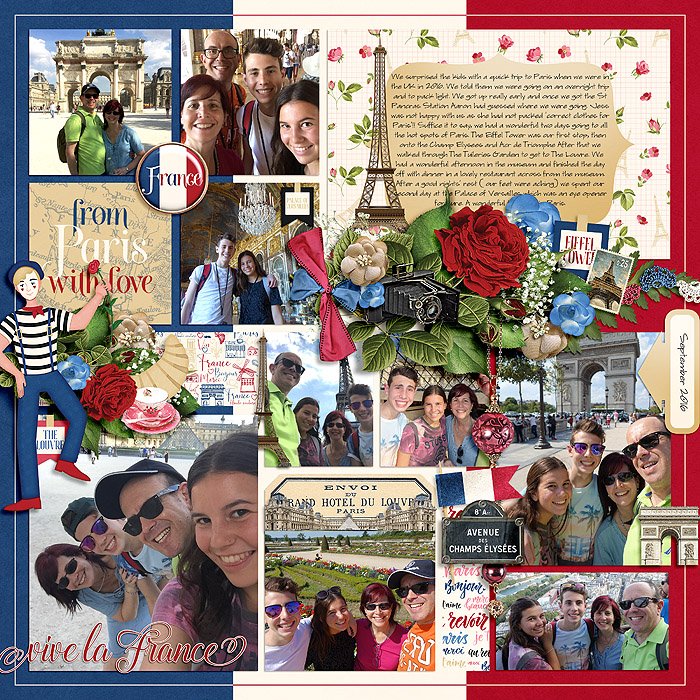 layout by Jo Corne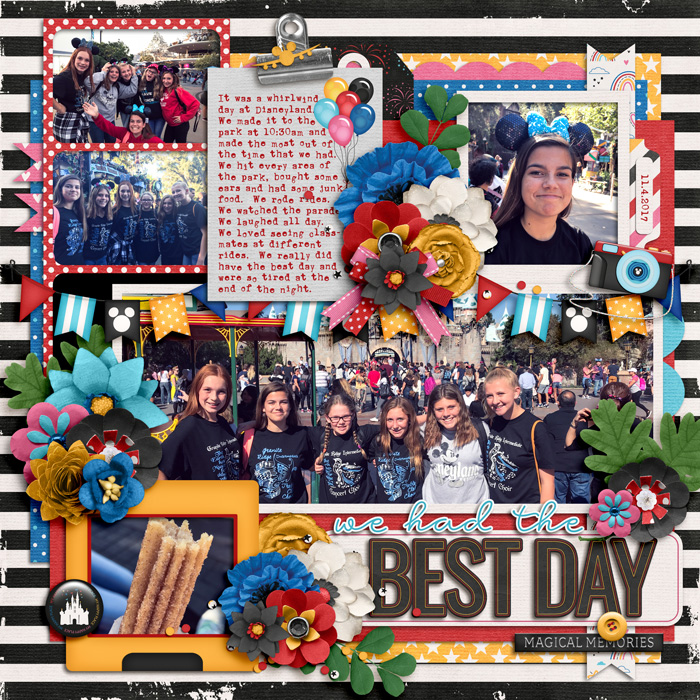 layout by SugarBabe Carrie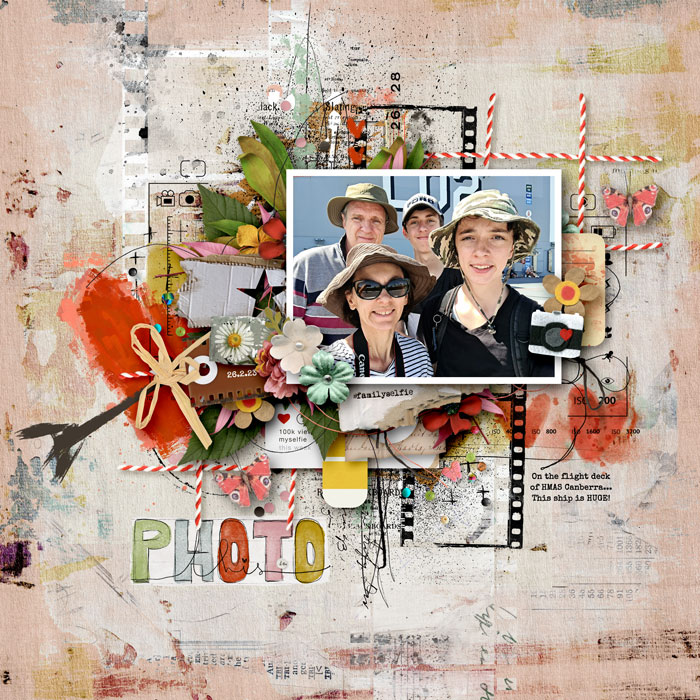 layout by SugarBabe Kim B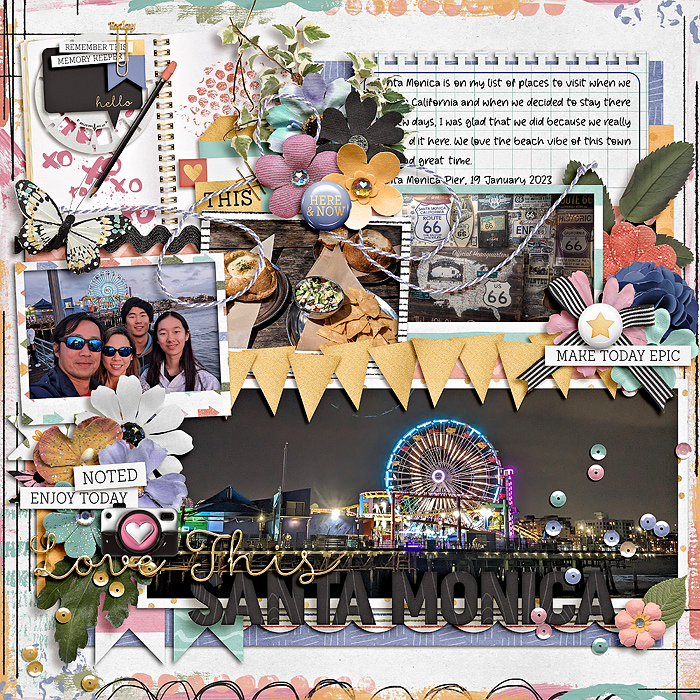 layout by SugarBabe Eve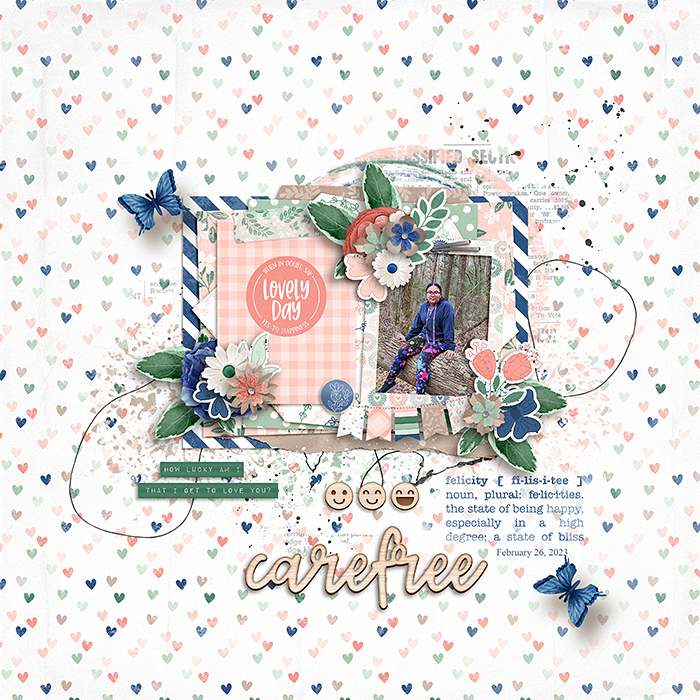 layout by SugarBabe Cherry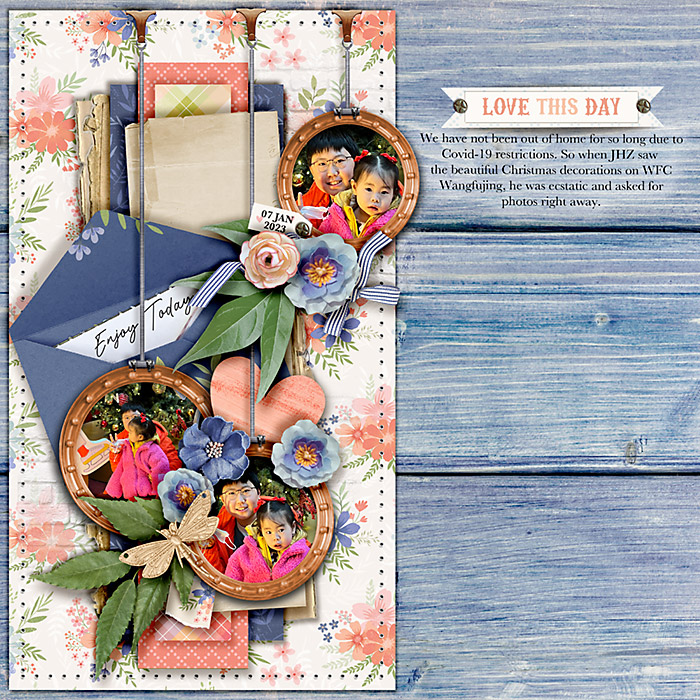 layout by SugarBabe Sherly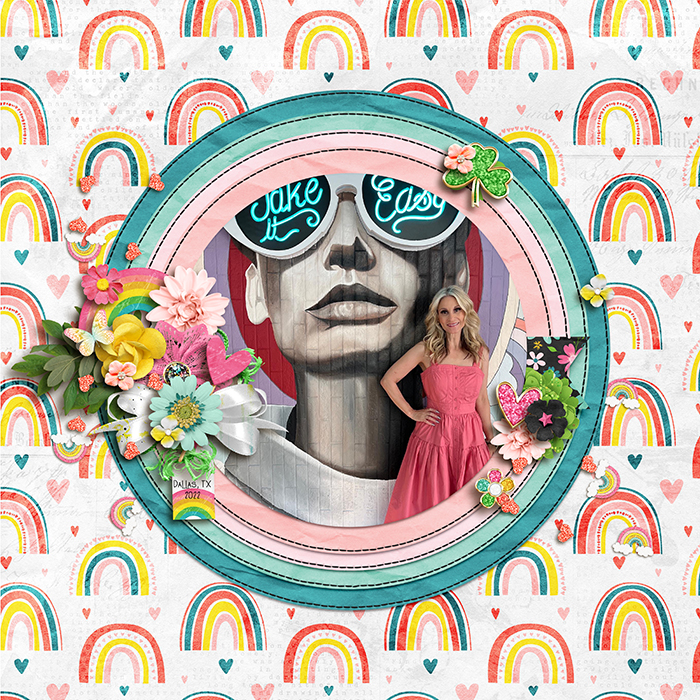 layout by SugarBabe Kjersti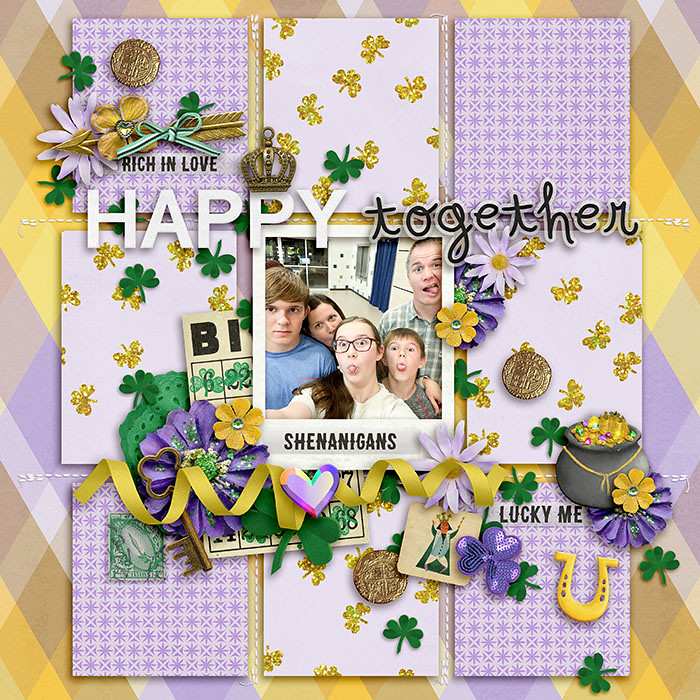 layout by SugarBabe Kim E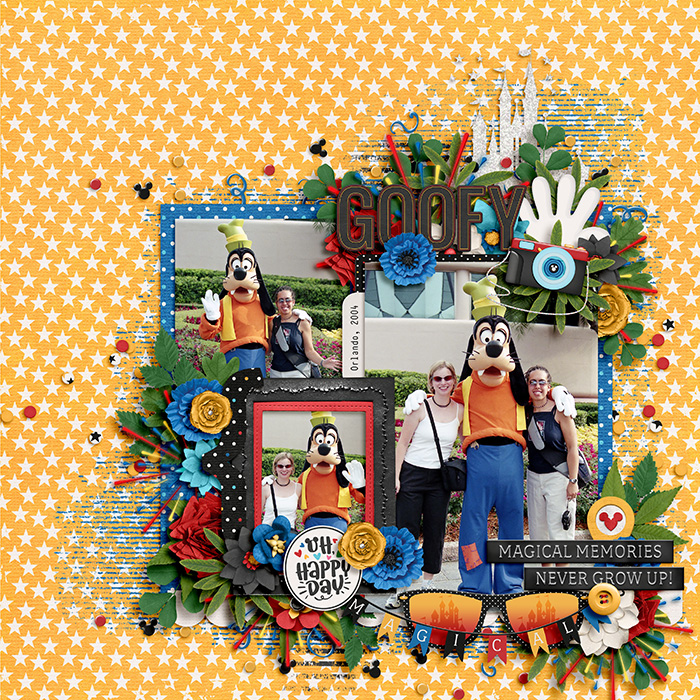 layout by SugarBabe Ally
So many inspiring pages this week, don't you think? One of our biggest goals around here is to inspire you to get those memories scrapped, and we hope our latest set of This or That? challenges will do just that! With discounts of up to 40% off in the shoppe on the line, plus free kits and $50 in gift certificates as prizes too, there's no reason not to jump into the fun to get those memories documented! Check out the details…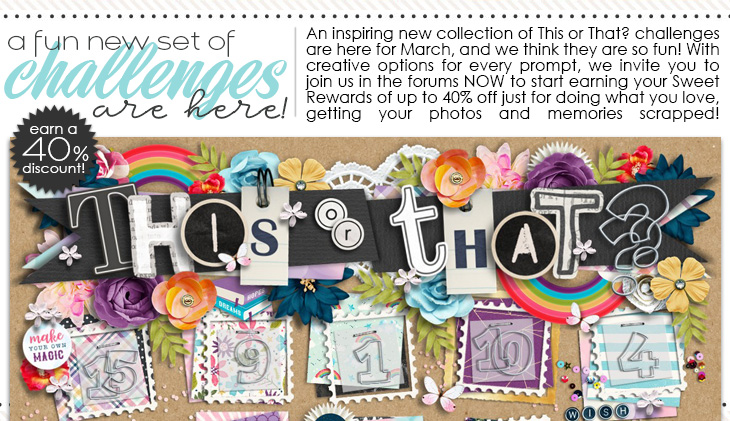 On that note, I'm off for the weekend, but I'll be here in your inbox on Tuesday with a Featured Designer 15 sale from Meagan's Creations which I know you're going to love! Meagan has picked some awesome collections which you can take an early peek at on our blog today, and at a savings of 40% off, you won't want to miss stopping by for next week's steals!
Until then sweet friends, keep making memories and scrap MORE!