Featured Designer 15 – Meagan's Creations
How has your week been?  Hard to believe March is already here, that means spring is just around the corner and I can't wait!!  You know what else I can't wait for?  To share Meagan's featured designer 15 picks with all of you, but before we do, I wanted to look at Calm Home one more time.  This kit can be yours for free between now and when new releases go live on Friday, March 10th, so don't delay with a $10 purchase.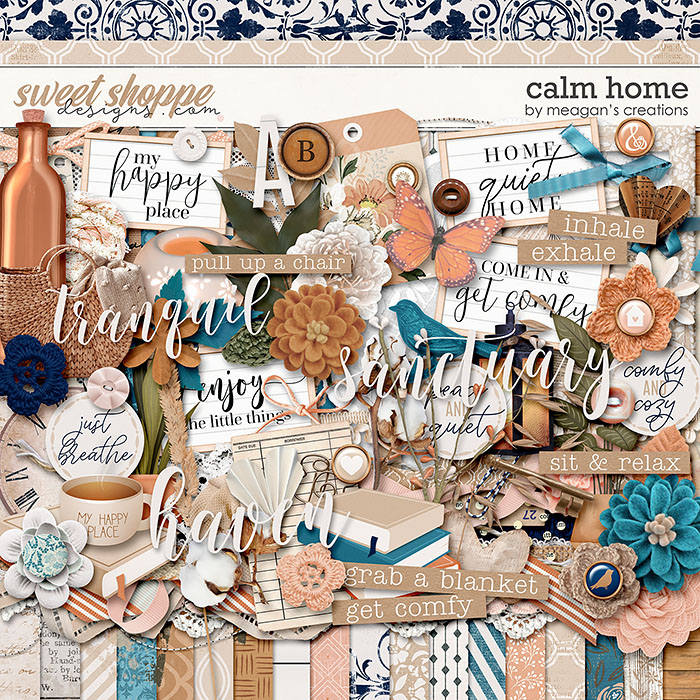 It's just so warm and cozy!  At least that's how I feel when I look at it.  Now a look at the 15 goodies that will be in Meagan's sale.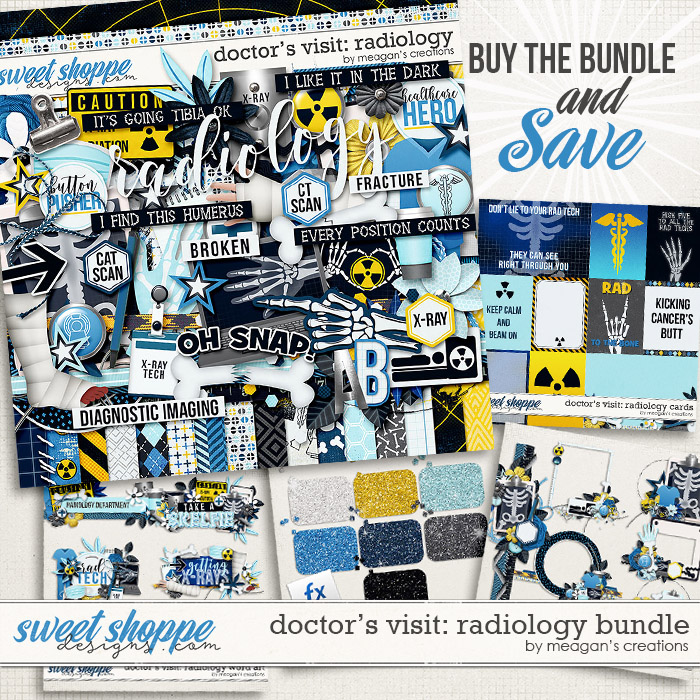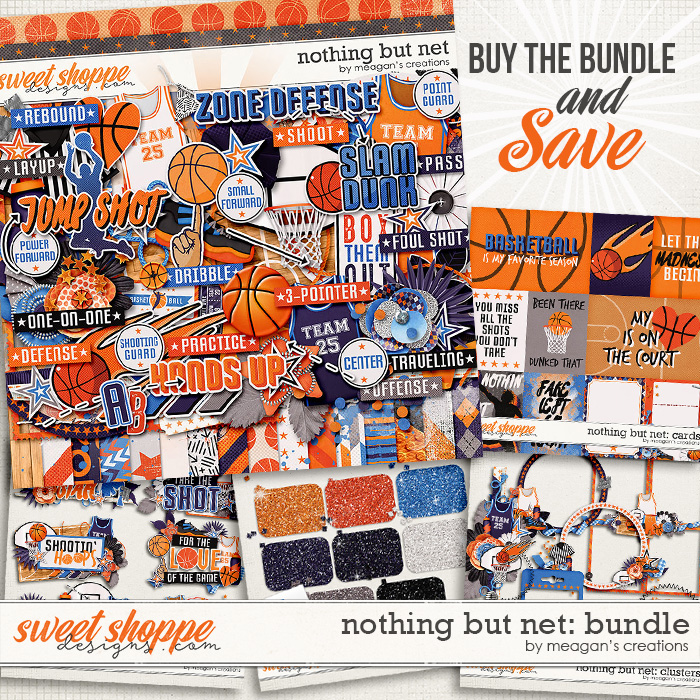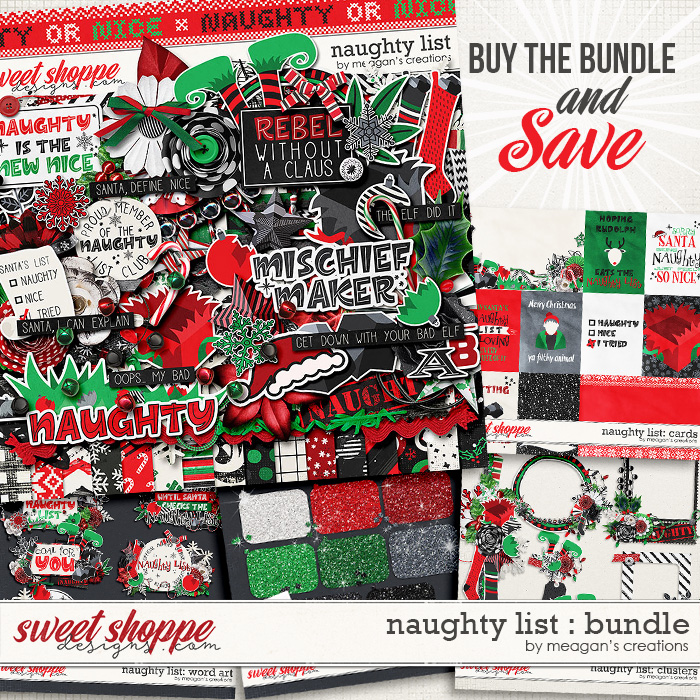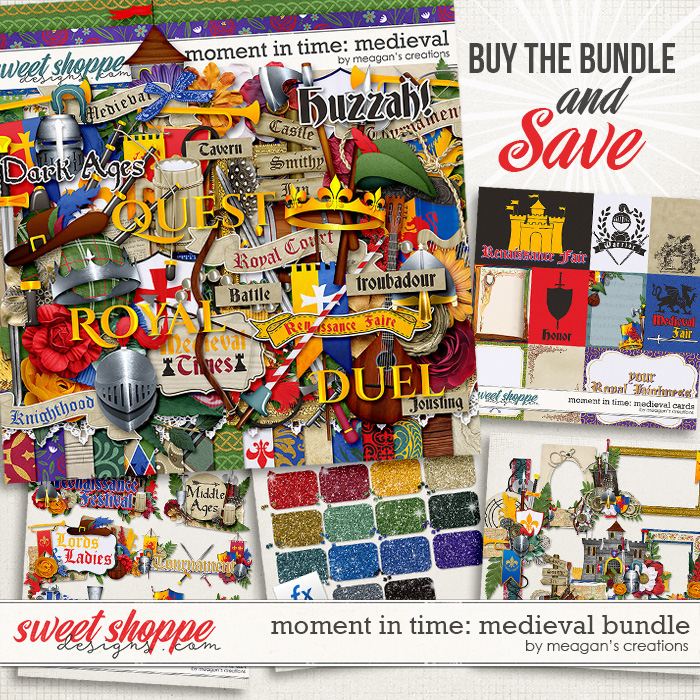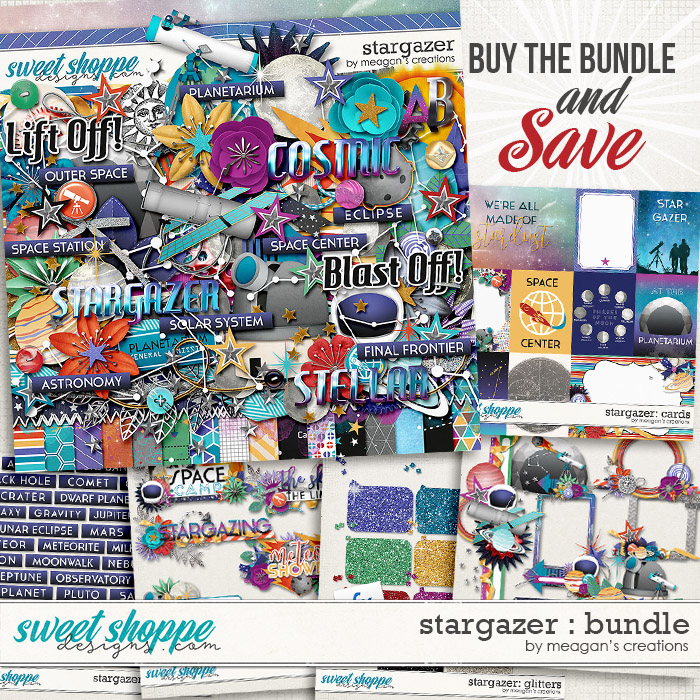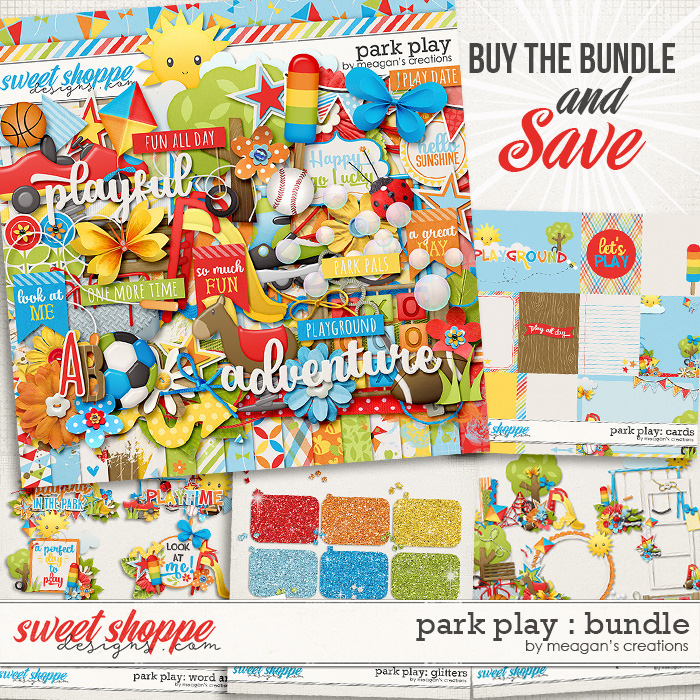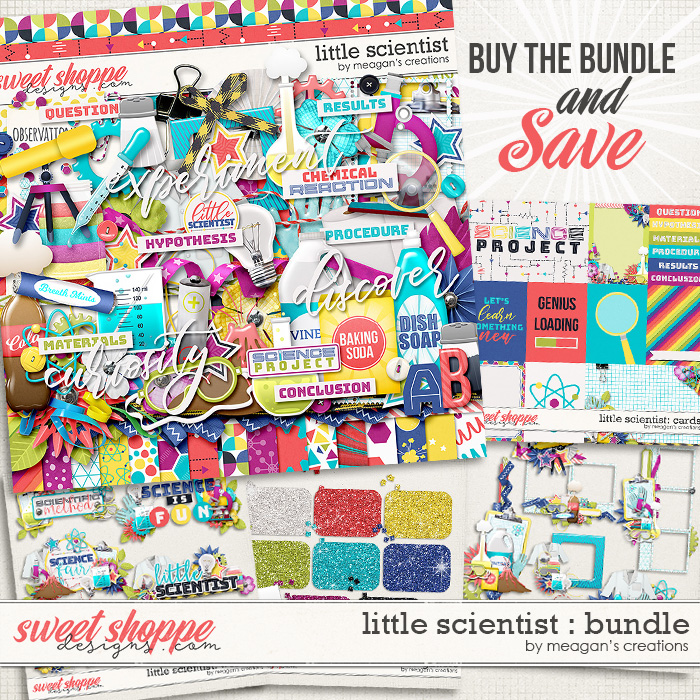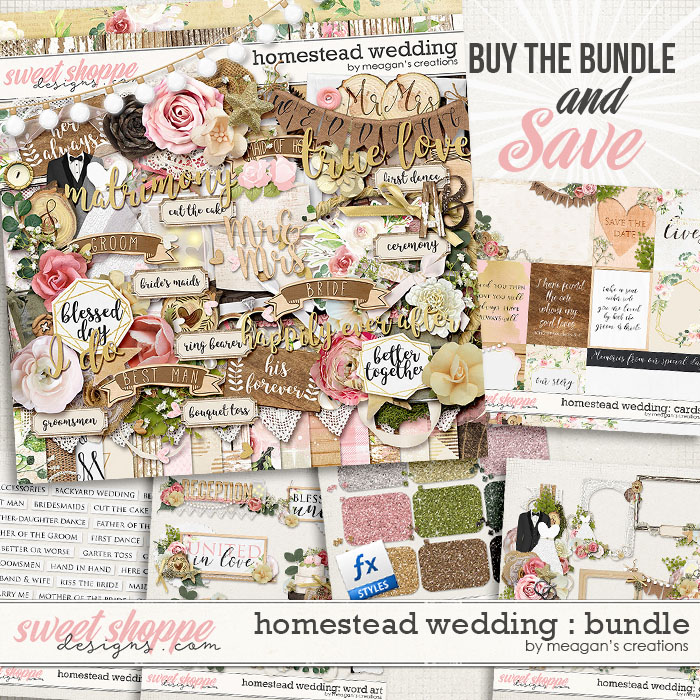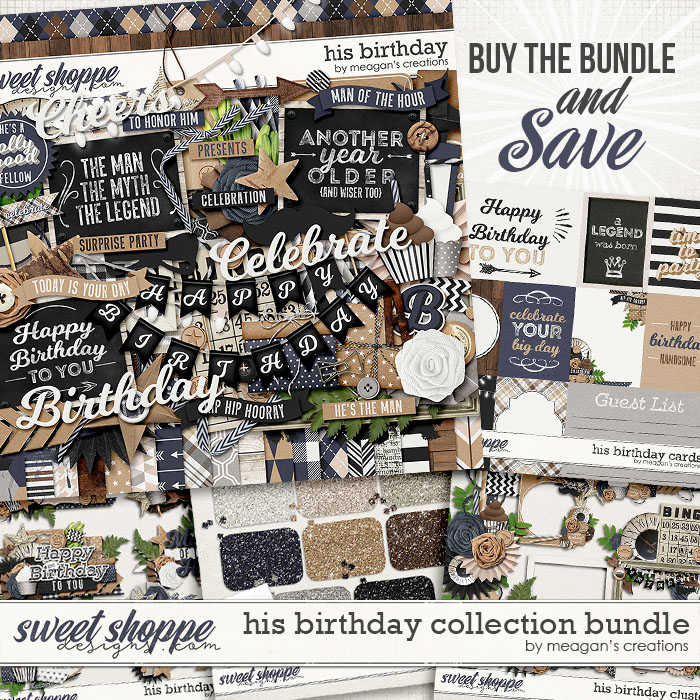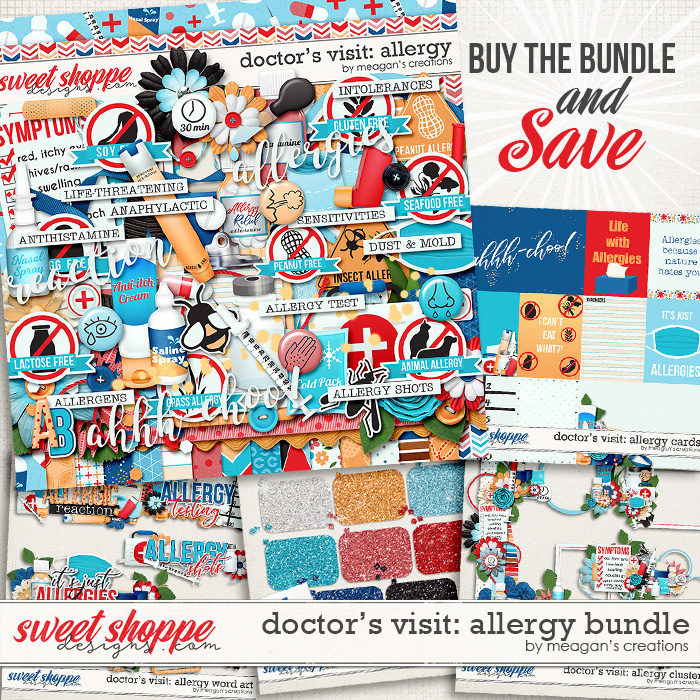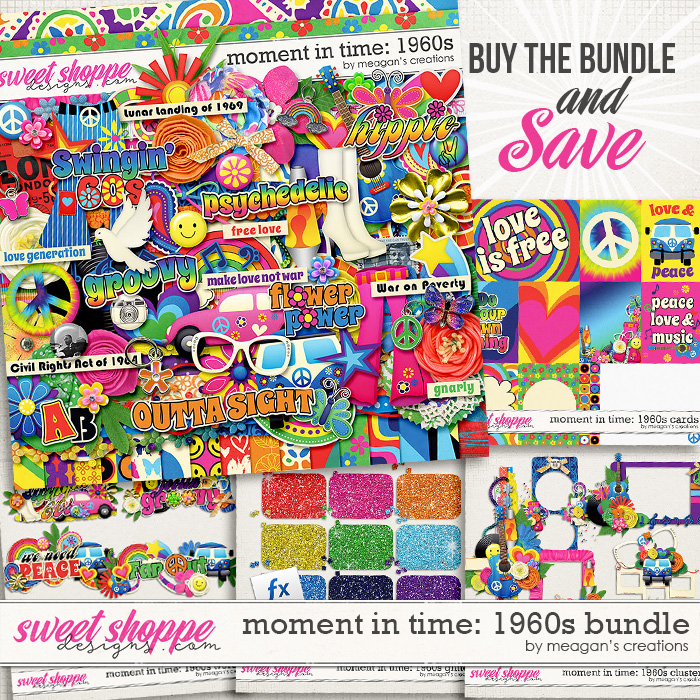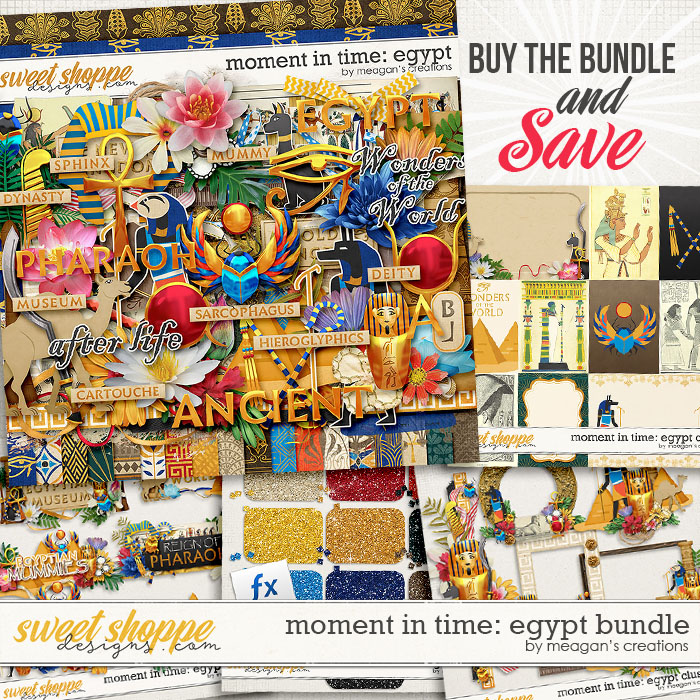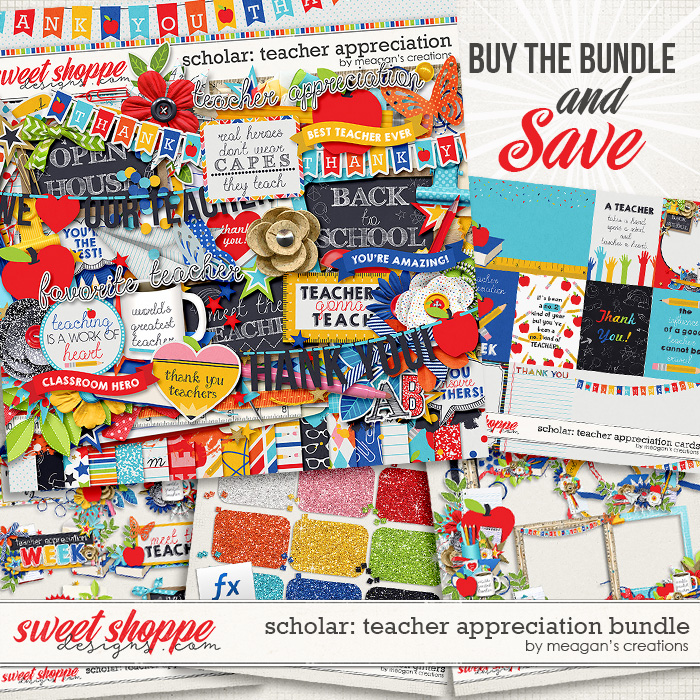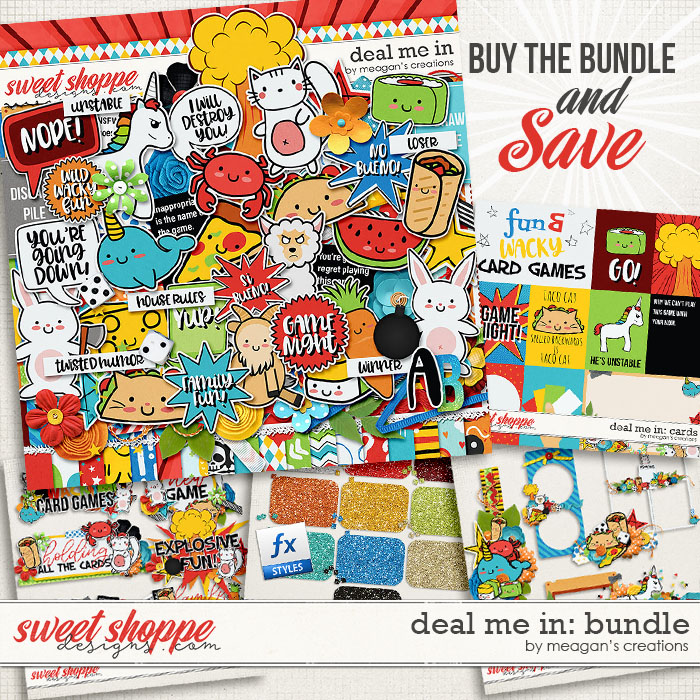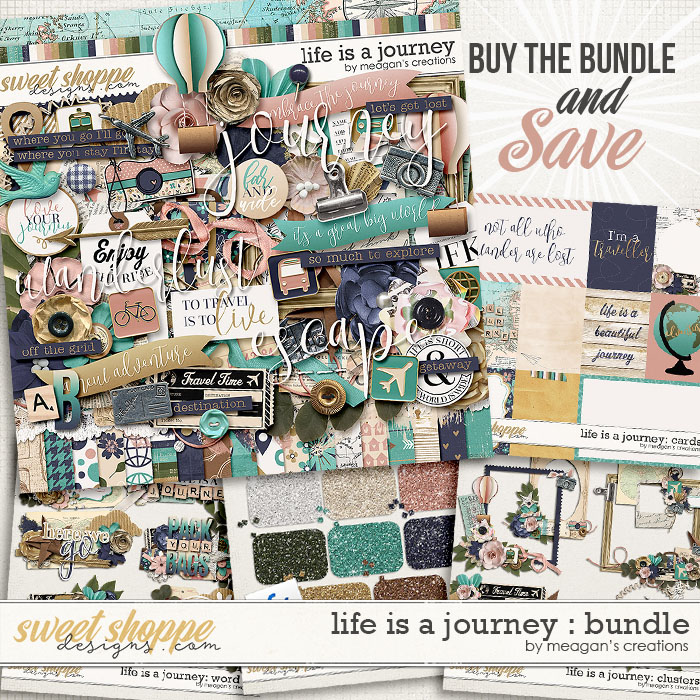 You'll also be able to find the individual kits in Meagan's sale, in addition to the bundles if you'd prefer.  We had Meagan share some of her favorite layouts to highlight some of the collections she'll have on sale.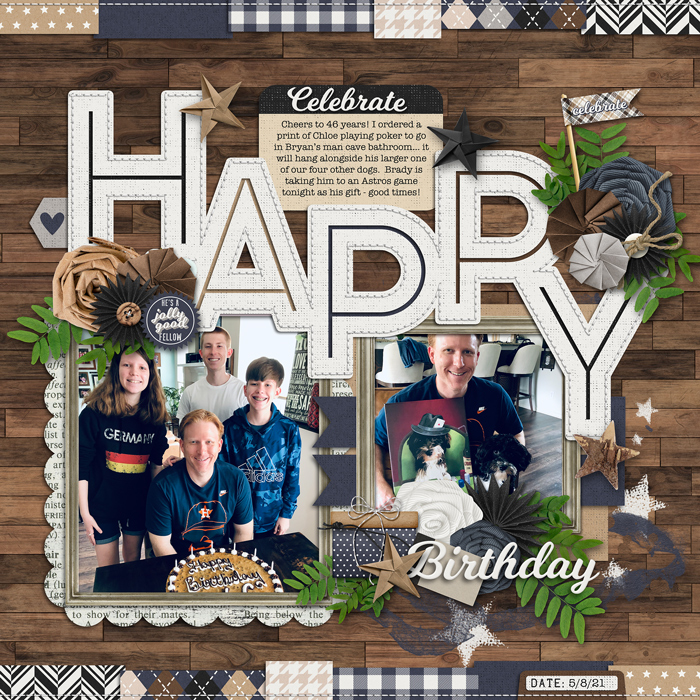 MEAGAN: Love this layout by farrjc using His Birthday! The paper strips are so fun on the borders and the large title is awesome!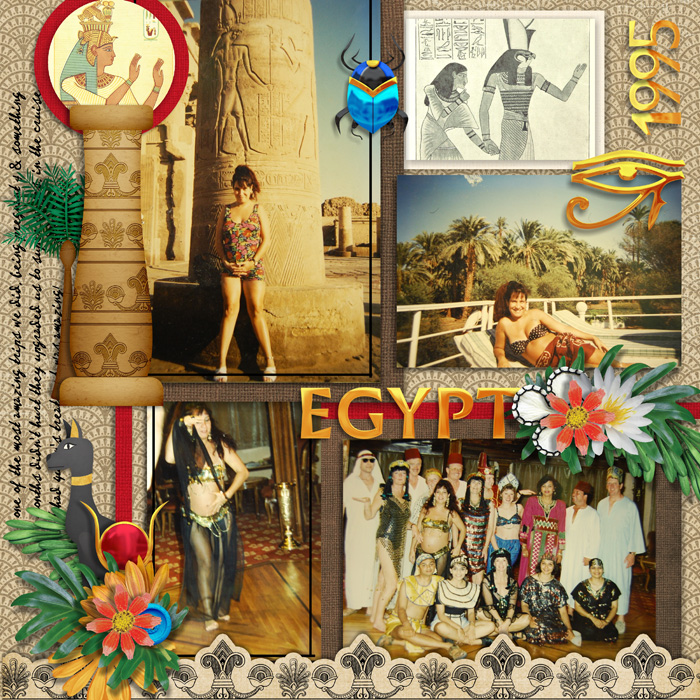 MEAGAN: MrsPeel posted (for a friend) this layout with "Moment in Time: Egypt"! What amazing photos!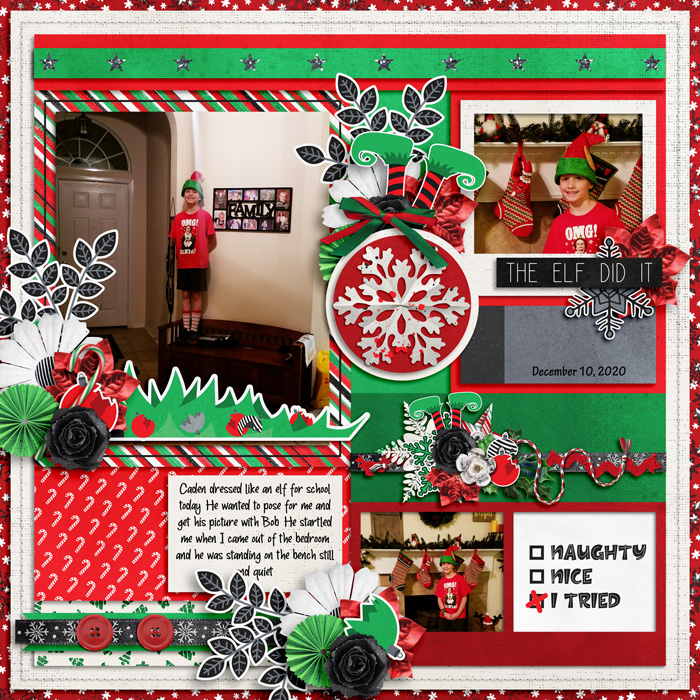 MEAGAN: Love this fun layout by kimberly27 using "Naughty List". Love her clustering and blocking!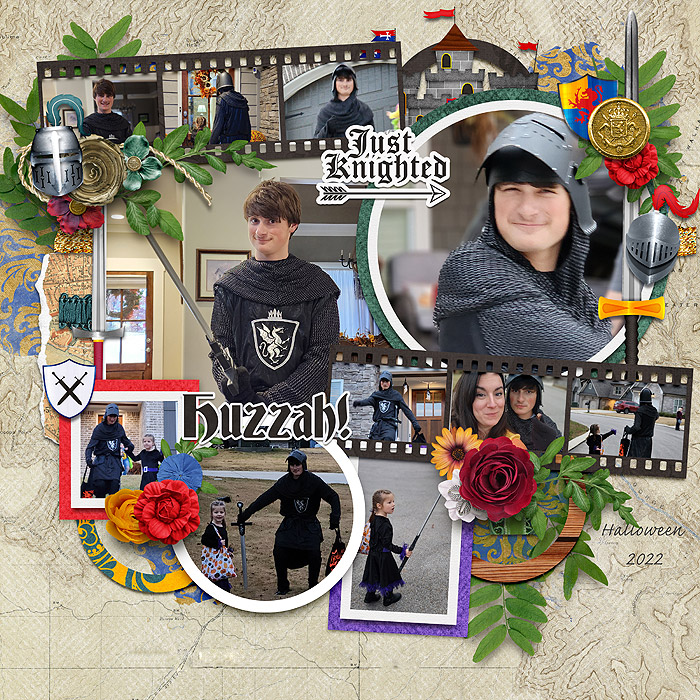 MEAGAN: Love the great pics in shawnbear's layout using "Moment in Time: Medieval"!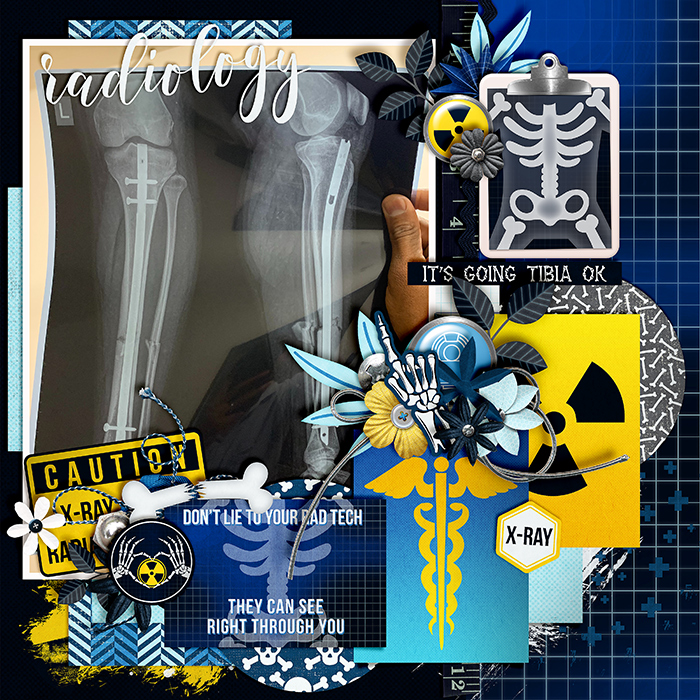 MEAGAN: Christellevandyk's layout using "Doctor's Visit: Radiology". The large x-ray stands out so well and the colors and stacking are bold and a great size!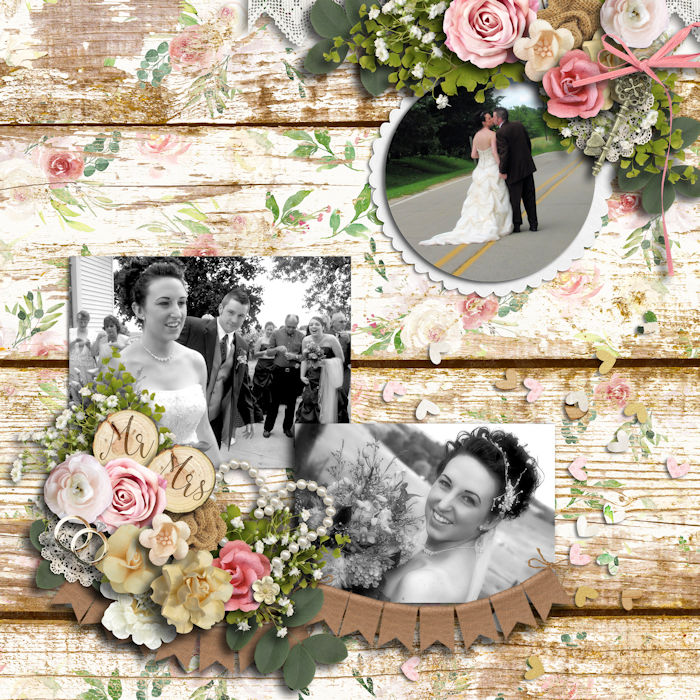 MEAGAN: There's lots of gorgeous layouts in the gallery for my "Homestead Wedding" collection. I loved this one by JillW for the contrast of black and white photos with color and all the gorgeous clustering on this page!
Alrighty, remember to come back on Tuesday when Meagan's sale officially kicks off and on Friday to see who our next featured designer is.