Sweet Shoppe Saturday 4/1
Happy Friday Sweet Shoppers! How in the heck is it April? 2023 is seriously flying by, but no matter the month or the year… your favorite day of the week is here, and like always, I'm here in your inbox tonight with some seriously gorgeous new goodies for you including some fabulous new commercial use treats for our designer friends out there too!
I love showing off what our amazing team has been up to and I have lots to share tonight, so let's get right to it this weekend with your first look at…
As you can see, there are some incredible new collections hitting the shoppe this weekend, and I am so in love with Tracey's new Springy collection which is absolutely perfect for soaking in the sun, dandelion wishes, birds chirping and so much more… it is truly breathtaking! That's just the beginning of what's new because from hair cuts, to bike rides, to silly puns and so much more, you're going to fall in love with this weekend's sweet new stuff! Best of all, everything new is 25% off through Monday at 6am ET, so head to the shoppe NOW to take a closer look!
If you're a designer, we also have a bunch of new CU tools hitting the shoppe this weekend too, and best of all, it'll be on sale ALL WEEK LONG! Moving forward, we'll be releasing new CU once a month on the first Saturday of the month, and we hope the extended sale period, plus a scheduled release date each month will allow our friends in the design community to know when to expect new goodies from our team! Check out what's NEW…
If you're anything like us, you're busy or taking a breather over the weekend, so we hope this extended sale period is helpful. This special offer expires next Friday when our newest releases go live so drop by to take a closer look at what's new and pick up your faves before then!
Like always, our talented Babes worked incredibly hard behind the scenes to make our newest goodies shine this week, so before I go, I wanted to share some scrumptious eye candy from the team which I hope inspires you heading into the weekend…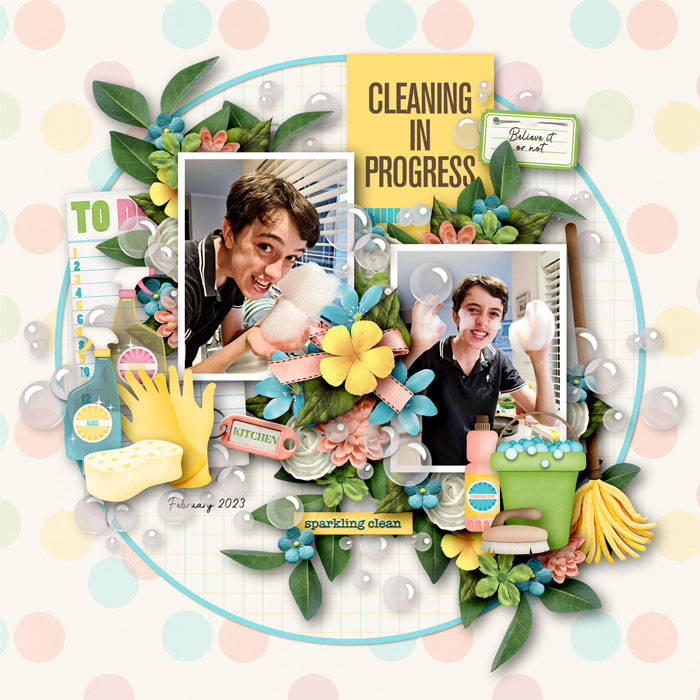 layout by SugarBabe Kim B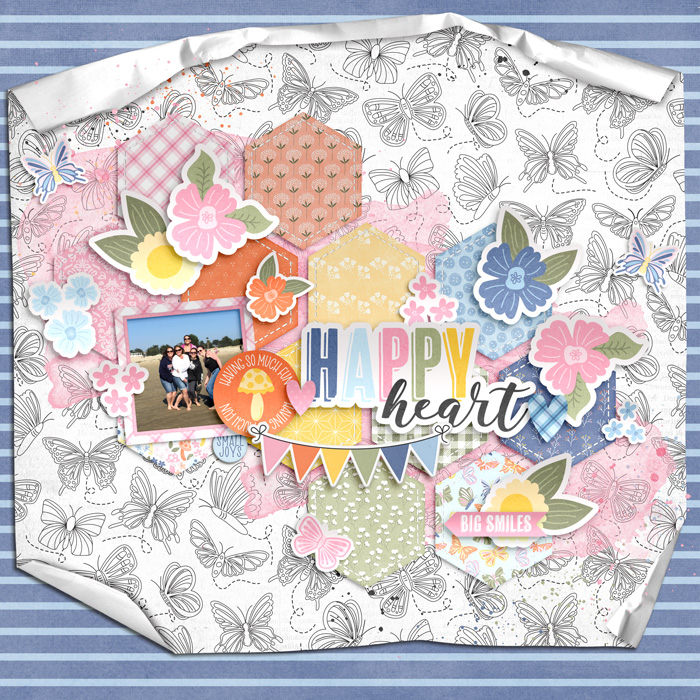 layout by SugarBabe Carrie

layout by SugarBabe Cherry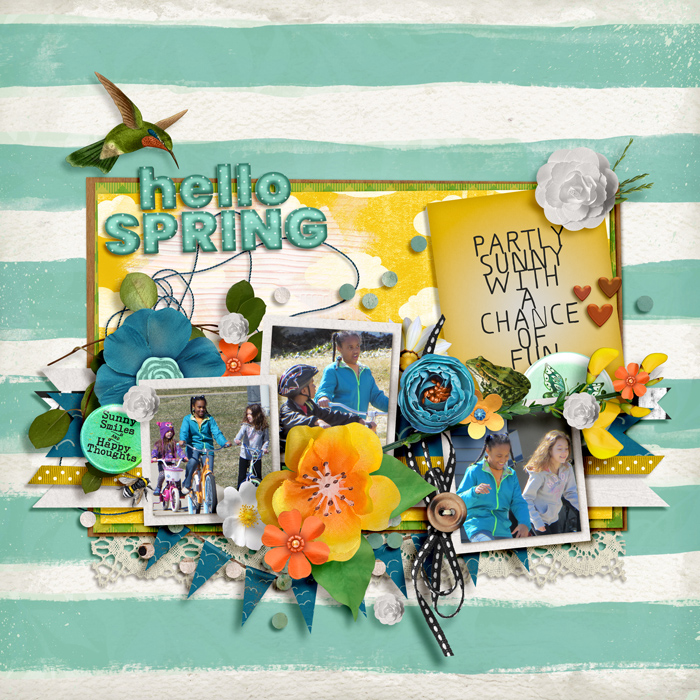 layout by SugarBabe Kiana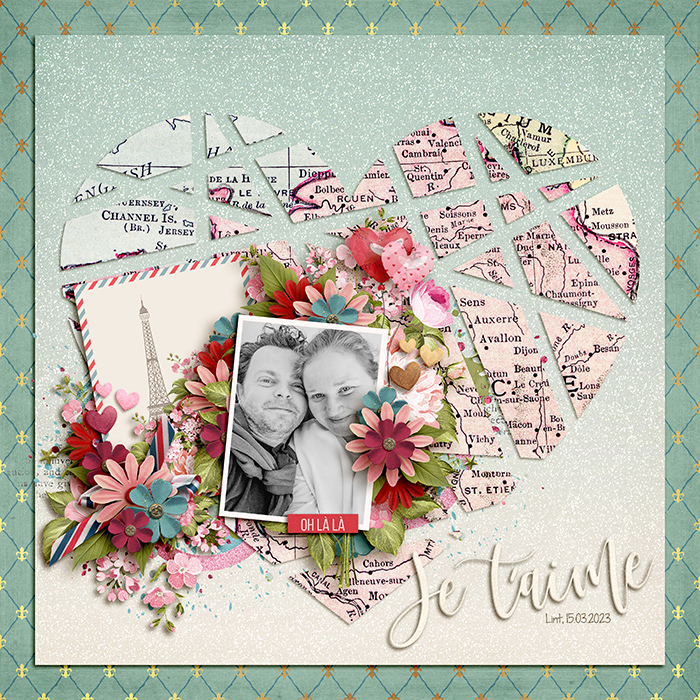 layout by SugarBabe Sarah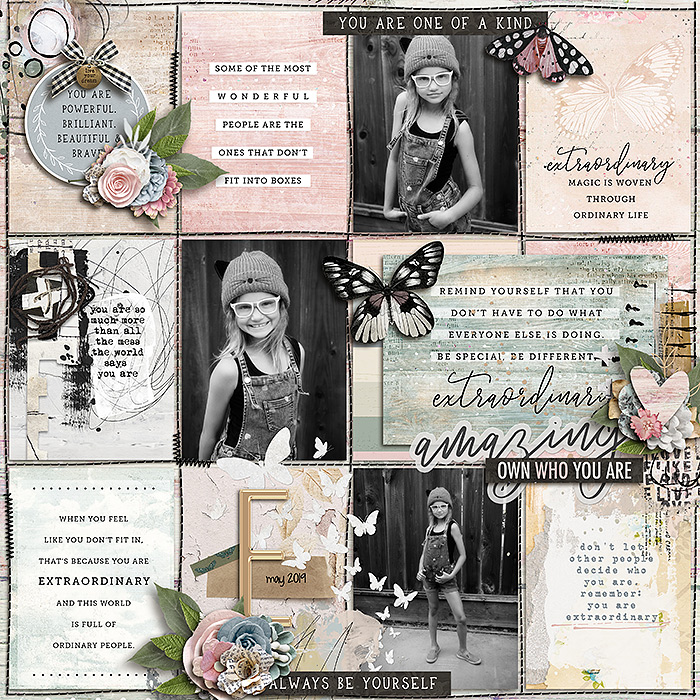 layout by SugarBabe Krista L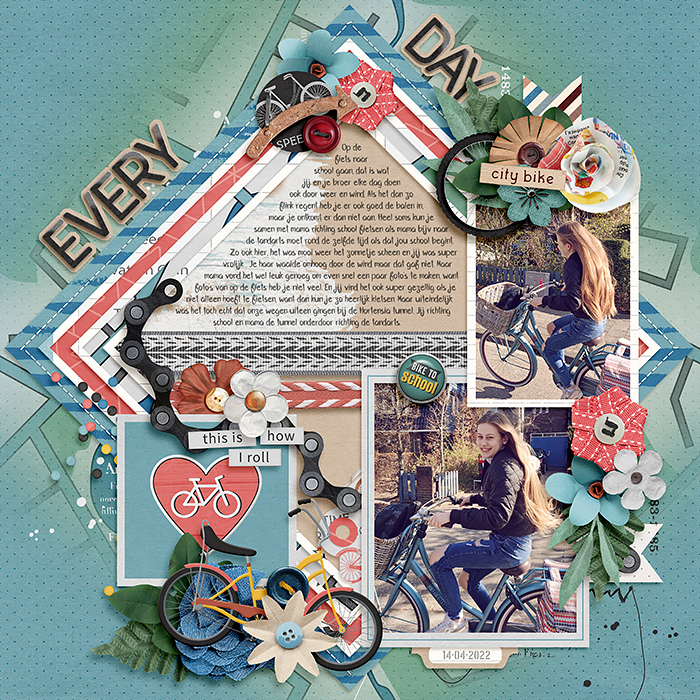 layout by Wendy van der Ploeg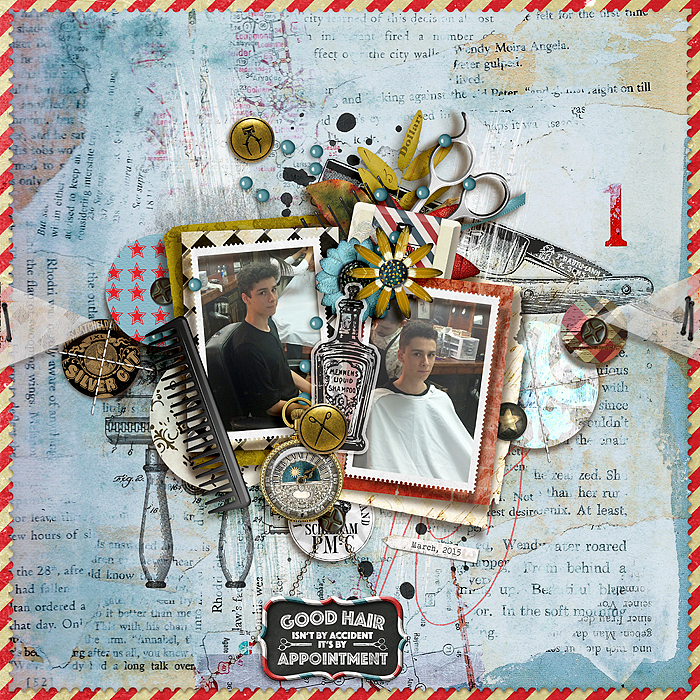 layout by SugarBabe Tammy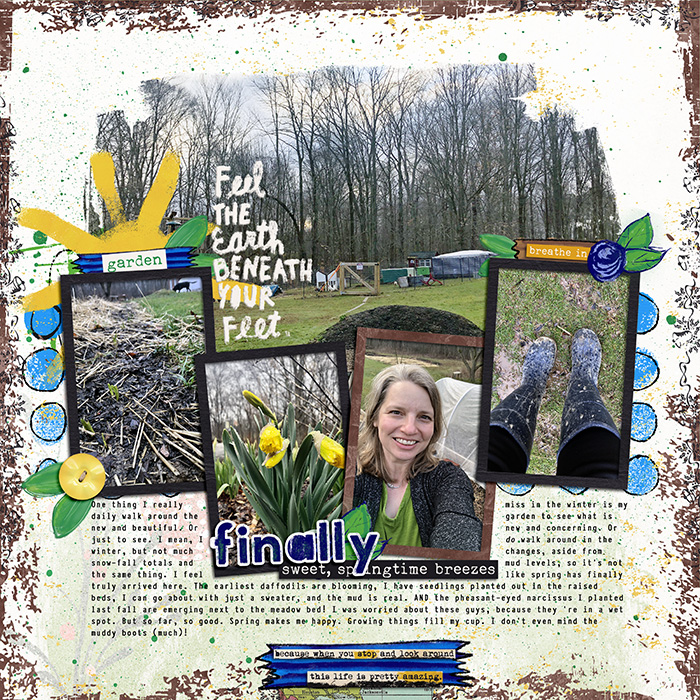 layout by SugarBabe Ally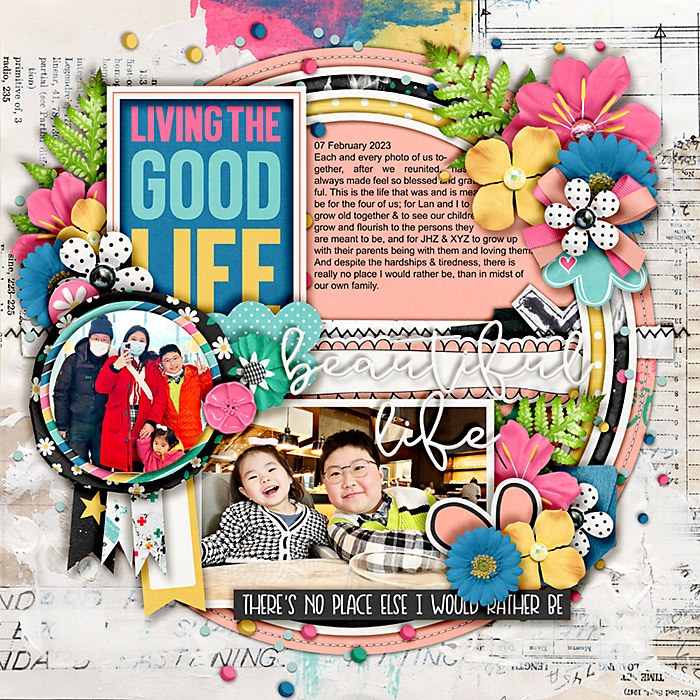 layout by SugarBabe Sherly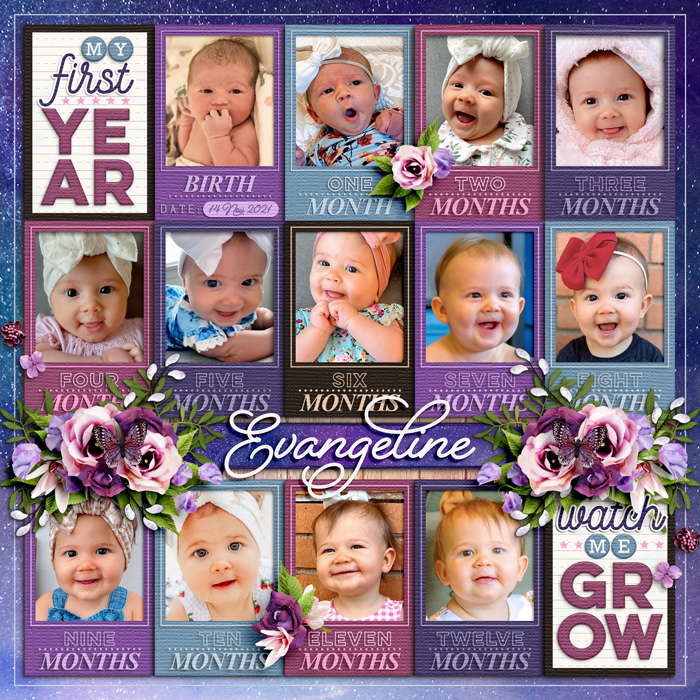 layout by SugarBabe Angie
Before I go, I'm also super excited to share that not one, but two, new designers will be making their debut here at the sweetest spot in town very, VERY soon! We'll be giving you sneak peeks at their scrumptious new goodies on our IG account in the next few days, so if you haven't already… follow us now!
With that I'm off for the weekend, but I'll be here on Tuesday with a scrumptious Featured Designer 15 sale from Blagovesta whose faves are seriously gorgeous! If you want an early peek, check out today's post on the blog!
Until next time sweet friends, keep making memories sweet friends and scrap MORE!