Featured Designer 15 – Blagovesta Gosheva
Hi Friends!  Are you ready for another Featured Designer Friday?  Before we got to Blagovesta's Featured Designer 15 goodies, I wanted to look at Daily Dose of Happy one more time.  This kit can be yours for free between now and when new releases go live on Friday, April 7th with a $10 purchase, don't delay!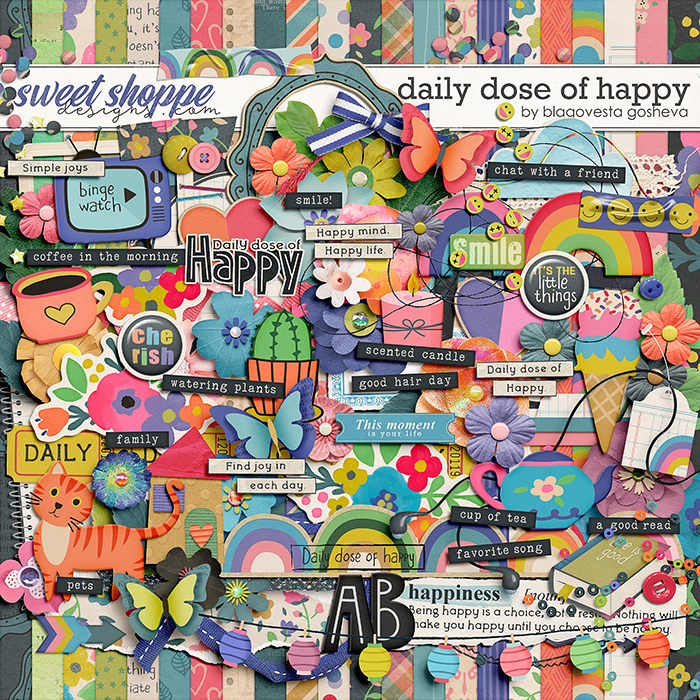 I just love this kit, it's so bright and cheerful!  That orange kitty is so sweet.  I think the name Blagovesta choose for this kit is absolutely perfect!  Now, let's take a look at the goodies she'll have on sale for you starting Tuesday.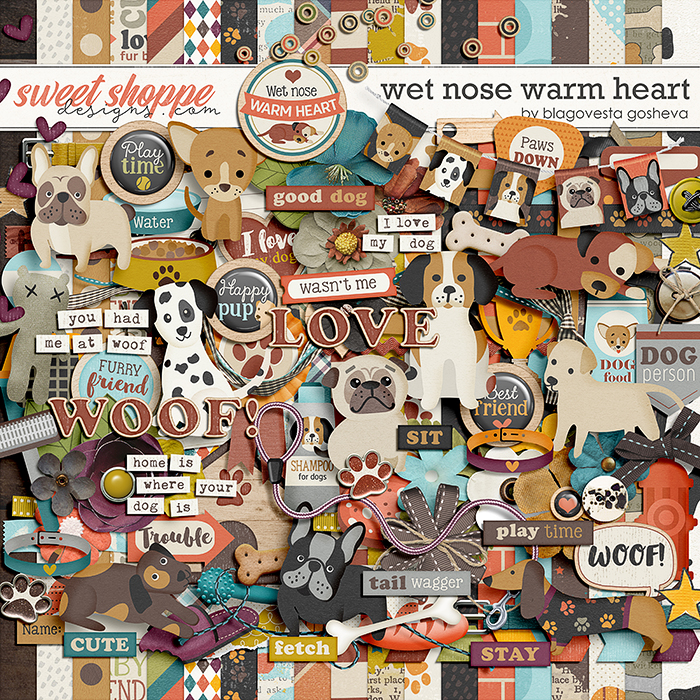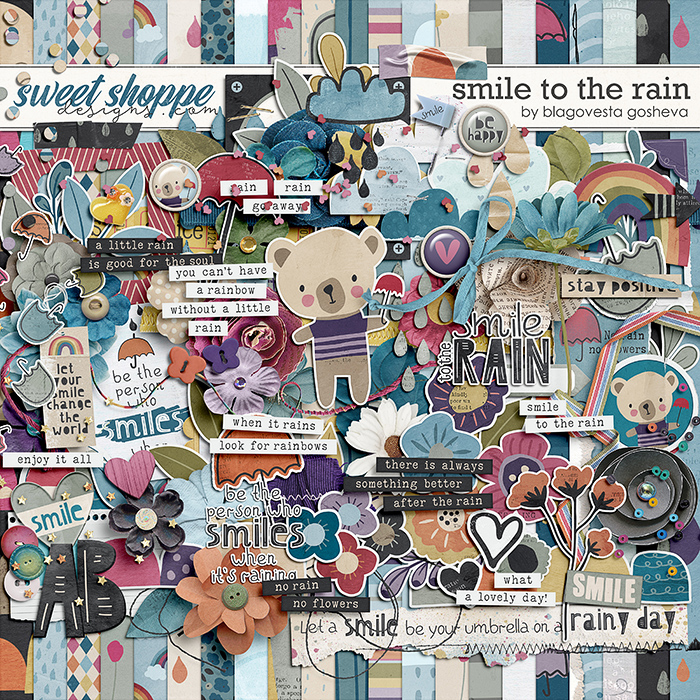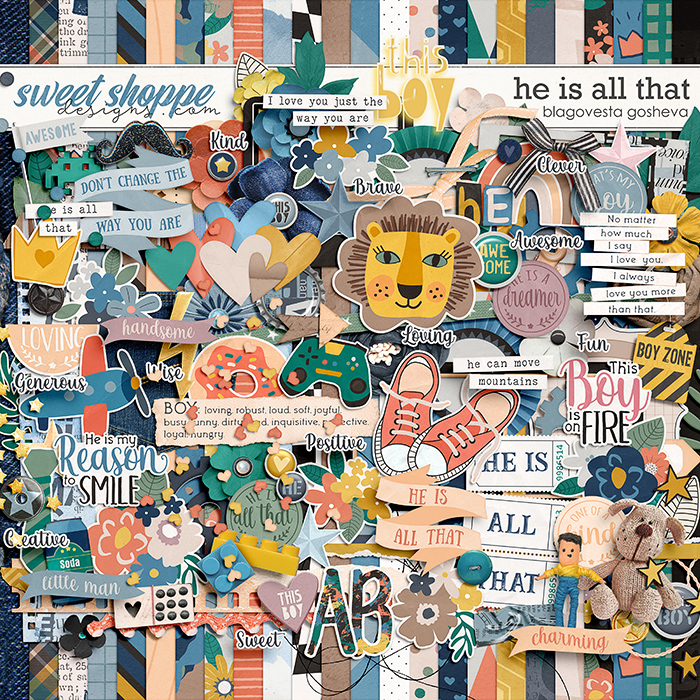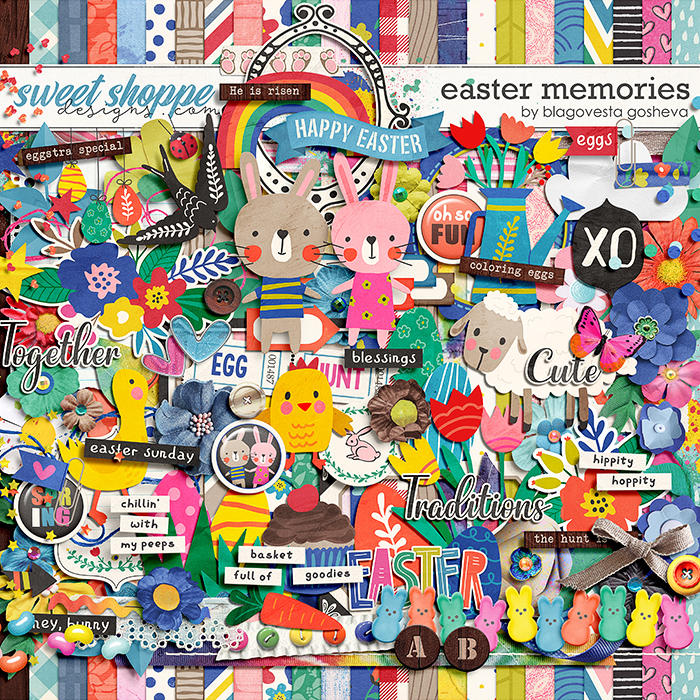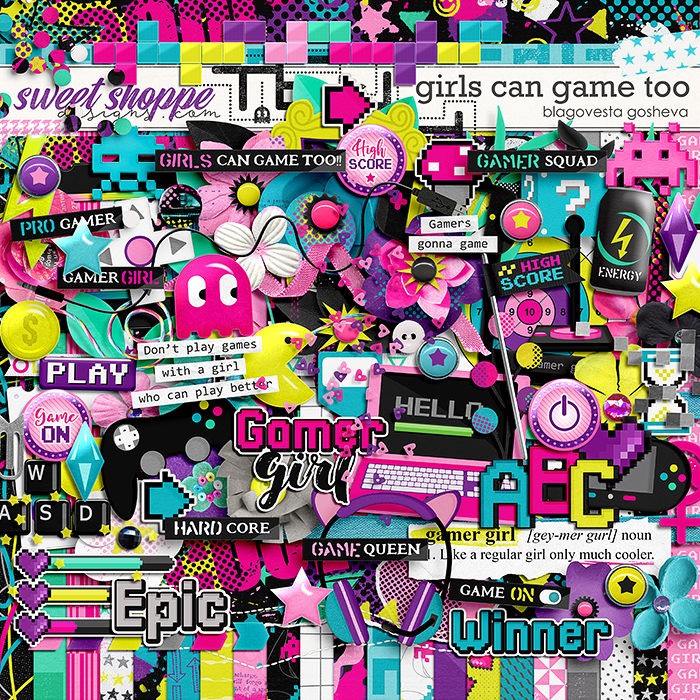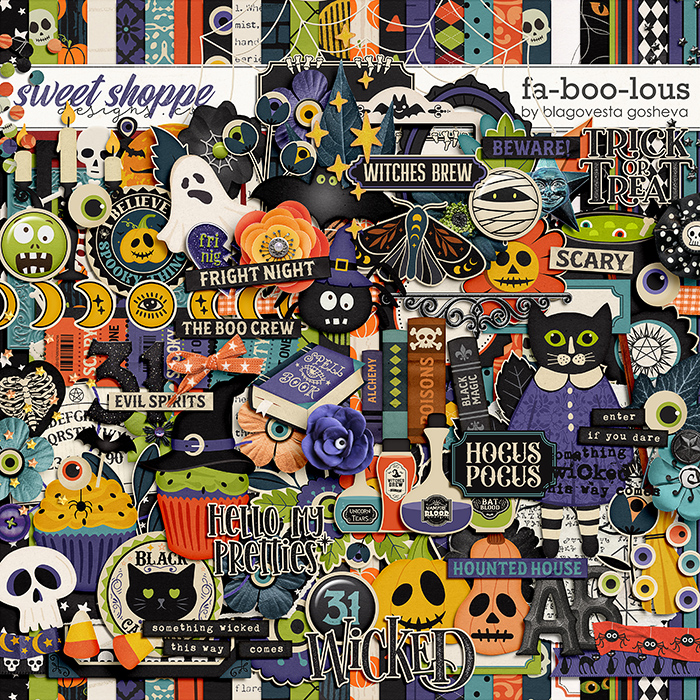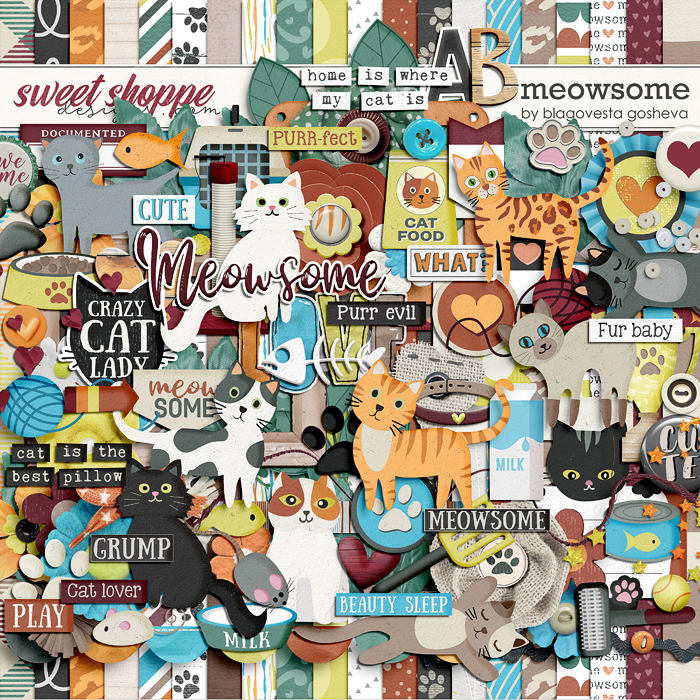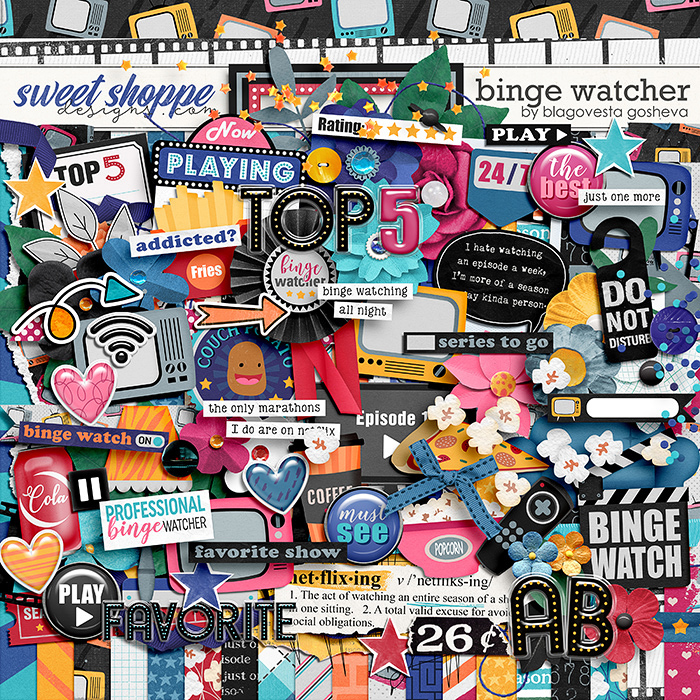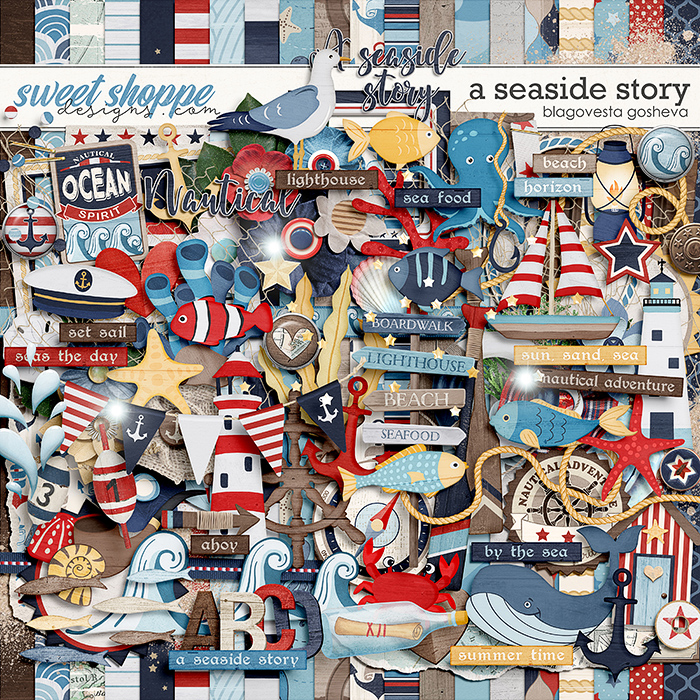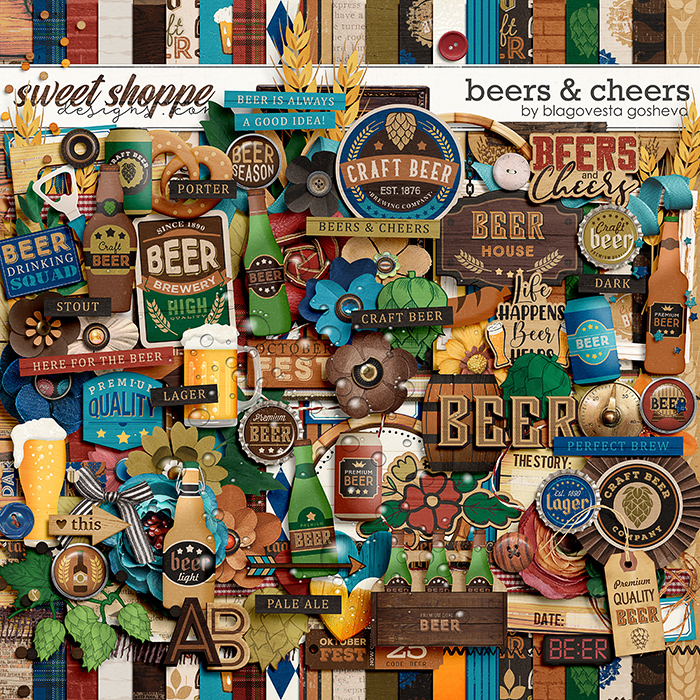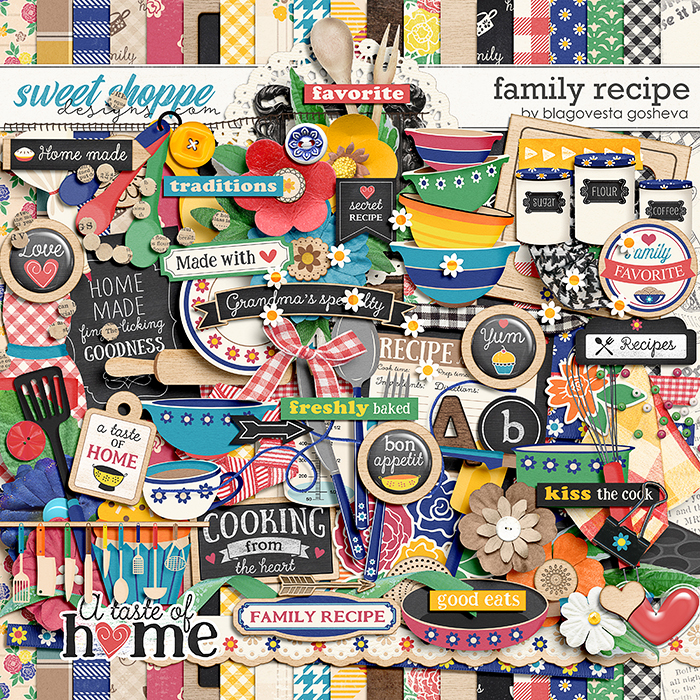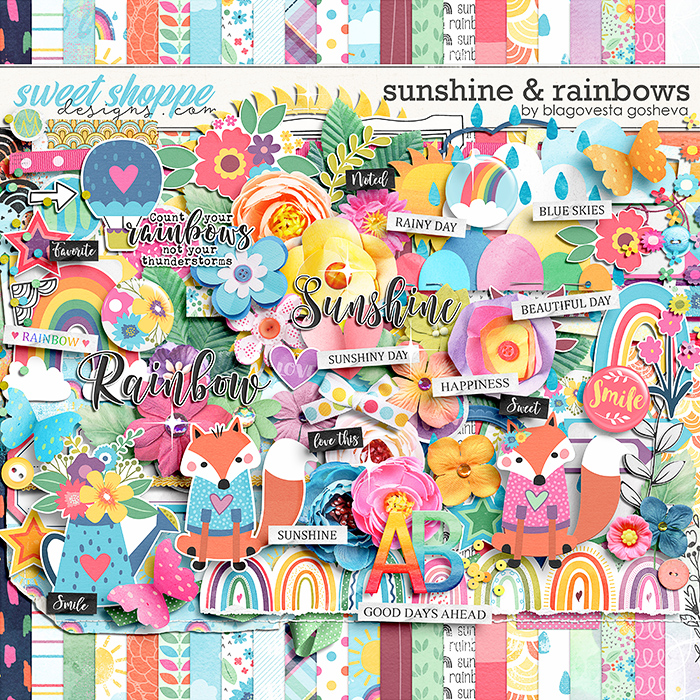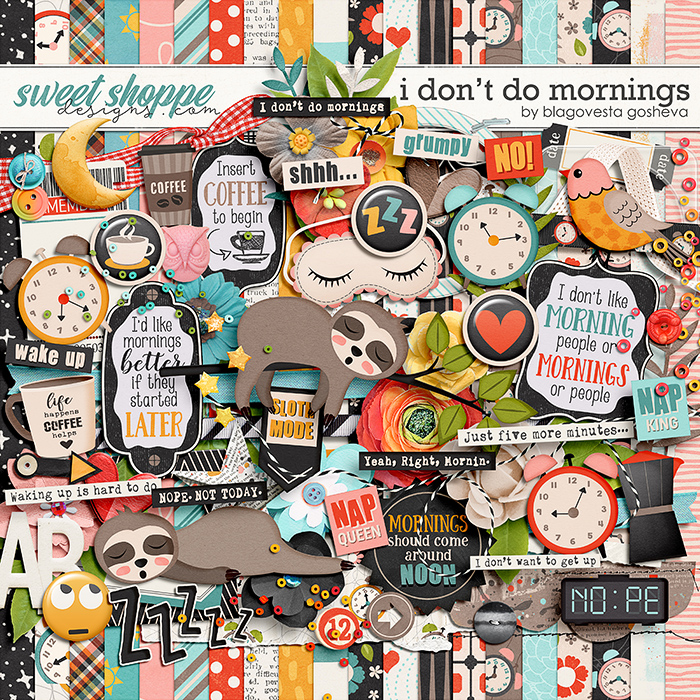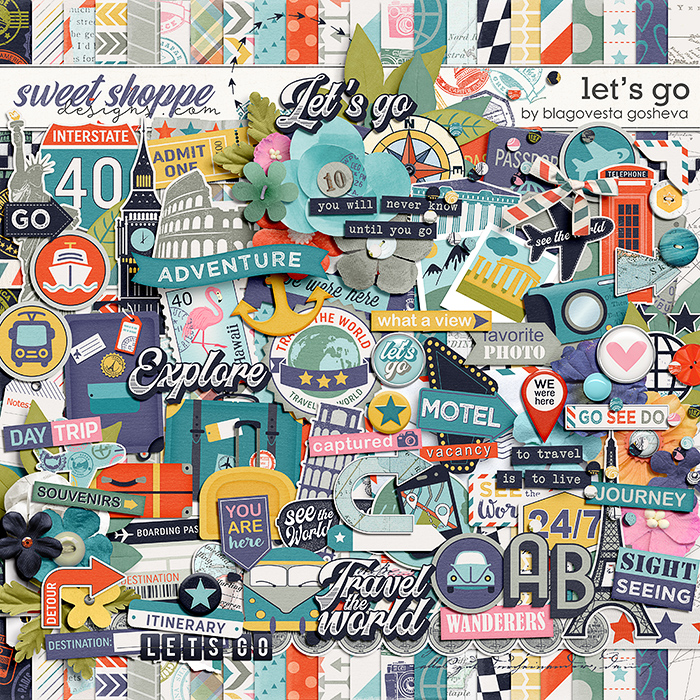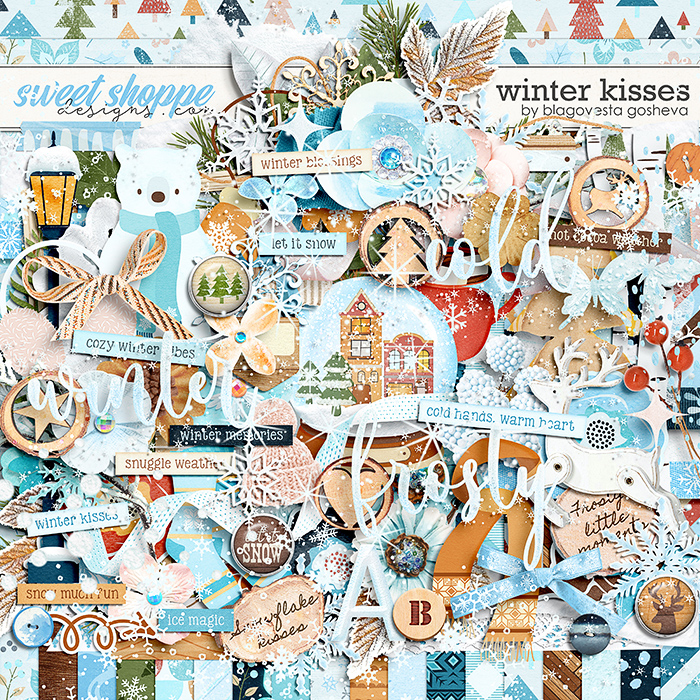 Time to see some of these awesome products in action!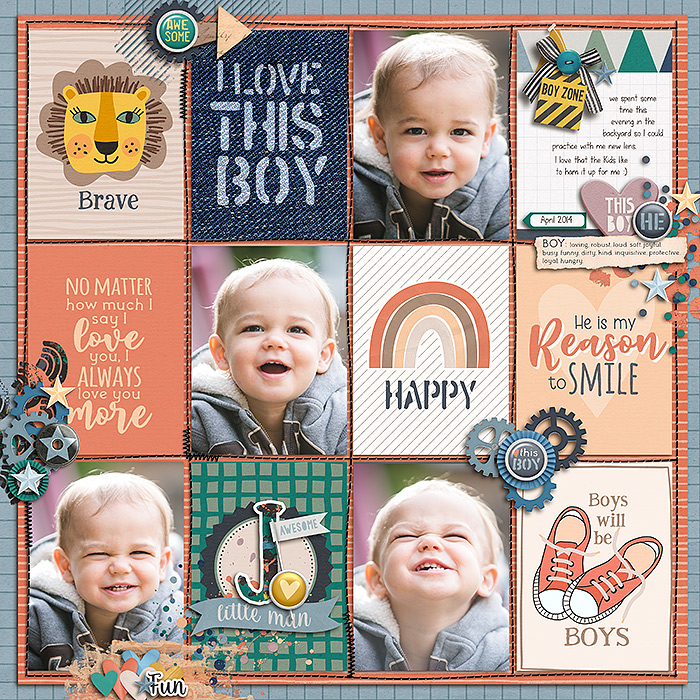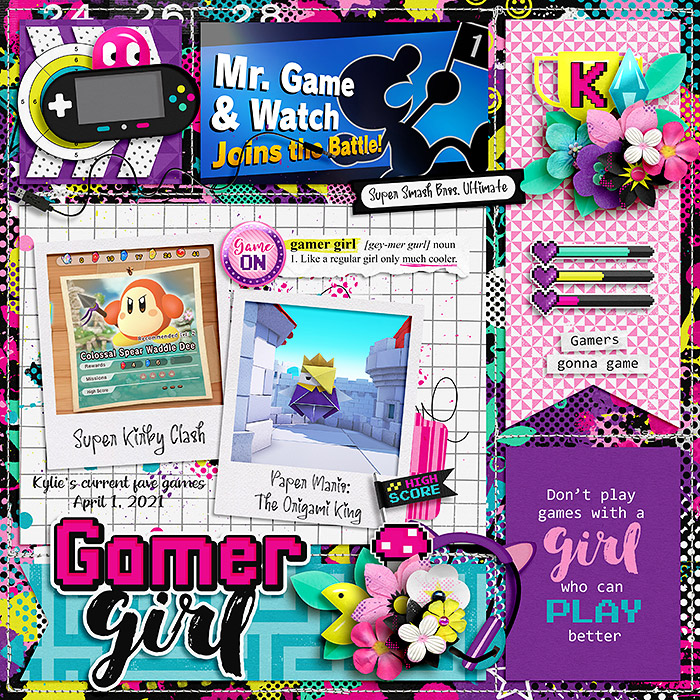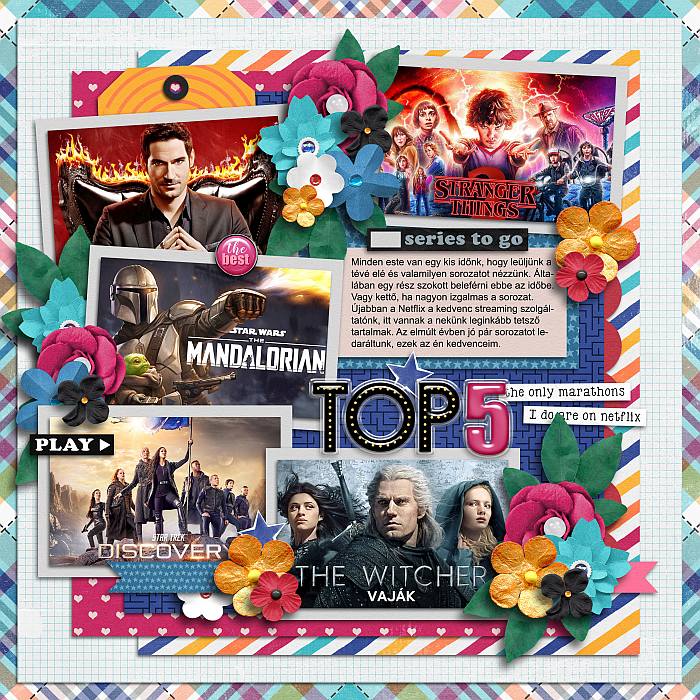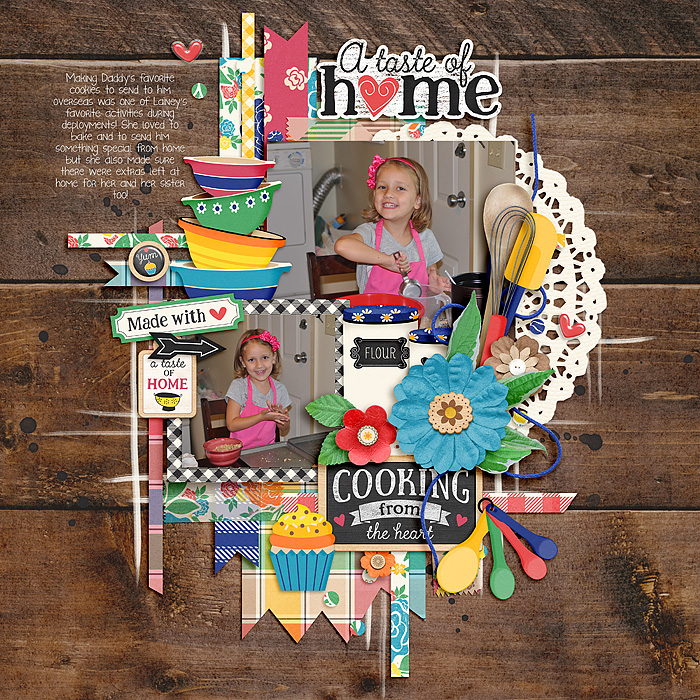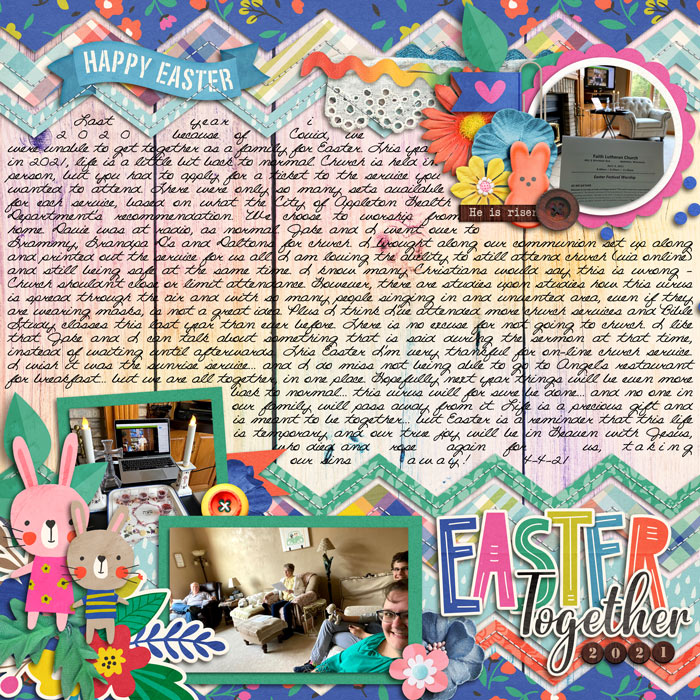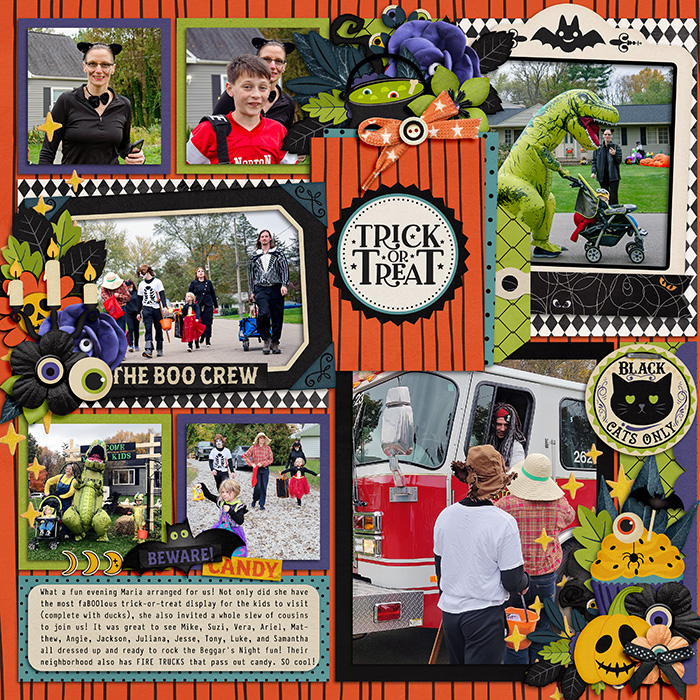 Alright y'all! That's it this week, you've got an so many awesome things to choose from!  I don't know how you'll ever decide.  Don't forget the sale officially starts on Tuesday and come back on Friday to see who our next Featured Designer is!