iNSD Preview Weekend is HERE!
Happy Friday Sweet Shoppers! One of the most memorable events of my life took place yesterday afternoon when my sweet Katie got married in the rain to a young man that she is absolutely smitten with. It was a joyous and gorgeous celebration of love, and I couldn't have asked for a more beautiful day. In moments like that, I'm always reminded how important and special this hobby of ours is. Life is short and moments and memories are so very precious, so I can't begin to express how proud I am that our team is part of helping each of you document your most memorable moments too.
Normally this is the time of the week when I'm in your inbox showing off a heap of new releases from our talented team, but it's National Scrapbook Day season and since we want to make sure this year's iNSD celebration is jam packed with more new releases than you know what to do with, we're holding off on releasing anything new tonight so that next weekend's celebration of our favorite hobby is chock full of yummy new treats!
Instead, we're getting you in the mood for our hobby's big day by kicking off an iNSD Preview weekend with a ridiculous sale on last year's iNSD releases! There are more than 100 seriously scrumptious treats in this special category, and until Monday at 6am EST, every single one of them is a whopping 50% OFF!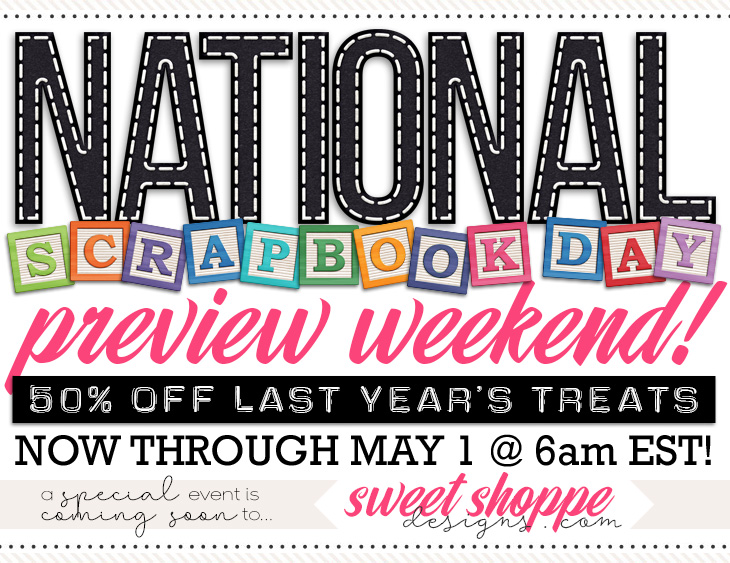 This is an incredibly limited time offer, and these prices can't be beat! Soo… if you fall in love with something on sale this weekend, splurge a little and treat yourself before this sale is history! We have templates for just $1 and some of our most popular mega-bundles are available for a fraction of their regular prices, so check out the massive recap of what we released last year, and then head to the shoppe to save BIG!
Seriously scrumptious, don't you think? Don't forget that 50% is the biggest discount we ever offer on our sweet stuff, so if you see something you love, the prices won't be better next weekend and there's no reason not to treat yourself!
Speaking of next weekend, I also thought it would be fun to give you your very first look at some of the amazing products that will be making their debut for National Scrapbook Day 2023! The entire team always outdoes themselves for events like iNSD, and I had a blast going through our thread behind the scenes to find some peeks to share with you! Take a look at the eye candy from our Babes below, and mark your calendars so you're sure to join us Saturday, May 6th, 2023 as we celebrate the hobby we love here at the sweetest spot in town!

coming soon from the Sweet Shoppe Team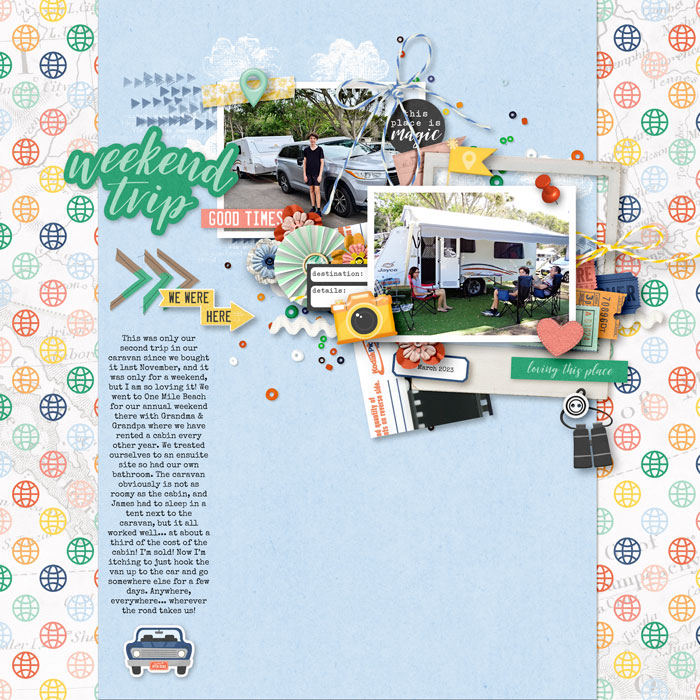 coming soon from Traci Reed

coming soon from WendyP Designs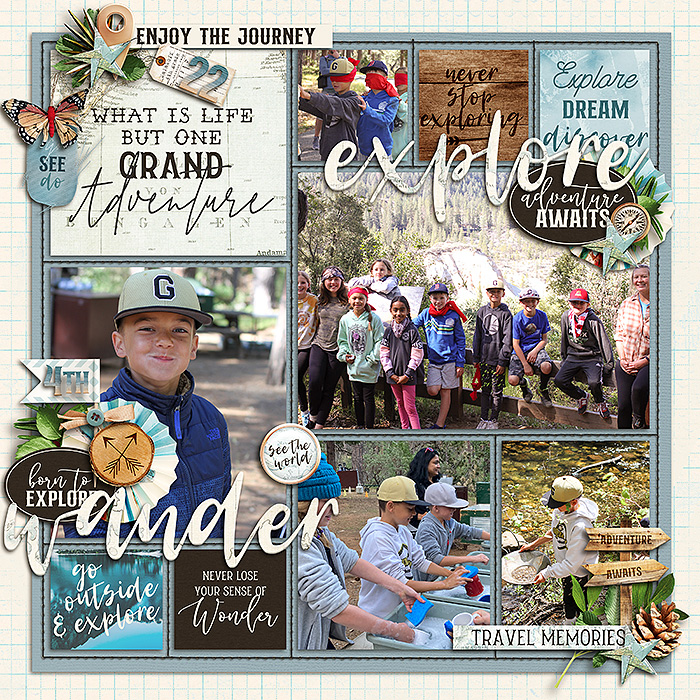 coming soon from Digital Scrapbook Ingredients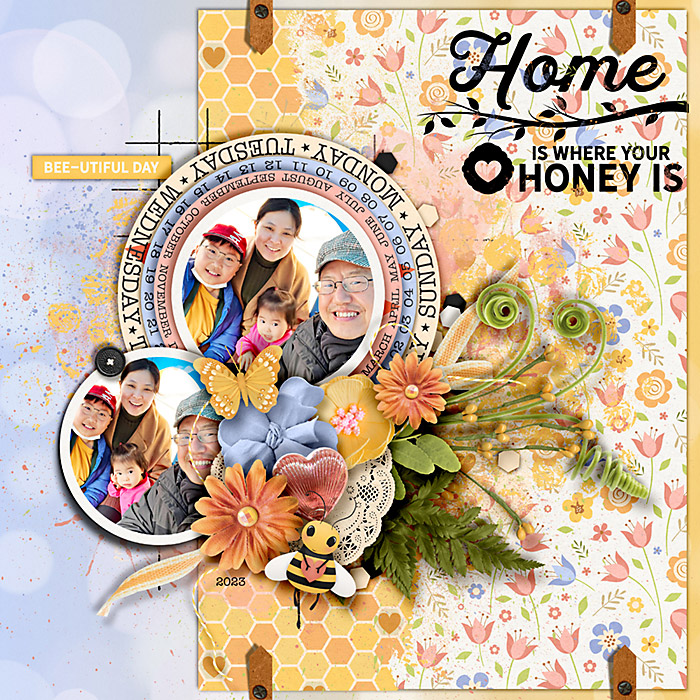 coming soon from Ponytails Designs & The Nifty Pixel

coming soon from Studio Basic & Pink Reptile Designs

coming soon from JoCee Designs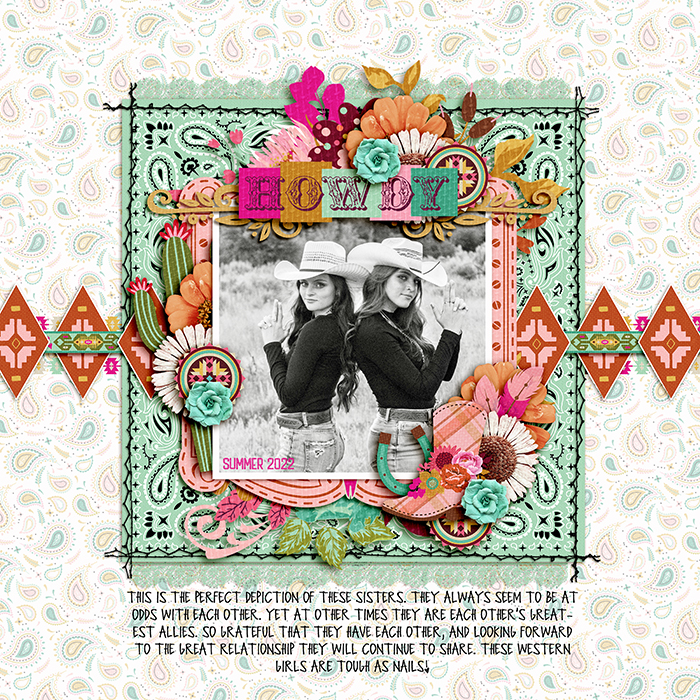 coming soon from Kelly Bangs Creative
On that note, I'm off for the evening, but I'll be here in your inbox on Tuesday with a fabulous and fun Featured Designer 15 sale featuring some of Erica's faves, and I may have a few more iNSD details and sweet peeks for you too, so keep your eyes right here for the latest and greatest from the sweetest spot in town!
Until next time sweet friends, keep making memories and scrap MORE!