Sweet Shoppe Saturday 5/20
Hey, Hey Sweet Shoppers! Your favorite time of the week is here, and I have lots of yummy stuff to share with you tonight! In addition to showing off some scrumptious new releases that are hitting the shoppe, I'm also excited because another one of our talented designers went into the spotlight on the blog a short time ago, which means I have an incredibly gorgeous new Featured Designer freebie for you this weekend too! There's a heap of eye candy on deck tonight, so let's kick things off with your first look at…
As you can see, there are truly some fantastic new products hitting the shoppe this weekend! I don't know about all of you, but I am ready for summer and I think the designers are too! From midway memories, to home improvement projects, to cozying up in a coastal home, there are truly some beautiful new kits, bundles and template sets making their debut tonight. Best of all every single one of this week's newest releases is 25% off through Monday at 6am EST, so head to the shoppe NOW to take a closer look at everything new!
While you're there, be sure to add at least a treat or two to your cart because Natasha Kitos of Ponytails Designs went into the spotlight as our newest Featured Designer earlier this afternoon, and the kit she's created for this year's series of free with purchase offers is truly beautiful. Best of all, it's yours FREE when you spend $10 or more in the next two weeks…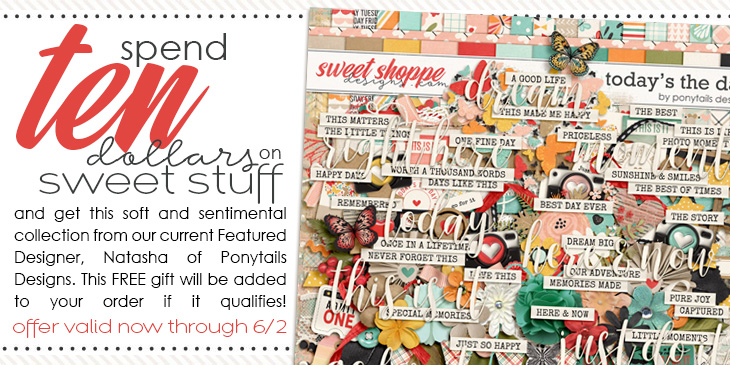 Nat's kit is seriously wonderful and packed with flowers, butterflies and memorable motifs that really celebrate making the most of each day! Not only is it overflowing with goodies to scrap life's little and big moments, it's also incredibly versatile and will be perfect for scrapping your favorite photos all summer long! I seriously love this color palette because it works for everything from photos on the playground to family portraits as you'll see below, so take a peek at this beauty in action and head to the shoppe to make it yours…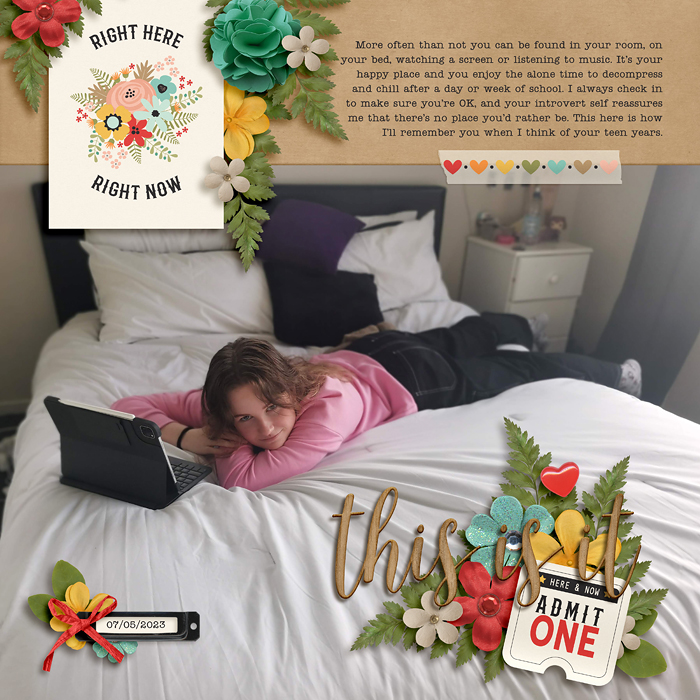 layout by SugarBabe Jacinda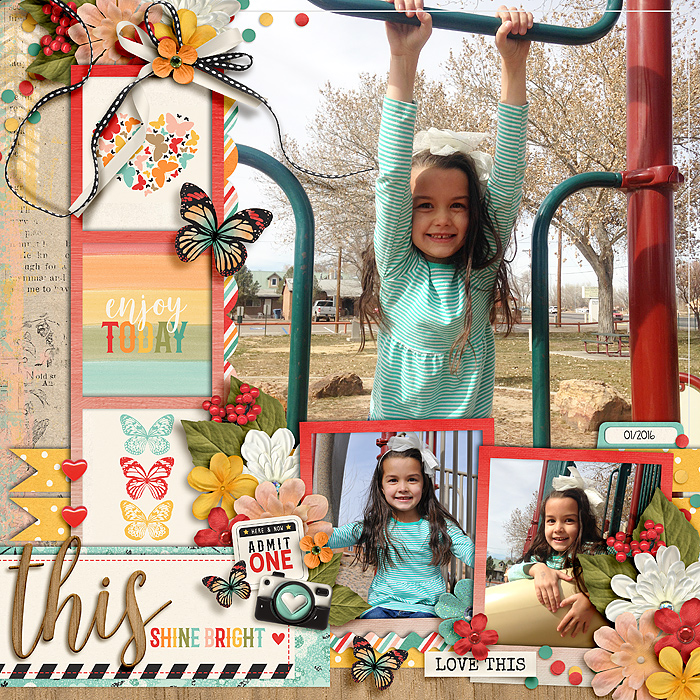 layout by SugarBabe Cassie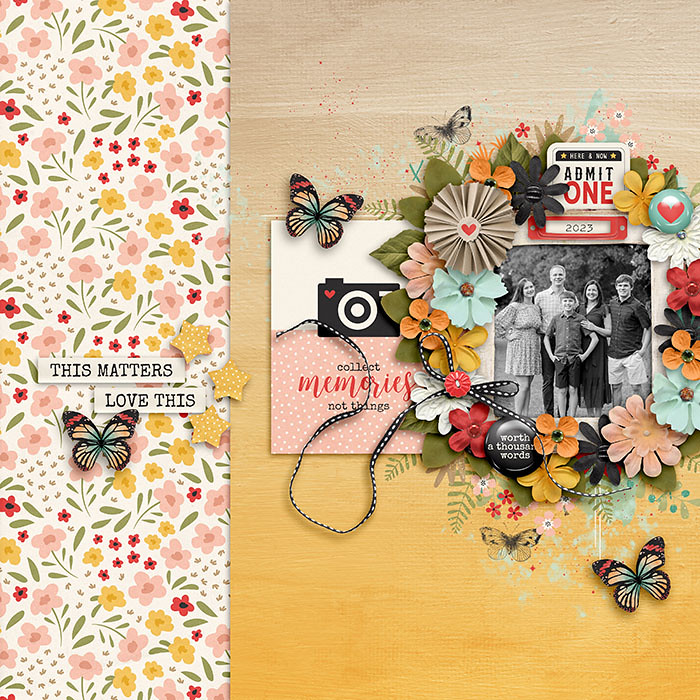 layout by SugarBabe Kim E
As you can see, there are so many treasures included in Today's The Day including piles and piles of word strips that will mix and match with any kit in your stash, so treat yourself this weekend, and don't miss having this one in your collection!
Scrapping with our latest Featured Designer freebie isn't the only thing our Babes have been up to over the past week because they've also created a heap of scrumptious pages featuring our other new releases too! Take a look at the eye candy below and get ready to shop, scrap and share this weekend…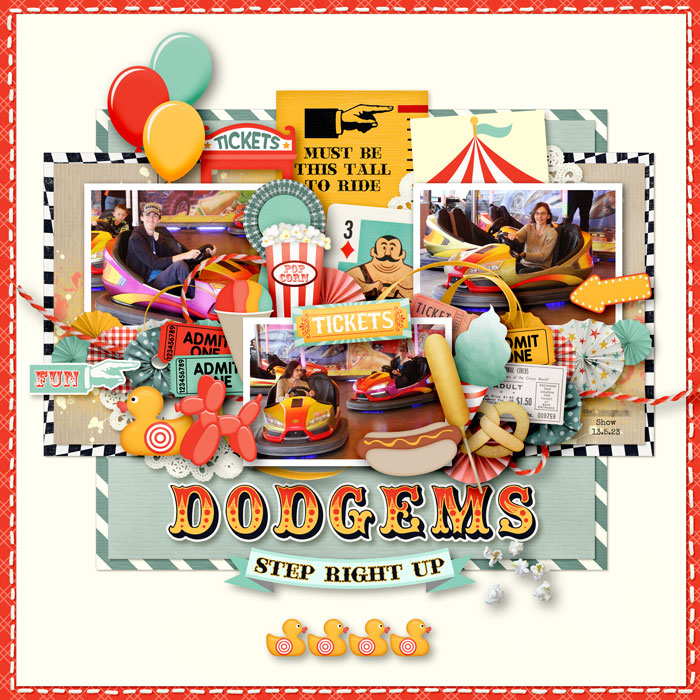 layout by SugarBabe Kim B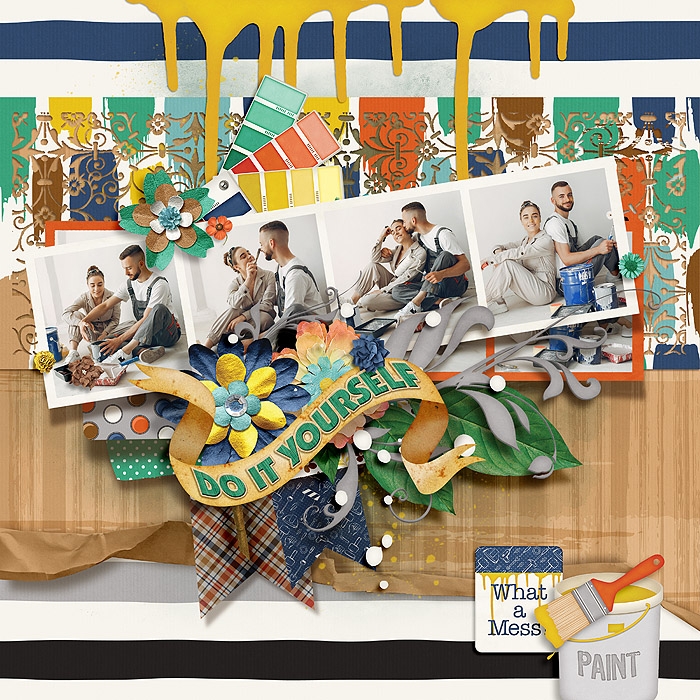 layout by Jo Corne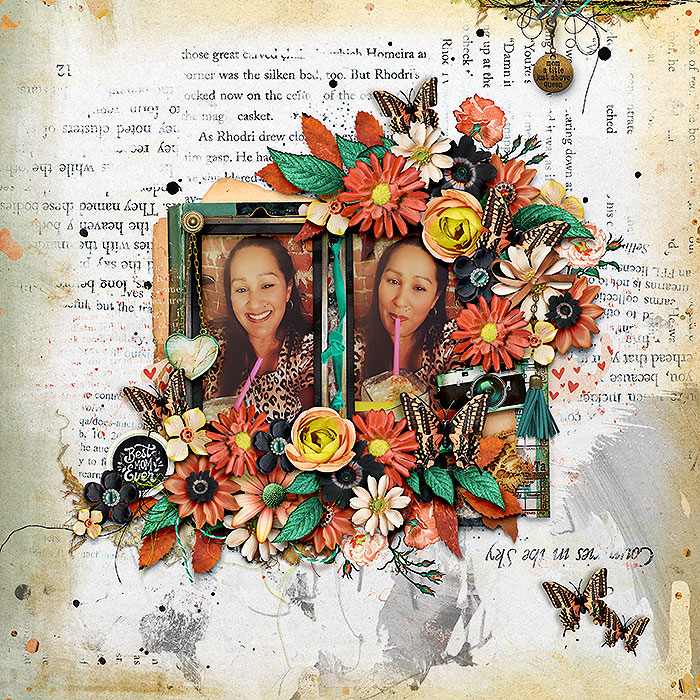 layout by SugarBabe Mary M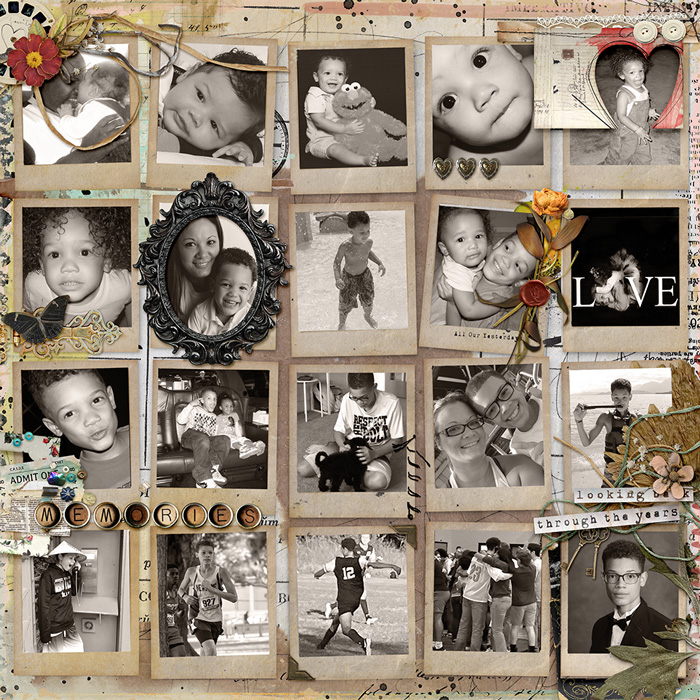 layout by SugarBabe Esther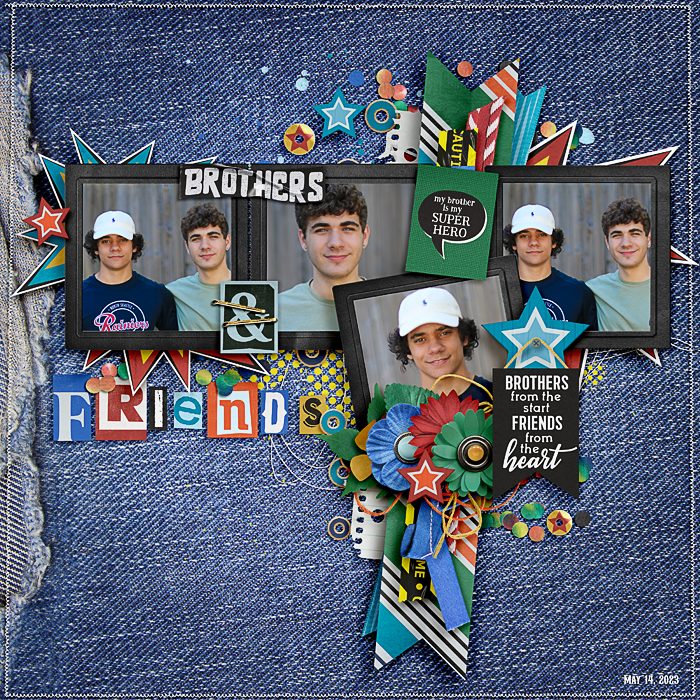 layout by SugarBabe Sheri

layout by Community Member Leablahblah

layout by SugarBabe Ally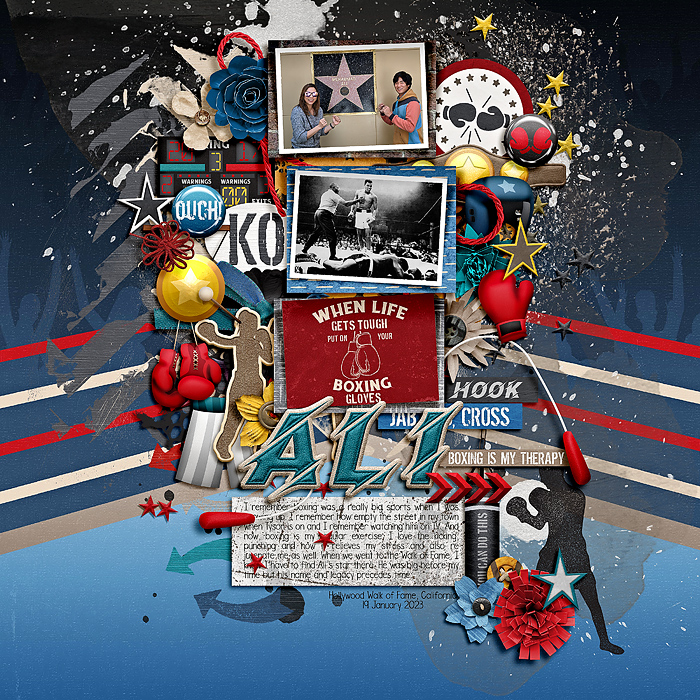 layout by SugarBabe Eve

layout by SugarBabe Sherly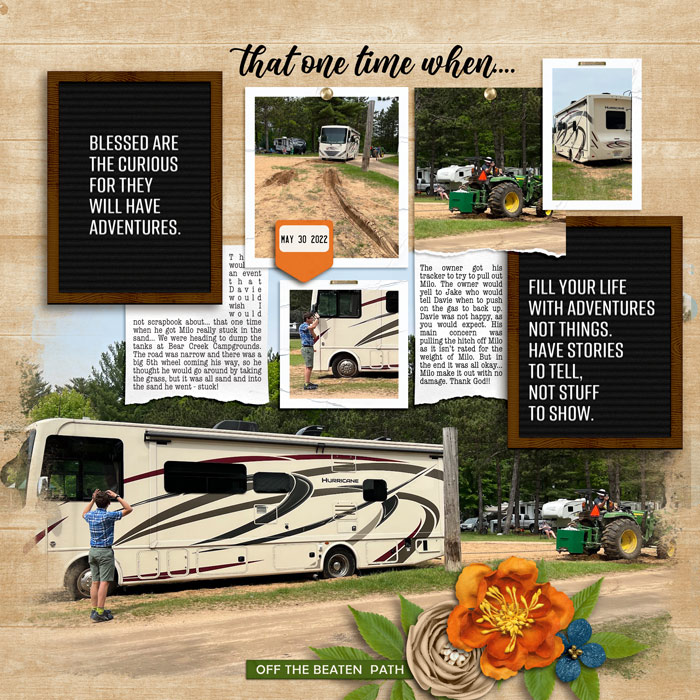 layout by SugarBabe Rebecca
With that I'm calling it a night because it's my "baby's" 18th Birthday weekend and it's time to celebrate! Like always, I'll be here on Tuesday for our usual lunch date with some sweet mid-week steals that you won't want to miss!
Until then sweet friends, keep making memories and scrap MORE!